Nagano City is one of the most popular cities in Japan and is a easily accessible to several exciting destinations. Hotel Metropolitan Nagano is directly connected to the JR Nagano Station Building, and is a perfect base for accessing all sight-seeing activities, restaurants and bars in the area throughout the year. Travel to the snow is a favourite choice amongst the hotels guests and for most tourists visiting Nagano, and with trains and buses at your doorstep, it's an easy journey out to the snow from the hotel.
With the shinkansen (bullet train), it is very convenient to access to distant locations. Tourists can get to Tokyo, Toyama Prefetcture and Kanazawa City, plus many more destinations without having to travel too far in search of the appropriate bullet train line, and for first-time tourists in Japan, it's a much more navigable way to find your next destination.
Take the shinkansen and a bus trip to Kenrokuen in Kanazawa and enjoy one of Japan's Three Great Gardens. The gorgeous private garden is open all year round – excluding over the Christmas week – and visit the Kotoji-Toro, a two-legged stone lantern that symbolises the beauty and grace of the garden.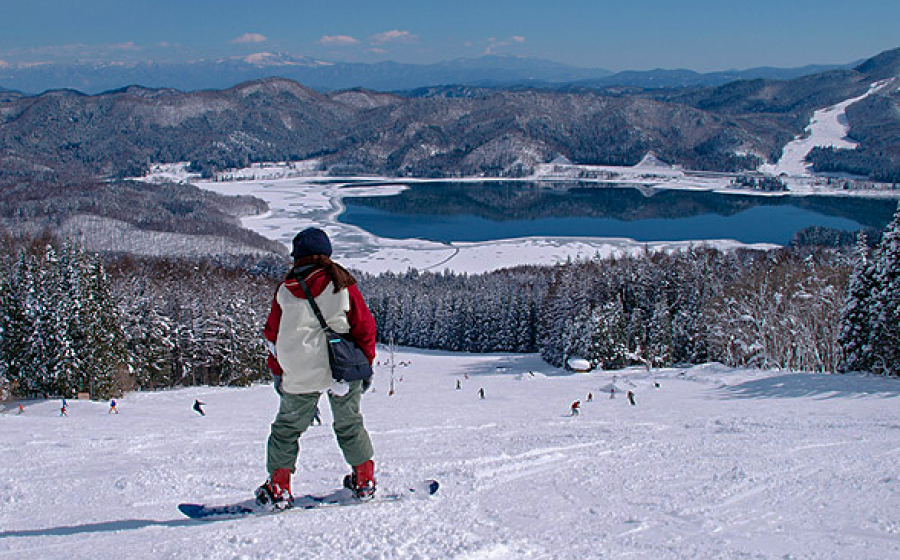 Head to Hakuba, one of Japan's most popular ski resorts and tourist destinations, and enjoy powder snow conditions, white-peaked mountains and on the slopes. After skiing visit serene hot springs around there to get rid of fatigue before heading to the hotel. It's only a 60-minute bus trip from Nagano Ciry and is an unmissable delight for families and groups of friends.
The Tateyama Kurobe Alpine Route is approximately 2 hours and 30 minutes from Nagano City but not available in winter. Enjoy the fresh, lush greens of the beautiful valley from the peak and alpine plants, a beautiful bloom of green and yellow. Snow walls with over 15 metre height can be seen in spring.
These destinations, plus several more, are part of the amazing value you get during staying with Hotel Metropolitan Nagano. During the winter season, popular ski resorts such as Nozawa Onsen and Shiga Kogen are other options, which are only 60-90 minutes away. You can access to several of Japan's exciting slopes.
Also in winter, Snow Monkey Park in Yamaguchi is massively popular. The direct buses depart from Nagano Station and Snow Monkey Pass is available at the hotel. Go to see adorable monkeys take a bath.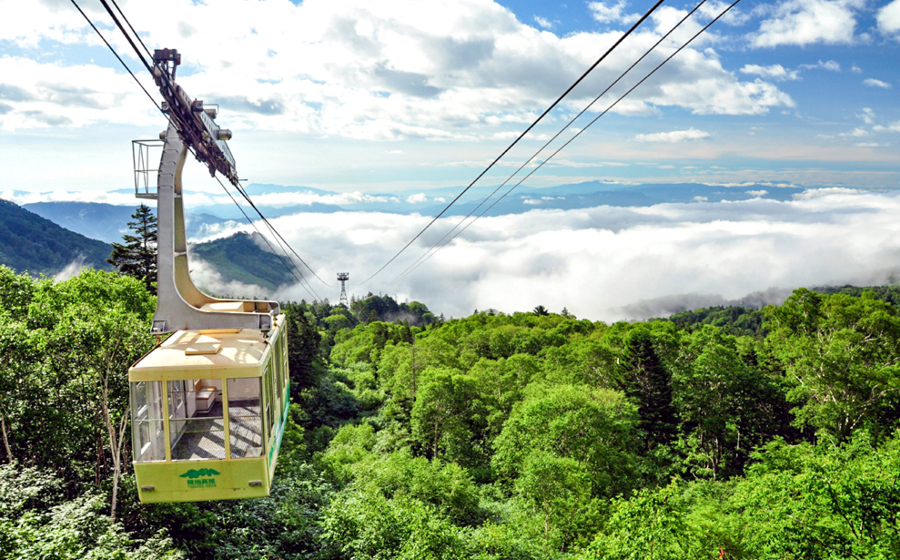 For tourists travelling during spring or summer, many choose to take bus rides out to adventurous hiking destinations. If you're lucky and travelling during the green season, the hotel sells entry tickets to Hakuba as well as a Gondola lift pass. Take those perfect, panoramic shots of the green, mossy mountain ranges.
If you would like to relax after activities of the day, visit a hot spring near the hotel. Some of the hot springs are a short trip away, and access is easy when you're staying in Nagano City. Rest and re-energise in many of the natural hot springs where the hot water flows naturally from the earth, and because of this, it also beautifies your skin, promotes anti-ageing effects and heals sore muscles and fatigue. Nozawa Onsen, only an hour from Nagano City, is one of the popular resorts in the northern part of Hokushin area and is the perfect place to relax after a long day of travel or skiing.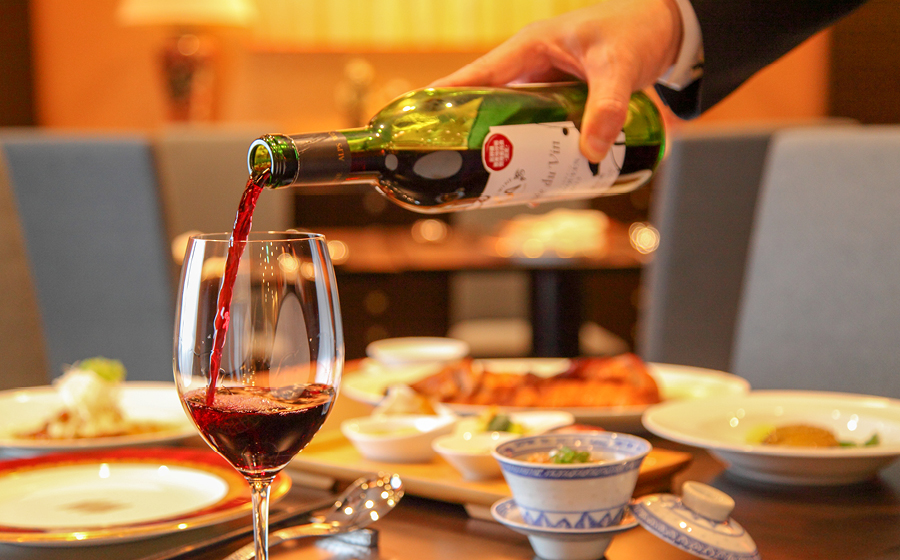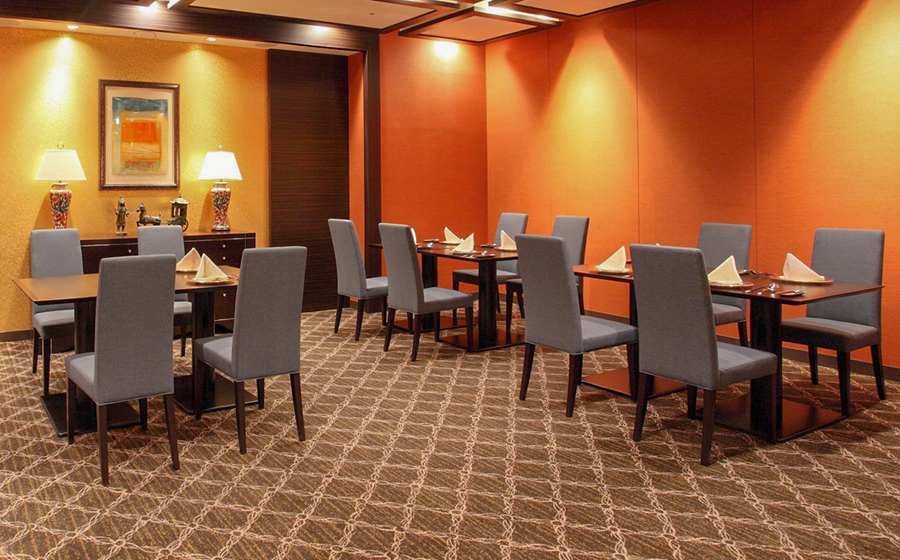 After a busy day, enjoy a quiet night in and visit the hotel restaurants. They serve a variety of cuisines.
Chinese restaurant – Fan Fahr – has a combination of delicious Chinese food that is based on the Sichuan cuisine, integrated with the technique of Hong Kong and Shanghai chefs and many Nagano wines are available.
Japanese restaurant – Shinano – serve delicious local Japanese foods and local sake varieties.
Teppanyaki restaurant Yamasachi in Shinano – offers the perfect combination of delicious foods and a lively culinary performance. Their prime beef is of the Shinshu Alp cattle that are grown in the wilderness. Their fine-grained meat is an authentic favourite, pleasurably relished by every customer.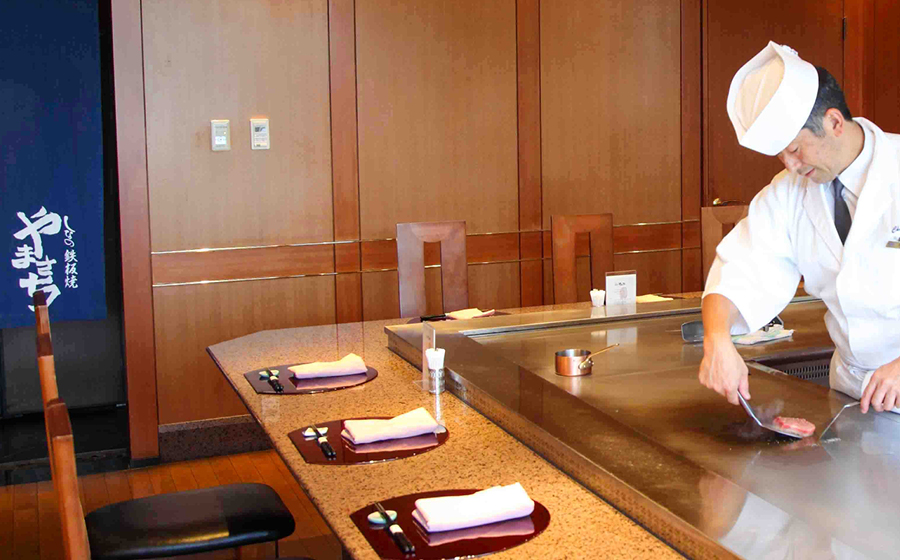 Sushi Bar Koizu strives for the best quality in their foods, including fresh, seasonal vegetables and seafoods, and fully commit to ensuring the taste is succulent and always at its best. For authentic sushi with high quality, this is the place to go.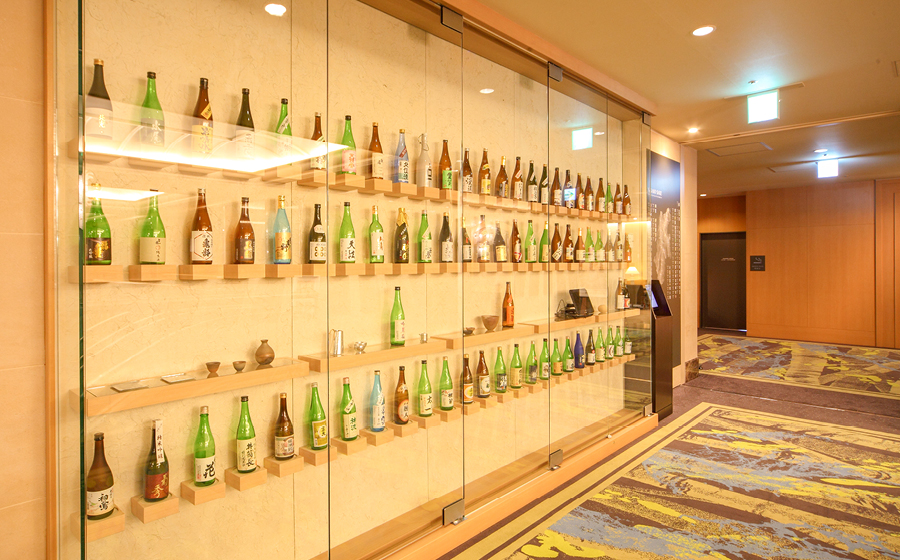 Bar Apollo is located on the top floor of the hotel and serves delicious cocktails and a variety of alcoholic beverages, including local sake to savour every taste. Drink with a side of a fantastic view of the city, filled with twinkling lights which works perfectly with the moody lighting of the bar. Take a seat at a table by the windows or sit at the bar, bask in the ambience and let time pass you by.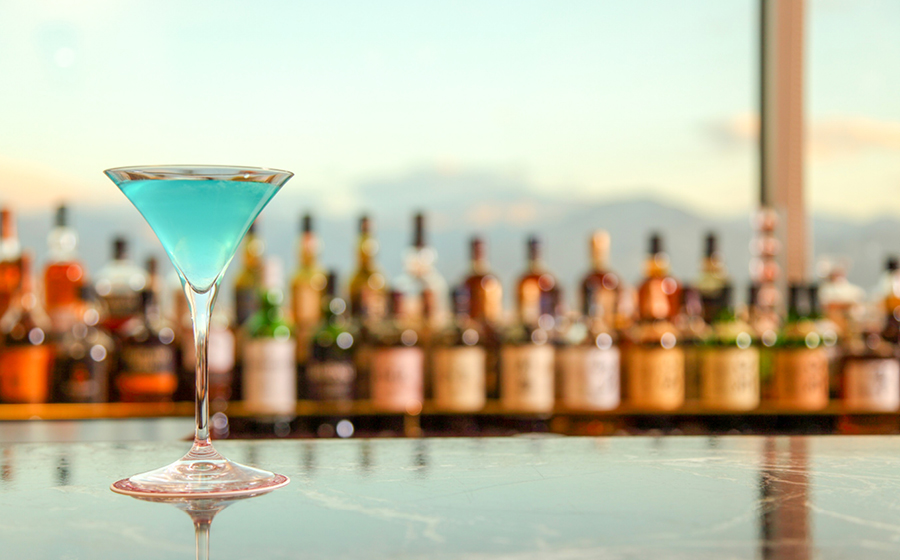 Every facility in the hotel is of a high quality – from the guest rooms, the meals and the wonderful hospitality available to you at any time during your stay. Nagano is famous for buckwheat, as well as some of the nation's best sake – so you must treat yourself with these when in town. The local area is home to over 80 sake breweries and over 20 wineries – with so many options this location is unbeatable and the quality and quantity of such choices make Hotel Metropolitan the place to be.
With over 235 rooms, every guestroom is spacious, appealing and modern in design, providing the best quality and comfort imaginable. Reserve a room with a view and watch the dazzling lights sparkling during the sunset. Choose between a Japanese-style room with Western-style comfort, smoking, non-smoking, standard, deluxe and handicap-accessible suites – this hotel has everything you need, and with English speaking staff, your stay is always accommodated for. With almost 150 outstanding reviews on TripAdvisor, every guest is pleased with the convenient location, the access to the train station, foods, shopping and the quality of the hotel.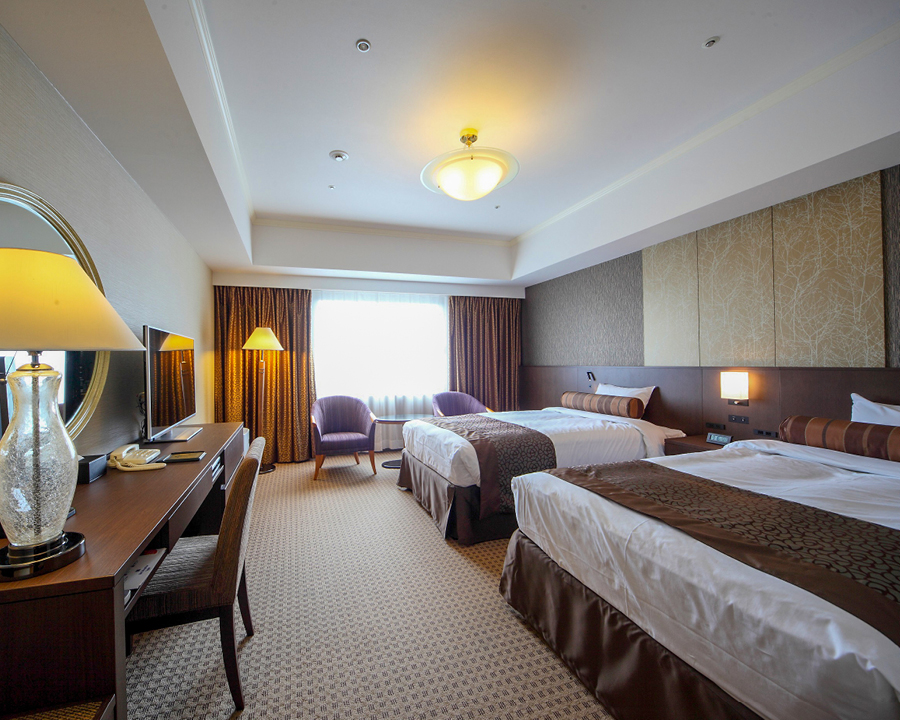 The banquet rooms at the hotel are magnificent and guests are spoilt for their choices. Every banquet room in the hotel is available for all occasions – from seminars to glamorous parties, and hosts can choose from 11 banquet rooms to suit the event. Hotel Metropolitan's main ballroom is large and gorgeous, and can seat 500 for an intimate meal, or house 1,000 guests for any gathering. For a banquet-style room, there are several eye-catching choices that serve from 30 to 330 guests, and for more intimate parties like receptions or dinners, the 12th Floor Banquet Room is a large open-area chamber providing an unbeatable view of the city – perfect for any event at any time of day.
Access to the hotel is fairly simple for any traveller and is accessible from both of the main airports in the greater Tokyo area. From Narita Airport, it's approximately 180 minutes travel by train, and from Haneda Airport, it takes almost 140 minutes by train. For guests travelling from Tokyo, it's an 85-minute train ride on the Hokuriku shinkansen. For guests with car, there is parking available for hotel guests.
Hotel Metropolitan Nagano is the perfect accommodation for any traveller to Japan. Their excellent hospitality, the beauty of the hotel, and the grace and convenience of Nagano City are an unmissable luxury that every traveller must experience on their holiday.
Hotel Metropolitan Nagano
1346 Minami-ishido-cho, Nagano city, Nagano
Phone: +81-26-291-7000
Email: shuku@metro-n.co.jp
https://www.hotelmetropolitan-nagano.jp/en-gb
REGION INFORMATION
COMMENTS