Nagano City is just a 90 minutes bullet train ride from Tokyo station, making it easy to access not only from Tokyo but also from many other exciting tourism spots. The Hotel Metropolitan Nagano is directly connected to the JR Nagano Station Building, so you can go straight to the hotel without ever leaving the building. Many guests and visitors to Nagano like basing their travels from the station because with trains and buses at your doorstep, it's an easy journey out to their chosen destinations.
Access from Nagano Station>> https://nagano.metropolitan.jp/feature/nagano_station_&_access_map.html

Nagano station connects to places like Tokyo, Kanazawa, Hakuba and Nozawa Onsen and thanks to its easy-to-navigate design, even first time travellers will have no trouble finding the right platform or bus stop. That's why Nagano is much loved by foreign travellers.
Take the shinkansen (bullet train) and a bus for a day trip to Kanazawa to visit its traditional townscape or Kenrokuen – one of Japan's Three Great Gardens. The gorgeous private garden is constantly changing through the seasons, so you can enjoy the beauty and grace of the garden at any time of the year.
Hakuba is one of Japan's most popular ski resorts and tourist destinations, and boasts the best powder snow conditions. You can enjoy the good quality of powder snow along with the views of the mountains while you take part in winter sports. After having fun on the snow, you can visit local hot springs to recover from fatigue. It's only a 60 minutes bus trip from Nagano City and is perfect for families and groups of friends.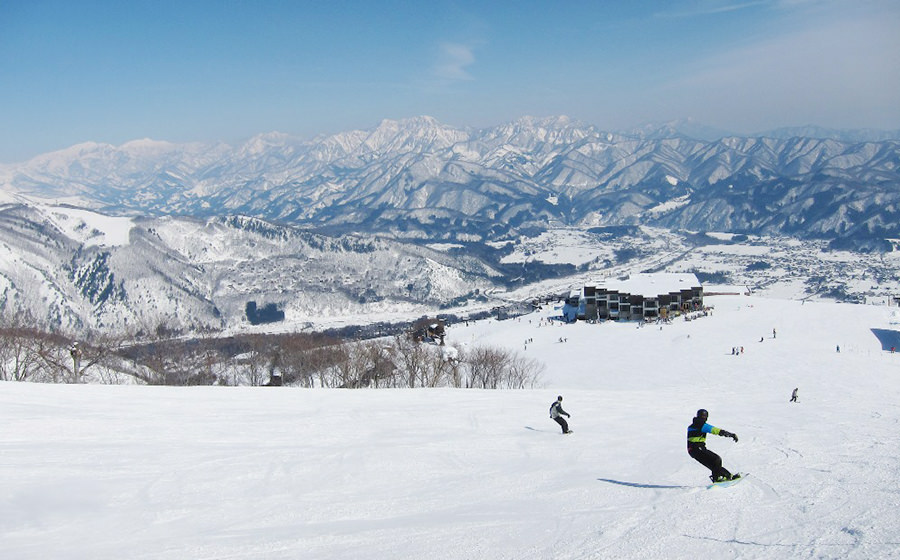 The Tateyama Kurobe Alpine Route is approximately 150 minutes away by bus from Nagano station but not available in winter. Enjoy the fresh, lush nature of the beautiful valley from the peak and various alpine plants. In Spring, you can go through the famous snow walls of the alpine route that is over 15 metres in height.
These destinations are parts of the amazing value you get during your stay with the Hotel Metropolitan Nagano. For example, during the winter season, popular ski resorts such as Nozawa Onsen and Shiga Kogen are also accessible via bus within 60 minutes to 90 minutes. You can access several of Japan's exciting slopes from the hotel.
Snow Monkey Park in Yamanouchi is massively popular too. The direct buses depart from Nagano Station and the Snow Monkey Pass is available to purchase at the Hotel Metropolitan Nagano. Why not see the adorable wild monkeys taking a bath during your trip?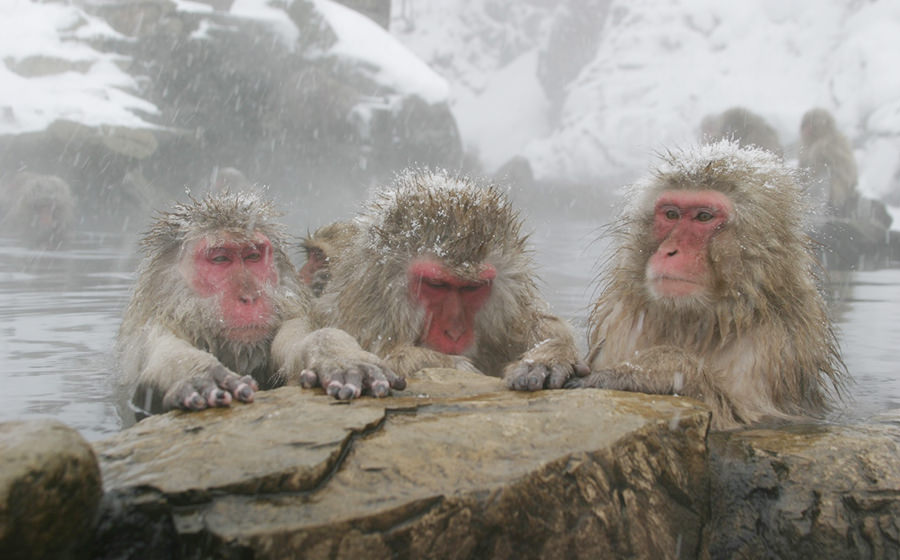 For tourists travelling during spring or summer, you'll find yourself amongst such a unique natural landscape. The hotel sells entry tickets to the nature parks in Hakuba as well as a Gondola lift passes during the warmer seasons too. While there, take a moment to get a photo of the grand, beautiful nature to keep with you.
To relax after sightseeing, visit a hot spring facility near the hotel. Some of the local hot springs are just a short trip away. Many of the hot spring facilities use natural underground hot spring water, and it can beautify your skin and also promote anti-ageing effects. Other effects include reliefs for sore muscles and fatigue. The aforementioned Nozawa Onsen is one of the famous hot spring town in the Hokushin area, and is the perfect place to relax after travelling and participating in physical activities.
After a busy day, enjoy a lovely evening in and visit one of the restaurants available at the Hotel Metropolitan Nagano. They serve a variety of cuisines.
Chinese restaurant – Fan Fahr – has a combination of delicious Chinese food that is based on the Sichuan cuisine, integrated with the technique from Hong Kong and Shanghai. Enjoy your meal with wines made in Nagano.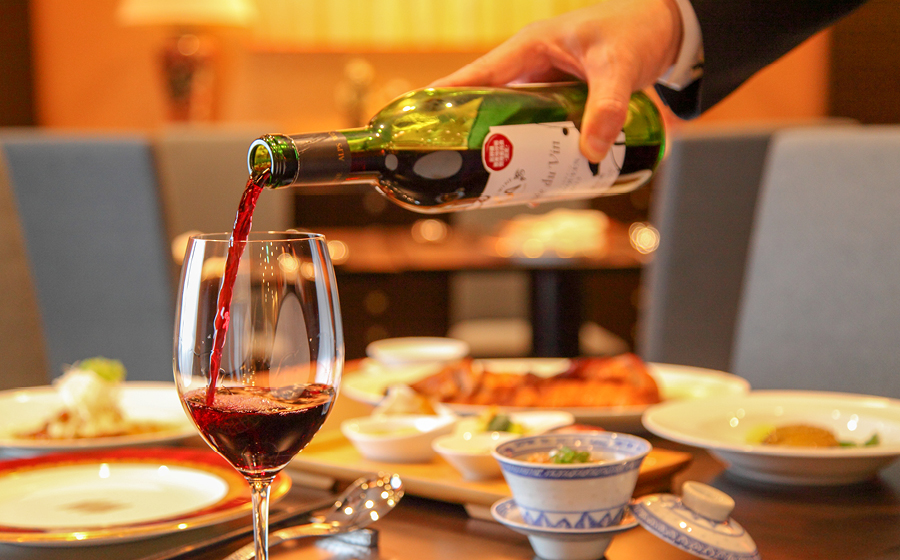 Japanese restaurant – Shinano – serve Japanese cuisine, all made with fresh produce in the Shinshu area, along with local sake varieties. They have a great seasonal Kaiseki degustation course; the menu changes every month so it's completely unique experience. Everything from the food to the elegant presentation express the seasons, so you'll get an insight into the flavours of Shinshu here.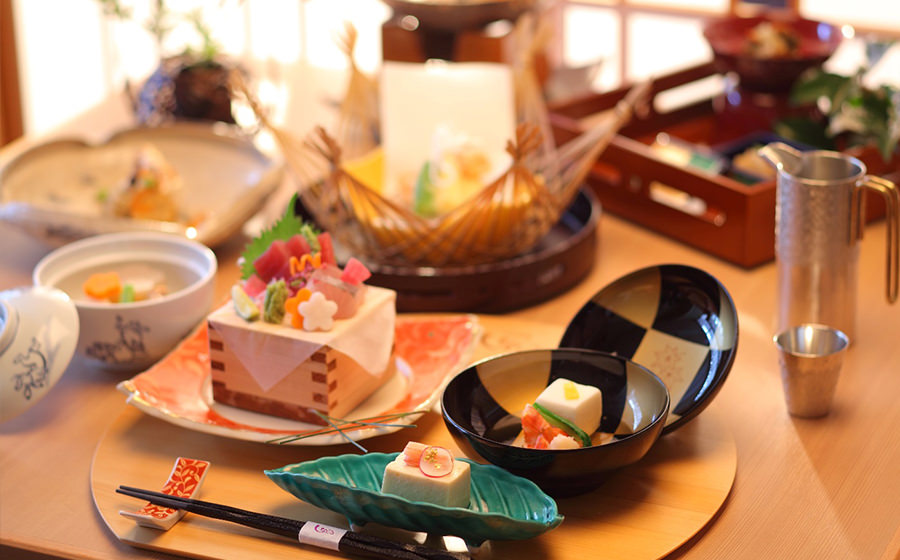 Teppanyaki restaurant Yamasachi in Shinano – offers grand meals that feature various meats and many other delicious treats cooked to its best potential. The performance that the chef puts on here is also one not to miss.  Their prime beef is of the Shinshu bred Wagyu beef that is grown with a lot of care. Their fine-grained meat is an authentic favourite, pleasurably relished by many customers.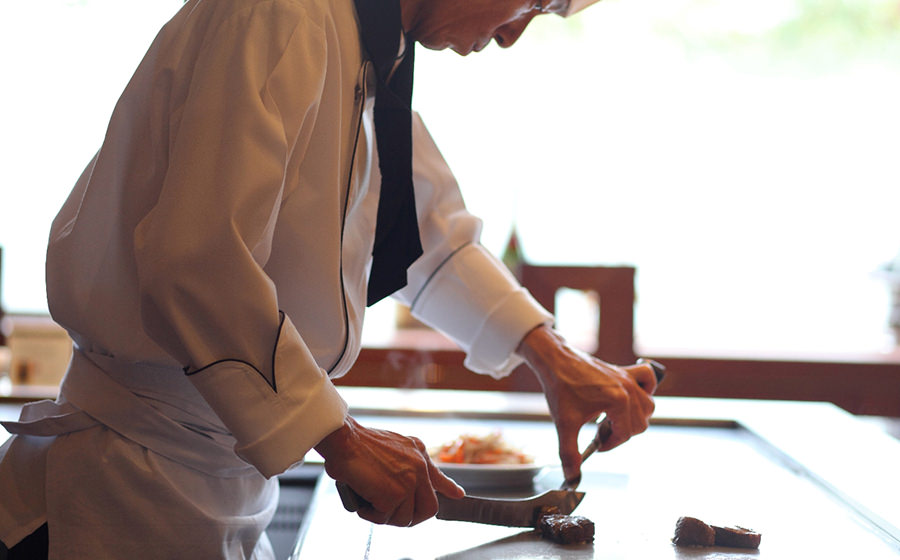 Sushi Bar Kaizu serves authentic Edo-mae sushi using the freshest produce. The restaurant is loved by the locals and you can be assured that they'll provide you with the freshest, most delicious sushi around.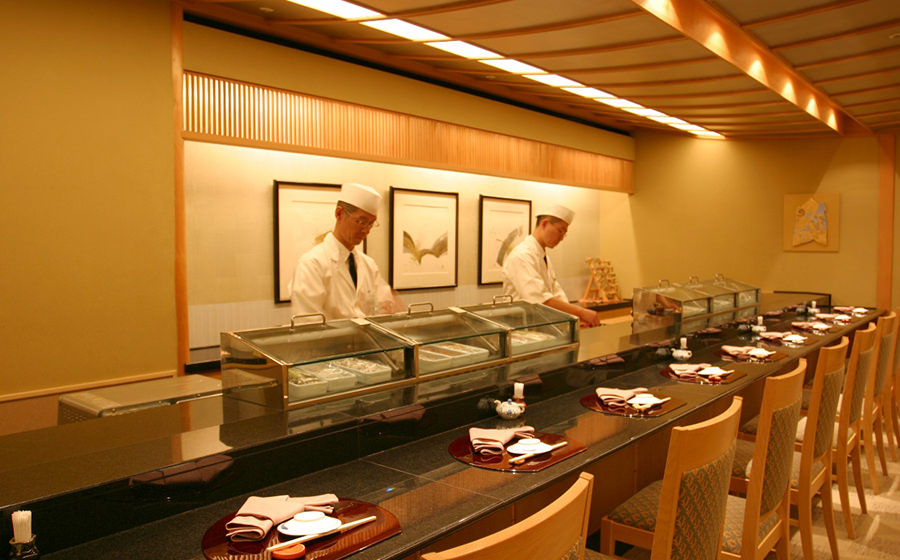 Bar Apollo is located on the top floor of the hotel and serves original cocktails and a variety of beverages, including local sake to savour every taste. Drink a fabulous cocktail with a side of a fantastic view of the city with the moody lighting of the bar. Take a seat at a table by the windows or sit at the bar, and enjoy for as long as you'd like.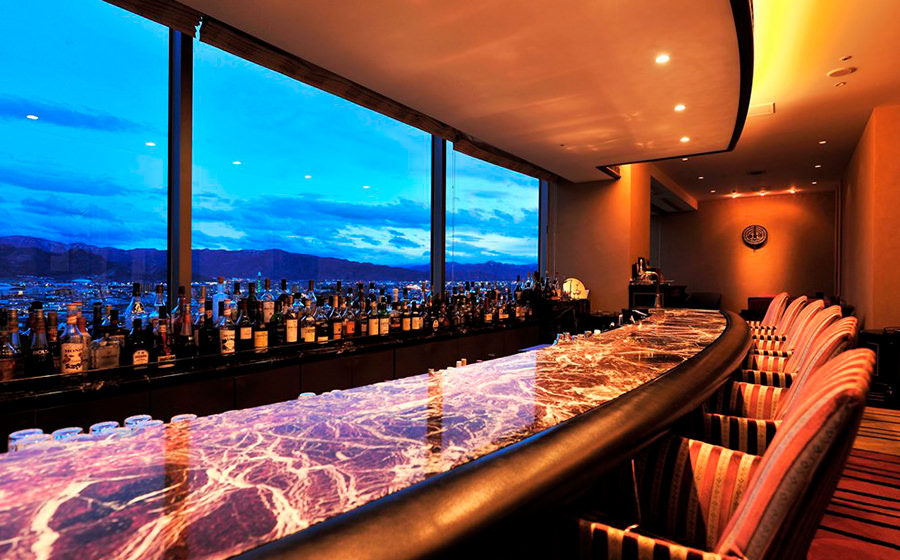 Every single one of the 235 rooms are spacious, appealing and modern in design, providing the best quality and comfort imaginable. Reserve a room with a view and watch the dazzling lights sparkling during the sunset. Choose between a Japanese room with Western-style features or a fully Western room; between smoking, non-smoking, standard, deluxe, handicap-accessible and suites – whatever that suits you best. The hotel has English speaking staff, so they'll be able to accommodate your requests easily. With outstanding reviews on TripAdvisor and a Certificate of Excellence awarded in 2019, they've proven that their guests are pleased with the convenient location, the access to the train station, foods, shopping and the quality of the hotel.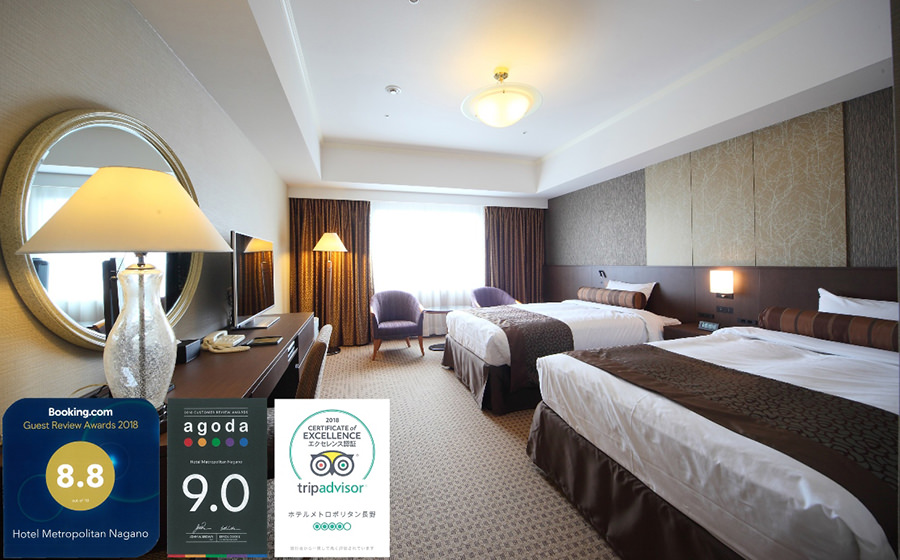 Access to the hotel is easy to understand for any traveller and is accessible from both of the main airports in the greater Tokyo area. From Narita Airport, it's approximately 180 minutes travel by train, and from Haneda Airport, it takes almost 140 minutes by train. For guests travelling from Tokyo station, it's an 85 minute train ride on the Hokuriku shinkansen. For guests travelling by car, there is parking available for hotel guests.
If you would like your luggage sent and stored before your arrival, you can do so up to 7 days prior and up to 24 hours after your stay at no cost. You may arrange this through the 'Luggage Free Travel' services so you can sightsee without a bag to carry.
(*Luggage delivery services are only available for hotel guests)
The Hotel Metropolitan Nagano is the perfect accommodation for any traveller to Japan. It makes for a great base for travelling the area. The comfortable rooms, the delicious meals at each restaurant and the hospitable spirit of the staff are something you don't want to miss out on.
Hotel Metropolitan Nagano
1346 Minami-ishido-cho, Nagano city, Nagano
Phone: +81-26-291-7000
Email: shuku@metro-n.co.jp
https://www.hotelmetropolitan-nagano.jp/en-gb
REGION INFORMATION
COMMENTS