Culturally rich, regionally diverse and technologically advanced, Japan offers an experience that is truly unique. To make your trip truly convenient as well!
You can rely on the team Green Port Agency to organise your luggage delivery to your destination, right as you step off the plane at Narita Airport.
Lugging around big suitcases and ski equipments to your hotel from the airport can be a real nightmare. So, why not drop your bags off at the airport and begin your holiday hands-free?
GPA's luggage delivery service has been recognised by the Japanese government as the foothold of 'hands-free travelling'. They provide pristine Japanese customer service, and the friendly staff will help you.
What's even more amazing, is that the staff will also provide you with information and forms to organise the delivery of your luggage back to Narita airport at the end of your holiday.
There's no need to worry about getting your luggage on time, the friendly staff can help you book to suit your schedule. The delivery timeframe is dependent on your destination (subject to change in the event of bad weather but generally accurate).
This is a very reasonably priced service when you think of the time and strength you're saving for all the exciting activities you've planned for your holiday!
For Inquiries and bookings
Phone: 0120-728-029
From mobile, please call on
+81-476-32-4755
(Daily 9:00 – 18:30)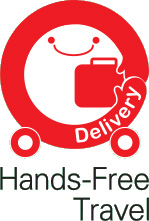 To ensure you're prepared for in case of unexpected events in Japan, get covered with the fantastic plans by Green Port Agency – you can find them at Narita Airport.
JAPAN TRAVEL MEDICAL INSURANCE
You can get a flyer at NARITA AIRPORT and buy online!!
We provide the right coverage to fit your "Japan Travel"!
The period of insurance will begin from the day after the date of application.
Cashless medical treatment
We will pay medical expenses and drug expense directly to the hospital or pharmacy.
Interpretation
Call center staff with 43 languages will interpret your message to the Japanese people who can't understand your language.
Get more info
Green Port Agency offers a variety of services.
At Narita Airport the first floor, trying to find a GPA counter! !. [★]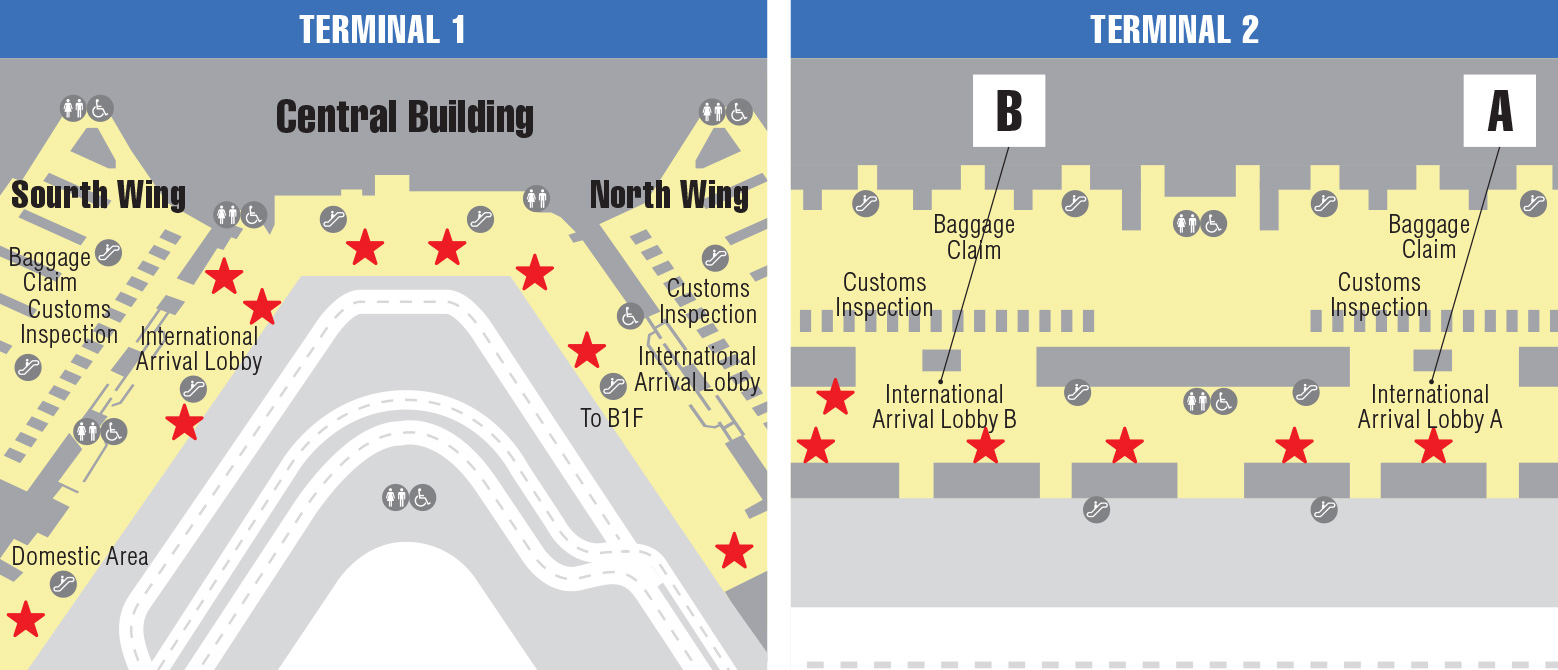 At Ski resorts in Japan, there are many cash only stores, so it would be helpful to be prepared with cash from the get go. Head to one of Green Port Agency's exchange machines or booths at Narita Airport to exchange cash into Japanese yen.
No need to prepare Japanese yen beforehand. Enjoy your flight and exchange your currency at Narita !
Do you know GPA Currency Exchange at Narita does not take your time and effort to exchange your Australian dollar for Japanese yen at all?
Why GPA Currency Exchange is special and so convenient
No need to fill out forms or provide ID
Easy & speedy English currency exchange machine
You can exchange from small to high denomination bill
($100•$50•$20•$10•$5•$2•$1→¥en)
Automatic Currency Exchange Machine

Stores

At ski resorts in Japan, there are many cash only stores, so you must have Japanese yen in cash.
Enjoy a wonderful trip by easily & quickly getting your money exchanged at GPA Currency Exchange at Narita Airport.
REGION INFORMATION
COMMENTS