How will you enjoy Japan?
Twelve great ways to relax in Japan, taste its amazing cuisine, discover its nature, culture and history, and celebrate with its people.
---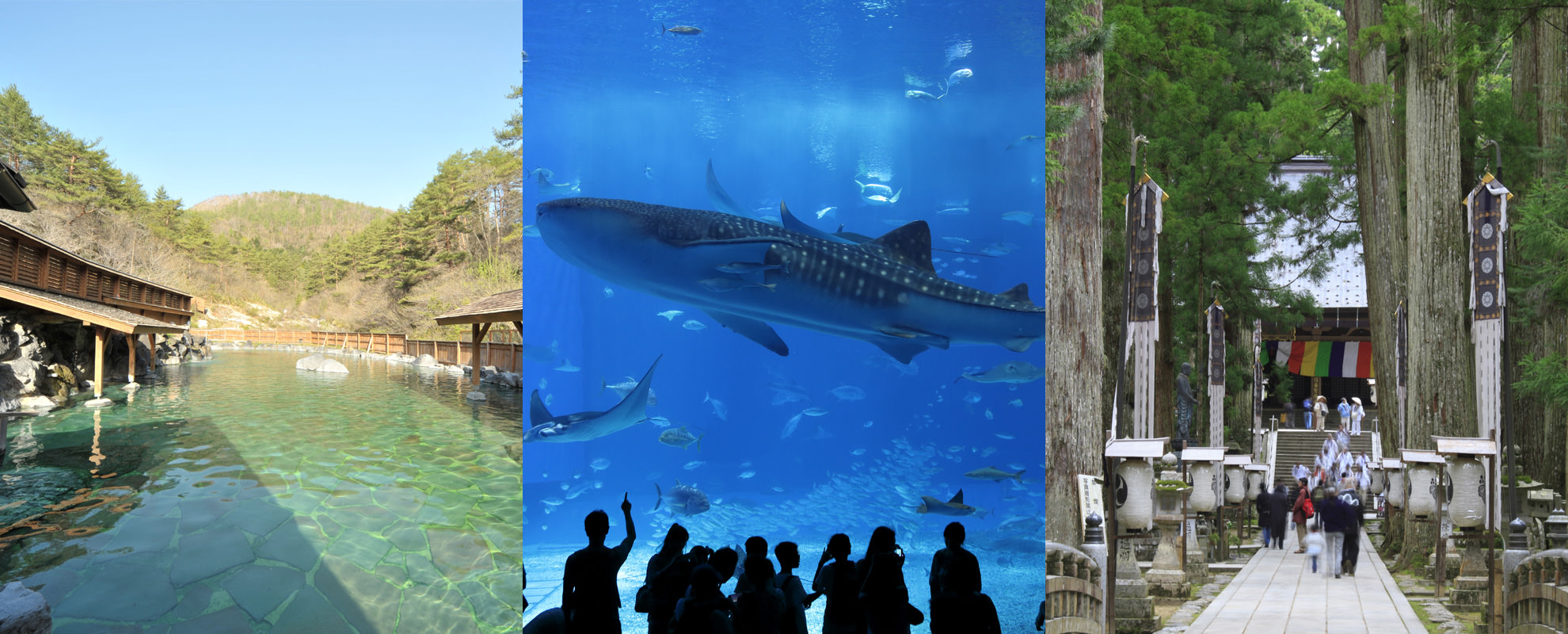 RELAX
Just want to put your feet up and let the world float by from the comfort of a beach or hot spring? Or perhaps you're ready to experience temple life with Buddhist monks, and hone your meditative powers…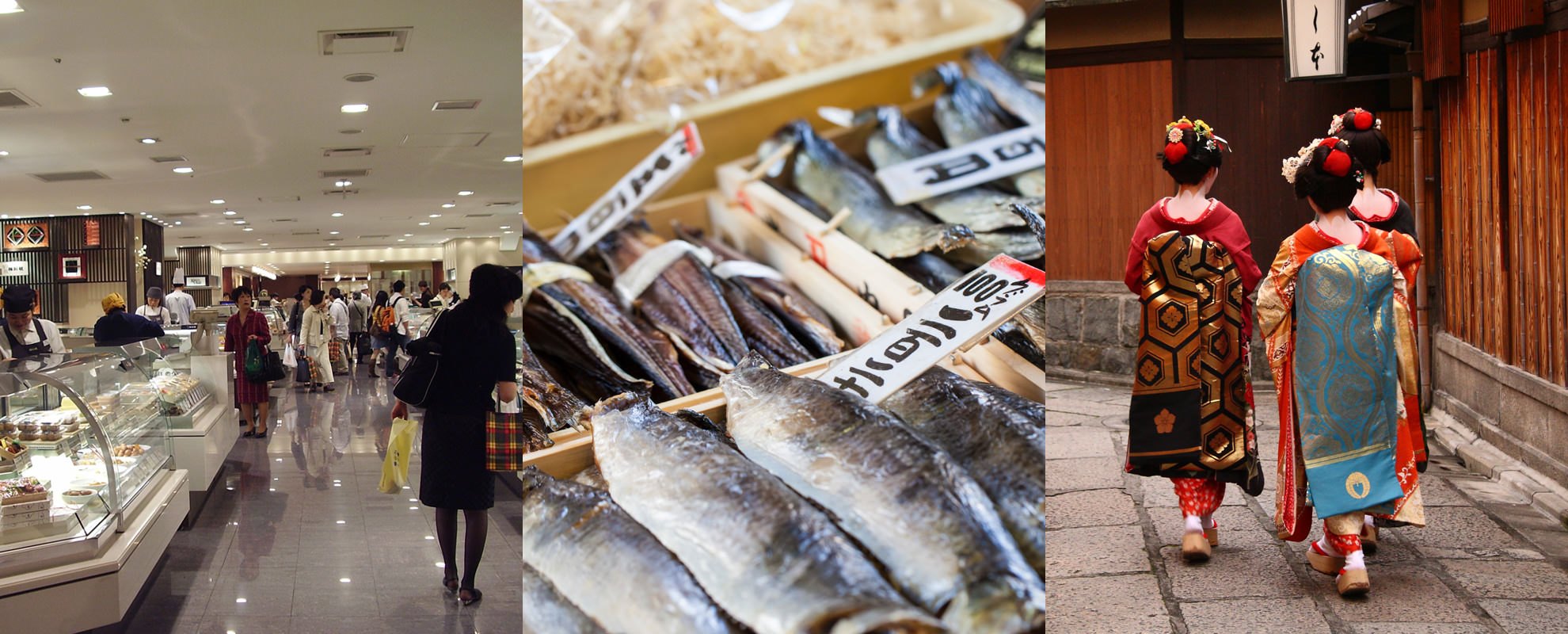 TASTE
Fresh, fresher or freshest? Nothing's going off on the sushi counters of Tsukiji, where melt-in-the-mouth quality is an obsession. Meanwhile, Dōtonbori and Gion fly the flag high for foodies in Osaka and Kyoto…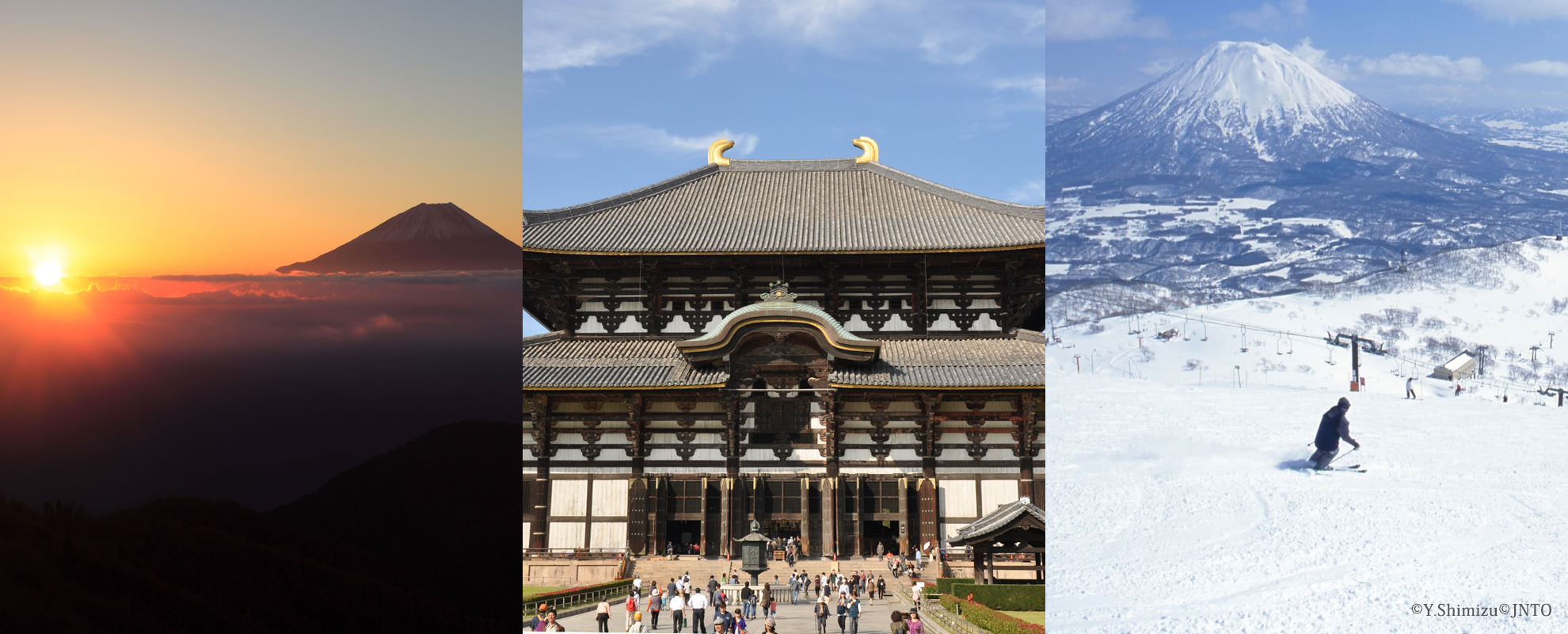 DISCOVER
Ancient capitals Kyoto and Nara are packed with breathtaking temples, shrines, and other historic treasures of Japan. The natural treasure is everywhere, and must-sees include Mt Fuji, and the snow country of the north…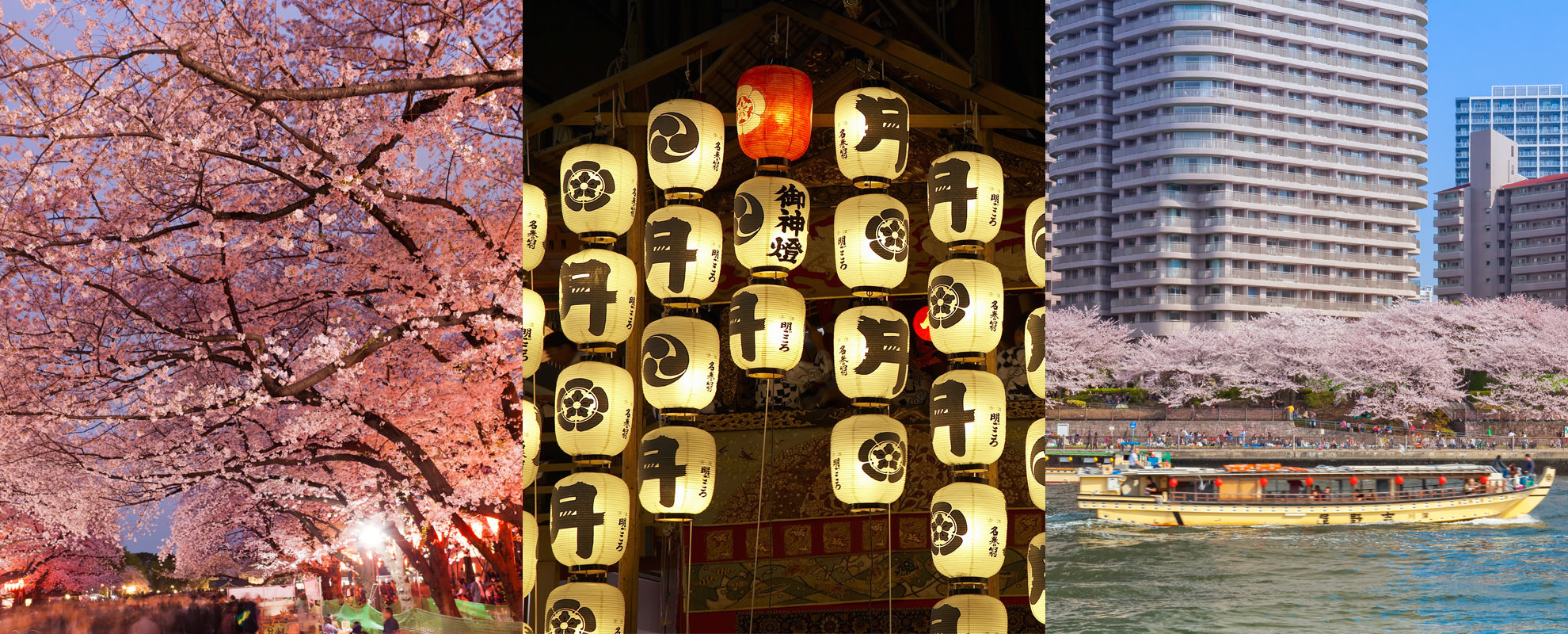 CELEBRATE
Held on land and water, Japan's top three festivals celebrate the vibrant local cultures of three of its great cities. Join the nation as it comes out to play for the cherry blossom season, and round things off with a spectacular dinner cruise in Tokyo…
Got a suggestion of your own?
Connect with us on Facebook, and share a few of your own favourite ways to enjoy Japan!

https://www.facebook.com/gdayjp