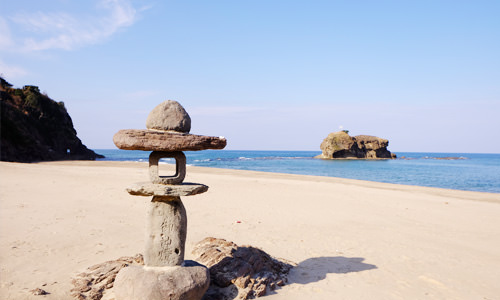 Tottori
Tottori is located in the southwestern part of the main island of Japan and has a contrasting landscape full of nature. Towards the inland are green mountains that and along the coastline is the Japan's largest sand dunes, the Tottori Sand Dunes.
Read More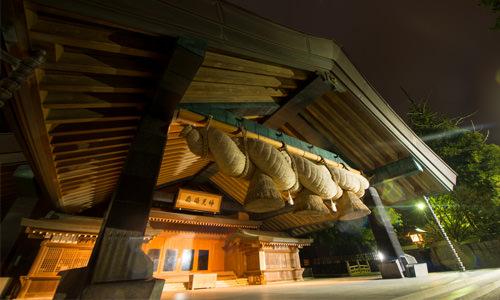 Shimane
Shimane faces the Sea of Japan and is shadowed by the great Chugoku mountain range, making it a relatively isolated place even within Japan. Its culture has been influenced by neighbours like China and Korea, and was once the trade capital between these countries.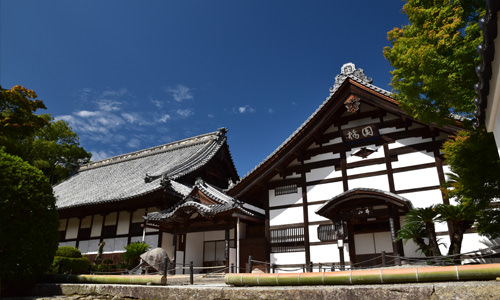 Okayama
Nestled in the Chugoku region, Okayama has many fantastic attractions for its visitors. You can experience the Edo Period townscape alongside a canal area in the city of Kurashiki or visit Koraku-en, which is one of Japan's Three Great Gardens.
Read More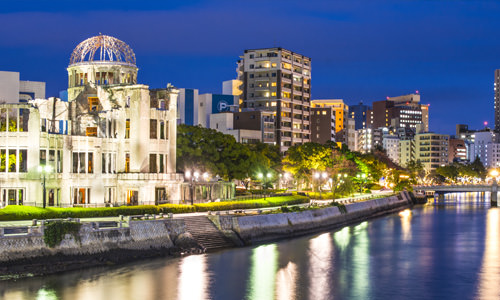 Hiroshima
Hiroshima is located facing the Seto Inland Sea and is most well known as the site of the atomic bombing in WWII. The most visited tourist attraction in Hiroshima is the Peace Memorial Park and the floating Itsukushima Shrine on the coast of Miyajima.
Read More