With spectacular views of Mount Fuji and abundant natural hot springs,
Hakone is a rewarding short trip close to Tokyo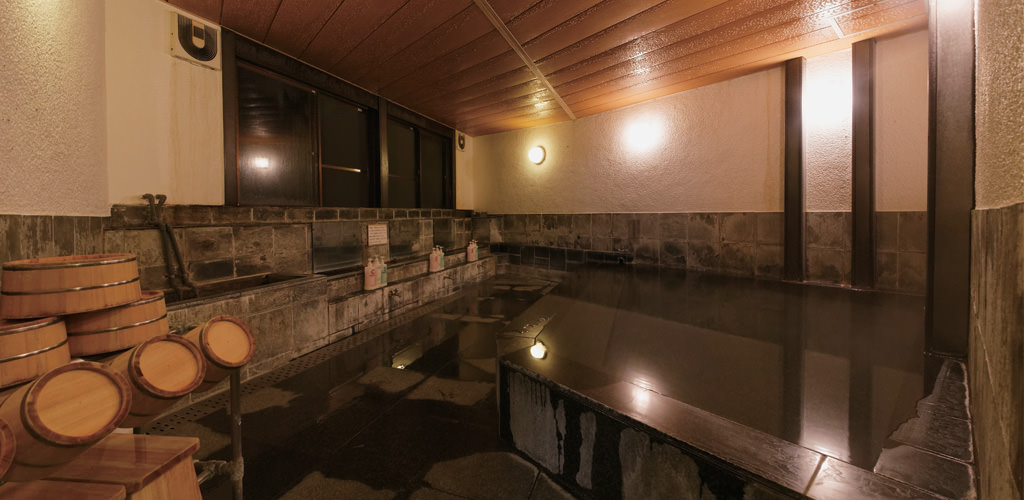 Hakone has long been a favourite getaway spot for Tokyoites. An historic hot spring town located some 80 kilometres away from the city in Kanagawa Prefecture, it is set around the foot of the 1,438-metre Mount Hakone in Fuji-Hakone-Izu National Park. A complex volcano, the mountain's glassy caldera lake of Lake Ashi is one of Japan's greatest scenic areas, with the 3,776-metre cone of Mount Fuji rising gracefully on the horizon.
Mount Hakone also blesses this town with more than 300 spring heads – over half the number in Kanagawa Prefecture – harnessed by 17 different hot spring areas locally. Known as the '17 Hakone Hot Springs', their abundance and mineral content is legendary.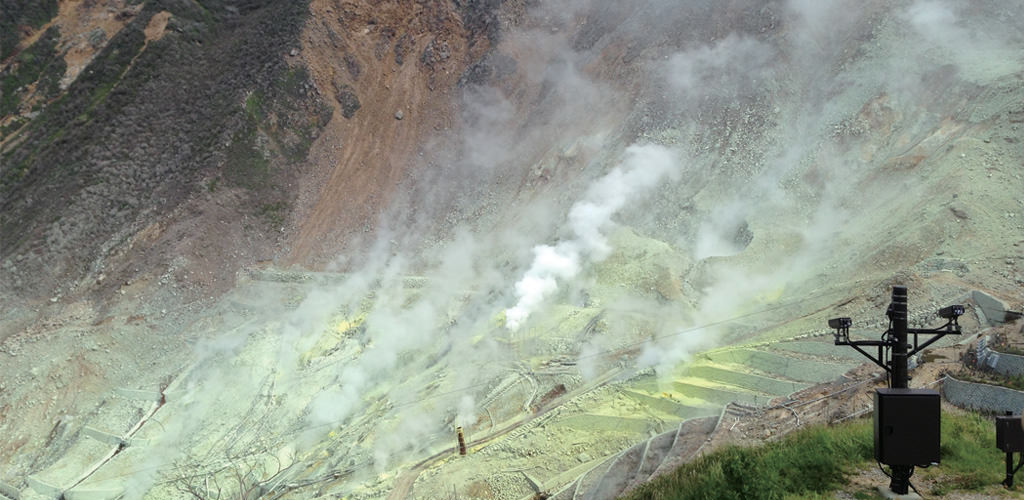 The biodiversity of Hakone makes it a renowned location for admiring nature's beauty throughout the four seasons. In addition to the national park area, prominent local parks and gardens in the town include the Hakone Botanical Garden of Wetlands, with some 1,700 plant varieties in cultivation, and Houraien Park, a vast Japanese garden with groves of Somei-Yoshino and weeping cherry trees – a major spring highlight.
During Japan's Edo period (1603-1867), Hakone developed as the tenth post town from Tokyo on the Tōkaidō, an ancient highway to Kyoto. Its original samurai-era checkpoint, the Hakone Sekisho, has been restored today, and is another one of the area's essential spots – together with Hakone Shrine.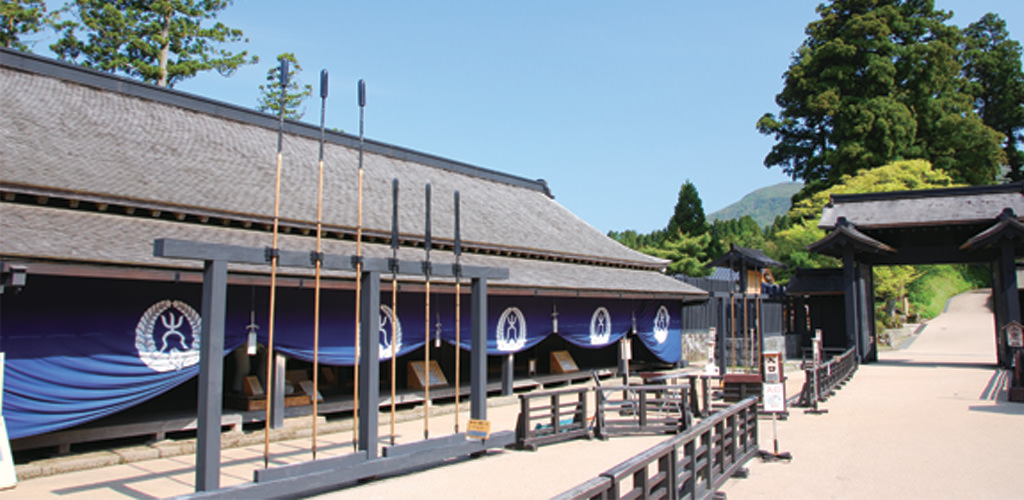 There is so much to see and do in Hakone, that many visitors from Tokyo prefer to use an Odakyu Electric Railway discount ticket known as the Hakone Freepass. For set intervals of two or three days, it provides open access and discounts on designated local attractions, trains and buses, as well as the cable car, ropeway, and sightseeing cruise line, from ¥5,140 for a two-day adult pass from Shinjuku Station. This makes it possible to save both time and money while enjoying Hakone's signature spots. Here, we present a model itinerary for a classic two-day trip to Hakone, taking in the town's most unforgettable highlights.
HOW TO REACH HAKONE FROM TOKYO
Narita and Haneda airports to Shinjuku Station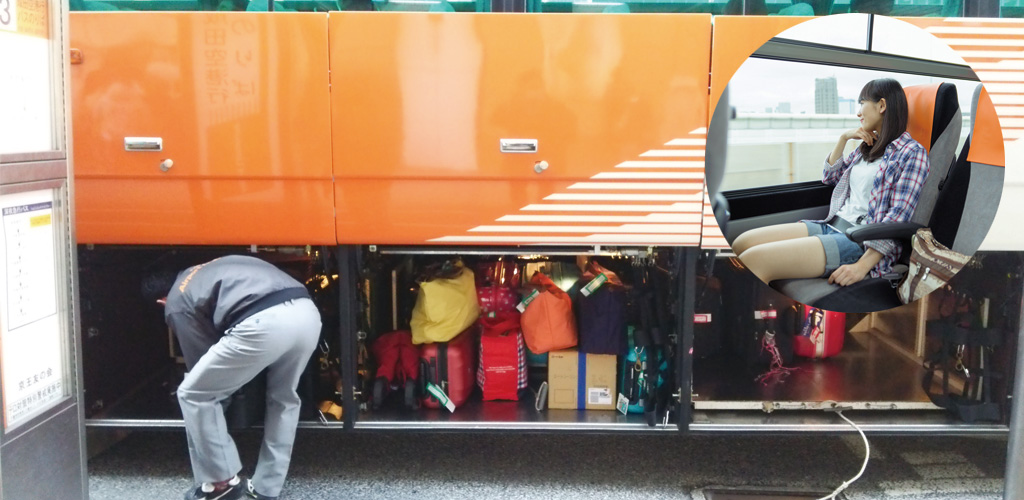 Airport Limousine Bus services provide direct access to and from Shinjuku Station, major hotels, and the airports of Narita and Haneda. A Hakone Freepass includes return travel to the Hakone area on the Odakyu Line from Shinjuku Station. Ticket counters are located inside airport terminal buildings; the adult single fare from Narita Airport is ¥3,100, the reduced adult return fare is ¥4,500, and the adult single fare from Haneda Airport is ¥1,230. Fares include up to two 30-kg pieces of luggage, up to 50×60×120cm each. From Narita Airport, the Limousine & Hakone Freepass combination ticket is now popular; including a single or return bus fare plus a two-day Hakone Freepass, it can be purchased at a discounted price of ¥7,740 (total saving ¥500), and return for ¥9,640 (total saving ¥1,700). A child rate is also available. If you make your purchase at Narita Airport, you can avoid the exchanging queue at Shinjuku Station.
Learn more at http://www.limousinebus.co.jp/en/
Shinjuku Station to Hakone-Yumoto Station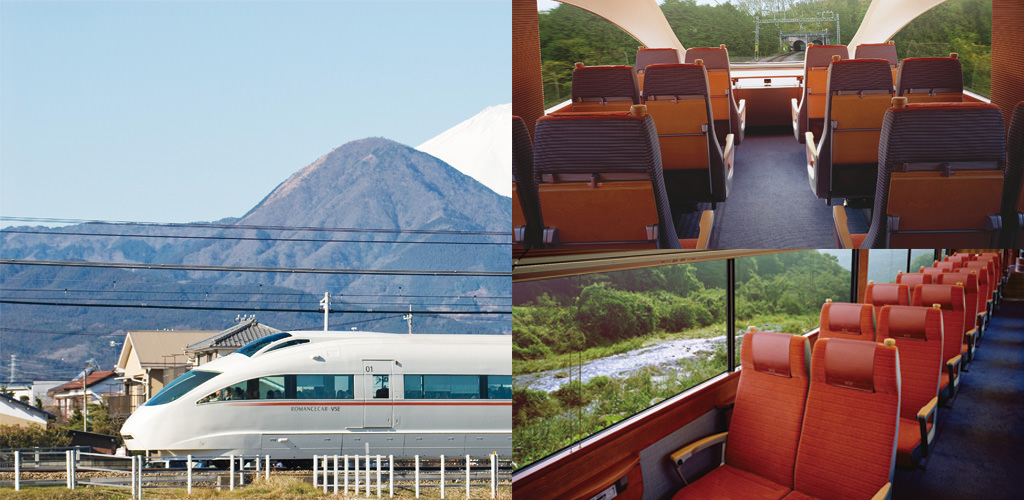 On the Odakyu Line from Shinjuku Station, visitors to Hakone-Yumoto Station use two main services: the regular express, which takes two hours, and limited express, which takes 85 minutes. A Hakone Freepass (¥5,140 from Shinjuku Station) includes the regular service fare, and pass holders can upgrade to the limited express for an additional fare of ¥890 (one way). Known as the 'Romancecar', it features an in-car food and beverage service, and observation deck seating. Reservations are required, and can be made over the counter in English at the Odakyu Sightseeing Service Center in Shinjuku.
Learn more at http://www.odakyu.jp/english/center/
LINKS
TWO DAYS IN HOT SPRING HEAVEN, HAKONE
REGION INFORMATION
COMMENTS