The prime spot to view Mount Fuji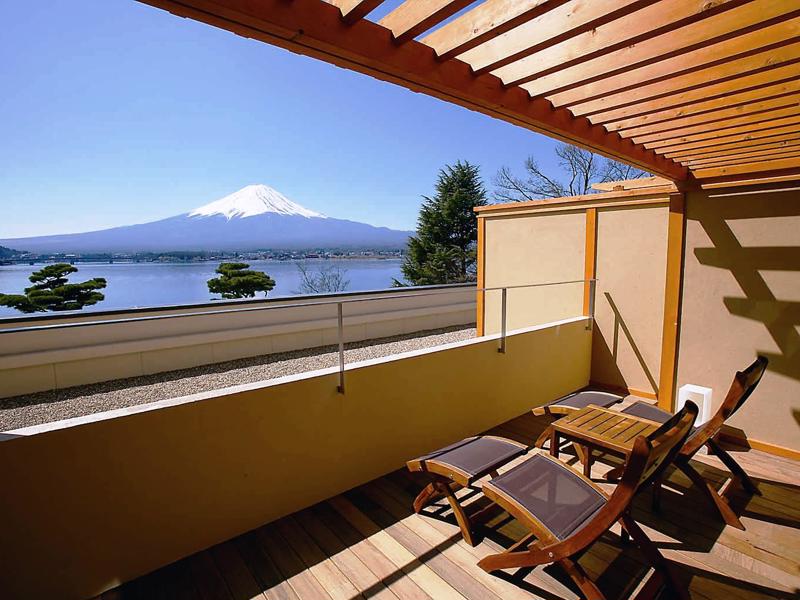 The town of Fuji-Kawaguchiko is the gorgeous area beneath Mount Fuji that boasts abundance in nature with its four lakes, mountains and forests. Japan's biggest icon, Mount Fuji is a stones throw away from Fuji-Kawaguchiko, giving the town the 'best seat in the house' to view Mount Fuji in all of its glory.
There are all kinds of accommodation, hot springs and even a museum here to enjoy. The changing sceneries of the whole town from season to season makes it worth visiting more than just once.
The view of Mount Fuji from a traditional hot spring inn
There are many ryokans (traditional Japanese inn) with hot spring in Fuji-Kawaguchiko. Some, you can see the most magnificent view of Mount Fuji from their open air baths, while others have rooms that face Mount Fuji and offer the views of the volcanic mountain dyed in reddish hues at dawn and dusk.
Tour the Fuji Five Lakes on two wheels
The Fuji-Kawaguchiko area has many sightseeing buses so it's easy to get around the area but a much better way to explore is from upon a bicycle. Pop into any rental cycle shops in the area and you will have the ability to freely roam the towns, discover beautiful scenery and visit each of the five lakes in the area known as the Fuji Five Lakes.
Enjoy the offerings of Mount Fuji
The local Sake 'Kai-no-Kaiun' and craft beer 'Fujizakura beer' of the Fuji-Kawaguchiko area is made with water from Mount Fuji, and are a must-try when in the area. The producers of 'Kai-no-Kaiun', the Ide Brewery hosts site visits to visitors, and at Sylvans, where the craft beer is made, there's a local beer themed restaurant.
The local food of the Yamanashi Prefecture, Hõto is famous in the broader area but locally, in Fuji-Kawaguchiko, the succulent udon known as Yoshida's udon is the most popular food there.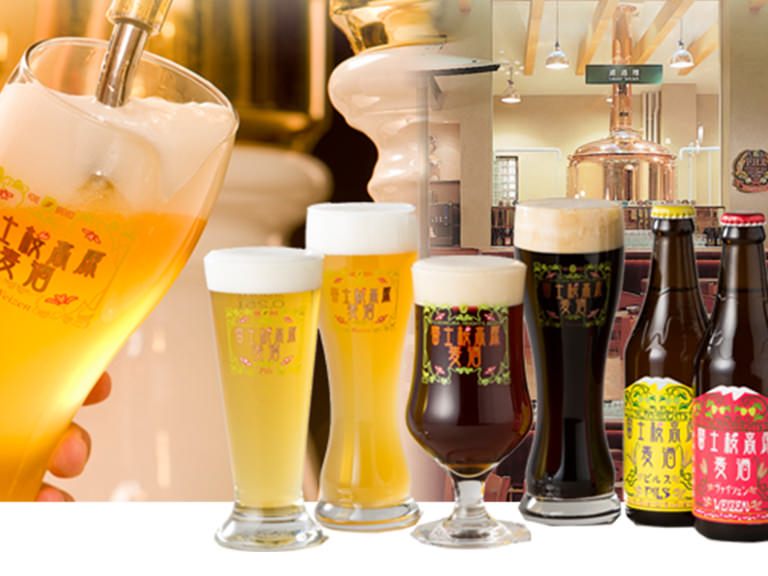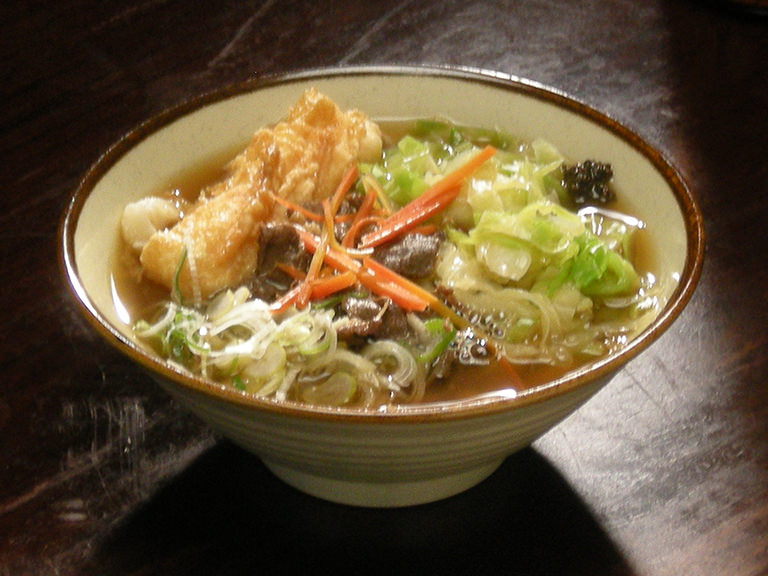 COMMENTS