Shikoku is an island of Japan, located to the southwest of Tokyo. Its name means four countries, and as the name suggests, it is made up of four prefectures; Tokushima, Kagawa, Kochi and Ehime.
Shikoku came in the second one of the top Asian destination in Lonely Planet's Best in the Asia Pacific category, and rightfully so.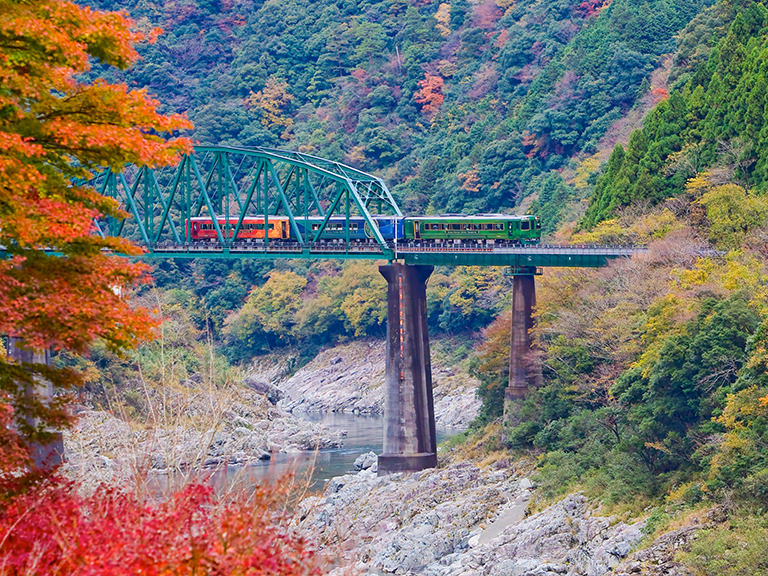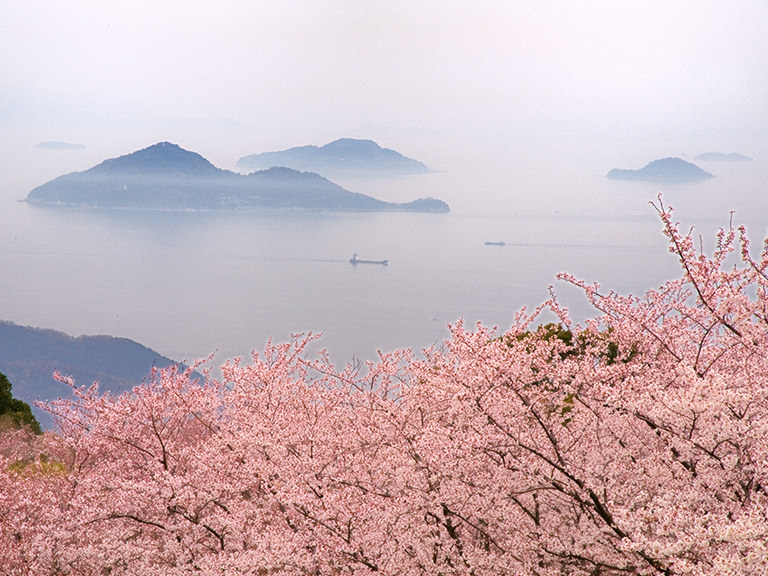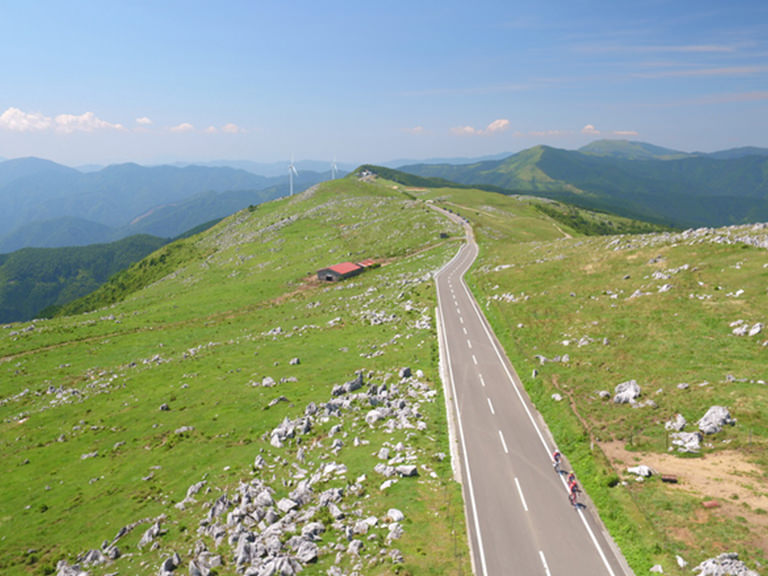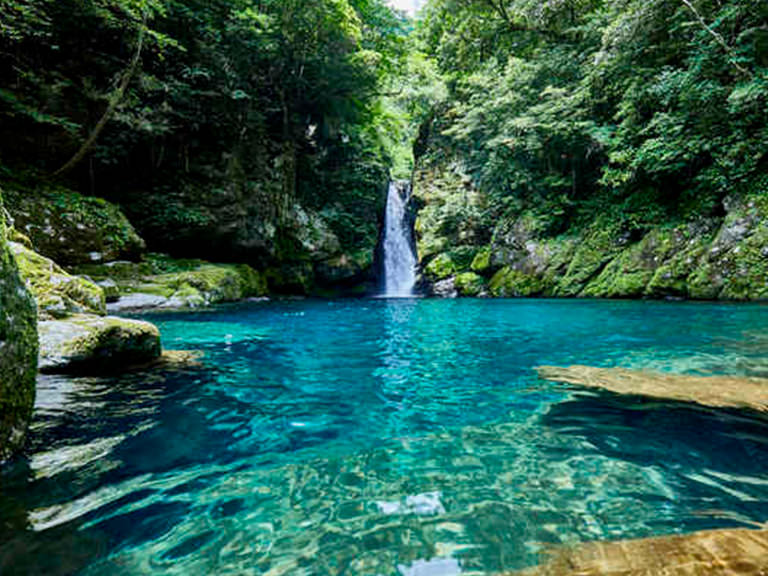 Over in Matsuyama, the capital city of Ehime, you'll not only find eight of the pilgrimage temples but there is also the restored feudal castle, the restored Matsuyama castle, as well as one of Japan's most ancient hot springs, the Dogo Onsen. You will be able to enjoy cycling with a flavour of mountain and sea.
Tokushima prefecture, known for Awa Odori festival, provides the dyed textile workshop during which you can see how authentic Japan blue is made.
Kashiwajima, placed in Kochi prefecture, is one of the famous clean-water spots in the world. It is adjacent to the sea area in which the Kuroshio current bumps against the Bungo channel.
Who would know that Kagawa prefecture has so beautiful beach that reflects the sunset as if the mirror does?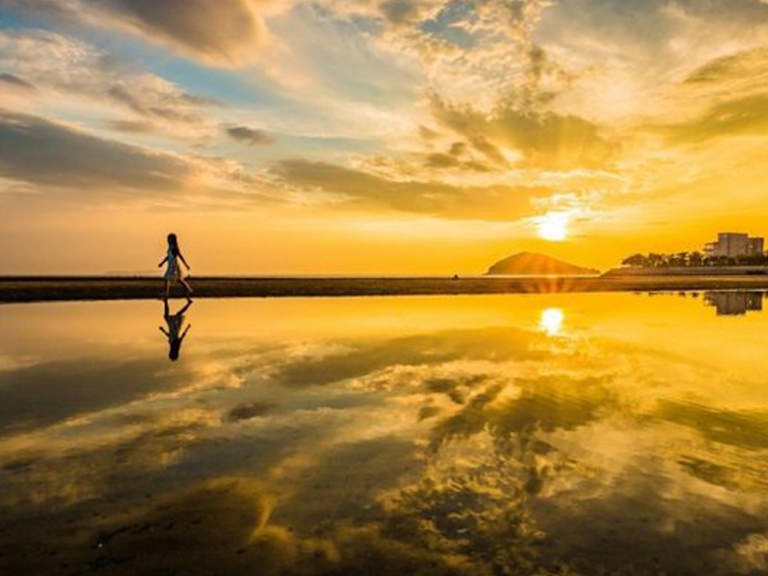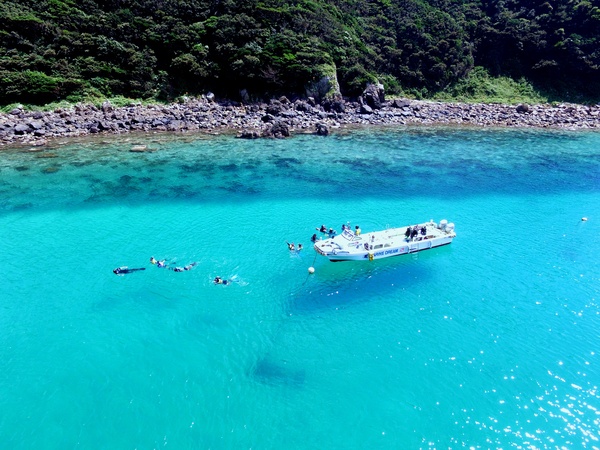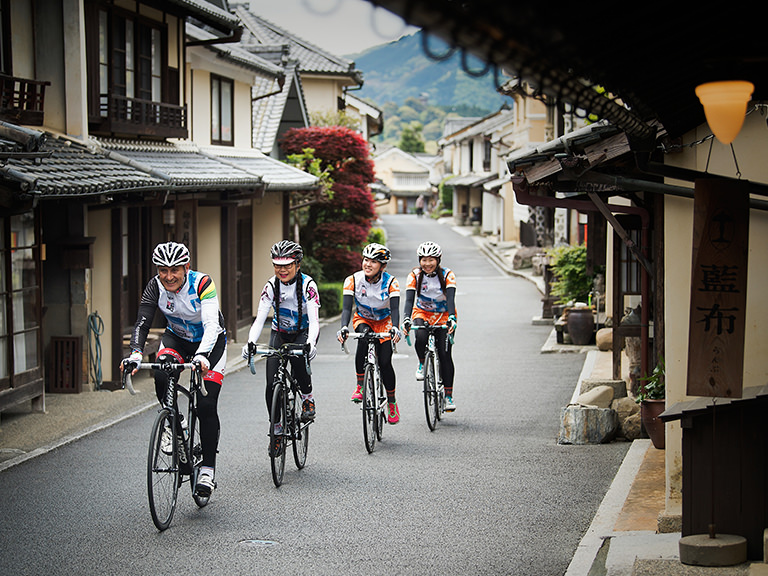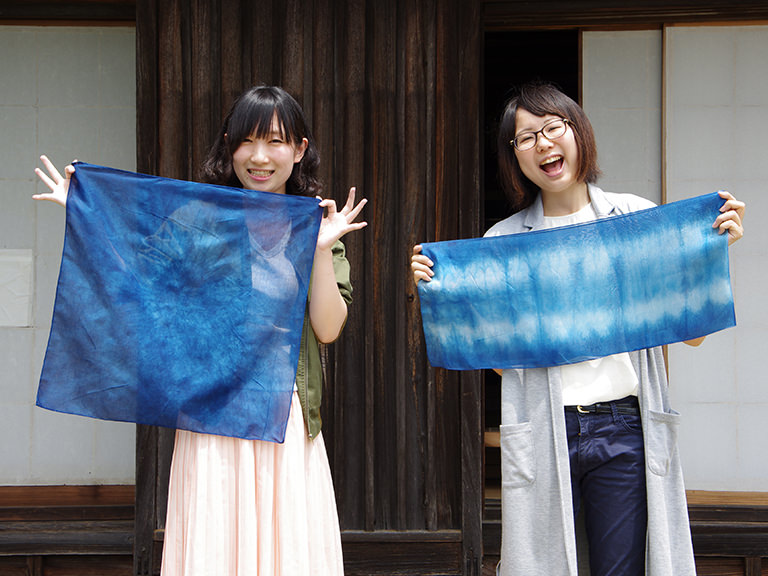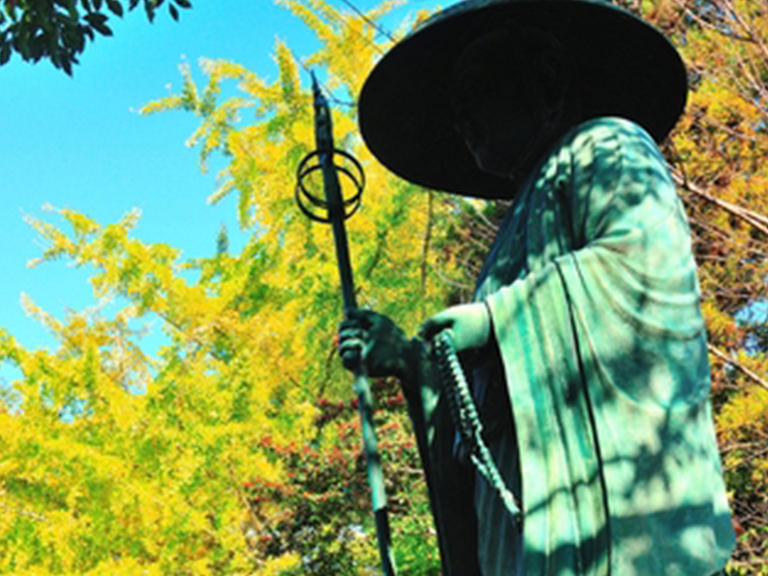 Being on a separate island to the main island of Japan, it has also retained a lot of its natural beauty. Tokushima is especially known for its spectacular, mountainous landscape. Many people flock to Tokushima, specifically to the Iya Valley to see the gorgeous autumn leaves paint the whole valley in hues of red and orange.
Shikoku is the perfect place for you to visit if you want to get in touch with the spirit of Japan. You can feel it in the atmosphere of the whole island, in its natural landscape, its temples and the local people. This is a place where you will experience a deeply spiritual, cultural and harmonious side of Japan.
Shikoku may be on a different island, however, it is still easy to access from major cities in Japan.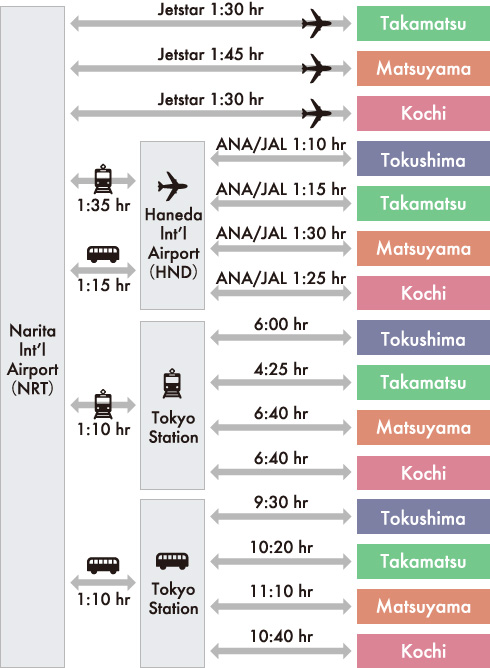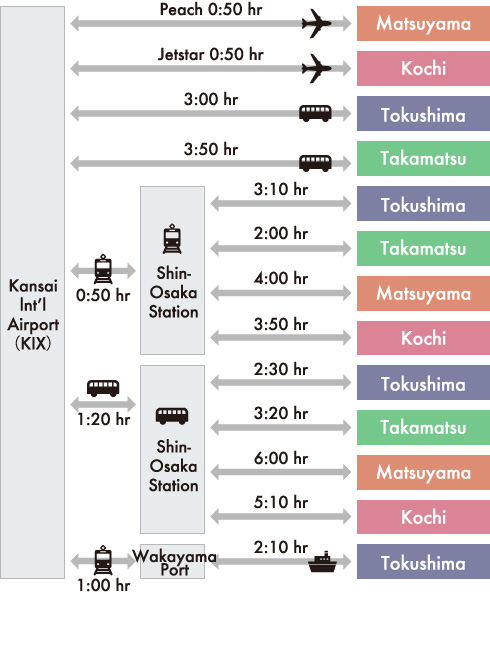 From Tokyo, you can fly into the capital cities of the four prefecture from both Narita and Haneda. The flight time from Tokyo is between 80 minutes to 100 minutes, where by train it can take up to six and a half hours.
From Osaka, you can fly into Matsuyama or Kochi in just under an hour or hop on the train to either of those cities, as well as Tokushima and Takamatsu to arrive in under 2 hours.
For those visiting Japan during the Rugby World Cup, Shikoku would make for a fantastic detour. The Tongan rugby team will be training in Kochi before RWC begins at the Kochi Haruno Sports Park between the 9th and the 13th of September. Kochi city and Tonga have a supportive relationship, which begun with Latu Shinari, a Tongan rugby player who played for Japan for the first three Rugby World Cups. With his support, the city and the country have developed a great relationship over the several years, with the city donating their used garbage trucks to help the nation with its waste management and now, he has helped to organise the Tongan team to train in Kochi.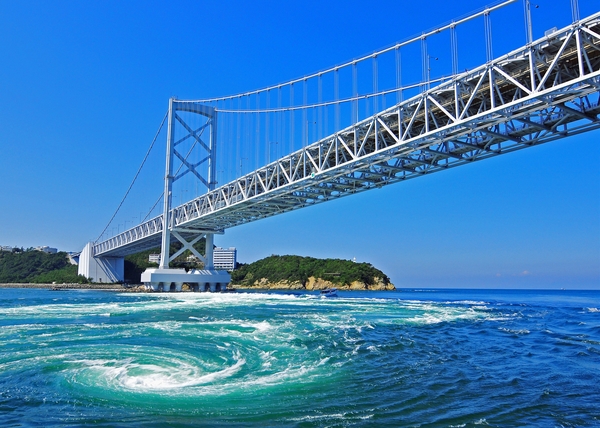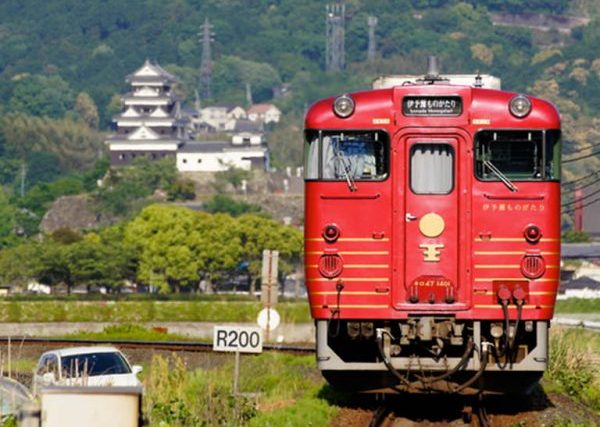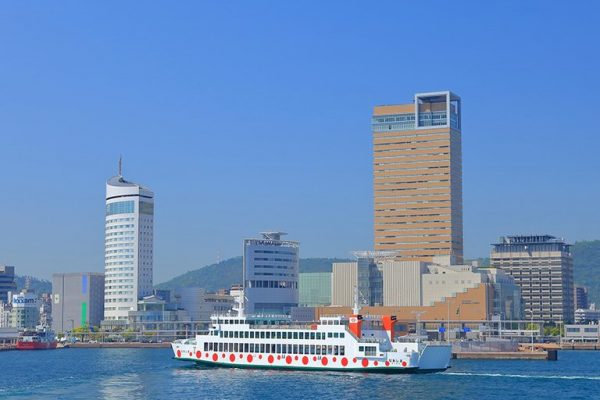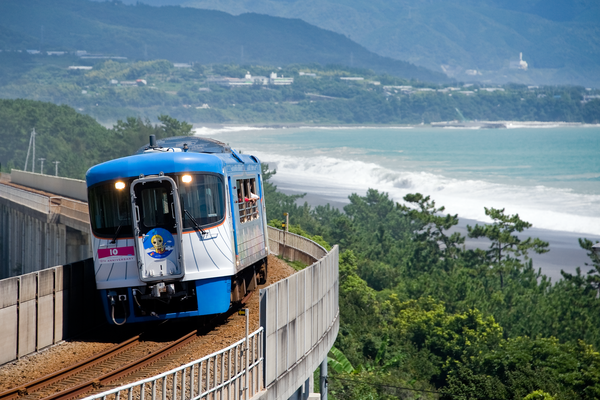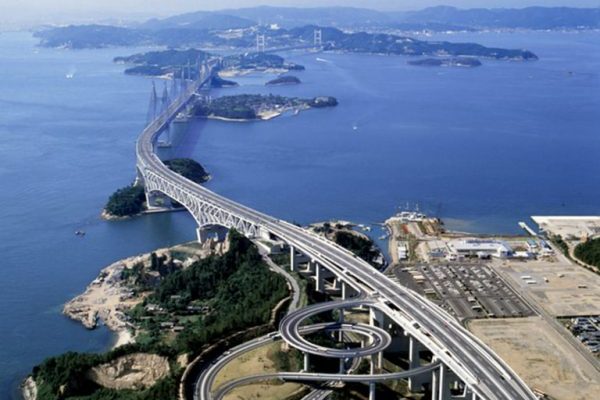 With 88 temples, castles and cities rich in history, there are literally hundreds of cultural experiences waiting for you in Shikoku.
Out of many, there are several to note that is a must-try experience.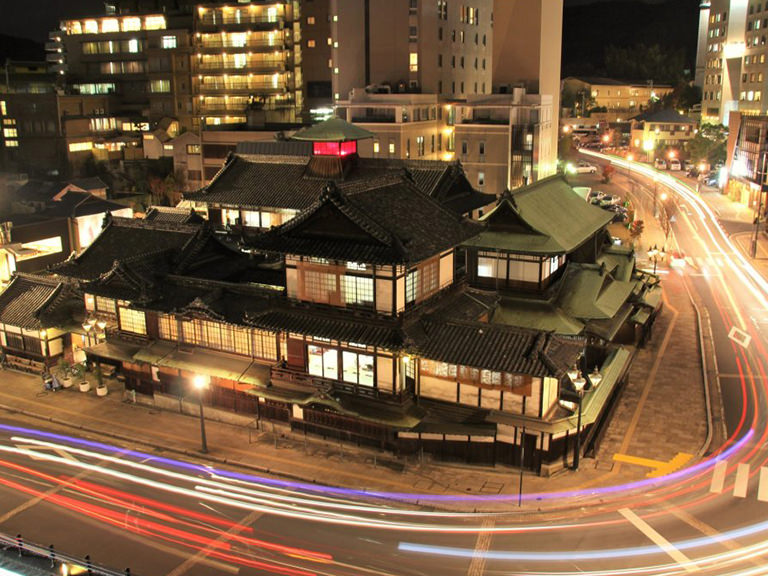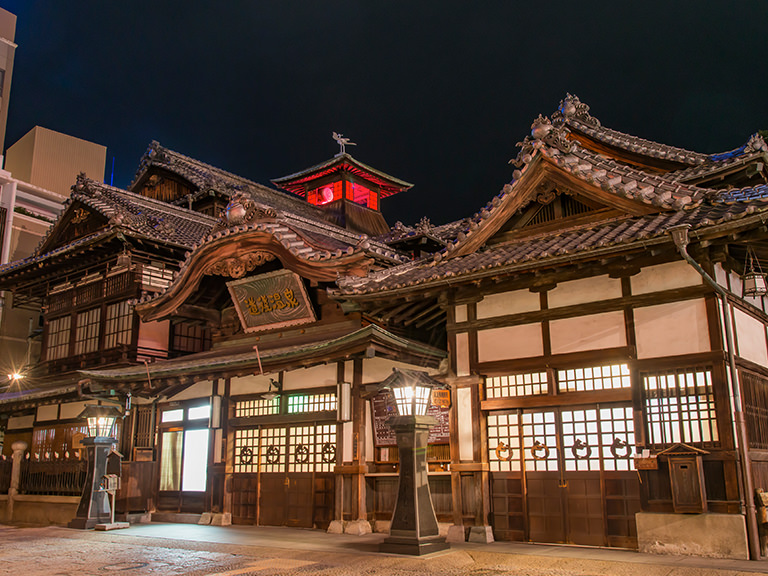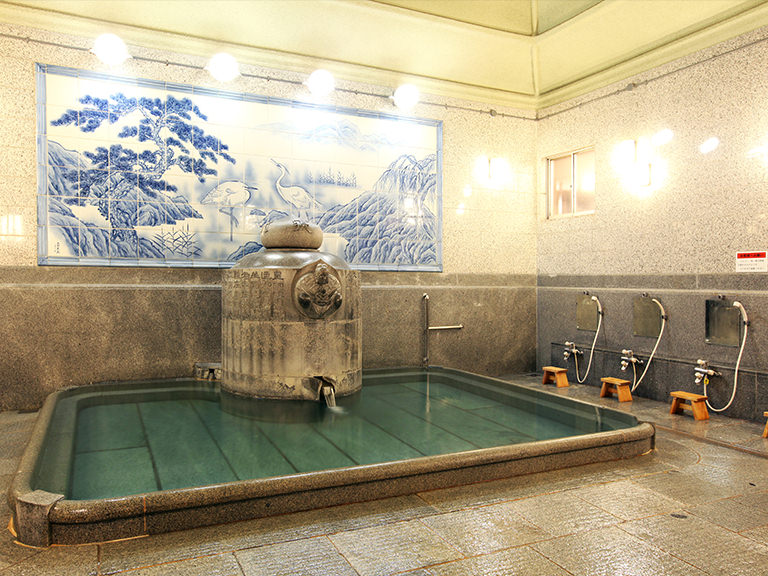 In the capital city of Ehime, is Dogo Onsen. This is one of Japan's oldest hot springs and has a history of over a thousand years. It is in a well preserved and restored, gorgeous heritage bath house that was built back in the late 1800's. The main part of this building, known as the Dogo Onsen Honkan is currently under renovation and is closed over the next several years, however, just a quick walk of approximately 100 metres is its newest bath house, Asuka no Yu, where you can enjoy a nice long dip in the ancient hot spring.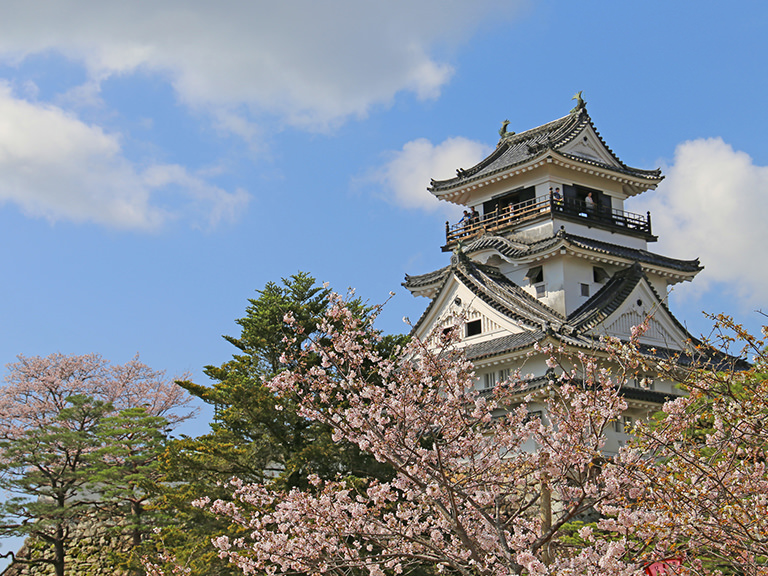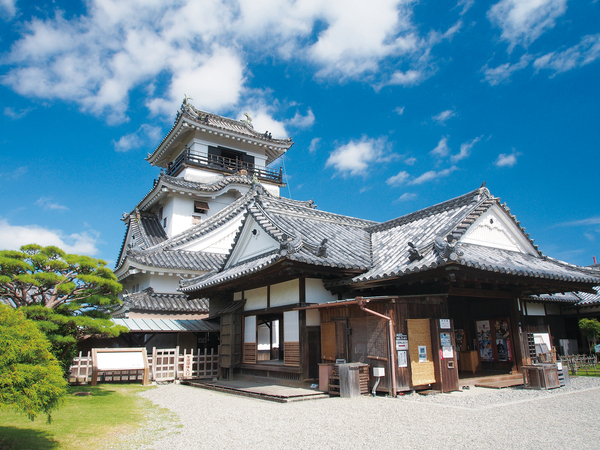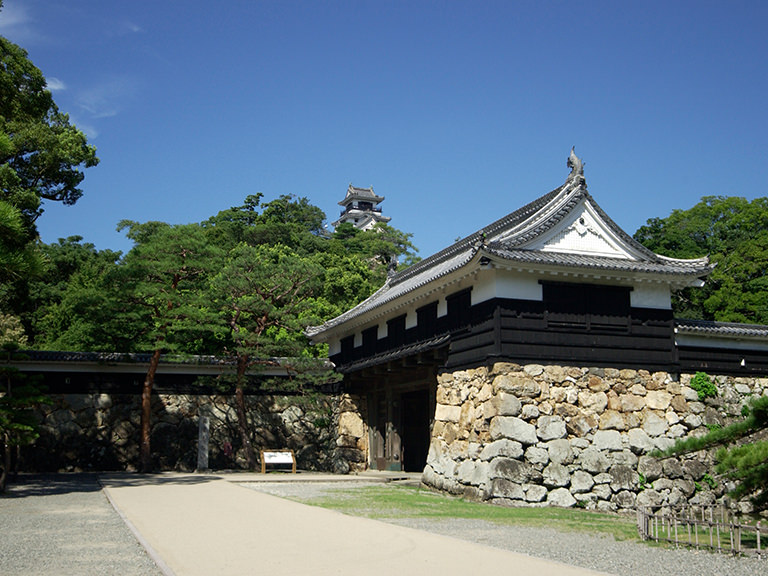 The Kochi Castle was also built in the early 1600s and was home to the Yamauchi lords who ruled over the local region. It used for both residential and military purposes and has watched over Kochi city throughout history. It houses many treasures and ancient artefacts.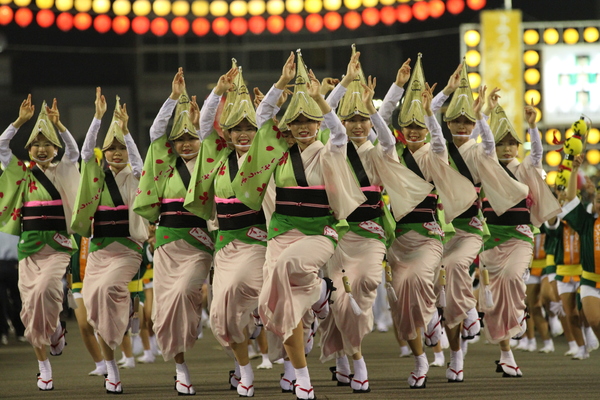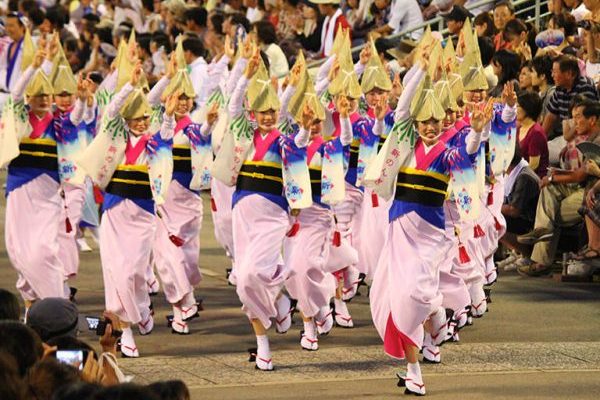 This festival us the largest dance festival in Japan that began over 400 years ago. It is a very lively, exciting summer event held from the 12th to the 15th of August every year. The Awa Odori dance is a quirky, repetitive dance that is performed in groups and during the festival, hundreds of dancers known as 'ren' perform down the streets of Tokushima.
The dancers wear traditional Summer kimono known as the Yukata for women and Happi (a short version of the yukata) for men. The dance is accompanied by music played on traditional Japanese instruments.
This vibrant event attracts over a million people each year, and it's a truly spectacular sight to see.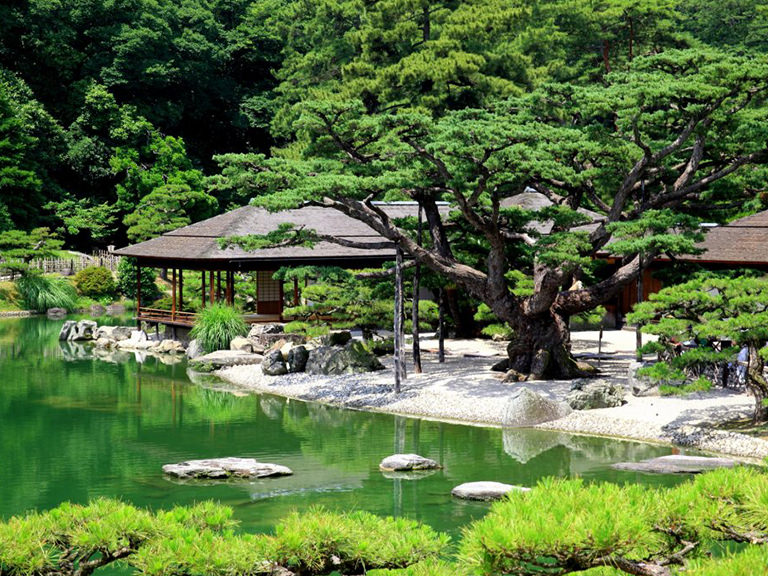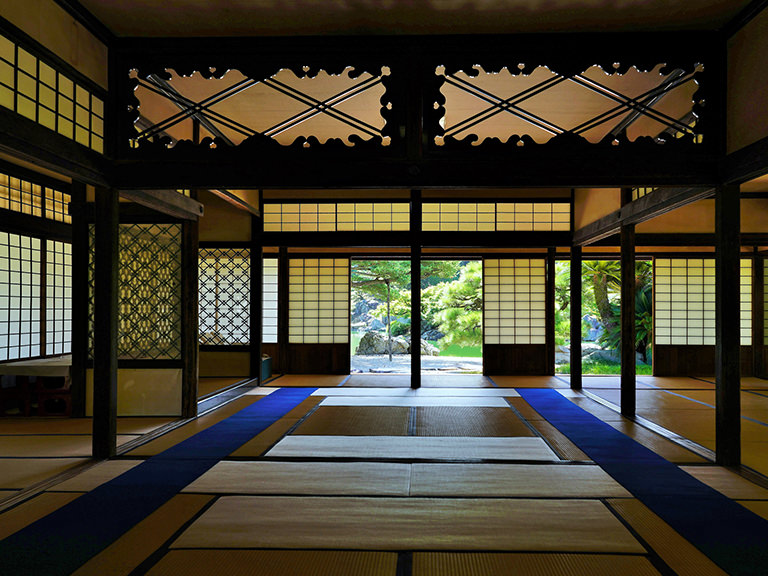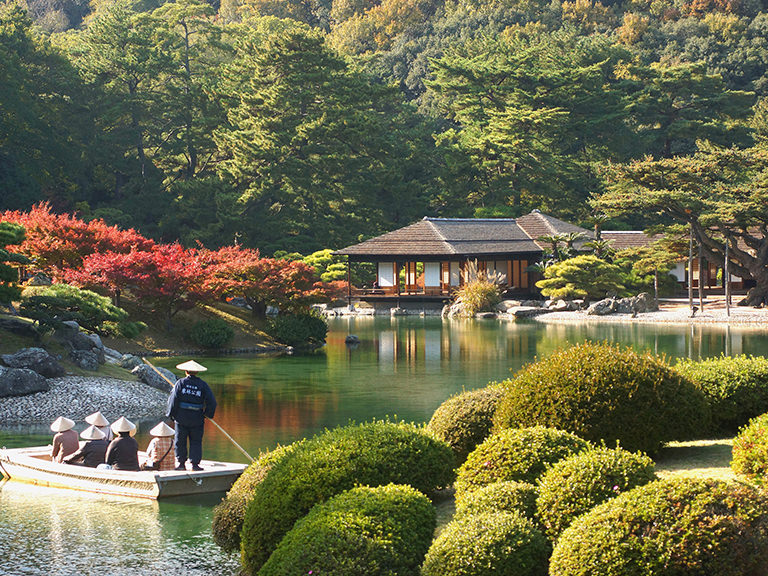 Taking a nice stroll around the Ritsurin Garden is definitely a must-try while in Shikoku. This is an ancient garden that was first built in the late 16th century, and it is full of traditional Japanese beauty. There are ponds with koi fish and turtles (which you can feed), ponds where lotus flowers float proudly. They also offer traditional Japanese tea house experiences as well as a museum where you can see some ancient artefacts. The aroma of pine trees and Japanese trees and flowers will have you falling in love with the wonderfully preserved Japanese landscaping.
Shikoku is an abundant region, not only in culture but in nature as well.
The people of Shikoku live in harmony with nature and you do not want to miss out on experiencing this while in Shikoku.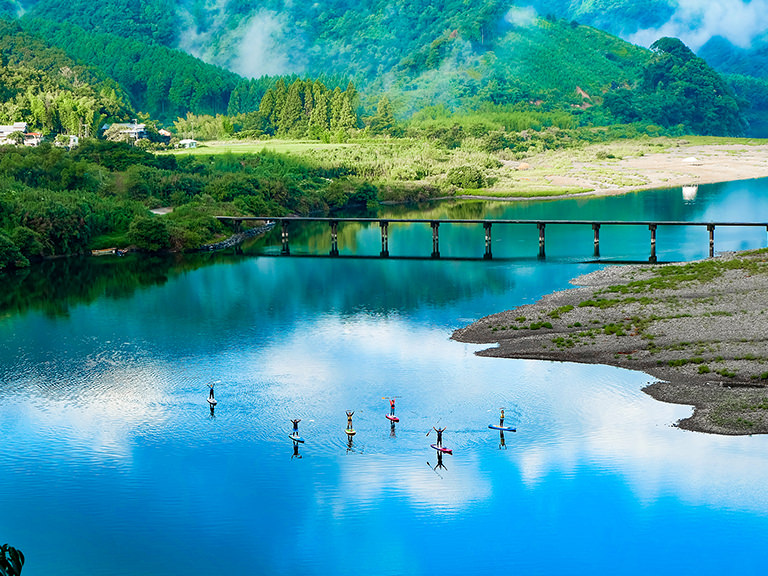 The Shimanto River is the longest river in Shikoku and it pulses through the heart of Kochi. It is just under 200 kilometres long and it is known as Japan's last remaining limpid stream. It was also designated as an important cultural landscape by the Agency for Cultural Affairs. The river is surrounded by beautiful greenery that changes from season to season, and the water is clear and lively with fish and aquatic creatures.
There are many ways to enjoy the river, including camping and fishing areas on the riverbanks. But the best way to enjoy it would be to take a trip on a houseboat to journey along this long, picturesque river.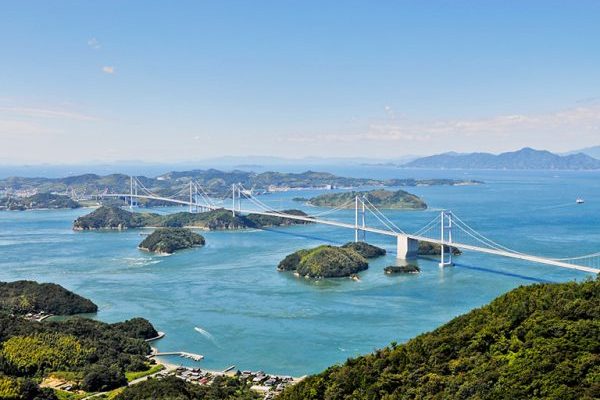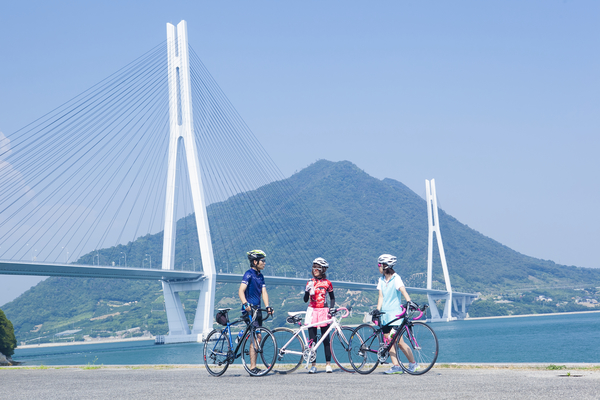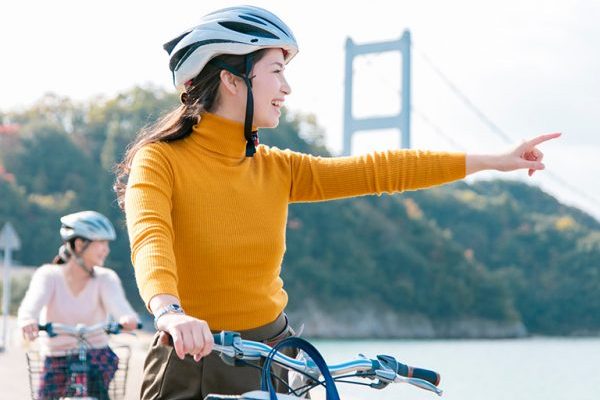 The Shimanami Kaito is an expressway that crosses the Seto Inland Sea from Onomichi City in Hiroshima to Imabari City in Ehime. It was selected as one of the 7 best cycling spots by CNN and it's known as the best cycling roads in Japan.
The 70 kilometre cycling route crosses seven bridges, each with such unique designs, and you will continuously be surrounded by spectacular views during your ride. The cycling experience is something you won't get by just driving in a car or on foot.
Shimanami Cycle offers rental bikes to visitors who want to travel in the region at their own pace. They have also set up over 140 'Cycling Oasis' spots' where cycles can use as rest spots. These rest spots come in many forms from petrol stations to local accommodations to eateries so you're also well looked after through your journey.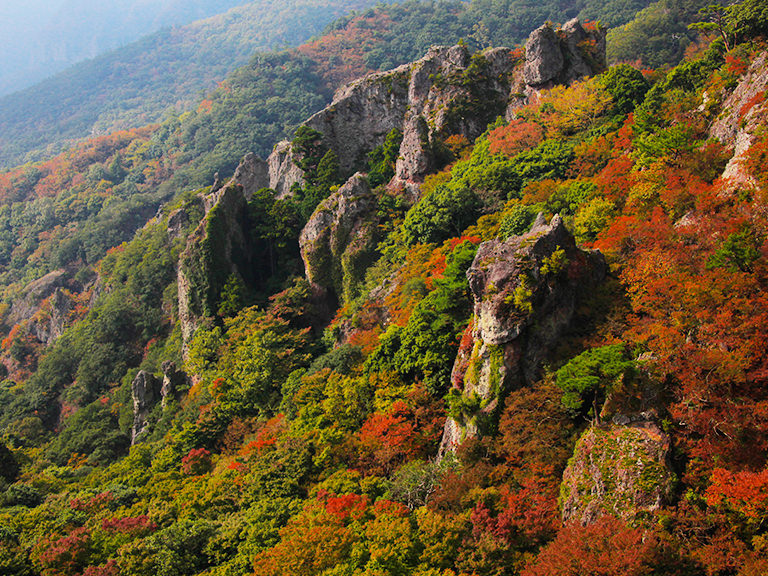 The Kankakei Gorge on the Shodoshima Island in Kagawa is a national designated Place of Scenic Beauty. The stoney gorge is decorated with beautiful greenery that slowly changes its colours in Autumn providing such grand views. You can take it all in from upon the rope way which runs the length of the gorge. There are also hiking trails that lead to the two ropeway stations, so you can enjoy the gorges from both on and above ground.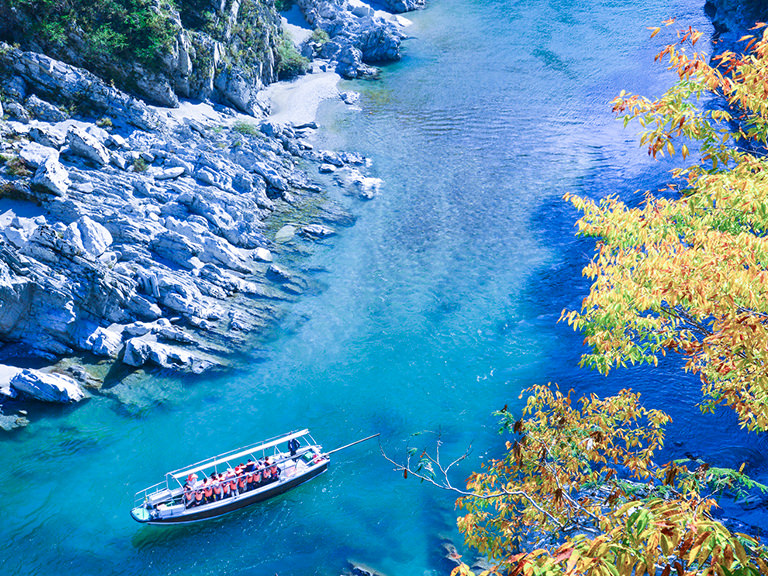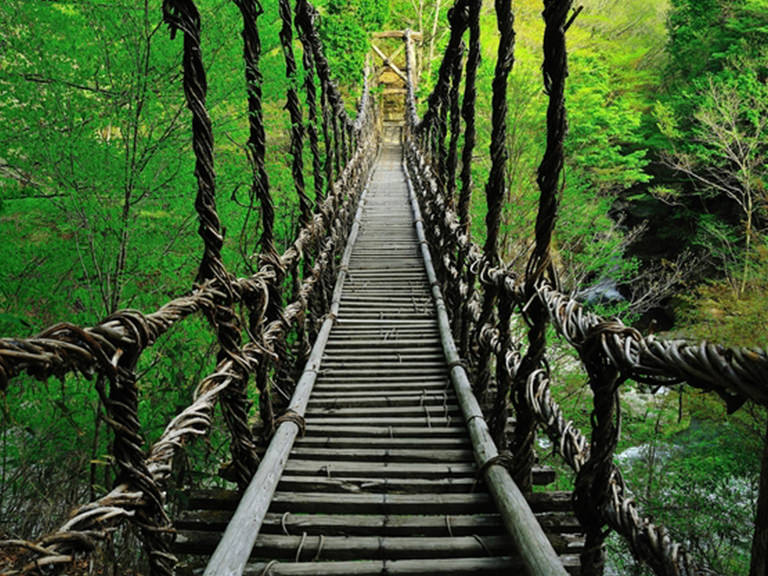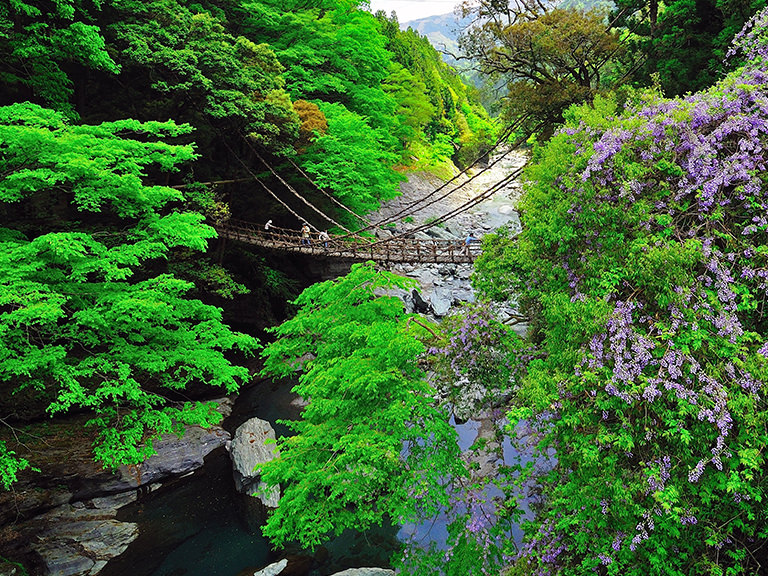 The Iya Valley is an iconic tourist spot in Shikoku. It is located in Tokushima and it is not just known for its autumn leaves but for having such grand natural beauty all year around. The Iya Valley is in a remote, mountainous area. You'll find an amalgamation of rocky gorges, calming rivers and thatched roof farmhouses here and with autumn, it all transforms.
The icon of the Iya Valley is the famous vine bridges, known as the Iya Kazurabashi and Oku-Iya Kazurabashi. The locals used these vine bridges to cross the rocky gorges and the mountain slopes. These two are maintained to this day and you can walk across these mystical looking, ancient bridges to take in the view of the valley from deep within it.
The local food of Shikoku
No holiday in Japan is complete without sampling the local cuisine.
In Shikoku, there are a couple of unique offerings available to try: here's a list to add to your itinerary.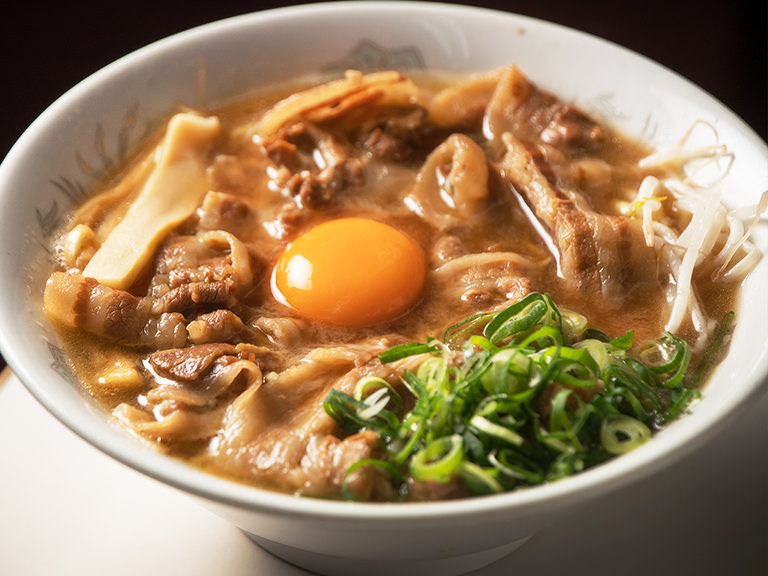 Australians love their ramens and over in Tokushima, you will get to try a local version of this much loved dish. Tokushima Ramen comes in one of three types of broth. First, there's the standard brown soup which is a Tonkotsu broth based flavoured with dark soy sauce. There's also the white soup, which is made with chicken or vegetable broth and flavoured with light soy sauce. Lastly, there's the yellow soup which has a more traditional Chinese soup broth flavour to it. The people of Tokushima like to finish their ramen by adding rice to the leftover soup – be sure to try it!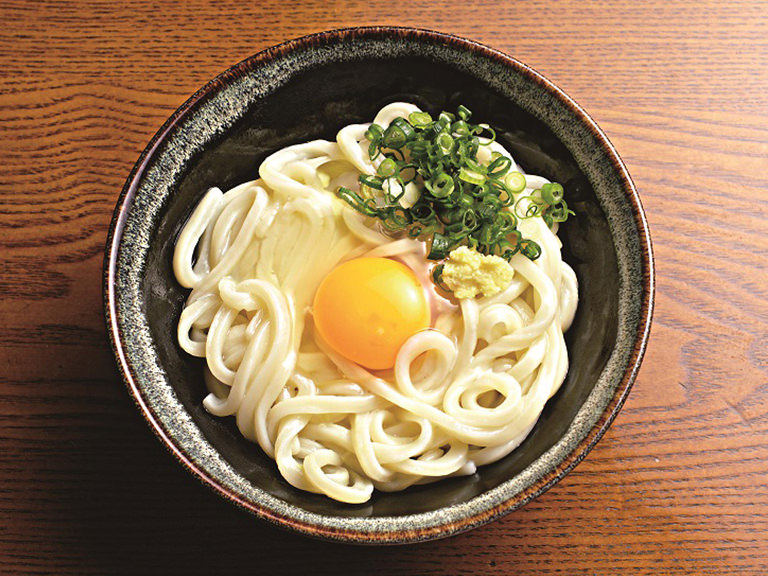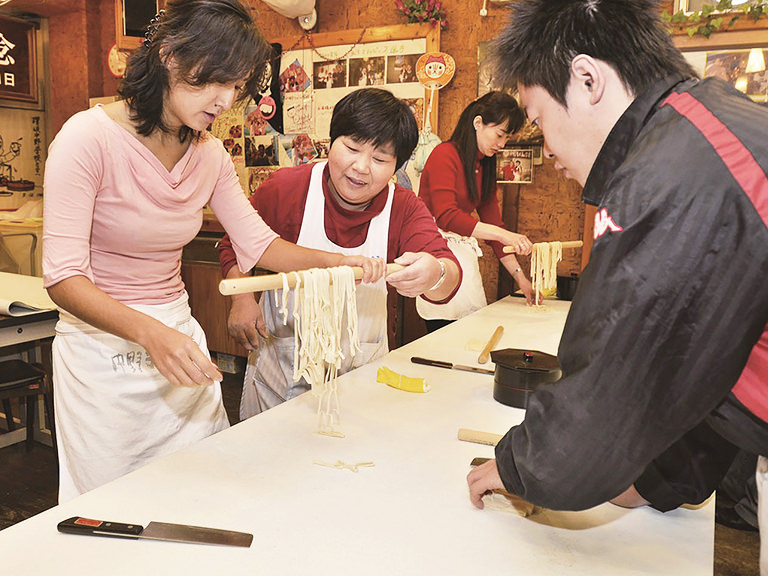 Udon is a delicious, wholesome noodle dish that is generally served in a hot dashi-based clear soup. The thick, wheat flour noodles have a bit of a chewy texture. Kagawa is famous for its own local type of Udon, known as the Sanuki Udon Noodles. There are actually many variations to the Sanuki Udon; from the simple soup noodle type, the Niku Udon (which is topped with meat), as well as the true local style udon, the Bukkake Udon which involves pouring a thicker soup over the top or dipping the noodles in it.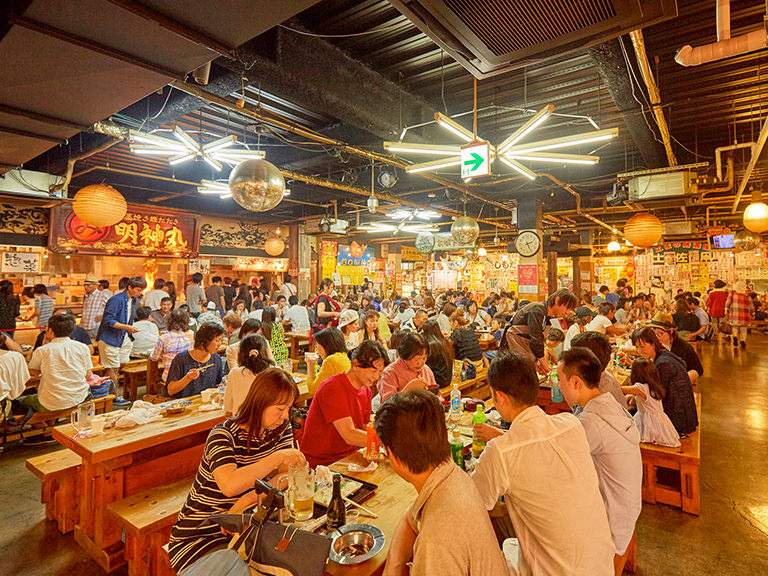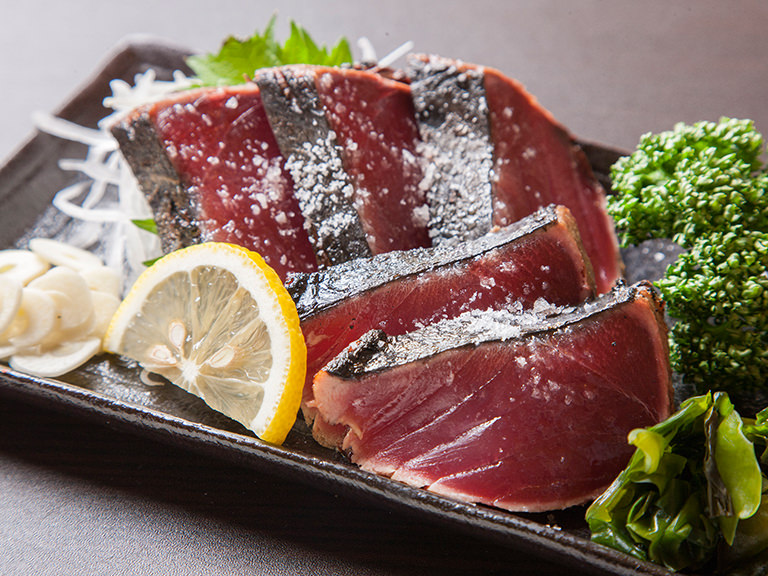 Hirome Market is located just nearby Kochi Castle and is a place where you can go to indulge in Kochi's local foods amongst many other cuisines. There are about 65 food stalls here, and it has a nostalgic vibe with retro decor. One thing you must try when you visit Hirome Market is the seared bonito known as 'Katsuo-no-tataki'. Served with fresh ginger and spring onion, it's a delicious and fresh local dish, packed full of flavour.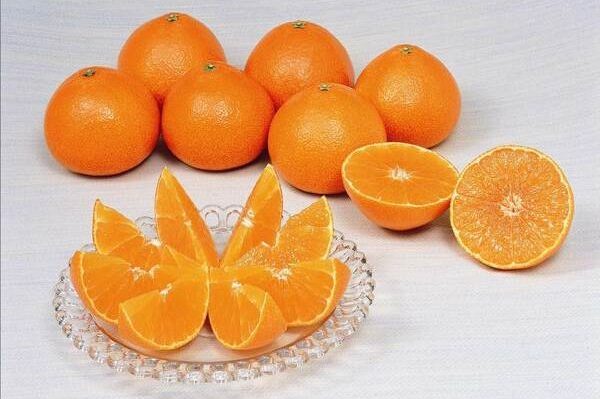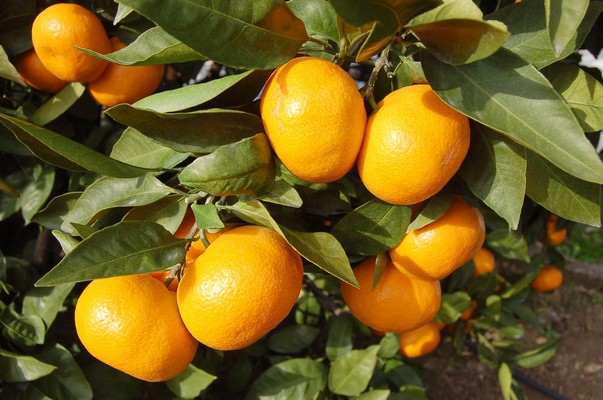 There are approximately 17 varieties of oranges which are called "Mikan" in Japan. Mikan stands for the fruits of condensed sweet in Japanese Kanji, which stems from the varieties imported from China 700 years ago. You can enjoy the different types of Mikans throughout the year, especially in Ehime prefecture.
Where there are ample culture and nature in Japan, there is plenty of delicious local foods and interesting local lifestyles.
This is no different in Shikoku, and that is exactly what will complete your holiday there.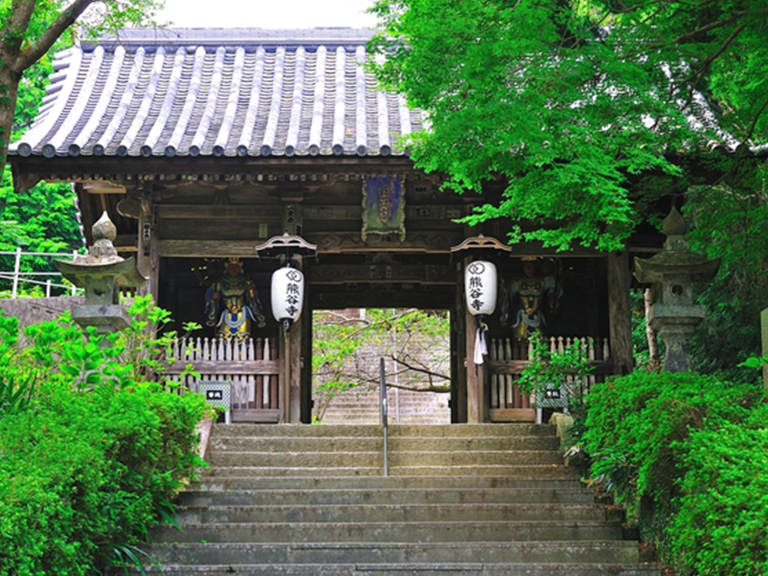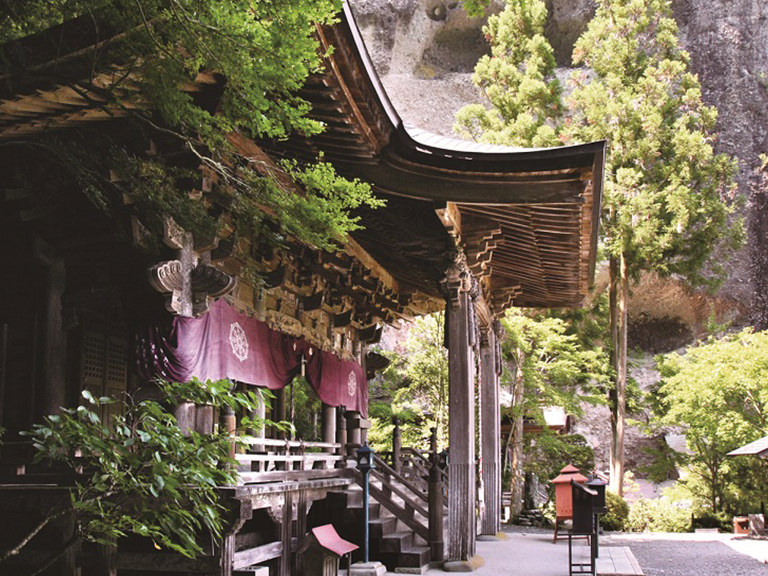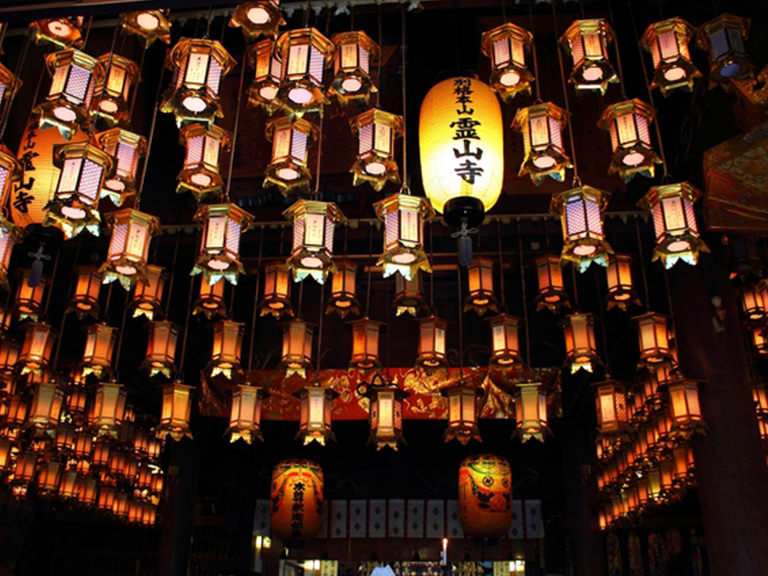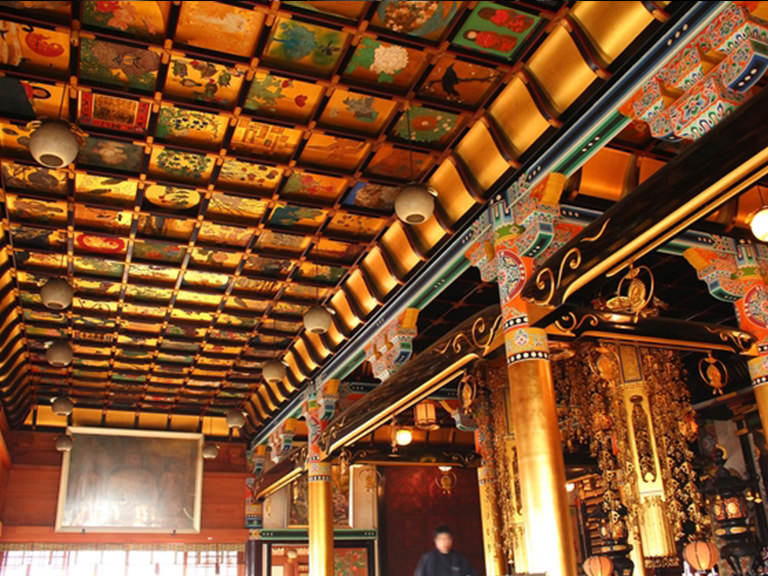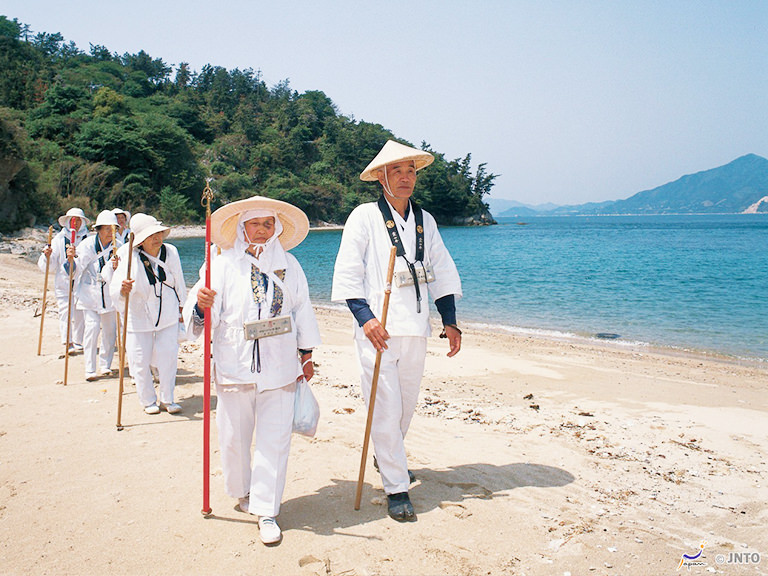 The 'Henro' is the eighty-eight temple, 1,200 kilometre Buddhist pilgrimage route that circles the whole of Shikoku. It is one of the world's most ancient religious pilgrimages and has existed for over 1,200 years. To complete the whole pilgrimage takes up to 60 days and it is a true journey into Japanese Buddhist spirituality. With many pilgrims from all over the world coming through every day, the locals have grown accustomed to providing hospitality to the pilgrims. It is a very special culture unique to Shikoku, and even if you weren't doing the whole pilgrimage, it is something to experience. You can also take bus tours and driving tours of the pilgrimage route so you can adjust to your schedule as it suits you.