Stay in Kanazawa to dig deeper and experience Ishikawa's diverse regional culture
Kaga Area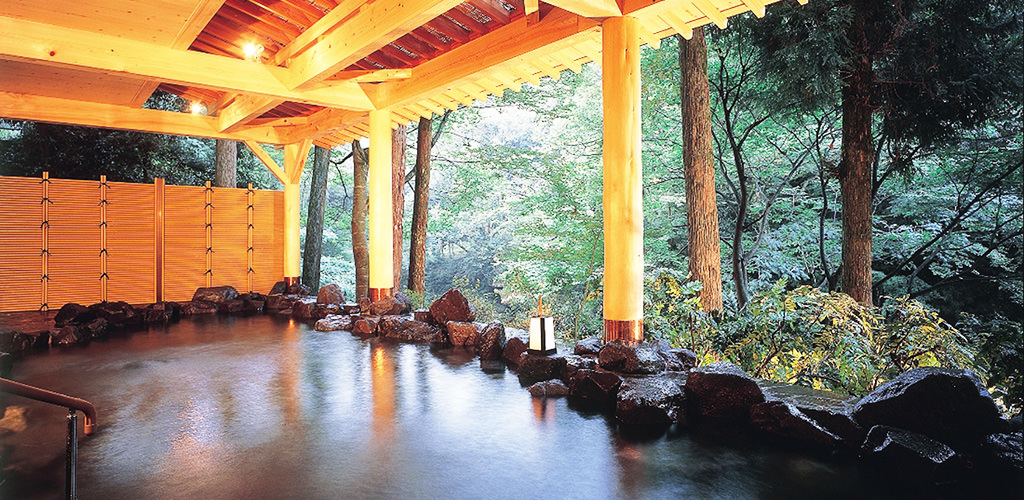 Visit the Kaga area from Kanazawa for a full-bodied mix of local culture, hot springs and mountain scenery. Centred on the city of Kaga, an hour to the south of Kanazawa by train, it has six major attractions to explore: Daishoji, a quaint old castle town, the Yamashiro, Yamanaka and Katayamazu hot springs of Kaga Onsen, the Japan Sea port of Hashidate, and old inn town of Iburihashi.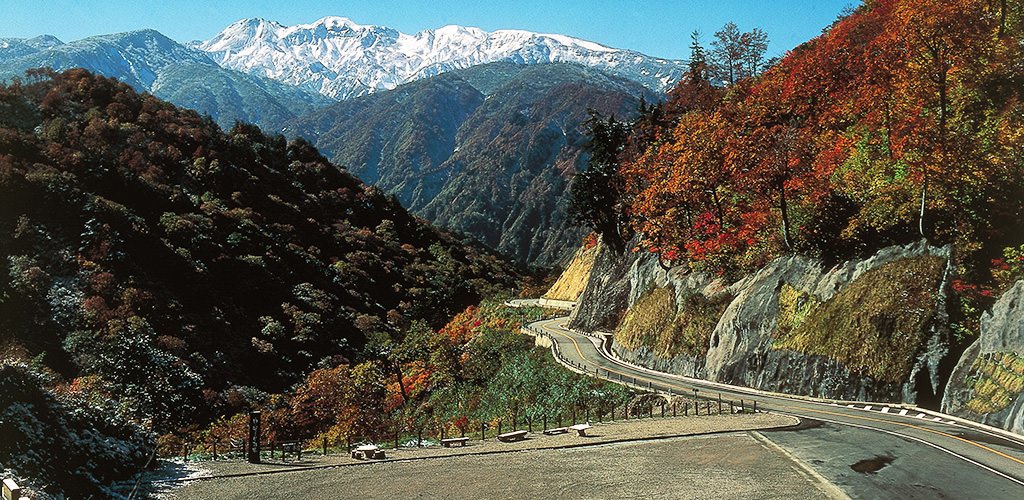 Kaga's natural environment is dominated by the 2,702-metre Mt Hakusan, a sacred mountain that has inspired countless famous figures throughout Japanese history, including legendary haiku poet Matsuo Bashō.
One of Japan's 100 Famous Mountains, it nourishes a patchwork of rice paddies at its foot that earned Kaga the old title of 'Kaga Hyakumangoku' – meaning that it had the natural wealth to produce a year's supply of rice for a million people.
http://www.tabimati.net/lang/en/
Noto Area
The farming communities of the Noto Peninsula have a deep history stretching back some 1,300 years, and retain such strong ties with their traditional customs and culture that the area has been designated a Globally Important Agricultural Heritage System.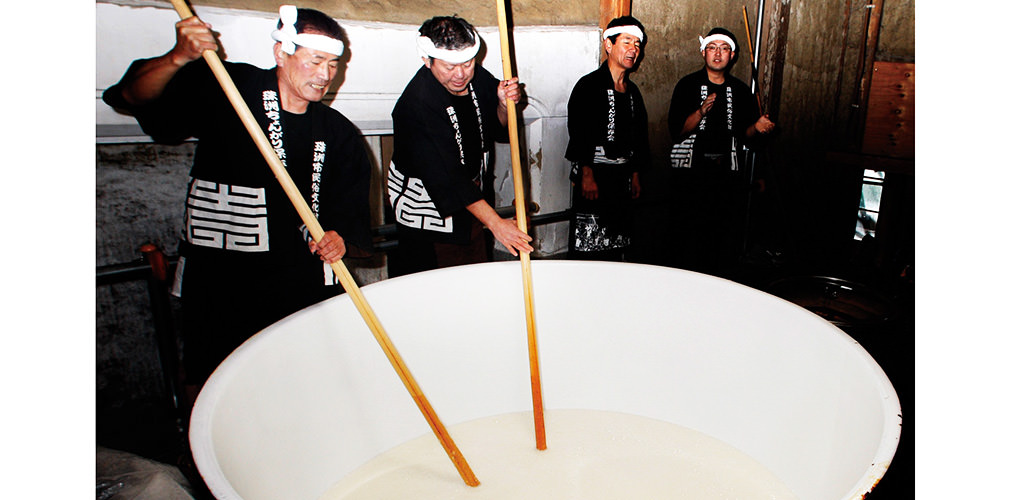 Its most famous specialties include fresh seafood, Wagyu beef and award-winning sake, which is distinctly different from other sakes in Japan for its unique brewing methods.
With so many of its locals involved in farming and fishing, demand for quality tools has traditionally been high on Noto, and knives from its port city of Ushitsu, two hours by car to the north of Kanazawa, are prized for their excellent craftsmanship.
Winter is an especially delicious time to visit Noto, when traditional fixed net fisheries bring in a bounty of migratory fish like yellowtail amberjack, bluefin tuna and mackerel.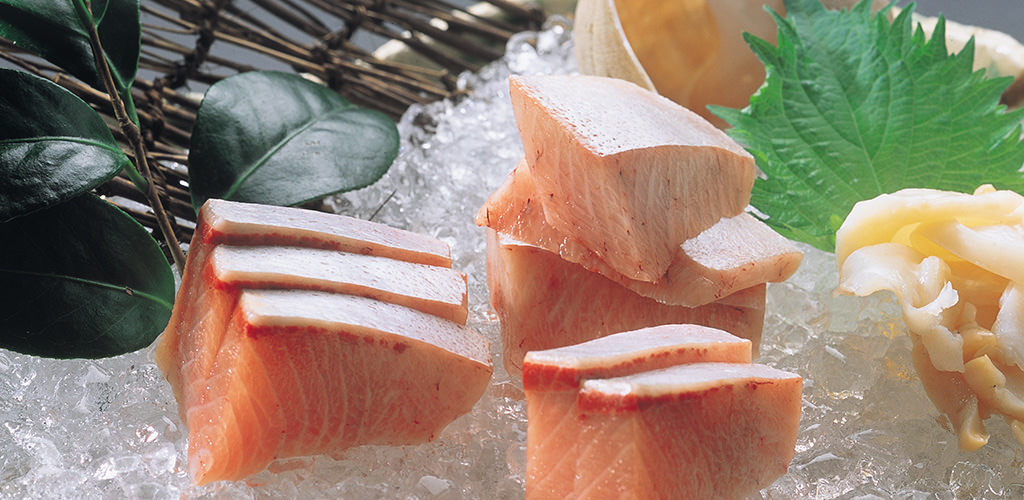 http://wajimanavi.lg.jp.e.fh.hp.transer.com/www/index.jsp
Takayama & Shirakawa-go bus tours from Kanazawa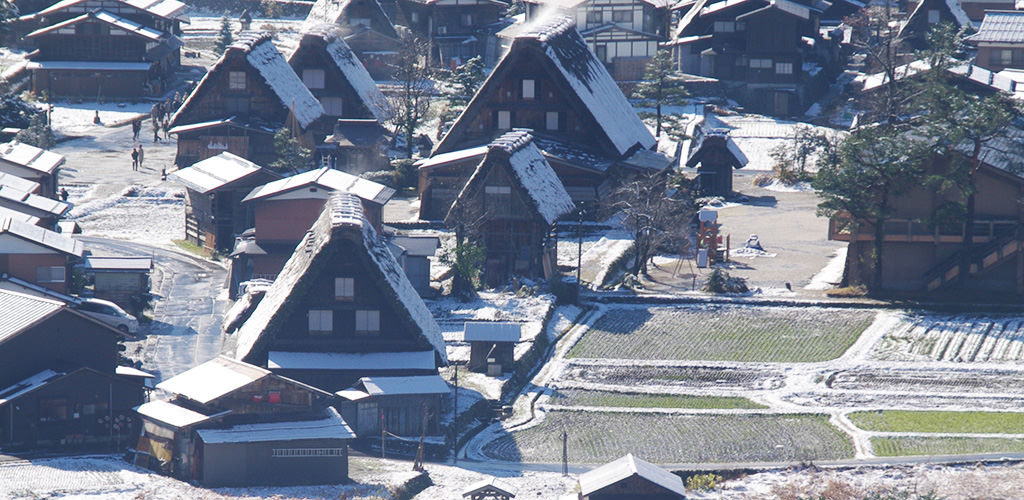 Kanazawa is also a convenient base for exploring these historic alpine villages, home to beautifully preserved period architecture and fascinating traditions. Bus tours with the providers below make the return trip from Kanazawa in a day:
http://www.hokutetsu.co.jp/highway-bus/takayama
http://www.nouhibus.co.jp/new/shirakawago_kanazawa.html
http://whitering.co.jp/index.html
Learn more
GETTING AROUND IN KAGA & NOTO
Local transport in these areas of Ishikawa includes the handy CANBUS, which covers highlights around Kaga City:
http://www.hot-ishikawa.jp/english/travel-tips/transportation.html
http://www.kaga-can-bus.com/
http://www.hokutetsu.co.jp/en
Official Ishikawa Travel Guide:
http://www.hot-ishikawa.jp/english/magazine.html
Related Ishikawa Posts