The popularity of Japanese food has been surging worldwide, and Australia is no exception. The reputation of Japanese food as one of the healthiest in the world and its elegance and simplicity has captured numerous fans' attention across the globe. Many Japanese food producers have been striving to make their products available in Australia. There is no doubt that Oita Prefecture has been putting tremendous efforts into expanding its delicacies overseas. 
Following the government guidance and utmost caution to help prevent the spread of COVID-19, the 'Bounties of Nature' Foods Event was held in Sydney on January 24th to showcase Oita's best-kept secret ingredients as well as offer a deeper understanding of the items for the representatives in the Australian food and beverage services.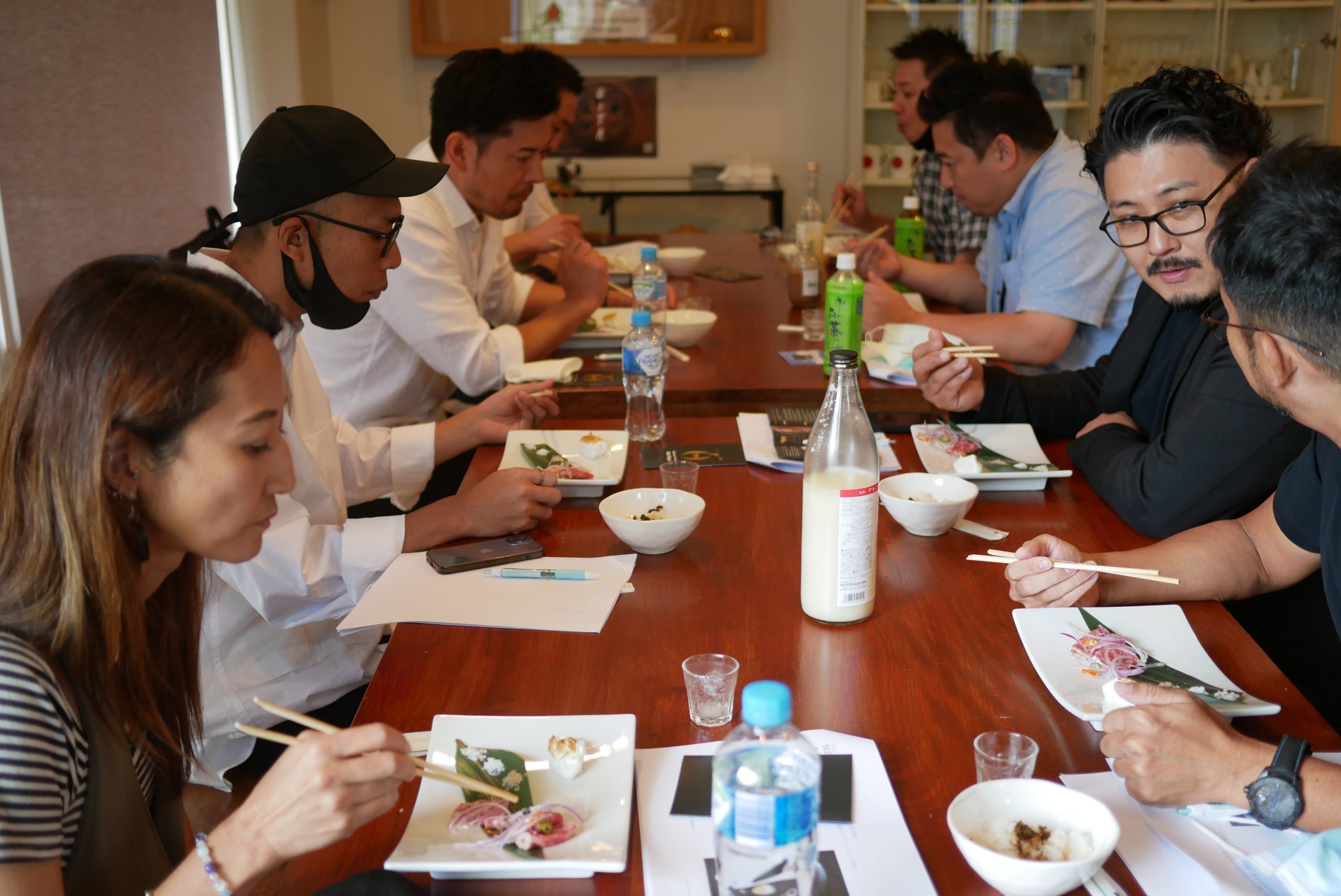 The four carefully selected Oita's foods on display were Oita wagyu, Dried Shiitake Mushrooms, Nira Shoyu (Chives Soy Sauce) and Amazake. They were highlights for this event as the specially invited Chef Dekura brought out the full potential to turn them into exquisite dishes.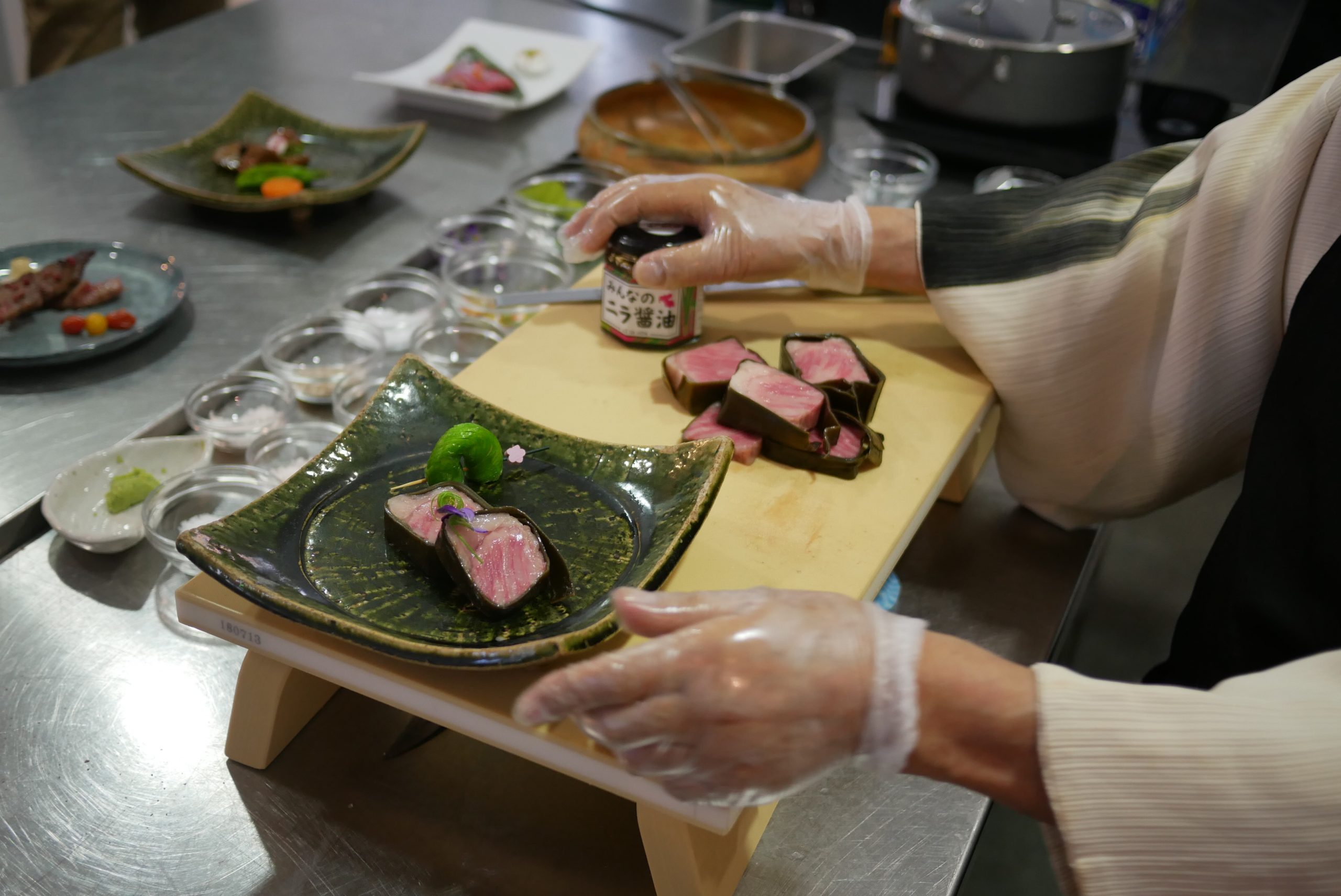 With the ongoing border control measures and physical interactions limited, this event combined in-person and virtual elements where the food manufacturers from Oita Prefecture participated virtually. Not only were the attendees lucky enough to sample the rich taste and texture of the Oita's specialties but the event offered a seamless participation experience, enabling them to learn about the products via insightful presentations, videos as well as lively and interactive discussions.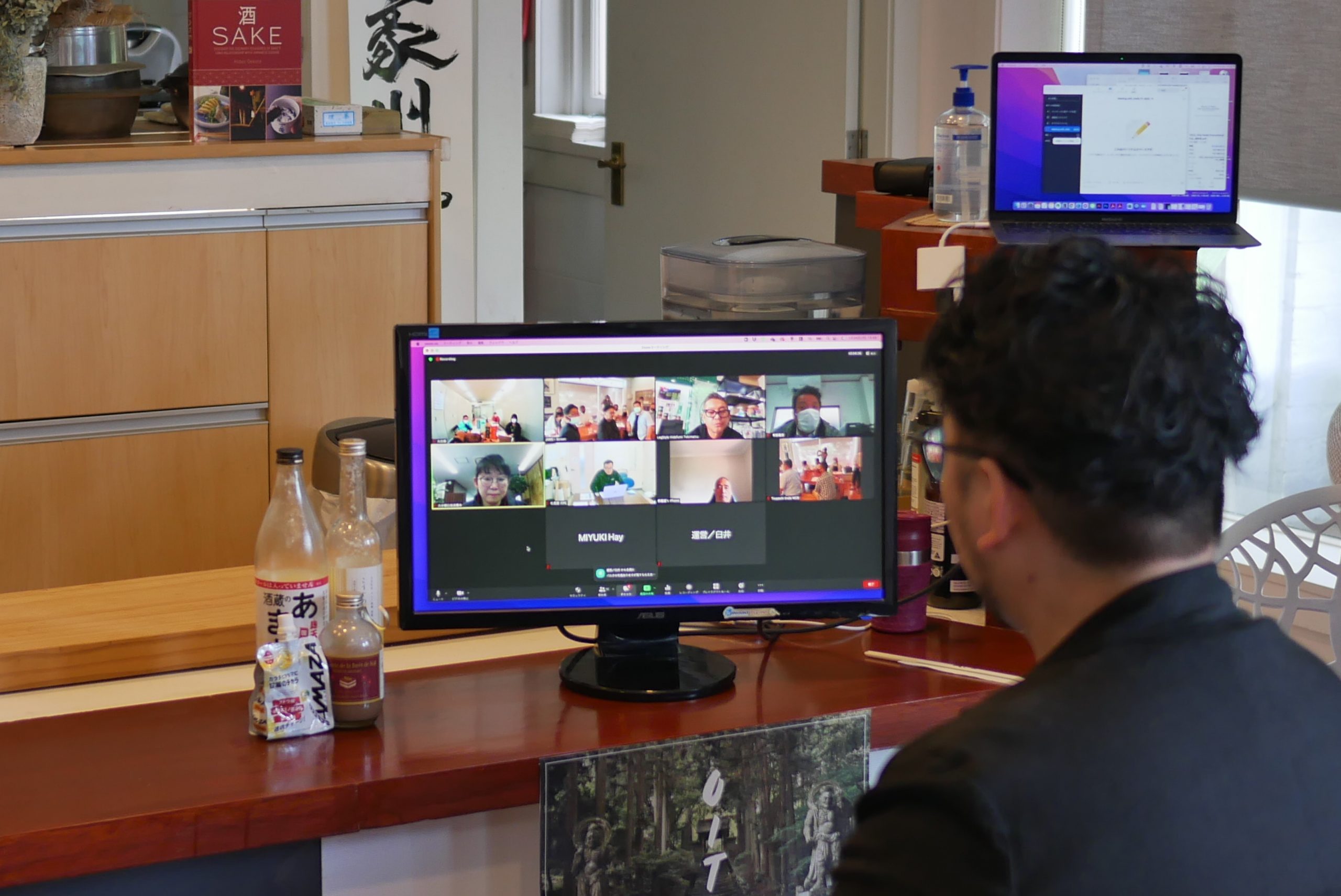 What made the event even more remarkable was the Amazake drink- a non-alcoholic beverage still quite rare in Australia. The attendees enjoyed its natural sweetness from the high-quality rice produced in Oita while understanding the health benefits of this Japanese beverage.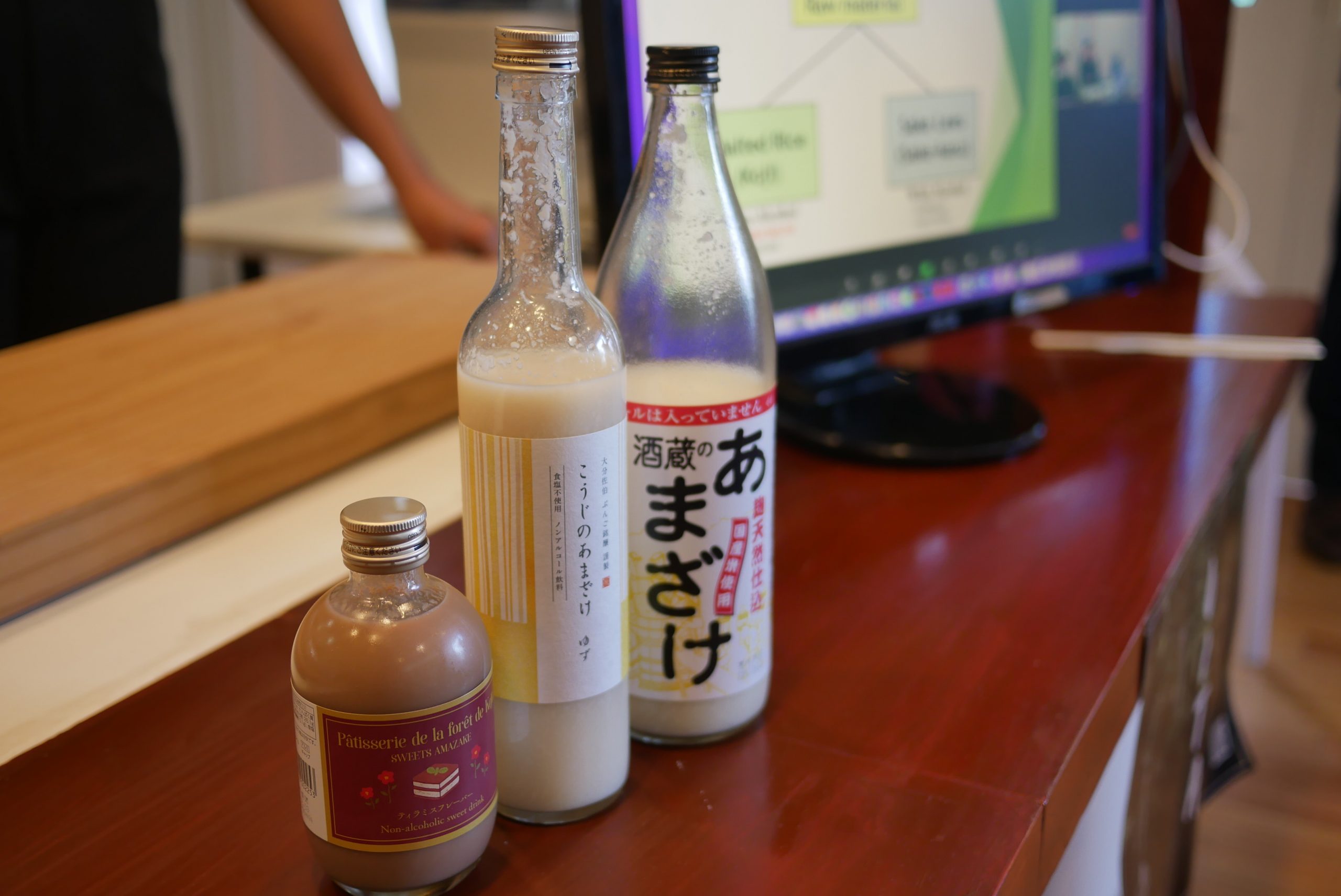 Oita's specialties
Oita Wagyu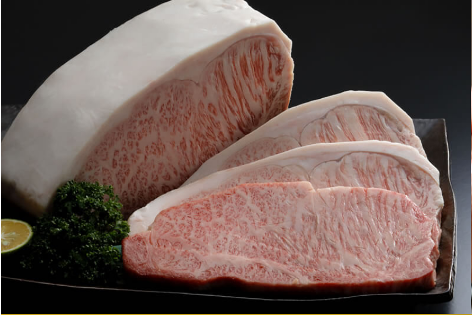 Produced from the Bungo Cattle, carefully raised in its rich nature, fertile fields and pleasant climate, Oita Wagyu Beef boasts the quality grade of 4 or 5, which is regarded as the highest possible for Wagyu grading. Its rich quality was widely acknowledged by winning the Prime Minister's Award in 2017 at the 11th National Competitive Wagyu Exhibition. Since then, Oita Wagyu has made a name among the other renowned Wagyu beef. Its rich marbling contributes to the exceptional juiciness, tenderness and flavour which offers a melt-in-your-mouth experience to the dining table.
Dried Shiitake Mushrooms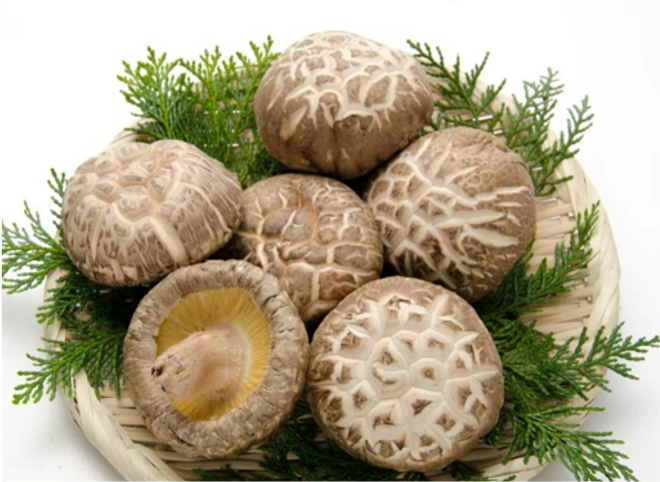 Representing approximately 50% of Japan's Dried Shiitake production, Oita has been a leader in its development for over 350 years. The secret behind its finest quality is the sawtooth oak trees, providing all the essential nutrients for the Dried Shiitake Mushrooms, making them thick and boasting a rich flavour with great texture. They are also a good source of Vitamin D, boosting the immune system and are entirely additive-free. Oita is the ultimate king of Dried Shiitake Mushrooms by winning the first prize in the National Dried Shitake Mushroom Exhibition 53 times. They can be easily rehydrated to be then tossed into almost any dish or used as the powder, adding an intense umami flavour to dishes, including pasta and soup.
Nira Shoyu (Chives Soy Sauce)
Rich in vitamins and minerals, Oita has been one of the primary producers of these highly nutritious vegetables. A lucky coincidence created Nira Shoyu as its story started from a spicy noodle shop in Oita. The Oita chives played an essential supporting role in bringing out the spicy noodles' featured flavour. However, the chefs had to discard the roots of these chives as they were not suitable for the noodles. As a result, this made them feel that they were too good to be wasted, and they came up with a recipe called Nira Shoyu. The Oita sourced high-quality chives are blended with sweet Aso Shoyu (Aso soy sauce), which enhances the flavours of the chives. The Nira Shoyu is renowned as the 'Made-in-Oita' product and entertains every dining scene as an all-purpose seasoning that goes well with the rice and udon noodles, pasta and sashimi.
Amazake
A traditional Japanese non-alcoholic beverage made from fermented rice which has been consumed for over 1,300 years in Japan. Although they are not widely recognised worldwide compared to sake or shochu, it is often referred to as the 'drinkable intravenous drip (IV)' , containing a wide range of nutrients. The growing popularity of Amazake results from more and more Japanese people being conscious of health and well being. Numerous breweries and beverage companies produce unique Amazake. Bungo Meijyo in Oita has been producing one of the rich Amazake for over 30 years from the locally sourced high-quality rice and pristine stream water. It also contains no additives or preservatives. In 2019, IPPING (a  website that showcases the "best products chosen by professionals") ranked Bungo Meijo Amazake as No.1 among the top 10 most popular Amazake in Japan. 
Tasting Menu
Beef tataki with wasabi flavoured Italian meringue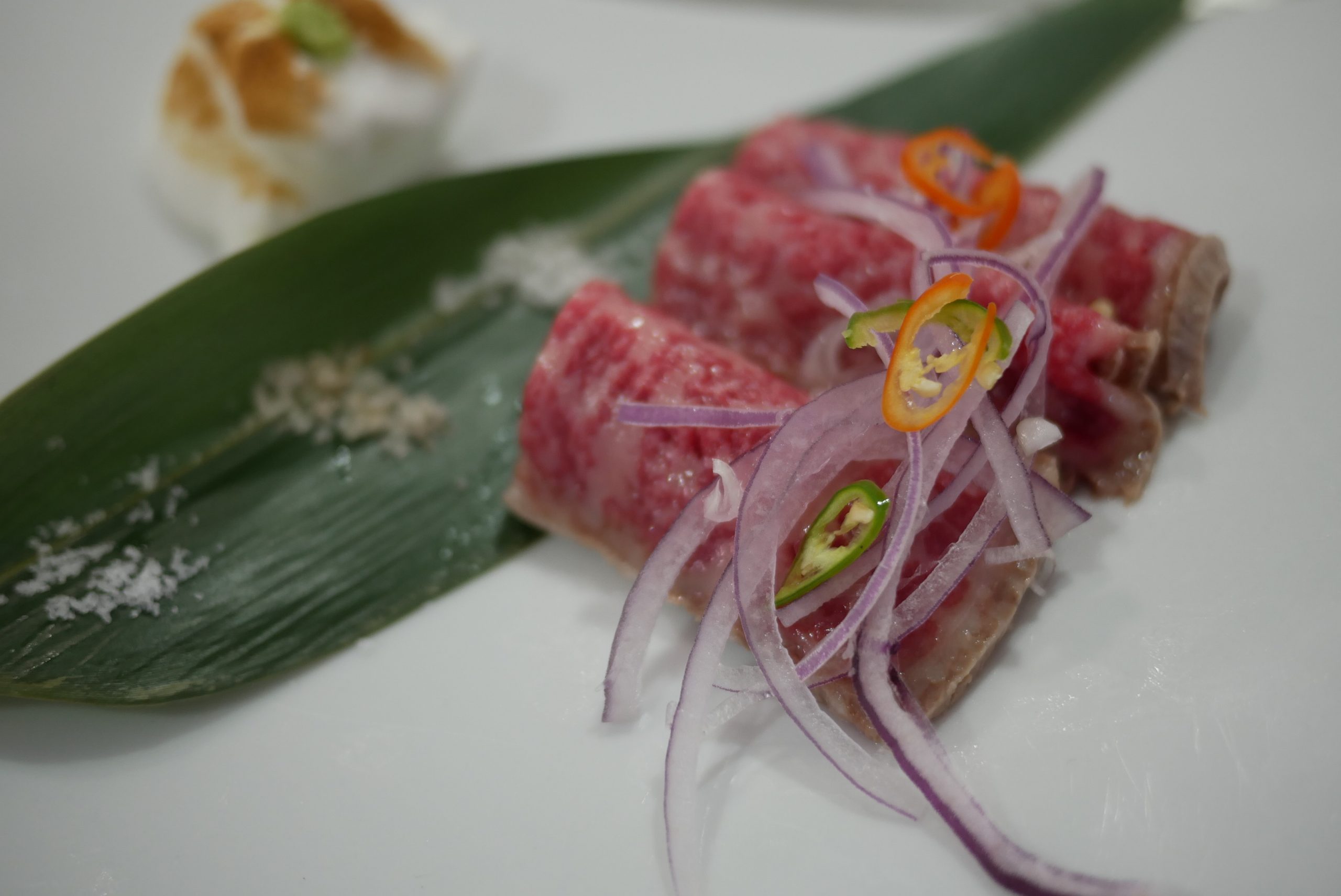 Japanese braised beef and Shiitake flavoured vegetables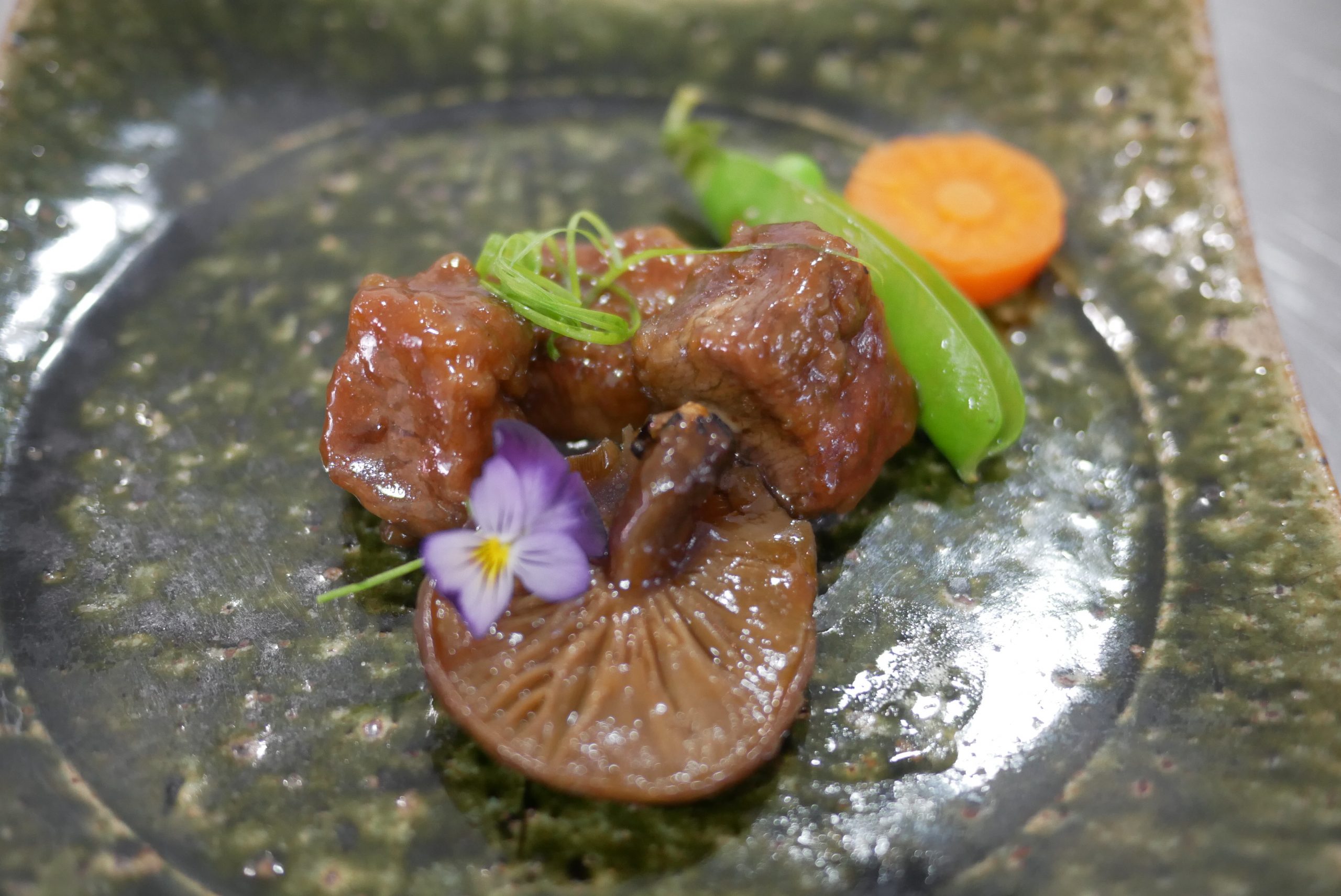 Charcoal-grilled beef and yuzu Amazake gel
é
e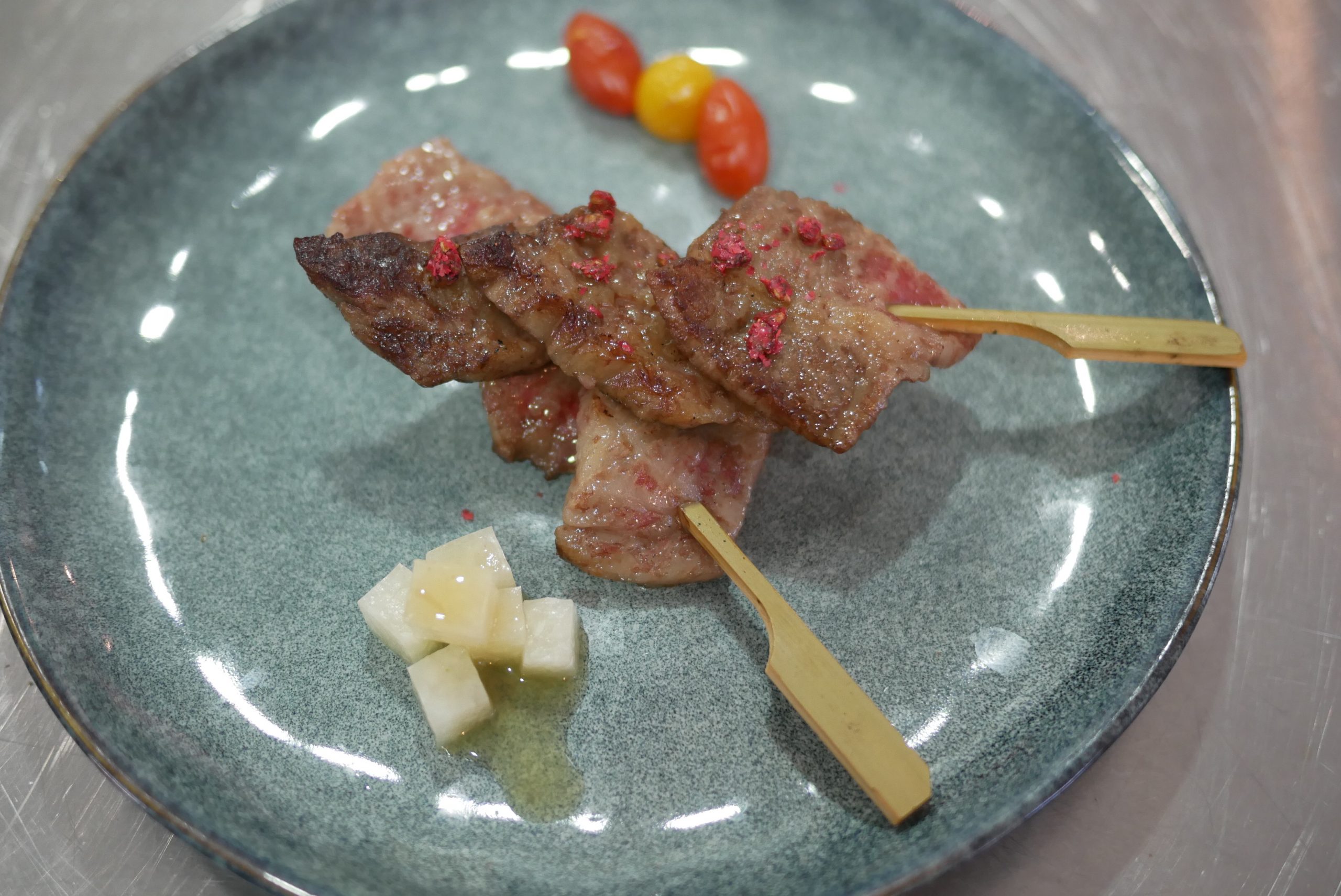 Sous-vide cooked kelp marinated beef with Nira Shoyu aside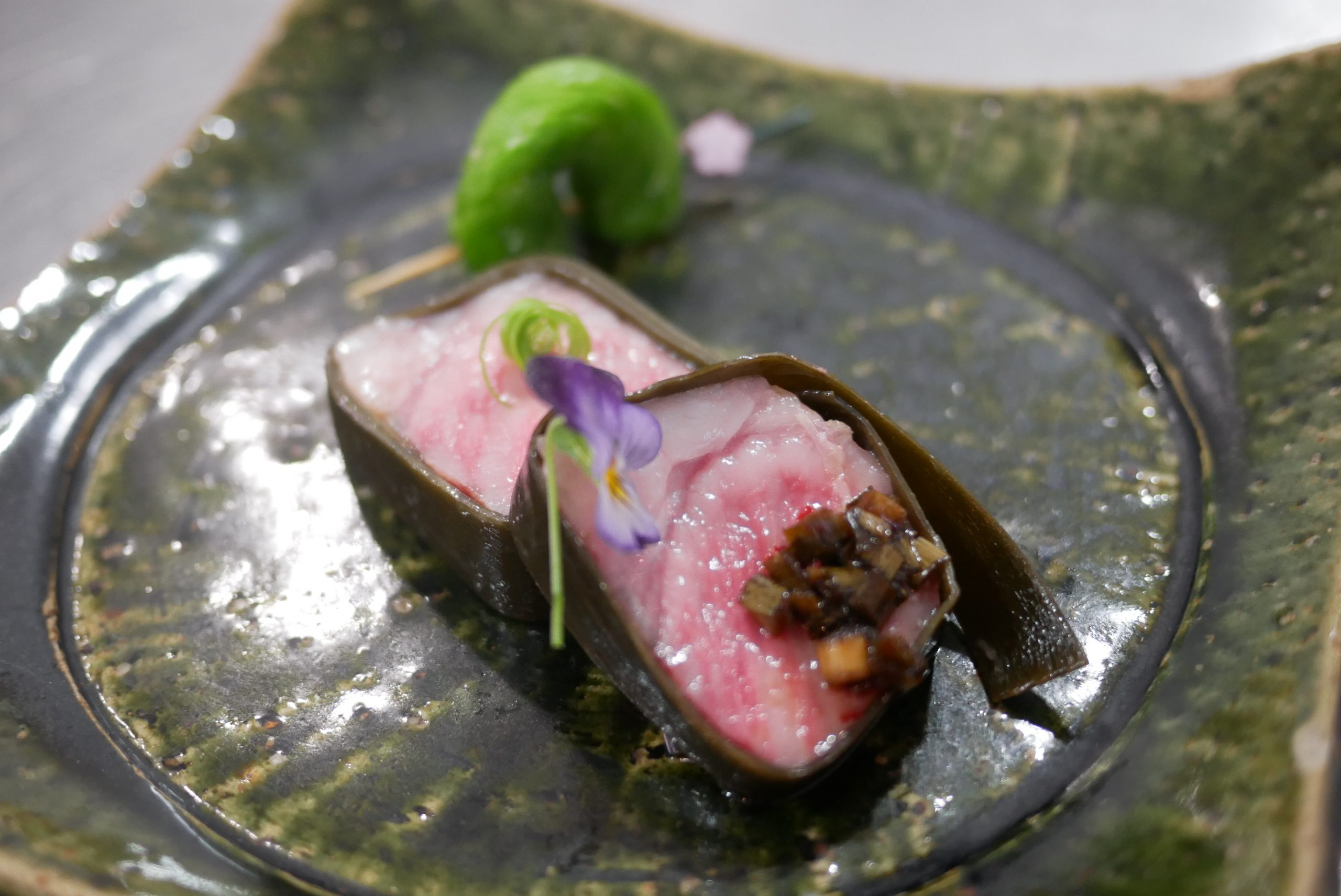 Event Details
Date: 24th January 2022
Time: 11:30am – 2:00pm
Venue: Culinary Studio Dekura
Event Organiser
Oita Asahi Broadcasting Co., Ltd.
JAMS.TV Pty Ltd
Special Thanks
Oita Prefectural Government
JETRO Sydney