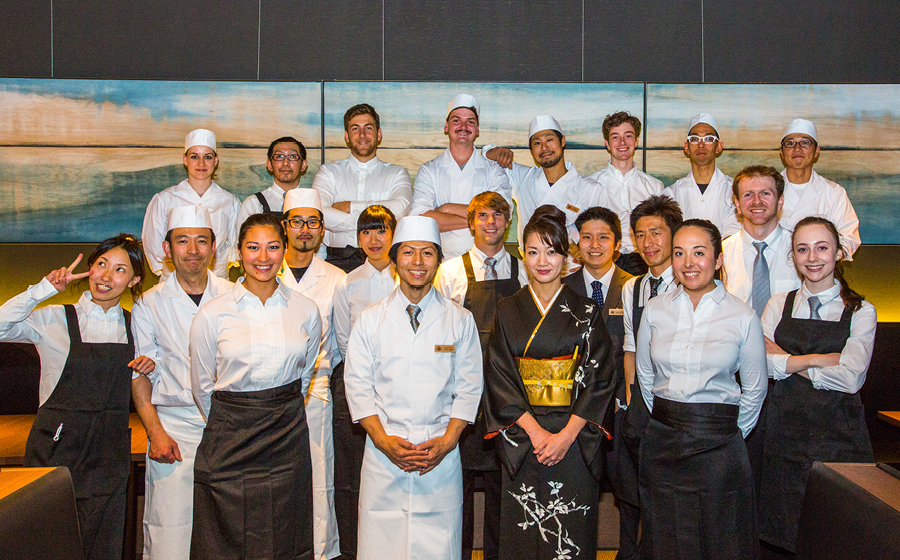 An Dining offers a special monthly menu carefully curated by head chef and owner Shinichi Maeda and his array of locally sourced and seasonally selected produce.
Along with multiple fine dining, café and bar options, An Dining accommodates a wide range of dietary requirements including vegetarian or vegan guests and employs bilingual staff for international clients. An's unique ingredient combinations, attentive staff and elegant presentations have seen the restaurant with hundreds of positive reviews and a blossoming 'to do' in Niseko status.
The menu moves through an emphasis of flavors and textures provided by Hokkiaido's mountains, farms and oceans. Working with only seasonal Japanese food allows for constant reinvention and Chef Maeda navigates this through his ethos and heritage. His personal connection with locally sourced produce see's him in constant contact with local farmers, fishermen and sake brewers of his home and in a state of harmony with his ingredients and profession. His fondest memories and greatest inspirations live among his introduction to food and produce as a child. With two grandparents and an uncle as working chefs – cooking is in his blood.
To further this, his Grandmother had a vegetable farm and Maeda would spend time with her before school as a young boy, pacing and learning the ropes to the agriculture of his home. This lineage for well-cooked food and respect for honestly grown produce resonates through his work and pays homage to a legacy even beyond him.
It is for this reason that Chef Maeda tours his suppliers finding the best sake brewers, cheese makers, soy sauce and miso makers to gift his clientele with. The Chef is currently researching Hokkaido's 150 year history of food, including that of the Ainu, Hokkaido's Indigenous peoples and immigrant food mainly from north East Asia/Russia. It is within these creations that Chef Maeda is conceptualizing a contemporary culinary world that rings with the history of Hokkaido's cuisine.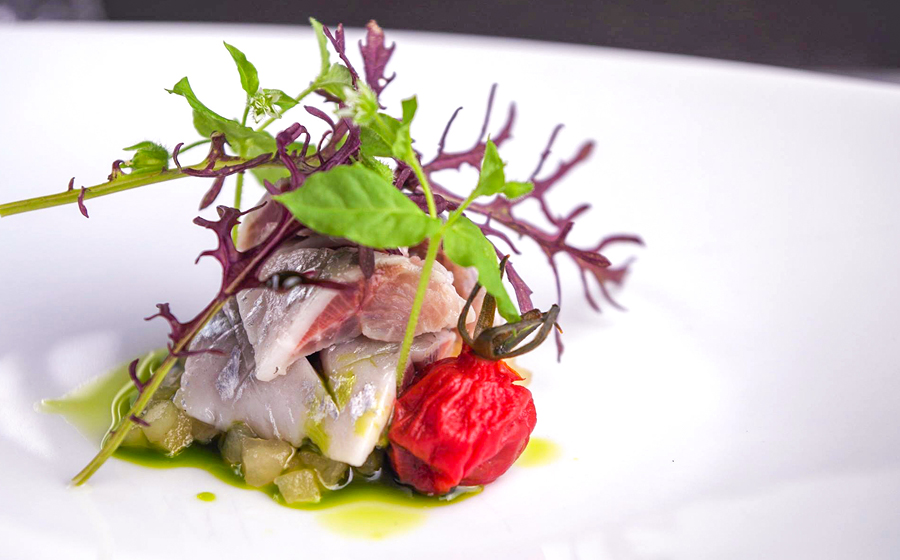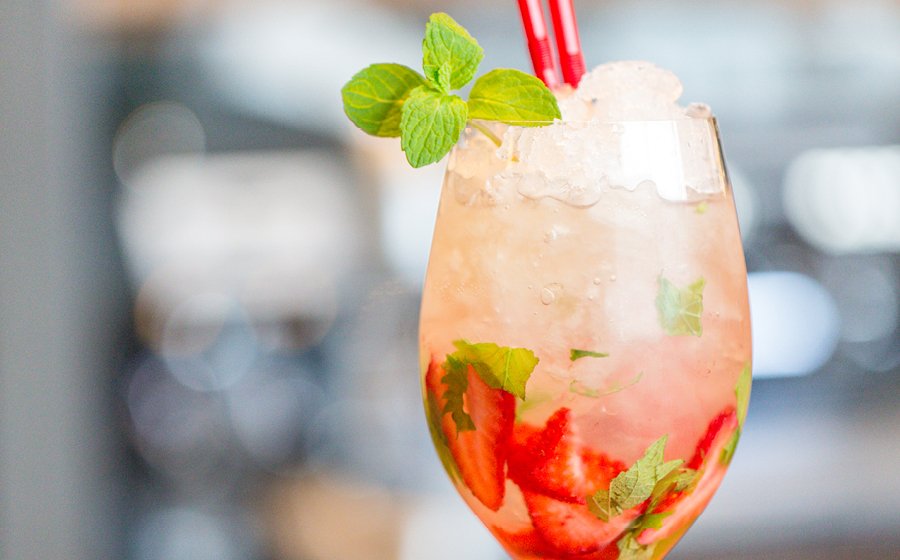 "The most important thing has been to "meet the people and nature" – producers, farmers, fisherman, sake brewers, other chefs and customers. As for Nature – where and how produce grows and lives effects how I cook."
Surprisingly, Chef Maeda's calling was not always food. He originally graduated from the National Institute of Technology, Asahikawa College and worked as a software developer. However, this life choice did not satisfy and he soon became immersed in his dream of becoming a sushi chef, completing 4 years of intensive training at Ginza, Tokyo. In 2003, Shinichi Maeda's discipline set him up for the next step as he packed his belongings and moved to Australia in the hopes of opening his own restaurant. Chef Maeda invested in English language lessons and was offered a space to open a fine-dining restaurant called 'Wasabi Restaurant & Bar' one month later.
With the success of his new business it did not take long until he was headhunted by a beer company called 'Rockpool Dining Group' which has over 60 venues in Australia to start yet another Japanese restaurant in Brisbane named 'Saké Restaurant & Bar'. From here Chef Maeda's Australian culinary successes continued to grow like a seed well-watered. Among his achievements are a coveted Chef's Hat in the 2012 Queensland Good Food Guide, a 'Best New Restaurant Award', a 'Best Asian Restaurant Award' and a total of 12 years head cheffing at one of the finest restaurants in Australia.
It was in 2014 that the Chef decided to return to his home in Hokkaido as he had received the unmissable offer to open An Dining. He believed it was the perfect opportunity to use his international experience to both enrich a cultural exchange and give back to his family and home. Upon his menu's are unique ideas that move from Earth to plate, supplied by his team of both international and Japanese chefs.
Shinichi Maeda looks to innovate through pairings that will resonate with all people, tell a story about Hokkaido and it's abundant lands, people and sea's.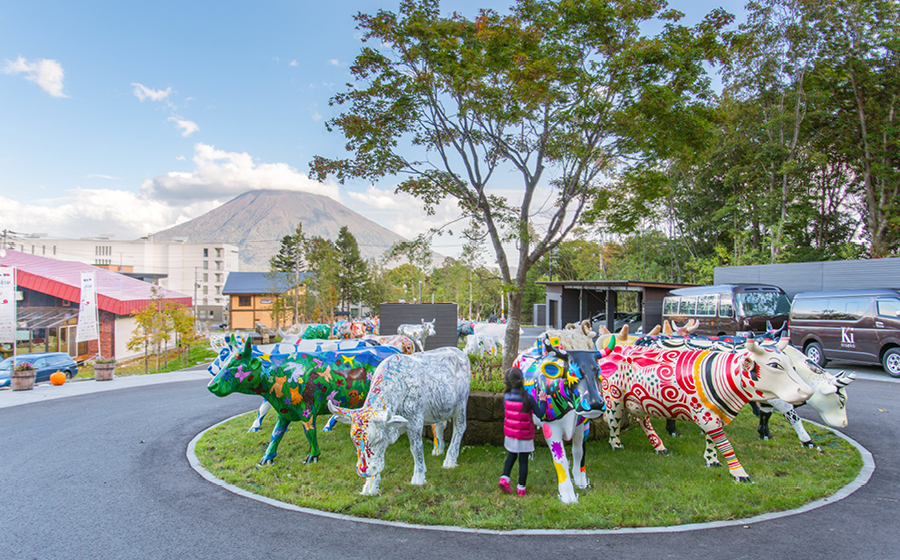 AN Dining Cafe & Bar
Next to Grand Hirafu Gondola, 1F Hotel Ki Niseko, 183-43 Aza-Yamada, Kutchan, Hokkaido
Phone: +81-136-22-5151
Email: eat@andining.com
Open:
Breakfast 7:00am-10:00am
Lunch 11:30am-3:00pm (L.O. 2:30pm)
Dinner winter 5:30pm-10:00pm (L.O. 9:30pm) / summer 5:30pm-9:30pm (L.O. 9:00pm)
Cafe & Bar winter 7:00am-midnight / summer 7:00am-9:30pm (L.O. 9:00pm)
http://www.andining.com
REGION INFORMATION
COMMENTS