> Full-service outdoor playground
> Lower humidity means even drier powder snow
> Authentic local culture and hospitality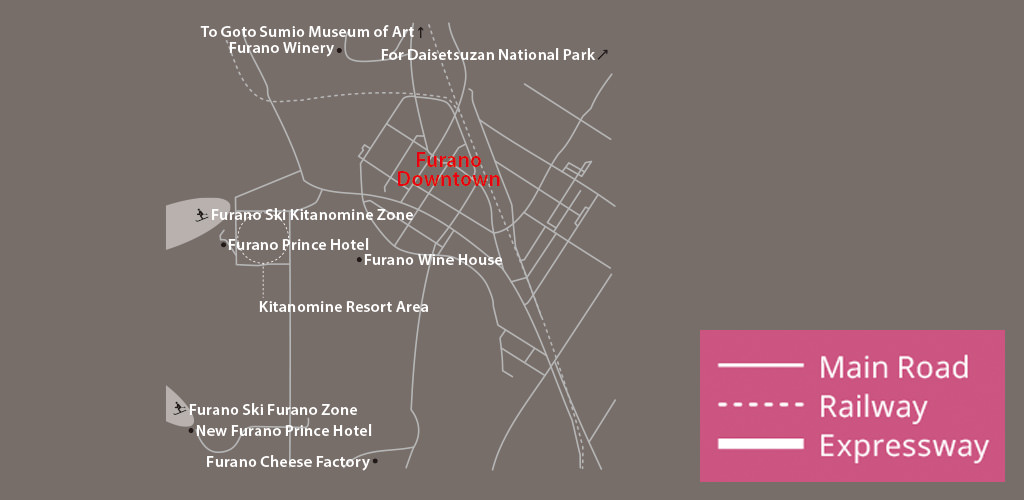 Winter guests visit the city of Furano for skiing and snowboarding both locally, and nearby at backcountry spots and other resorts around the Hokkaido Powder Belt. Smaller and more intimate than Asahikawa, around 60 kilometres to the north, it is the perfect destination for those wishing to immerse themselves in the authentic charms of Hokkaido's rural countryside, while enjoying a wide variety of activities and full facilities on a snow holiday.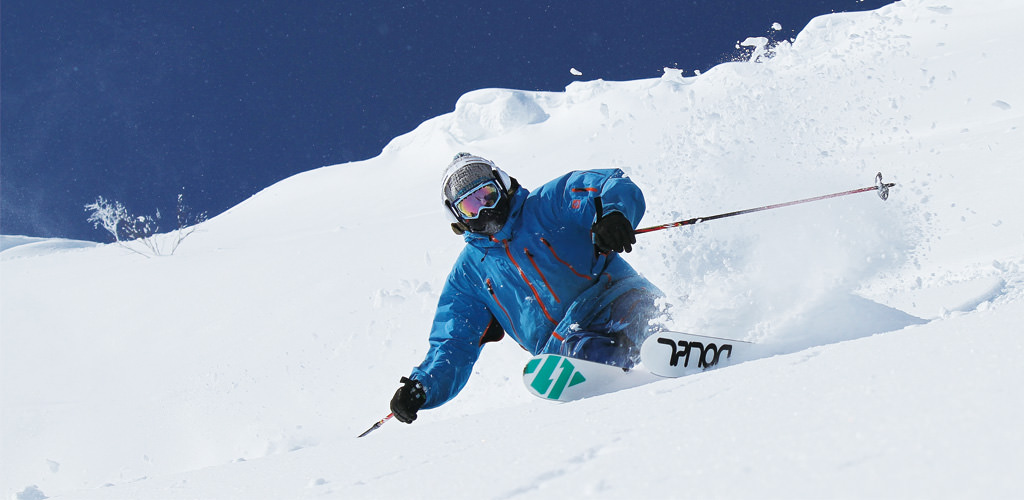 The fresh powder, great food and welcoming country hospitality make Furano a quality snow holiday destination; Furano Ski Resort is where the action is, with an average of seven metres of fine, dry powder snow to be enjoyed over the season. Snow quality at the resort is among the best on Hokkaido, thanks to lower humidity and temperature levels than resorts near the coast. When the temperature drops drastically during a storm, the snow turns into champagne powder and remains fresh for long afterwards. On clear days, the humidity in the air crystallises to create sparkles of diamond dust in the bluebird sky.
Local accommodation and resorts
The two Prince Hotels at Furano Ski Resort have ski-in, ski-out access to its network of 23 trails for all riders, which include FIS pro-level runs, and are the city's premier accommodation facilities. Offering a well-rounded combination of tasteful guest rooms, restaurants, shops, and natural hot spring bathing facilities between them, they command superb views of the surrounding countryside. Like the Prince Hotels, smaller family-run hotel and European-style lodge accommodation in Furano offers guests the opportunity to enjoy the region's local produce and hot springs, and the town also has self-contained properties perfect for groups, ranging from luxury to budget.
The artistic legacy of Sumio Goto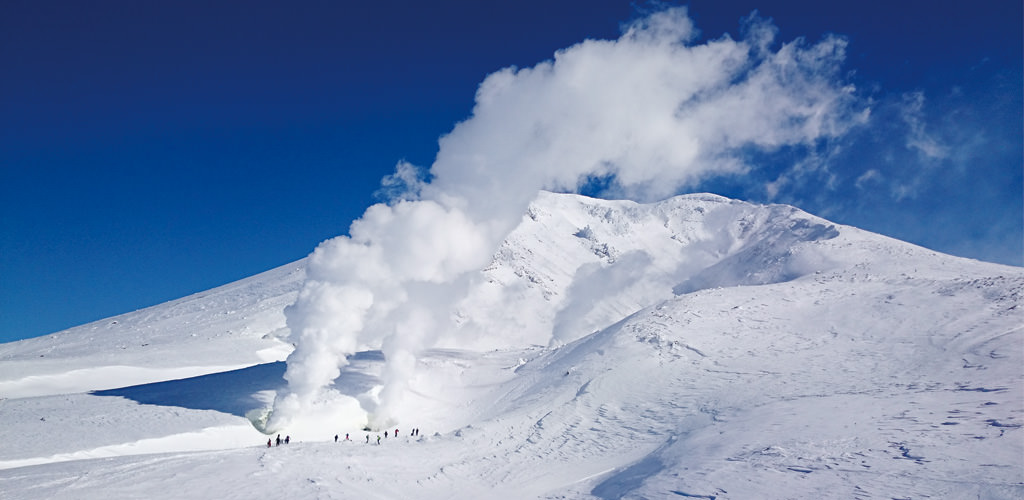 One of the most powerful validations of Furano's claim to scenic fame is the former studio of Japanese artist Sumio Goto. One of the country's most prestigious landscape painters, Goto chose Furano's beautiful setting of rolling, undulating hills, set against the rugged peaks of the Daisetsuzan mountain range for his studio in 1987, which is now open to the public as a gallery of 130 of his masterpieces. Recognised with the prestigious Japan Art Academy Award and Imperial Prize of the Japan Academy, they feature some of Japan's most scenic natural landscapes, shrines and temples depicted with natural mineral pigments such as gold and platinum, ranging in size from three metres up to an enormous 14 metres. Furano Grill, the museum's restaurant, does a specialty menu of meals and sweets using local produce, and enjoys views of the nearby peaks.
The magic of winter in Furano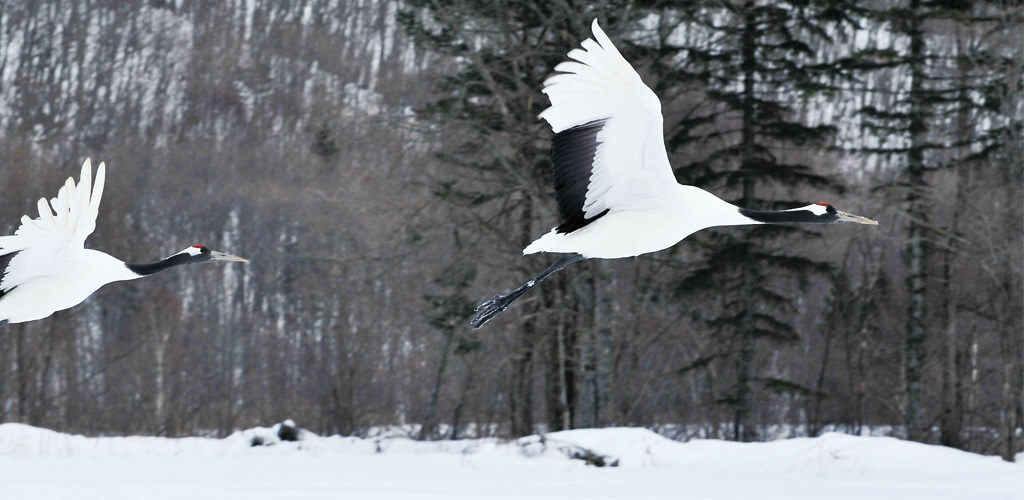 Furano's Silky Snow bus tour is a convenient way to explore some of its finest attractions off the slopes during winter, directly from major local hotels. A tasty, visually inspiring journey, it stops in at Furano Marche, the Goto Sumio Museum of Art, Farm Tomita and Furano Wine.
Winter activities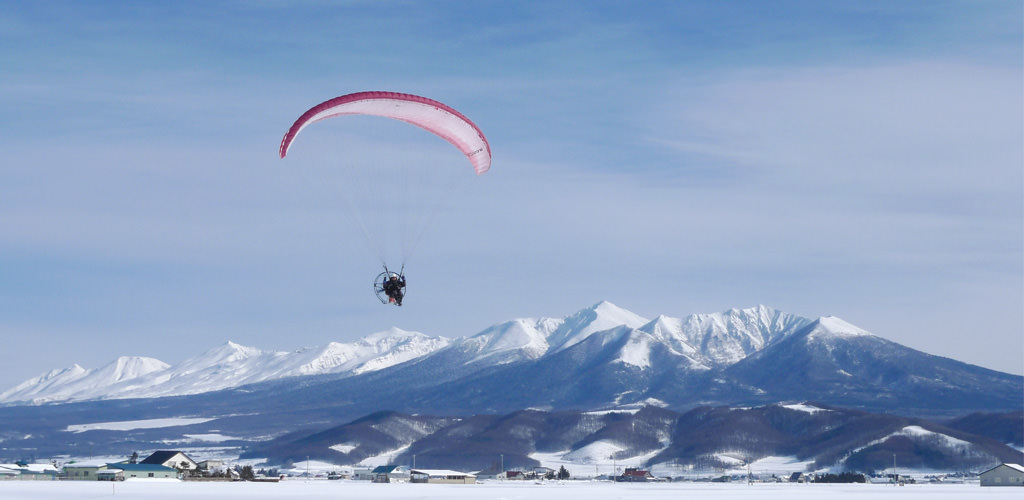 Furano's winter activities also include authentic Japanese cultural performances and workshops, during the peak of the season from January to February. Music, theatre and dance performances are held in the Kitanomine Zone of Furano Ski Resort, and there is also a workshop program including calligraphy and tea ceremony.
Backcountry around Furano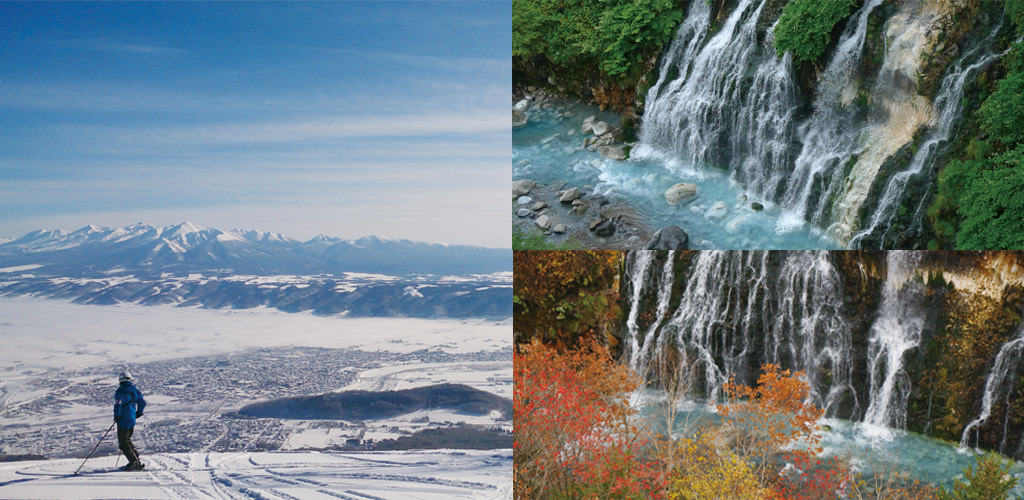 For veteran skiers and snowboarders, Furano is an ideal base for venturing further into Daisetsuzan National Park with a local guide, and exploring some of Japan's best backcountry. Asahidake, Kurodake and Tokachidake, are legendary areas of the park for deep powder, and rustic alpine hot spring inns. As well as skiing and snowboarding, guiding companies run kite skiing trips into the backcountry – a combination of ski touring, snow kiting and speed riding, which gives the ultimate experience of freedom in the winter landscape. Kite skiers can ride lines that usually look inaccessible; a cliff in the middle of a line, for example, can easily be glided down, to land at the bottom and continue riding. With the right wind conditions, climbing mountains with a kite is also faster than hiking – and sometimes even faster than resort lifts!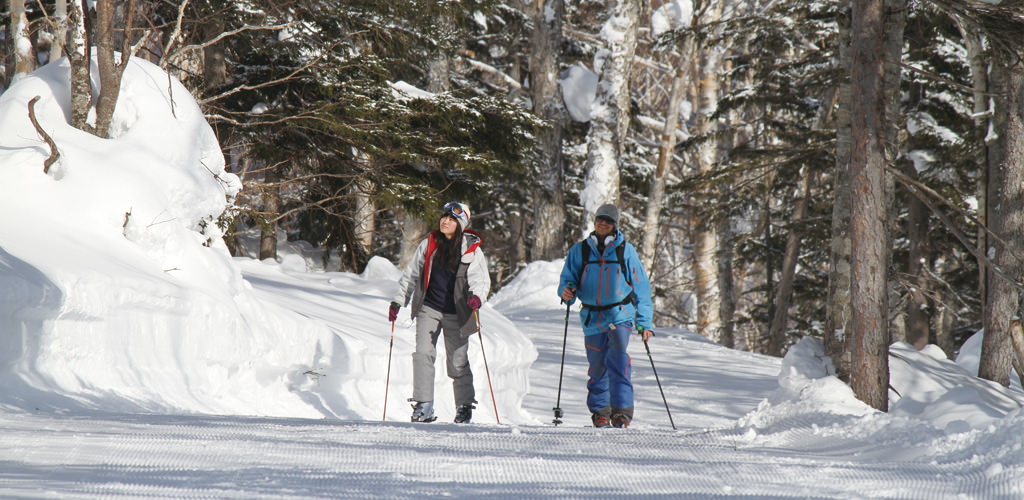 With its enchanting array of highlights all year round, mixing the wild and untamed with the warm and welcoming, Furano captures the essence of an unforgettable Japanese snow holiday in unique style.
LOCAL WINE AND CHEESE IN FURANO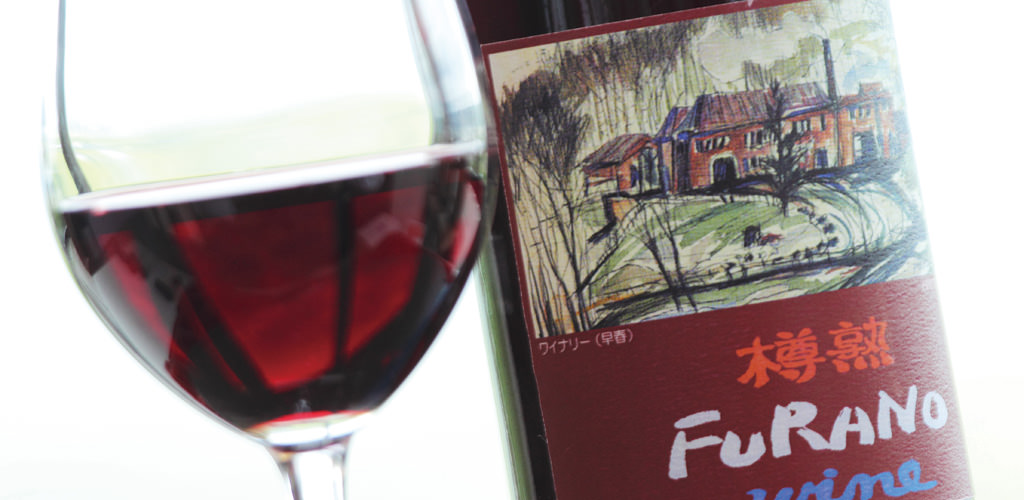 Sections of the farmland around Furano are filled with plump vineyard terraces during the warmer months, ready to supply another harvest for consignment to Furano Wine. This local winery produces the long-selling Furano Red and Furano White wines. Furano red is a smooth, easy drinking wine, characterised by a herbal aroma with overtones of fruit, which is also a defining feature of Furano White – a zesty wine punctuated by refreshing notes of lime.
Furano Wine can also be enjoyed as an ingredient in Furano Wine Cheddar, which is made by hand at the Furano Cheese Factory. One of the factory's other novel cheeses is Sepia, a soft, creamy camembert with squid ink, and it also produces delicious ice-cream – which like its cheese, is made with the fresh local Furano milk. Visit Furano Wine and the Furano Cheese Factory at any time of year to indulge in some of the best of the region's farm produce, and see what goes into making it.
---
How long is the journey from?
New Chitose Airport: 2 hrs 40 min (train)
Asahikawa Airport: 1 hr 10 min (bus)
Further Information
www.furanotourism.com/en