Evoking the ambience of Japan with essential oils
Properties of Japanese botanicals
Where to find quality Japanese essential oils in Sydney
Inviting Japanese aromas into your daily life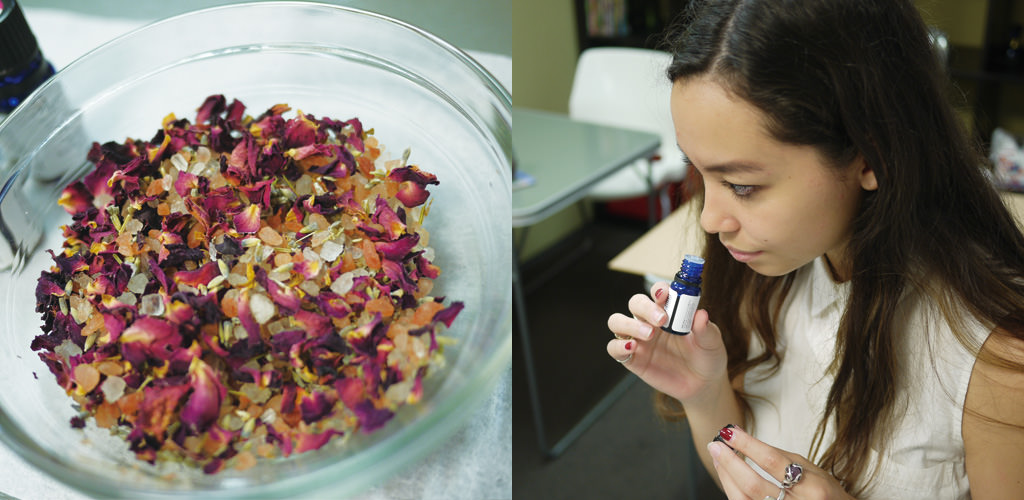 Temples, shrines, houses and even bathtubs in Japan have long been constructed with hinoki, a culturally sacred species of cypress. Also known as Japanese cypress, it is incredibly robust, resistant to insects and decay, and prized for its sweet aromatic properties as an essential oil.
Organic beauty and aromatherapy specialist Marvo & Co now make it possible to enjoy hinoki and other rare Japanese essential oils ('waseiyu') right here in Sydney.
These oils are a wonderful way to bring the natural ambience of a Japanese forest or traditional building into your surrounding environment on a staycation, not to mention enjoy their therapeutic benefits. As well as hinoki, the Marvo & Co range includes kusunoki (Japanese camphor), wahakka (Japanese mint) and yuzu (Japanese citrus). They showcase some of the unique, versatile properties of waseiyu oils, and can be used in oil burners, directly applied with a carrier oil, or added to bath salts.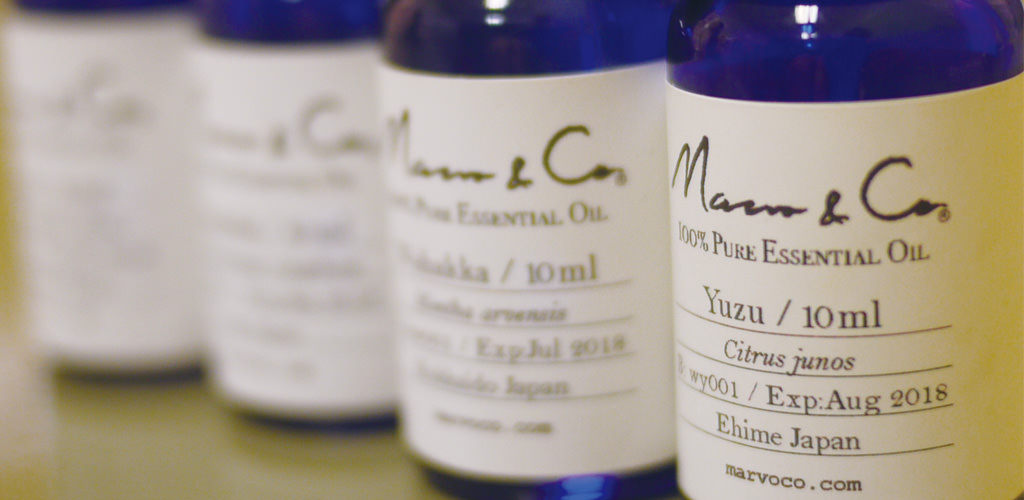 Hinoki, for example, has antibacterial, anti-fungal and anti-viral properties; it can also be used as an insecticide or sedative, and to relieve tension. As such, the incorrect use of waseiyu oils can be hazardous, and Marvo & Co provide guidance on not only their positive effects, but also hazards to be avoided.
The company is professionally accredited by the International Federation of Aromatherapists, and with a range of vegan and certified organic hand creams, facial serums and other essential oil products in addition to waseiyu oils, they are a quality source of botanical products.