Welcome to Osaka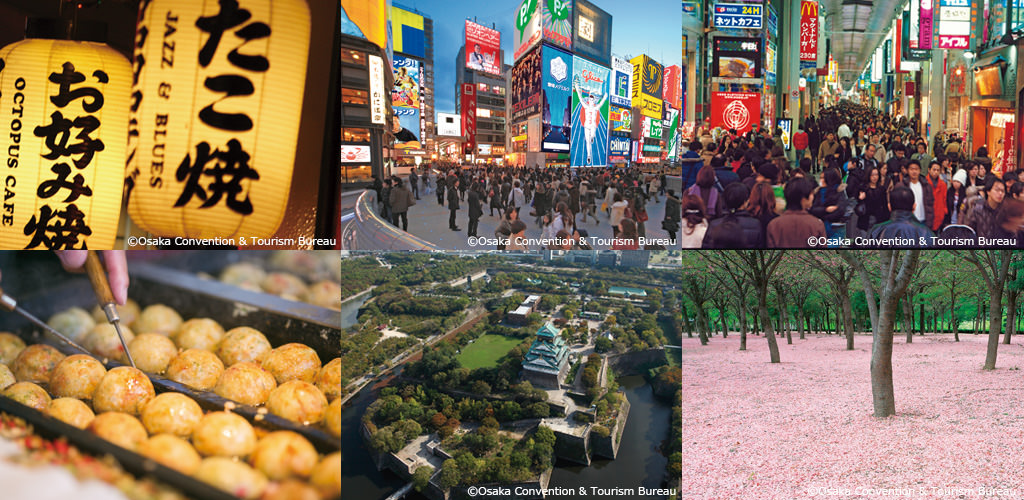 The birthplace of the sushi train, spiritual home of the okonomiyaki pancake, and a mecca for comedians, Osaka is a city that is always up for fun times.
Its beautifully restored feudal masterpiece, Osaka Castle, along with Japan's tallest building, Abeno Harukas, represent the city's respect for its cultural heritage, and ongoing thirst for new innovation. Add to this a well-deserved reputation as the "Kitchen of Japan", and you have an enormously rewarding destination to explore.
The way to do it is with the Osaka Amazing Pass. An all-in-one ticket, the pass includes free entry to 28 of Osaka's best destinations, free travel on all subway lines, and discounts at selected restaurants, shops and attractions. It's a super convenient and cost-effective way to enjoy the city, especially if you're travelling in a group with family or friends.
This feature presents just four of the many ways to combine the attractions on the Osaka Amazing Pass, and create your own ultimate day out in Osaka. They all begin from the Umeda area, the city's main transportation hub – just four stops from Shin-Osaka Station, which connects Osaka to Japan's bullet train network.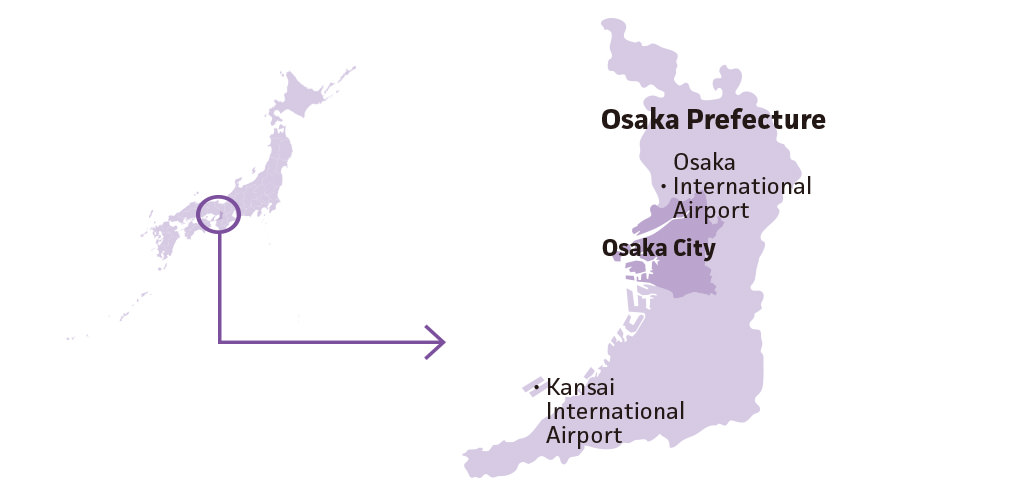 GETTING YOUR OSAKA AMAZING PASS
Osaka Amazing Passes are available from the Kansai International Airport Travel Desk, Osaka Municipal Subway stations, hotels and other outlets in Osaka. As of autumn 2015, prices are ¥2,300 for a 1 day pass and ¥3,000 for a 2 day pass. Before you go, visit the Osaka Amazing Pass website for the e-Guidebook, and area maps.
OSAKA AMAZING PASS: www.osaka-info.jp/osp/en/index.html
OSAKA FREE WI-FI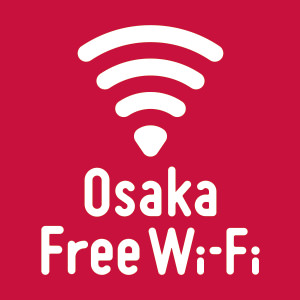 Osaka Free Wi-Fi is currently available at subway stations and major tourist attractions, and is expanding. To connect, just select 'Osaka_Free_WiFi' or 'Osaka Free Wi-Fi Lite' from your list of networks and follow the prompts. Osaka Free Wi-Fi is unlimited and resets hourly, while Osaka Free Wi-Fi Lite is capped at a maximum of four hours, available over up to eight sessions daily.
GETTING TO OSAKA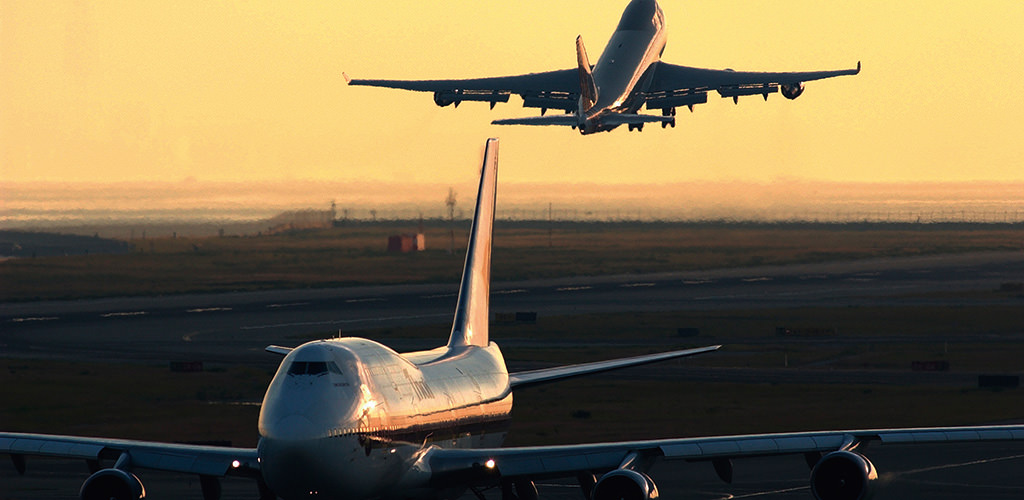 ©Kansai International Airport Co.,Ltd/©JNTO
Kansai International Airport (KIX), Osaka's major international gateway, is a ten hour flight from Australia. Downtown Osaka is accessible from KIX in approx. one hour on Japan Railways' Kansai Airport Rapid Service.
SUBWAY STATION NUMBERS
Numbers are included in brackets after all the subway stations in this feature – for example, Umeda (M16). Use them to help locate the stations faster on the Osaka Municipal Subway network map, which is available on Osaka Info at www.osaka-info.jp/agent/upload/files/en/railway.pdf.
---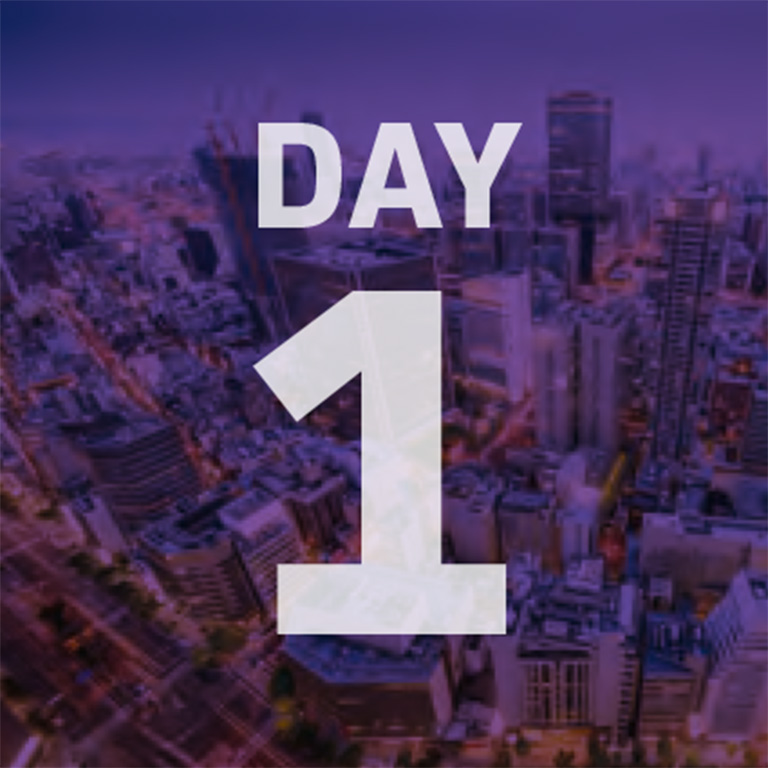 FAMILY FUN
Osaka Castle, Osaka Aquarium & Tempozan Ferris Wheel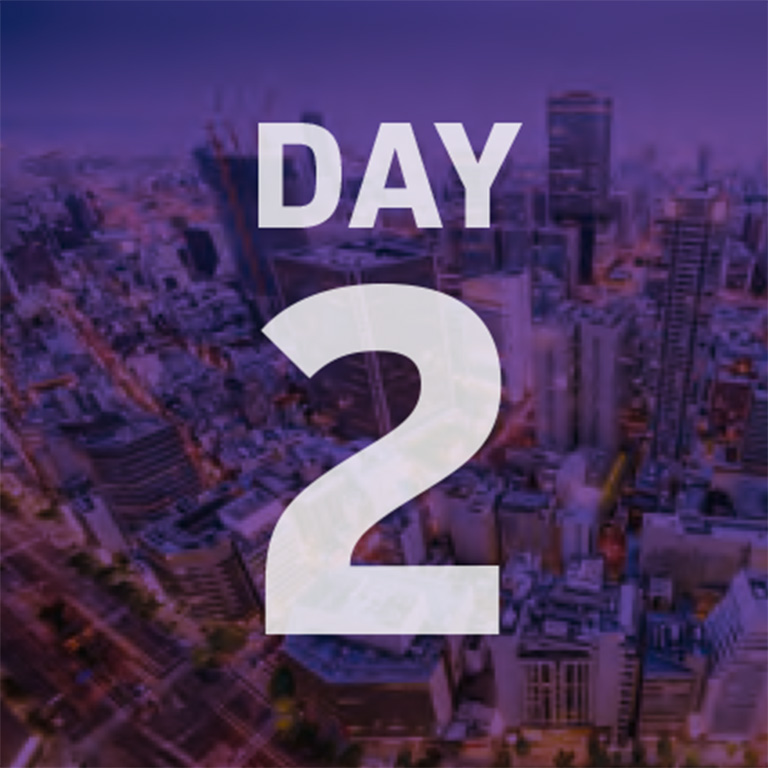 RELAXATION AND ROMANCE
Naniwa-no-Yu, Santa Maria & Hep Five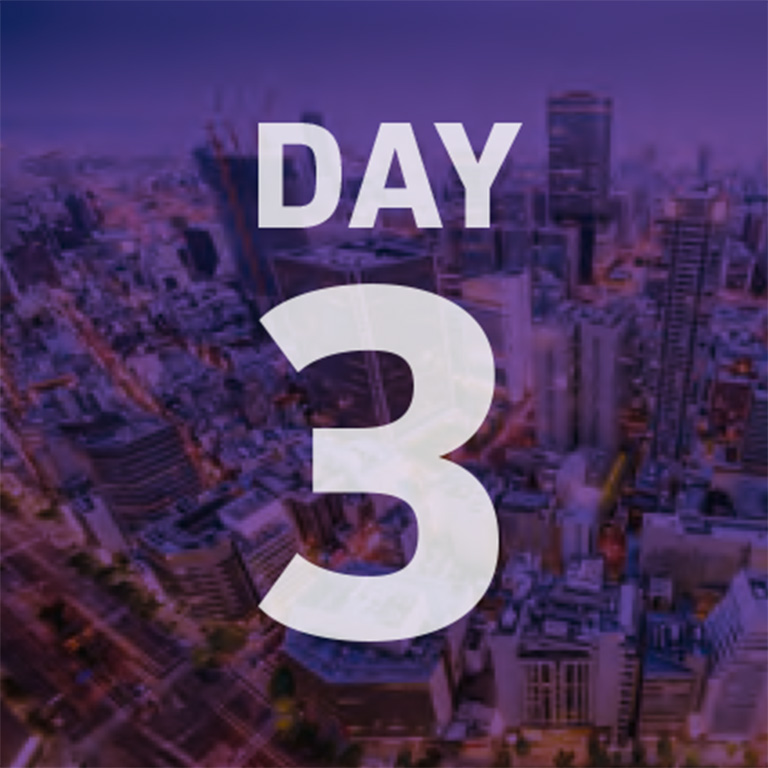 OSAKA RETRO
Osaka Museum of Housing and Living, Tsutenkaku Tower & Hozenji Yokocho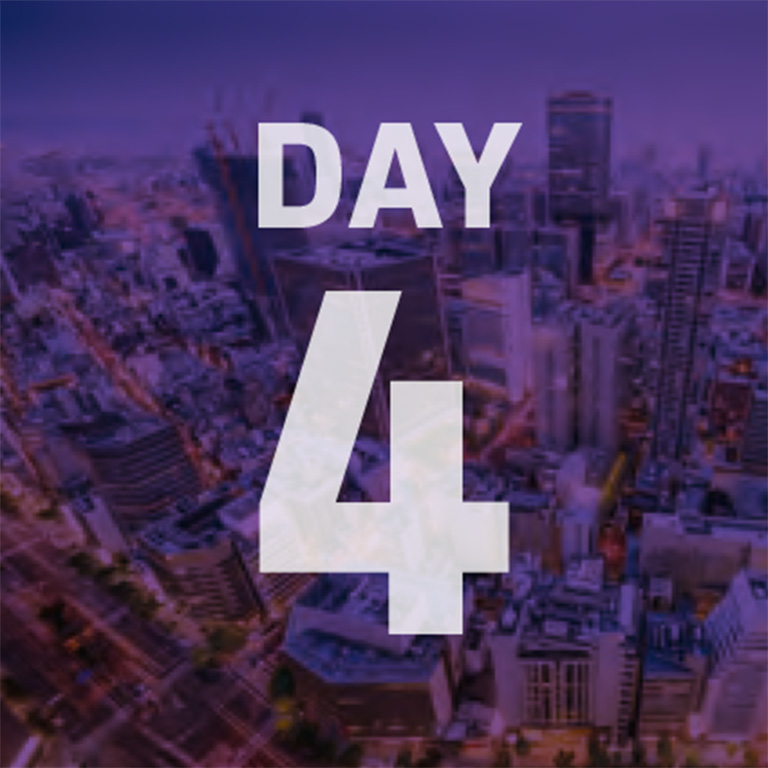 INNOVATIVE OSAKA
Osaka Science Museum, Floating Garden Observatory & Abeno Harukas
REGION INFORMATION
COMMENTS