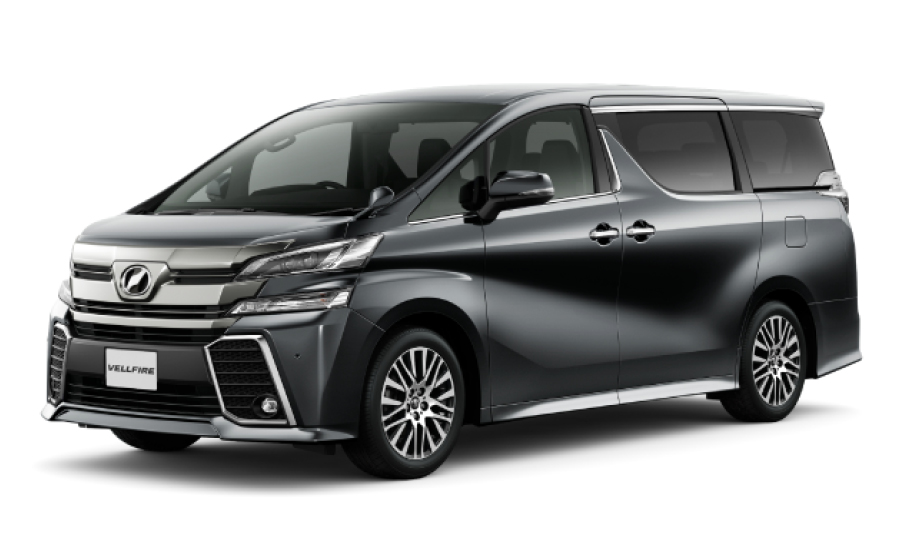 Make your stay in Japan convenient and hassle-free for your family and friends with the Toyota Rent-A-Car at the Furano Branch. Renting a car makes travelling even more enjoyable as you can access almost any location, especially those distant from public transport.
Toyota Rent-A-Car cater to everyone, with vehicles suitable for any group. They provide a variety of small and large cars, SUVs, wagons, buses, trucks and even accessibility vehicles all at reasonable prices.
Bookings can be placed through your smartphone on their app, on their website, or you can give them a call on the English-speaking line below.
For Enquiries (English speaking line)
Toyota Rent-a-Car Furano Branch
2-15 Hinode-town, Furano, Hokkaido
Phone: +81-03-5954-8020 (Open 8am-8pm)
Open: Apr-Oct 8am-8pm / Nov-Mar 9am-6pm
(Closed Jan 1-Jan 4)
http://rent.toyota.co.jp
REGION INFORMATION
COMMENTS