Choosing the resort area that's right for you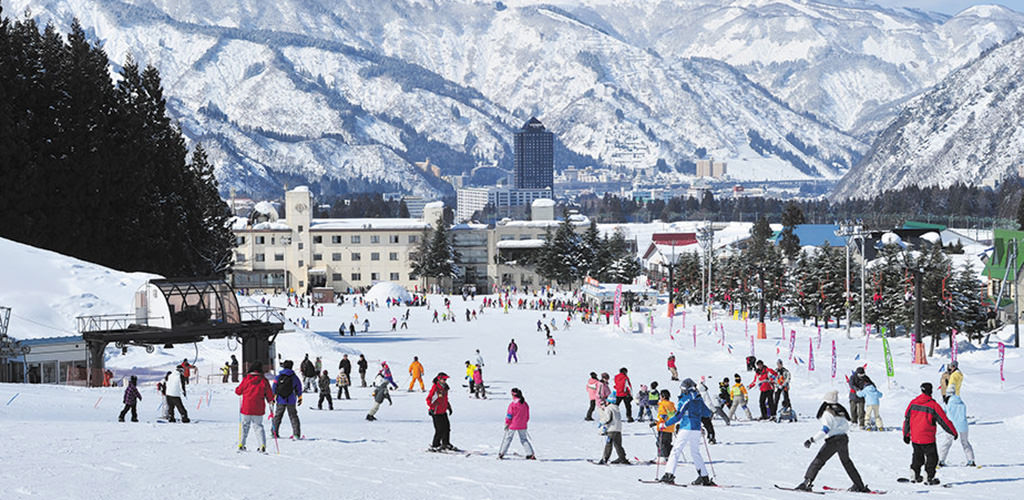 The 12 ski resorts around Echigo-Yuzawa are spread across three different areas: Yuzawa-Kandatsu, Naeba-Kagura and Tsuchitaru. They're filled with fun, exciting runs and amazing scenery, attracting everyone from kids putting on a set of skis for the first time, to seasoned veterans of the slopes.
Yuzawa-Kandatsu encompasses the area around Echigo-Yuzawa Station, offering fast access to five resorts that can be enjoyed by all riders: GALA Yuzawa, Kandatsu Kogen, Yuzawa Kogen, NASPA Ski Garden and Ipponsugi.
NASPA Ski Garden and Ipponsugi are off-limits to snowboarders, and especially popular for their family-friendly ski areas.
For the snowiest slopes around Echigo-Yuzawa, visit Naeba-Kagura. Its Naeba and Kagura resorts enjoy the highest altitude in town, and with some gently undulating plateaus perfect for new riders, attract all levels of skiers and snowboarders from mid-November right through until early May.
The Tsuchitaru area is home to another five resorts with a huge variety of runs and fun kids parks, including the popular Iwappara and Yuzawa Nakazato. Free shuttle bus services depart for Tsuchitaru from the Echigo-Yuzawa bullet train station, and just like the other three areas around town, many local hotels and inns run additional shuttle services for their guests.
Ski-in, ski-out hotels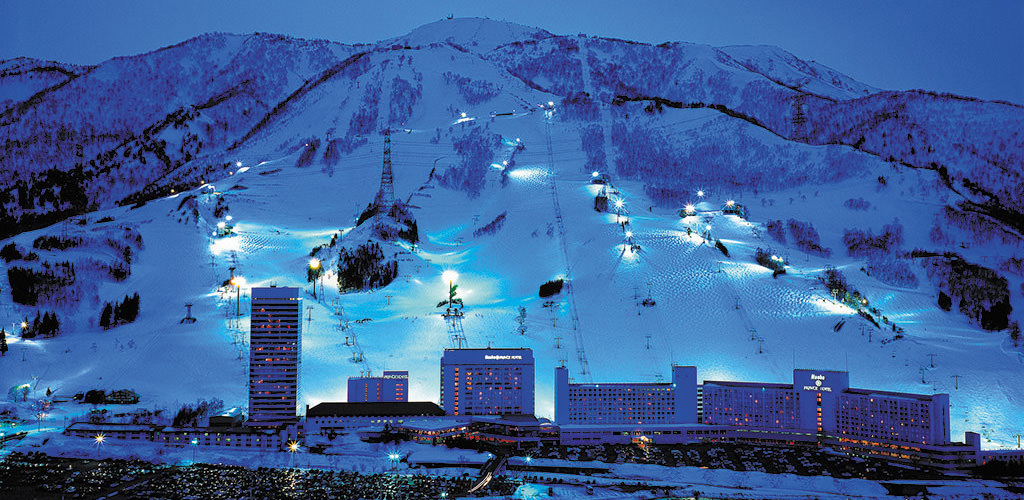 Although you're never far from the slopes wherever you stay in Echigo-Yuzawa, the ultimate in comfort and convenience is a ski-in, ski-out hotel. Their advantages also include combined lift pass and accommodation packages with great value for money, and instant access to a wide range of rental gear. Ski-in, ski-out hotels are located at NASPA Ski Garden in the Yuzawa-Kandatsu area, Naeba Ski Resort in the Naeba-Kagura area, and Iwappara in the Tsuchitaru area.
The Yuzawa Snow Festival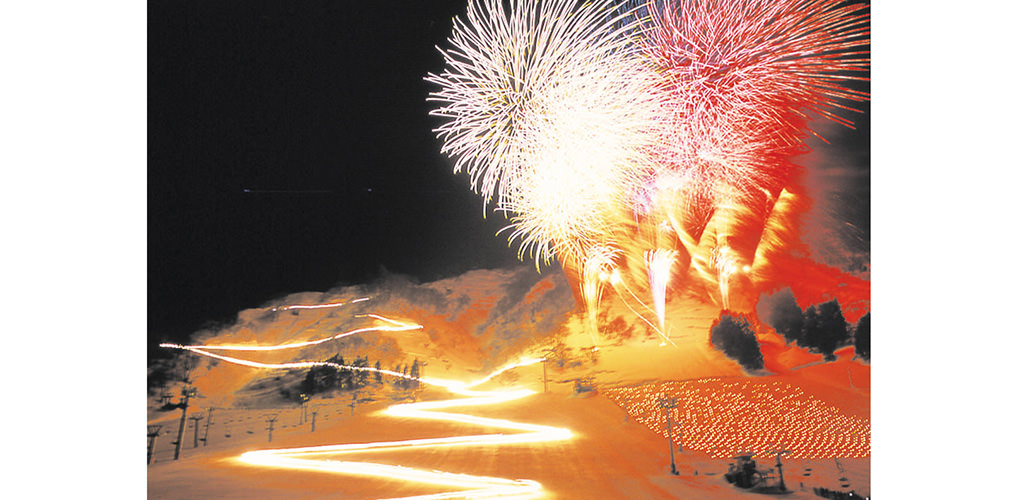 Come the first Saturday in March every year, and it's time for the Yuzawa Snow Festival. A brilliant fireworks display is the kicker of this memorable local event, following a portable shrine procession, torchlight ride, taiko drumming and beauty pageant.
It all happens at the Yuzawa Kogen ski resort, which is beautifully decorated with a display of a thousand candles and snow sculptures for the occasion. If you're in town, don't miss it!
---
ECHIGO-YUZAWA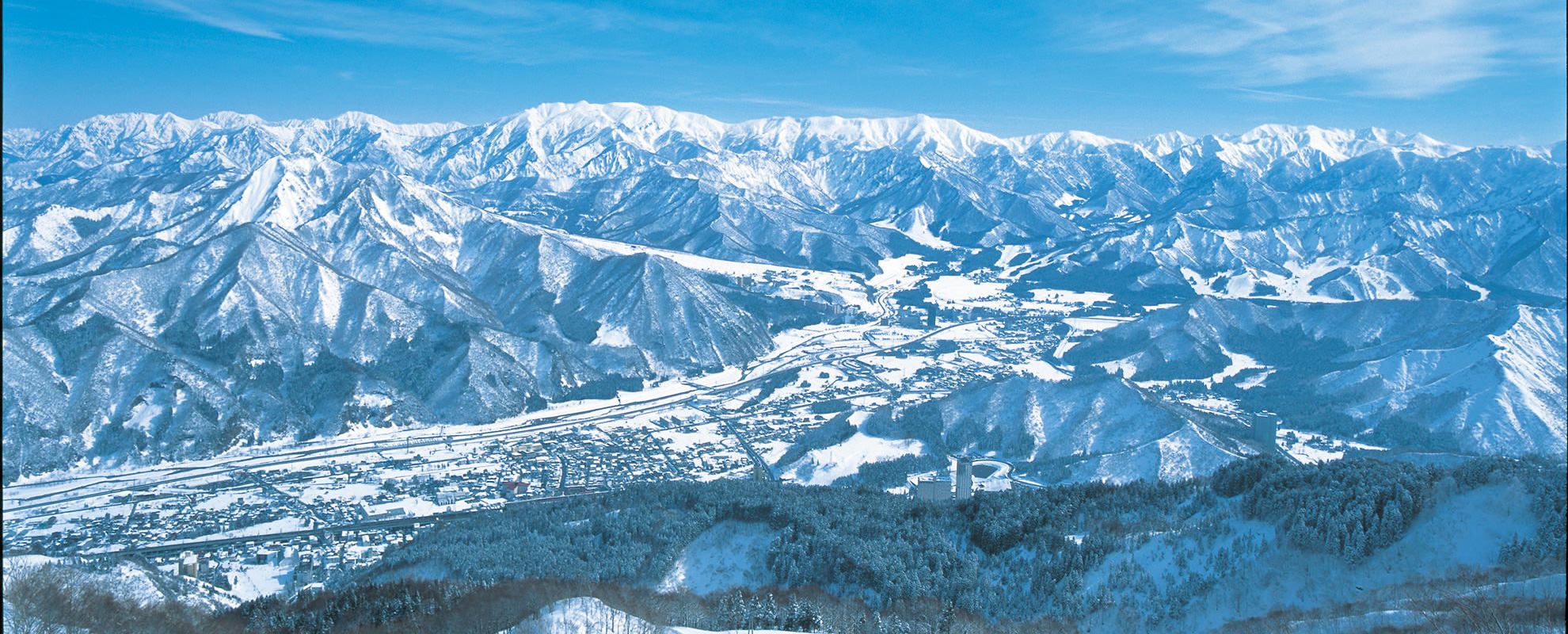 From skyscrapers to ski slopes
in 77 minutes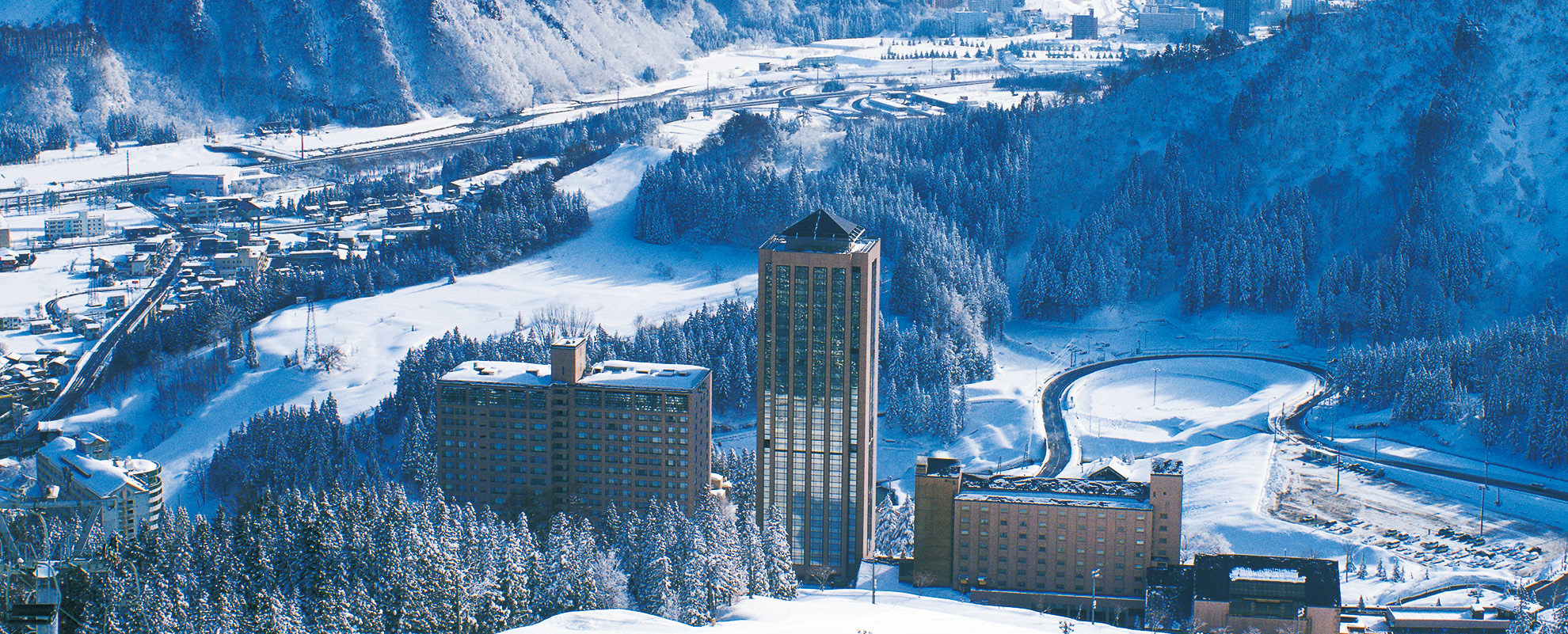 SKIING & SNOWBOARDING
Choosing the resort area that's right for you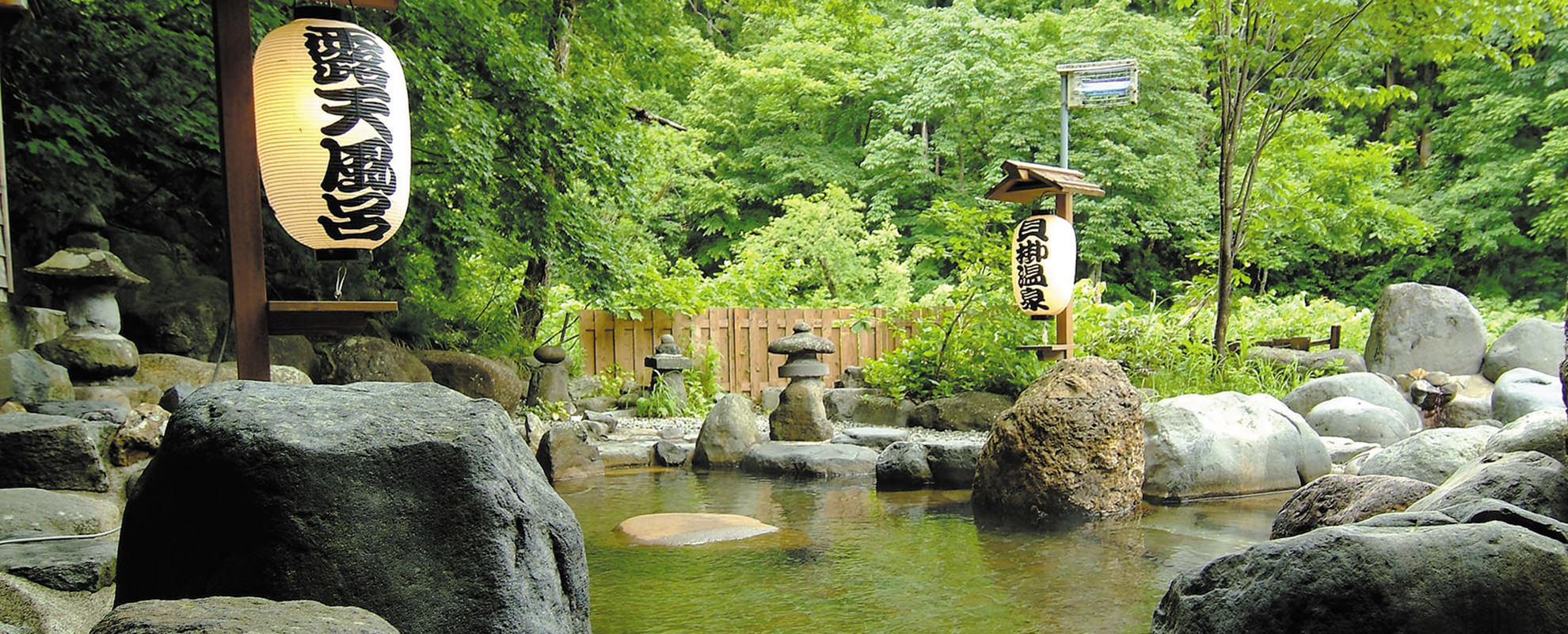 HOT SPRINGS
Discovering an ancient healing retreat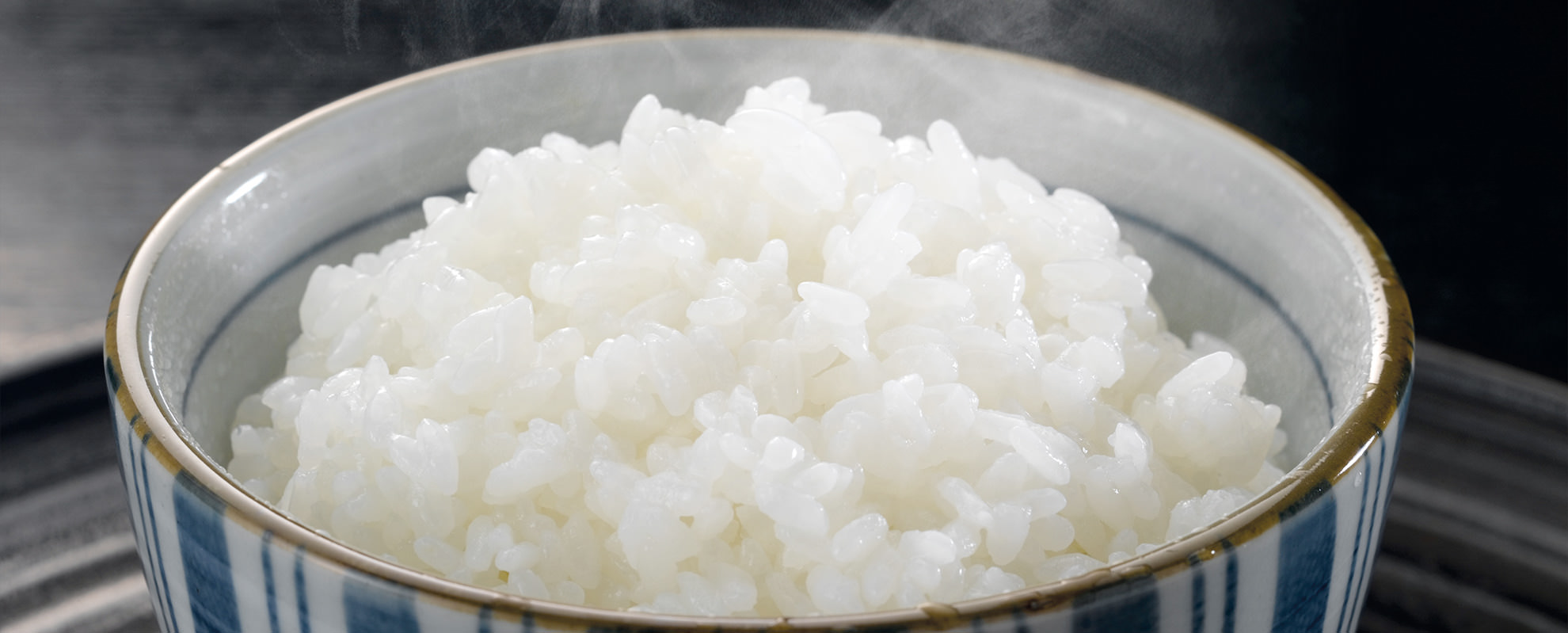 LOCAL FLAVOURS
Experiencing the bounty of a Japanese Bordeaux
REGION INFORMATION
COMMENTS