Upgrade your staycation with Japanese cultural experiences and create unique memories
Take a close look at Japan's most unique clothing brand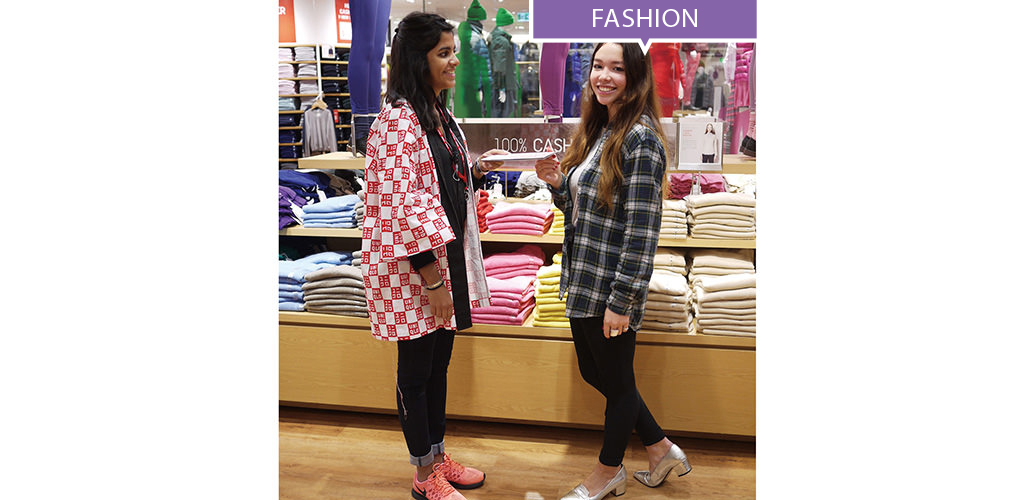 UNIQLO is a continuum of Japanese fashion, technology and business. From a single store in Hiroshima back in 1984, UNIQLO has grown to become a global fashion giant of over 1,300 stores across 15 countries, including Australia. Each store offers a welcoming and comfortable atmosphere that stems from thorough Japanese customer service. They are unmoved by trends but committed to producing clothing that are innovative like their HEATTECH range, universal in design and of high quality. Their products have a simple yet relatable design aesthetic for people of all walks of life.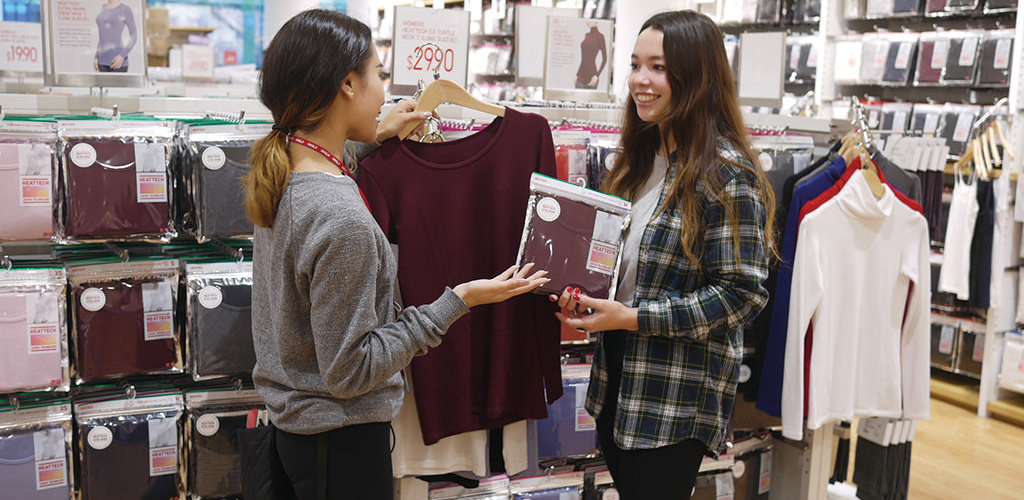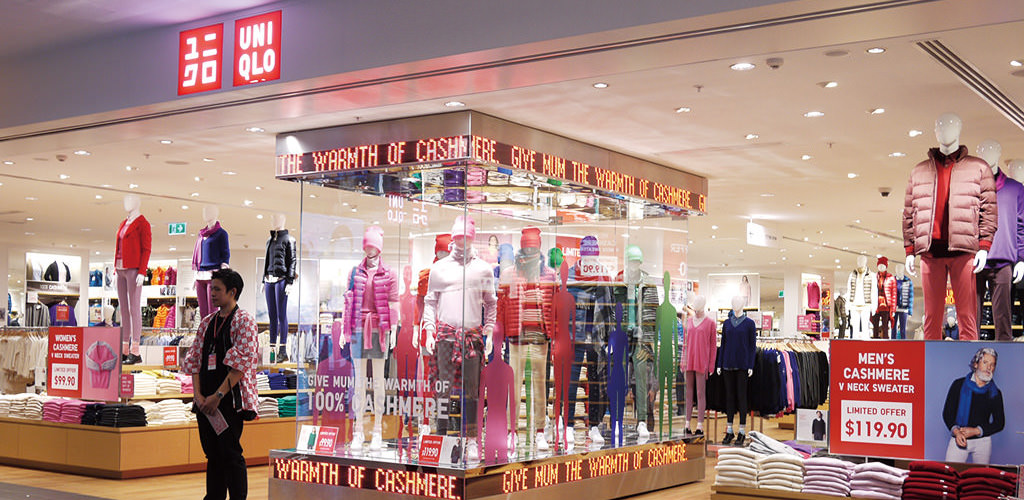 For more information: www.uniqlo.com/au/
Welcome to the bright and colourful world of Japanese pop culture!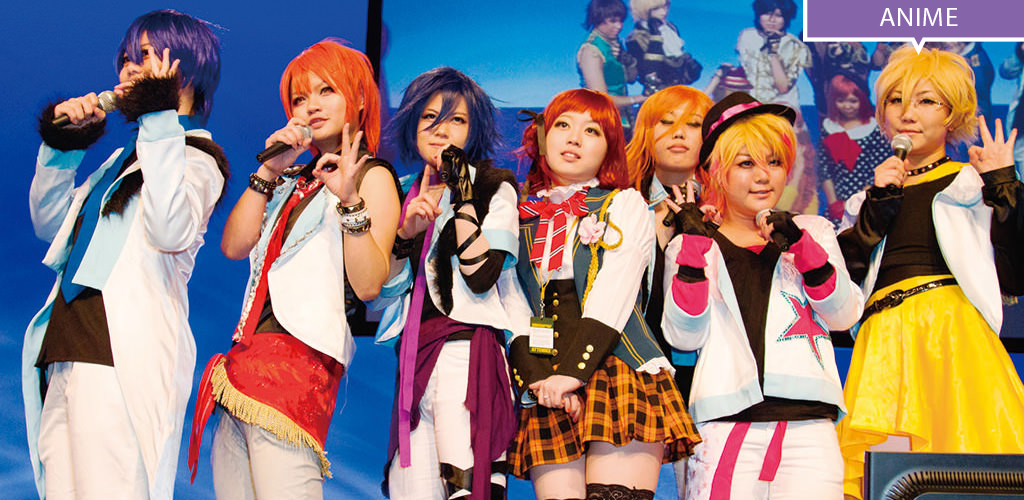 Born out of love for Japanese pop culture, SMASH! is an annual event where thousands of anime fans and cosplayers gather to celebrate this intriguing facet of Japanese culture.
SMASH! has a whole lineup of fantastically whimsical events including various cosplay competitions and exciting guest panels with some of the biggest names in the business.
Not only can you see many different costumes on cosplayers and works of art in the Exhibitors' Hall but SMASH! also offers many activity-based events like Gundam modelling workshops and Maid Cafés.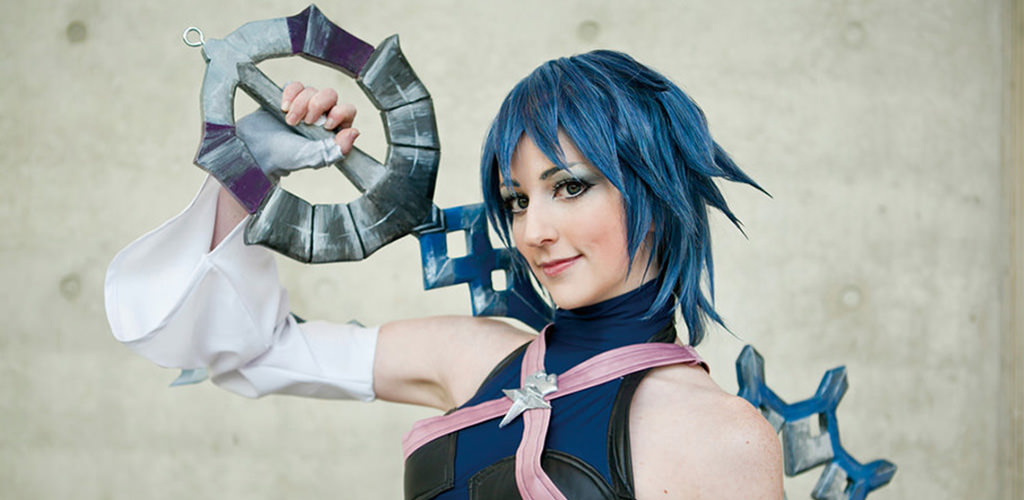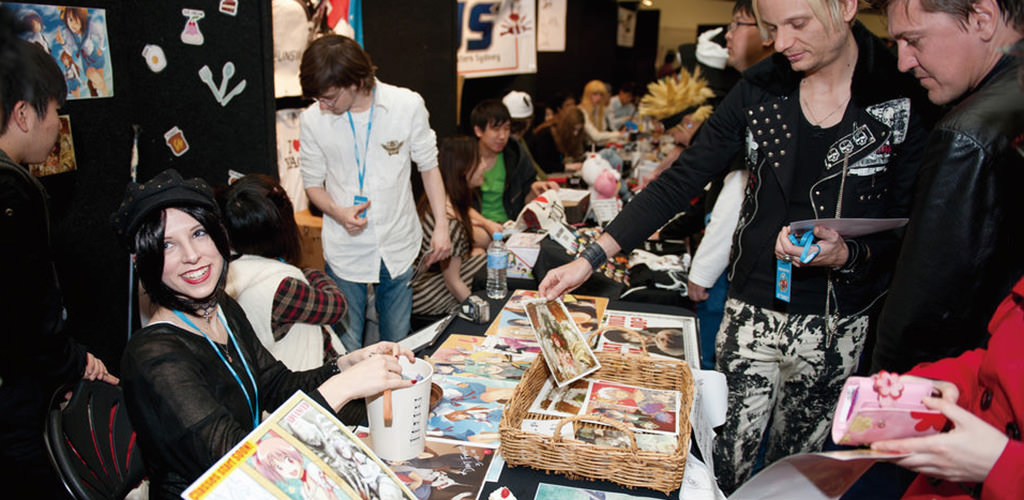 Its vibrant atmosphere is truly captivating and inviting to anyone interested in Japanese culture.
For more information: www.smash.org.au
Break free of language barriers through food, laughter and good people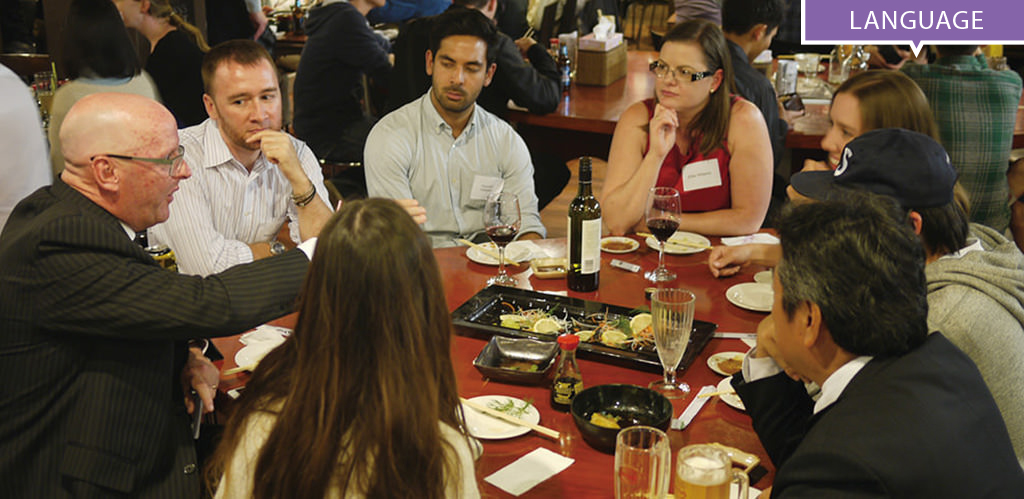 Shaberanaito means 'you've got to speak' and the event – hosted by the Australia-Japan Society of NSW – is all about embracing the Japanese language, without fear, without judgements but with likeminded Australians and native Japanese speakers.
The format of the night is exactly like an enkai – a Japanese feast or a dinner party where people drink and eat and join in entertaining conversations with one another. The welcoming spirit of both cultures will dispel any nerves, and the tasty food will fuel you to speak in Japanese all night long.
For more information: www.ajsnsw.org.au
Learn to look the part whilst gaining in-depth knowledge of traditional Japan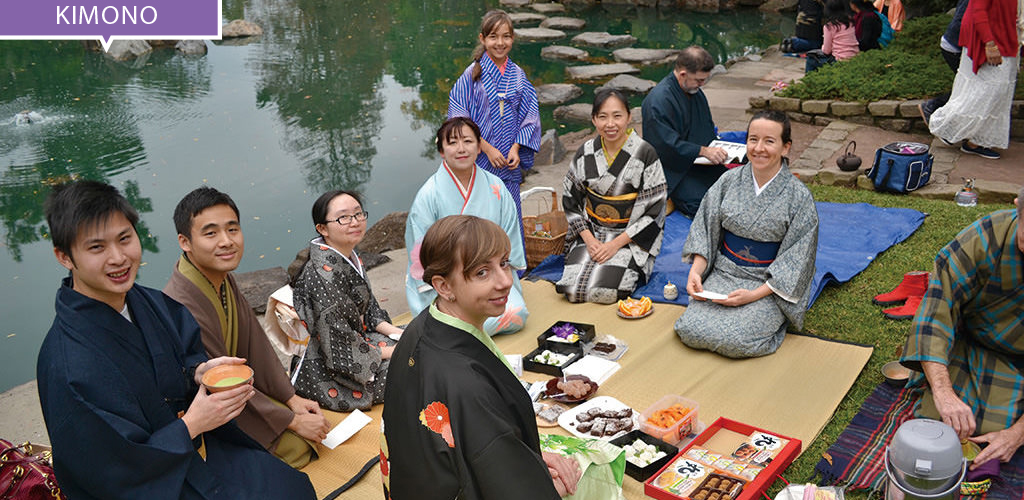 The International Kimono Club Sydney is formed by a group of kimono enthusiasts, who are truly passionate about traditional Japanese culture, starting with kimono. The club organises events like tea ceremonies at the Japanese garden in the Auburn botanical garden and hold monthly Kimono Salons at Ryokan Gojyuan. At the salon, they not only hire out kimonos but they teach how to dress yourself in kimonos correctly. The friendly Australian and Japanese members create a fabulous space to get to know kimono and have cultural exchange.
For more information: www.ikcs.com.au
Connect to art through careful brushstrokes and find tranquility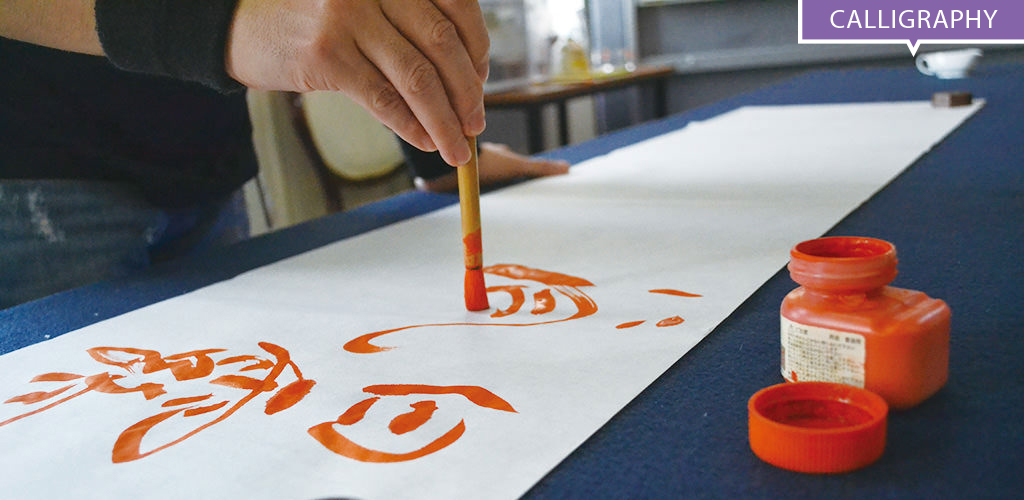 mmense attention to the finest details is one of the most valued qualities of Japanese culture. Shodou or Japanese calligraphy depicts that through the idea of paying attention and bettering every detail, even down to your writing. Japanese calligraphy is not only artistic, it's also a serene experience that allows you to focus and be still within. Calligraphy artist, Ren Yano, who not only shares his art but also does performance calligraphy, runs regular lessons during weekdays for all ages, where you can pursue this respected art form in a comfortable space.
For more information: http://renclub.net/
Awaken your inner Japanese spirit through rhythm and movement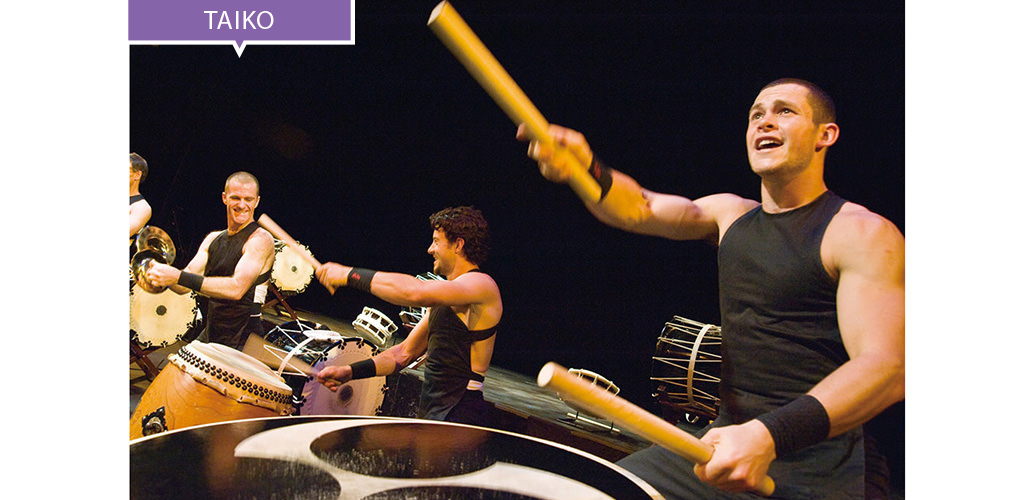 The traditional Japanese drum – taiko – makes loud and spirited sounds that often complement festivities. In Sydney, you can access this art form through Taikoz, a taiko ensemble at the top of their game, trained and approved by many Japanese taiko artists. The Taikoz school students get to take a physically and mentally exciting musical journey through whole body movements and rhythmic sounds. Their monthly introductory workshops are the best place to get to know this lively art form through sound, feel and movement.
For more information: http://taikozeducation.com