The authentic way to enjoy karaoke 1.01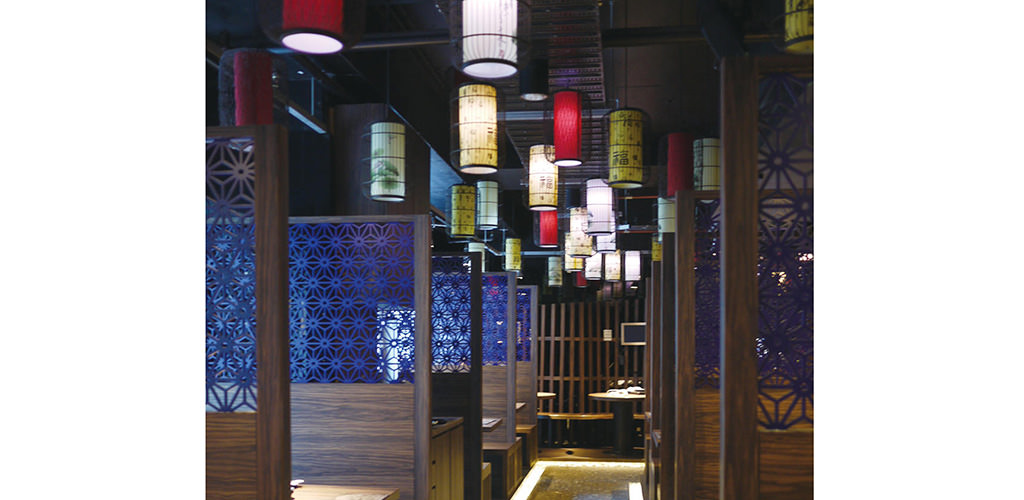 People in Japan of all ages, teenagers, young adults and even elderly men and women love a good party at karaoke. Some even use karaoke as a way to release stress.
Lantern by Wagaya is a luxury style karaoke restaurant with 22 different private karaoke rooms, all of different sizes. The biggest room at Lantern can fit up to a whopping 20 people – a definite party room.
Each room comes with dimmable lights and colourful wall fixtures that set the mood, many begin their party with a glass of draft beer and a platter of yakitori to kick things off.
The food and drinks menu at Lantern is another fabulous feature that pump up the partying vibe, with both modern and traditional Japanese dishes like hotspots and sashimi platter. There are 20 kinds of sakes and a variety of alcoholic and non-alcoholic cocktails, a fruity kick like Cassis Orange – a popular party drink in Japan will get everyone in the mood for singing.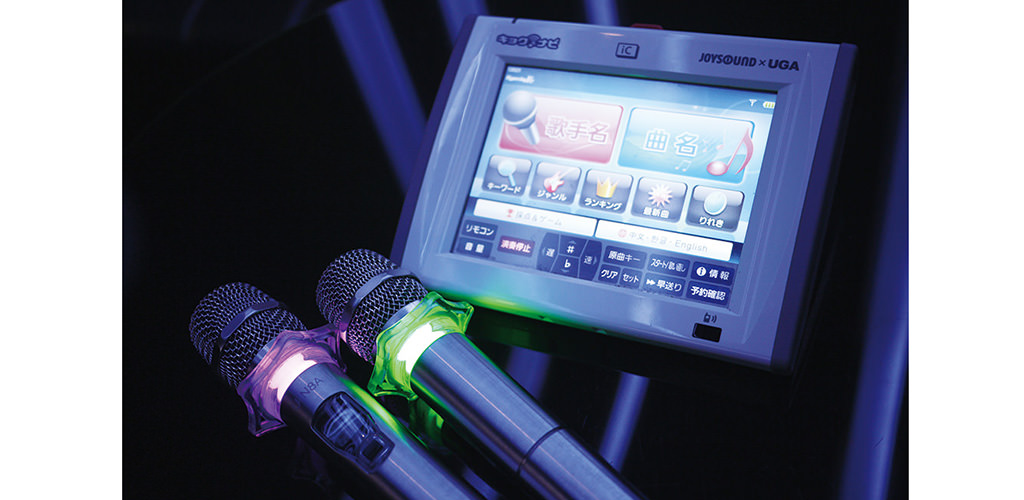 Sing your heart out with the greatest hits – all rooms at Lantern are equipped with an up-to-date karaoke machine with songs in English, Japanese, Chinese and Korean. A few of the rooms even have the authentic Japanese karaoke system, JoySound which comes with a library of Japanese and English songs, as well as karaoke games where you can get a score for your singing skills.
Whatever the number of people you bring, the karaoke rooms at Lantern makes for the most exciting and unique party venue.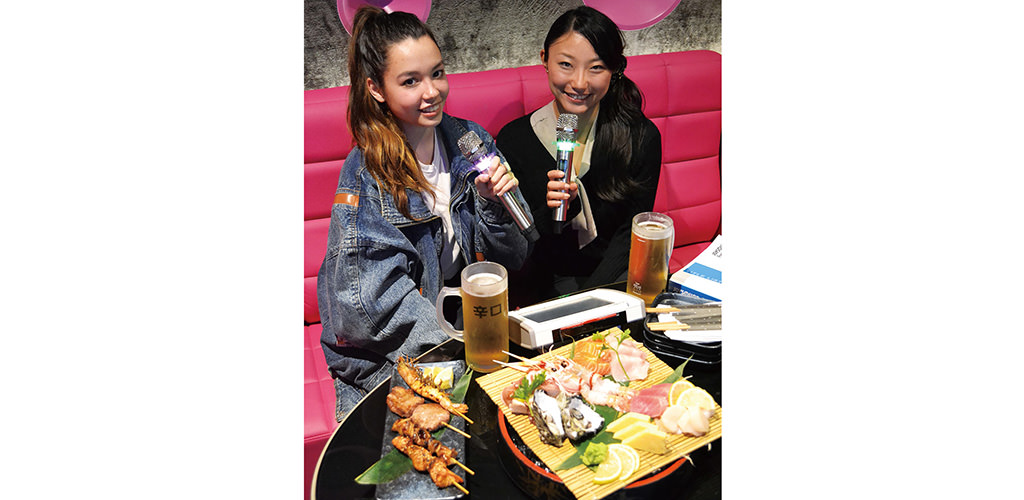 A feast with singing, drinks and great food!