Orion Beer: the mild, fresh tasting beer imported directly from Okinawa, Japan! The best way to experience Orion Beer is to match it with exquisite food – it's praised in restaurants right here in Sydney too. Let's take a look at what Izakaya Masuya likes to match with Orion Beer…
Match made in tropical heaven – beer and bitter melon!
Goya Champuru – $12.80
The match of Okinawan Goya (known as Bitter Melon) and Orion Beer is fantastic! The 'Sake and Food matching theory' created by Masao Fujiwara and Masazumi Watanabe of the Wine Comprehensive Research Institute suggests that foods and drinks that taste alike go together well, and this applies to beer as well. The slices of pastured pork has a juicy chewiness to it and combined with the bitterness of the Goya, brings out the flavour of beer. The flavour of the dish is further enhanced with a touch of a secret ingredient – a plum wine made with Okinawan brown sugar.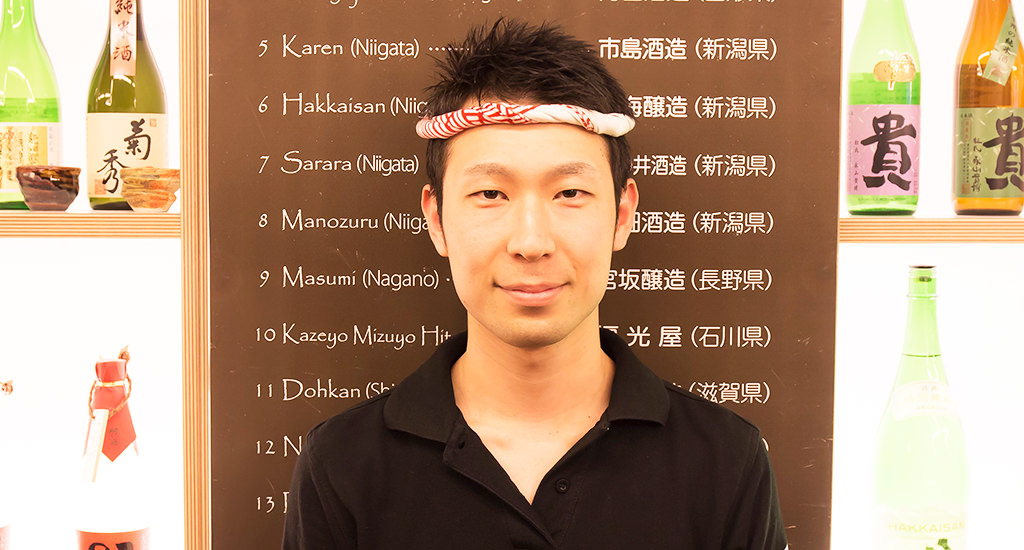 Comment from Shogo Nagataki (Manager)
"Orion Beer is one of the milder beers with little bitterness and it has a unique, fresh, light taste to it. It really doesn't get in the way of whatever food you put it with. Because it lacks the bitterness, I tend to suggest it to customers who don't often drink beer but people also actively choose Orion Beer themselves, it's quite popular. It's the kind of beer that keeps you drinking."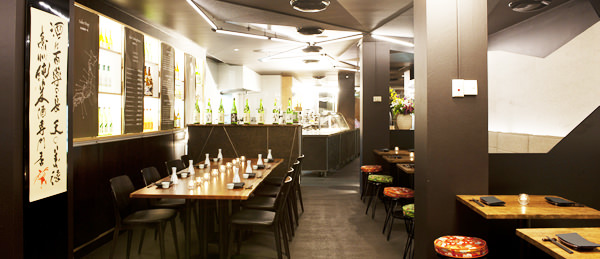 Address
Ground Floor, 12-14 O'Connell Street, Sydney
Phone
(02) 9233-8181
Website
www.masuyainternational.com.au/ja/izakayamasuya/
Trading Hours
Lunch – Mon-Fri 11:45-14:00 (Last order) / Dinner – Mon-Sat 18:00-22:00 (Last order) *Closed Sundays & reservations available
Seats
50
Price Range
Lunch $25 / Dinner $40
BYO
Unavailable (Except for special circumstances)
Various rice wines (sake) from all over Japan is available and ready to be enjoyed. The take away lunch menu that features dishes made with free range chicken and healthy sushi is very popular. The dinner lineup includes Japanese tapas, Oden, grilled foods and small hot pot dishes. Serious about handmade food. Received the 2015 One Hat from global restaurant guide 'Gault & Millau Australia'.
Tidbit on Orion Beer 1
Orion Beer is Made in Okinawa
Orion beer is made in Okinawa which has mild body with refreshing bitterness. Orion Beer goes well all kinds of food, even with the subtle tastes of Japanese cuisine. It's exclusively manufactured at the Nago factory in Okinawa; the fragrant and refreshing beer made in Japan is then sent directly to Australia.
For more beer and food info click below: