Since the Ryukyu Dynasty, when trade flourished, Kumejima has been recognised as "the island of beauty" due to it being the most beautiful island of the Ryukyu Islands. Kumejima, still largely unknown in Australia, finally reveals its full story in Sydney. You will be able to get to know more about the outstanding beauty of the marine environment by enjoying their local food and beverage.
If you're interested in super-nature & sports activities, don't miss out on this rare opportunity!
Event Details:
Date: Wednesday 2nd – Tuesday 8th March 2022
Time: 10:00 – 16:00
Venue: Gold Class Daruma, Level 1, The Grace Hotel, 77 York Street, Sydney NSW 2000
Special Live: Sanshin & Eisa Drum Live Performance (Sunday 6th March 2022)
Entry fee: Free (Walk-ins accepted)
* Lucky Draw to win Ryukyu-Awamori and Miso Cookies
Sanshin & Eisa Drum Live Performance
Date: Sunday, 6th March
13:00 – 13:45  Sanshin Live
13:45 – 13:55  Eisa Drum Live
13:55 – 14:30  Sanshin Live
Participants who answer the questionnaire from the QR code shared on the day of the event have the chance to win one of the following prizes.
1st Prize  Kumesen Awamori (5 bottles)

2nd Prize Yoneshima Shuzo Awamori (5 bottles)

3rd Prize Fukuya Miso & Kokutou Cookies (40 packs)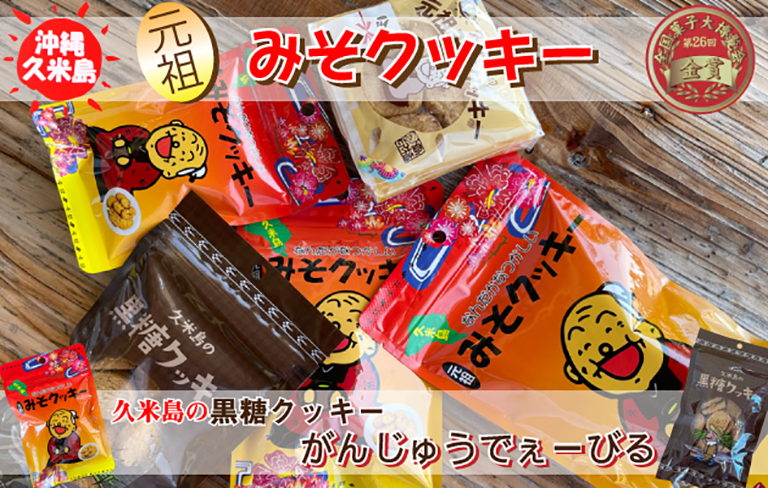 What you will love about Kumejima
The southeast coast of the island is home to Ihu Beach, selected as one of the best 100 beaches in Japan in 1996, and the most beautiful beach area in the Orient with pure white sand made of coral and a cobalt blue sandbar called "Hate no Hama" (a beach-worthy of being called paradise) ideal for snorkeling. Kumejima is surrounded by 1,000-meter-deep waters, not only abundant in tropical fish, but humpback whales, whale sharks, dolphins, manta rays, and hammerhead sharks that migrate together with their parents, providing an environment that excites the heart of divers.
The Kuroshio Current moving northward in the waters around Kumejima forms a rich fishery, especially for fishing yellowfin tuna. Kumejima has a reputation for offshore fishing and lure-fishing, thanks to the opening of the "Payao", a fishery area for Kumejima fishermen, attracting many anglers to visit Kumejima every year. This is another blessing of the rich nature of Kumejima.
Here are other popular attractions of Kumejima, and you will love them.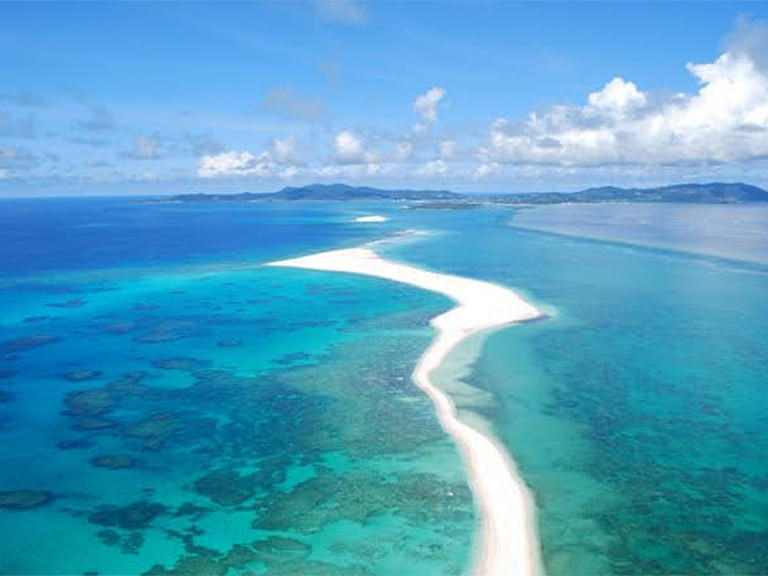 You can't talk about Kumejima without mentioning this place!
The small beach paradise covered in white sand is like a scene from a movie, but it's a "natural studio" of emerald green. Light reflects on the surface of restless waves that dance up the white sand. A once in a lifetime experience to witness this marvelous view!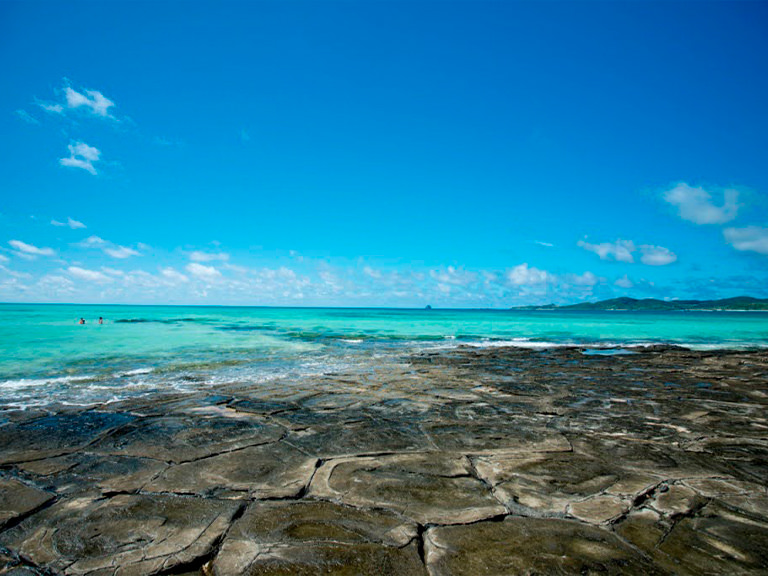 Tatami stones can be found on Ou Island in the southwestern part of Kumejima.
The naturally-produced geometric patterns of the beautiful stones fascinate all who visit.
Feel the breath of nature from the Tatami stones, designated as one of Japan's natural treasures.
Tida Bridge and Tsumugi Bridge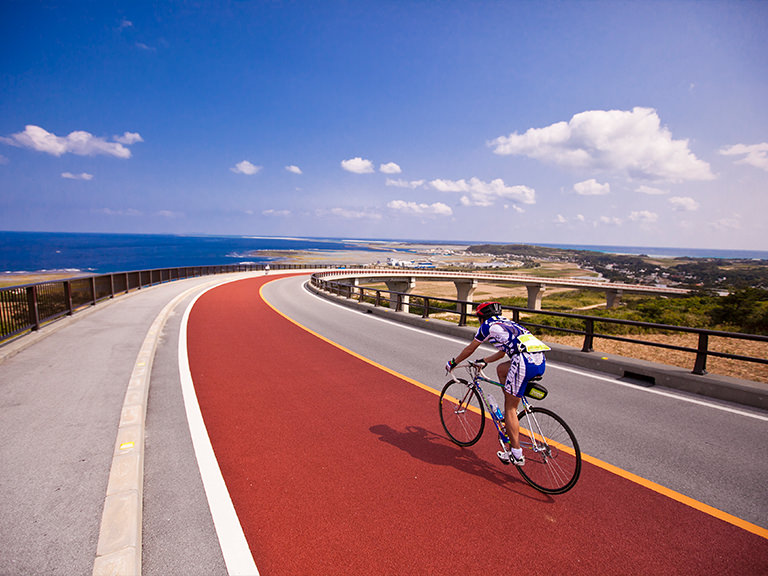 Overlook Hatenohama Beach from the bridges and enjoy cycling along the road.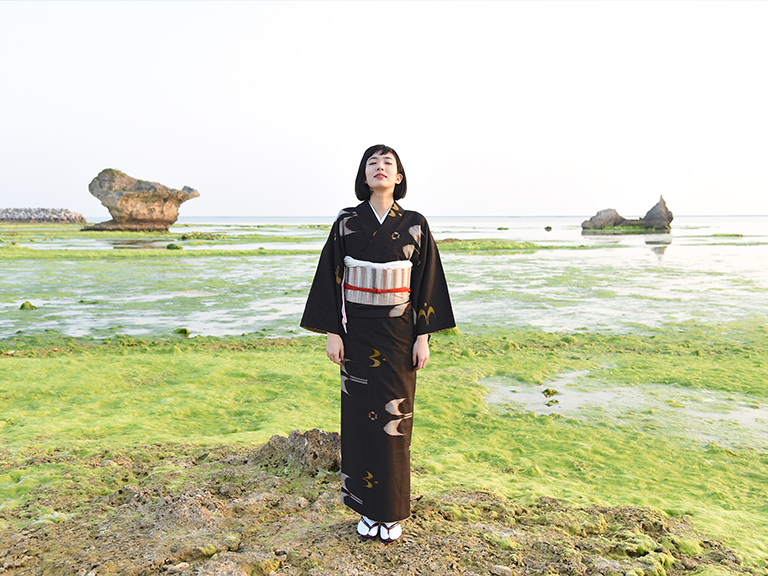 "Mud dyeing" produces the unique colouration of "Tsumugi," a fine silk textile made in Kumejima.
Kumejima Tsumugi is a traditional craft that is popular nationwide. The production process of mud dyeing uses water, creating the special Tsumugi colours.
Pick up and feel the softness of a Tsumugi.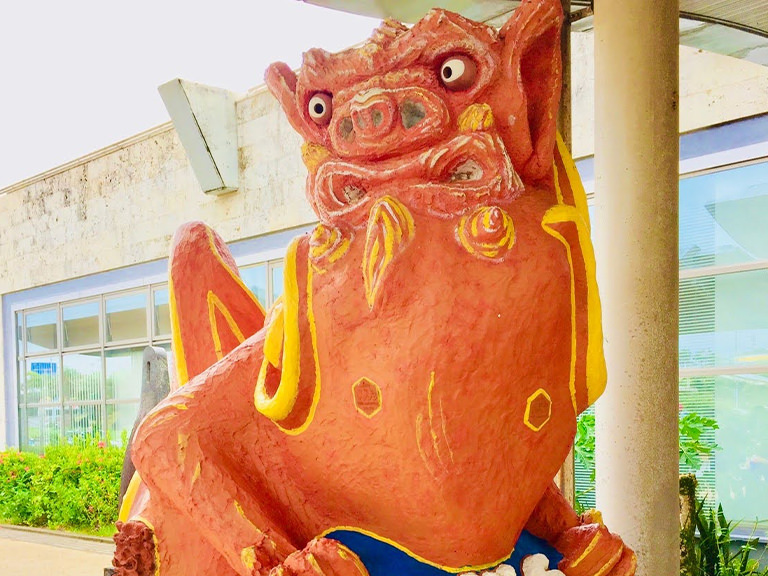 Shisas are Okinawan guardian lions usually placed on rooftops to protect against evil spirits.
Find Kumejima Shisas at Kumejima Airport.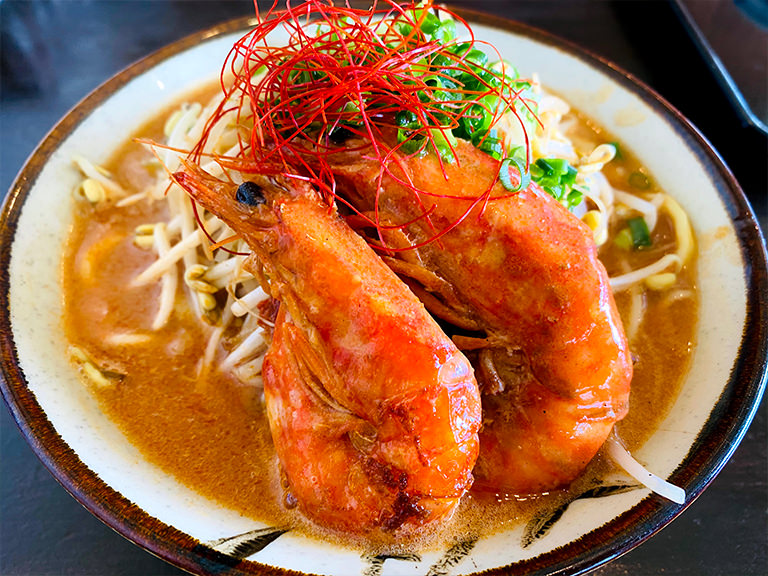 After winning the grand prize at "Nippon no Takaramono" (Undiscovered GEMs of Japan Project) held in Singapore, Prawn Okinawa Noodles have gained popularity among tourists who visit Kumejima.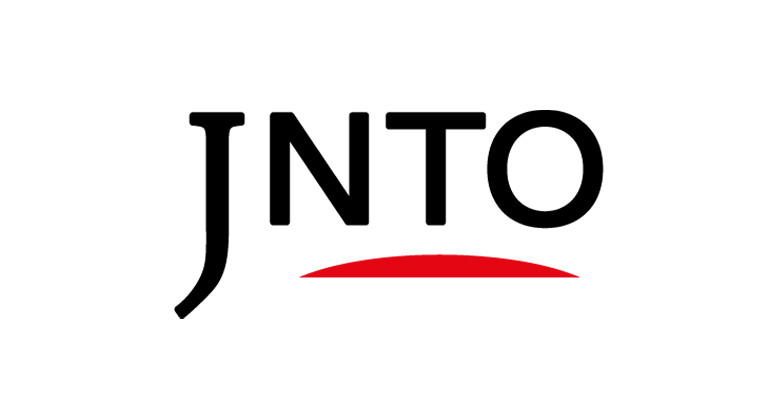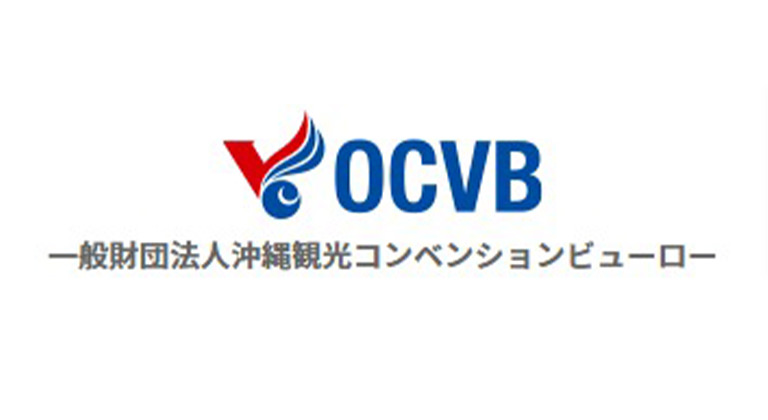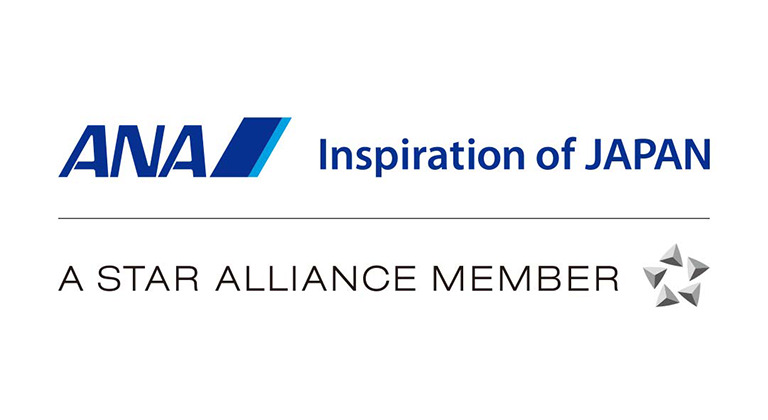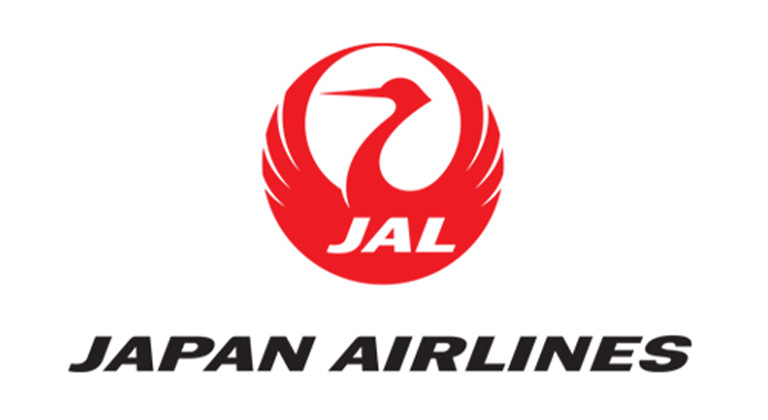 REGION INFORMATION
COMMENTS