SNOW HOLIDAYS SOUTH OF MT IWATE
Three great snow resorts just an hour from Morioka
Enjoying picturesque views and abundant snowfall in winter, the Shizukuishi, Amihari and Iwate Kogen areas are all tailor-made for a great snow holiday in Iwate.
They lie to the south of the prefecture's symbolic peak, Mount Iwate, within in hour of Morioka by shuttle bus. Each provide a range of courses, family-friendly facilities and rentals that make it easy to catch the bullet train up from Tokyo, and combine them as part of a journey exploring the many other highlights of Iwate.
SHIZUKUISHI SKI RESORT
Shizukuishi Ski Resort features classy, modern ski-in, ski-out hotel accommodation, and 13 courses that challenge and entertain riders of all levels. Those with experience will relish its FIS World Cup-quality runs, while its Kids Free program is the cherry on top for kids aged 12 and under, who receive free lift passes throughout the season. Relax in its charming Takakura Hot Spring after enjoying a picturesque day on the slopes.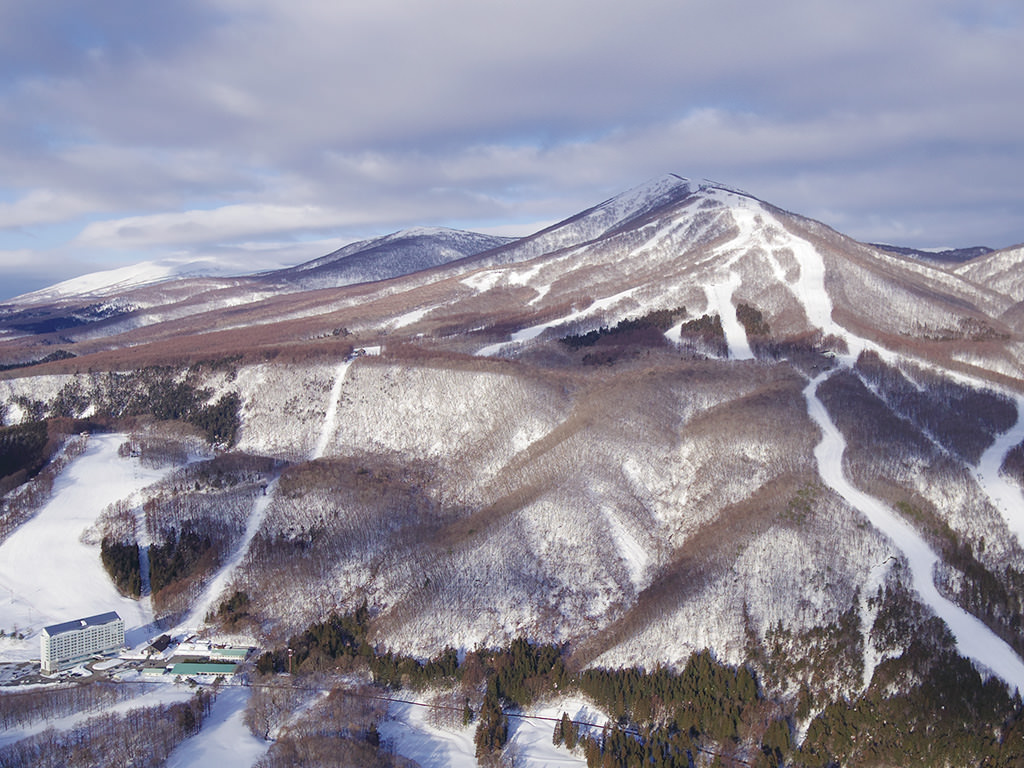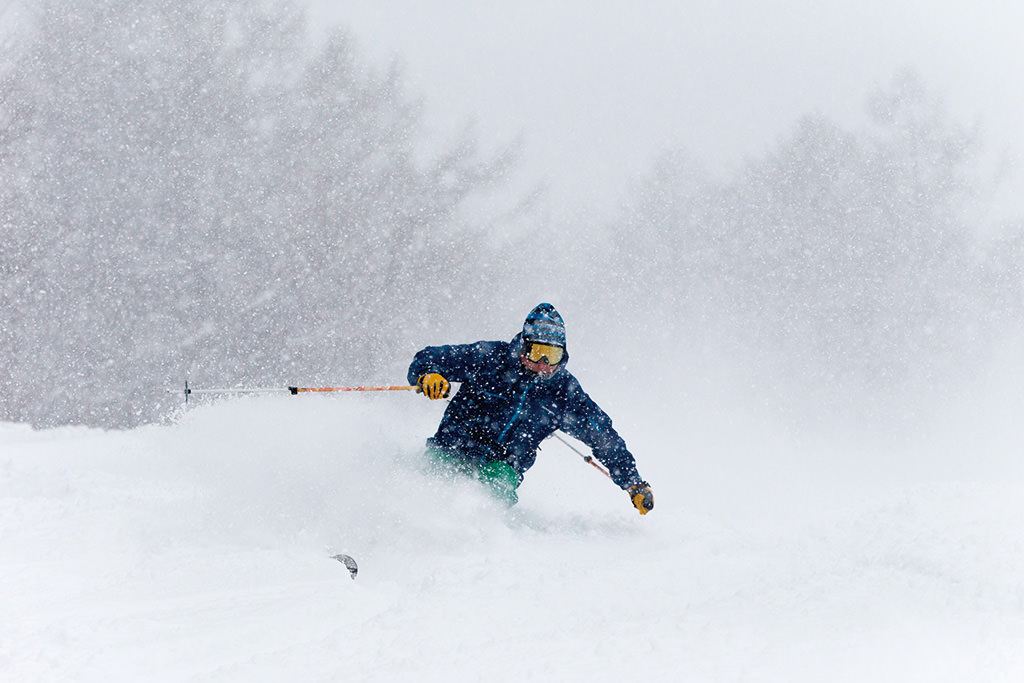 AMIHARI ONSEN SKI RESORT
Amihari Onsen has long been one of Iwate's famous hot spring retreats, with beautiful turquoise waters in a series of baths that evoke the atmosphere of old Japan. The ski resort complements them perfectly in winter, and is especially popular for its scenic, gently undulating mountain-top terrain that can be enjoyed by all riders. Winding through romantic glades of snow-covered pines, it offers a splendid panorama of the surrounding peaks.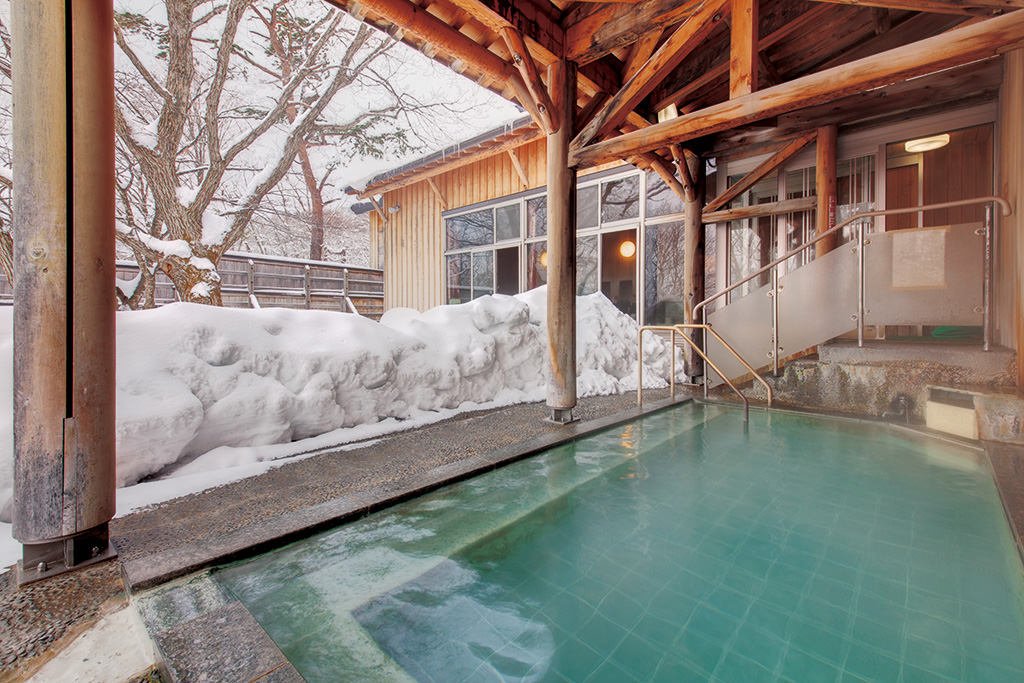 IWATE KOGEN SNOW PARK
While the mix of courses and terrain parks at Iwate Kogen Snow Park have something for all riders to enjoy, this resort is especially popular for its family-friendly features. Kids aged 12 and under receive free lift passes all season, and it has a spacious, gentle slope for those just starting out to learn on right beside the main building. Be sure to try the chāshū-don at the restaurant inside, a hearty rice dish topped with melt-in-the-mouth pork belly.
VISIT ONLINE
Shizukuishi Ski Resort: www.princehotels.com/en/ski/shizukuishi.html
Amihari Onsen Ski Resort: www.qkamura.or.jp/ski/iwate/#tab1 (Japanese only)
Iwate Kogen Snow Park: iwatekogen.jp/english.php
---
APPI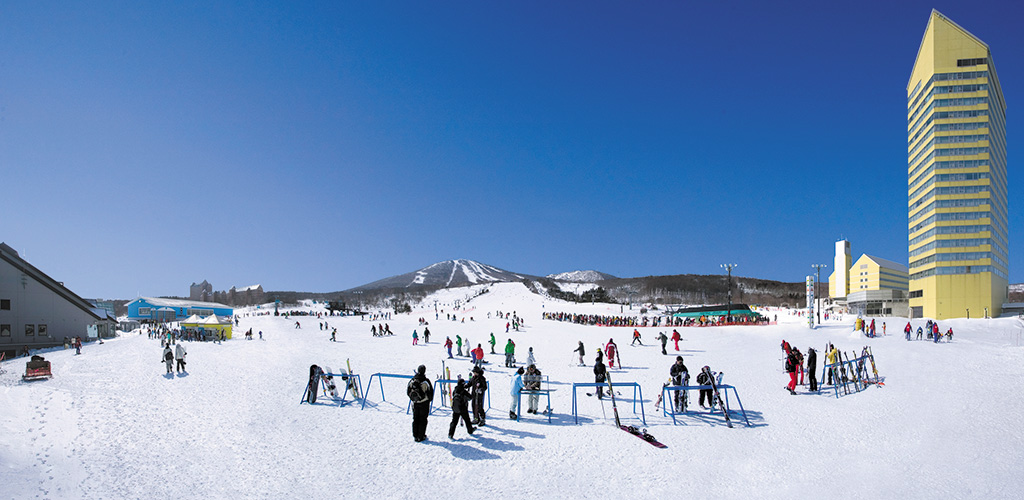 Three stylish, modern hotels lie at the heart of this all-season outdoor playground among the rugged peaks of Towada-Hachimantai National Park, which turns into one of Japan's biggest and best snow resorts in winter. With plenty of great snow activities and day tours to enjoy in addition to its expansive variety of runs, Appi is an impressive destination for a snow holiday in Iwate.
HACHIMANTAI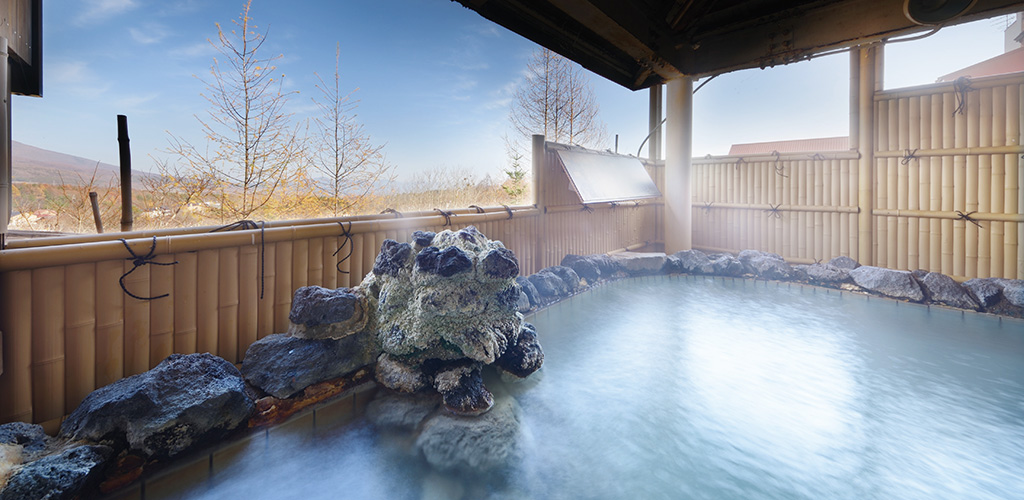 The centrepiece of the Hachimantai City area is the colourful Hachimantai volcanic plateau, a magnet for lovers of the great outdoors, hot springs and the region's local cuisine. Sitting high up at an altitude of 1,613 m, it is inundated with huge amounts of powder snow throughout the winter, and dominating the Hachimantai skyline is the 2,038 m Mt Iwate, the highest peak in the prefecture.
MORIOKA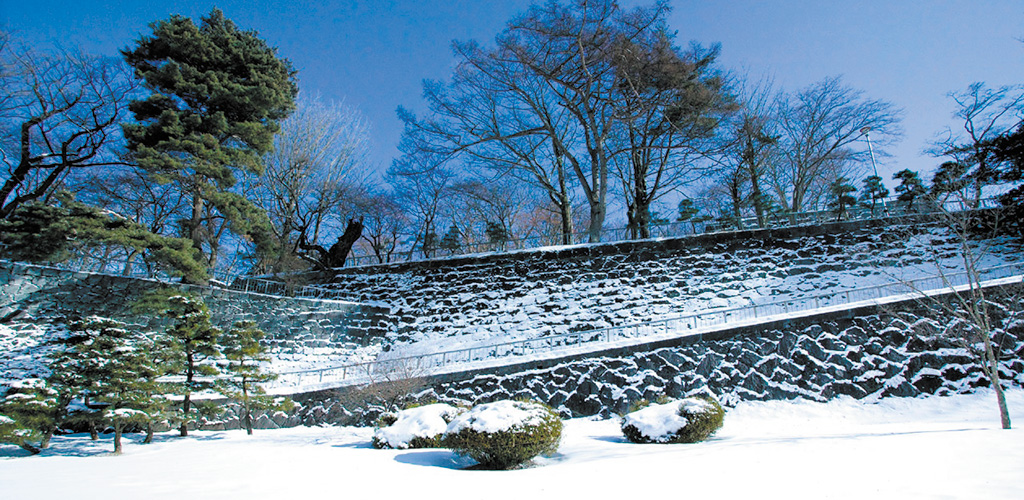 Dwarfed by Mt Iwate on the horizon, the castle ruins and beautiful heritage buildings around Morioka's central business district reflect its long history as Iwate's capital. The city is also a centre of local art, craft, and cuisine, and one of its biggest winter highlights is the famous Yuki Akari candle and lantern display around the ruins of Morioka Castle in Iwate Park.
SHIZUKUISHI,AMIHARI & IWATE KOGEN SKI AREAS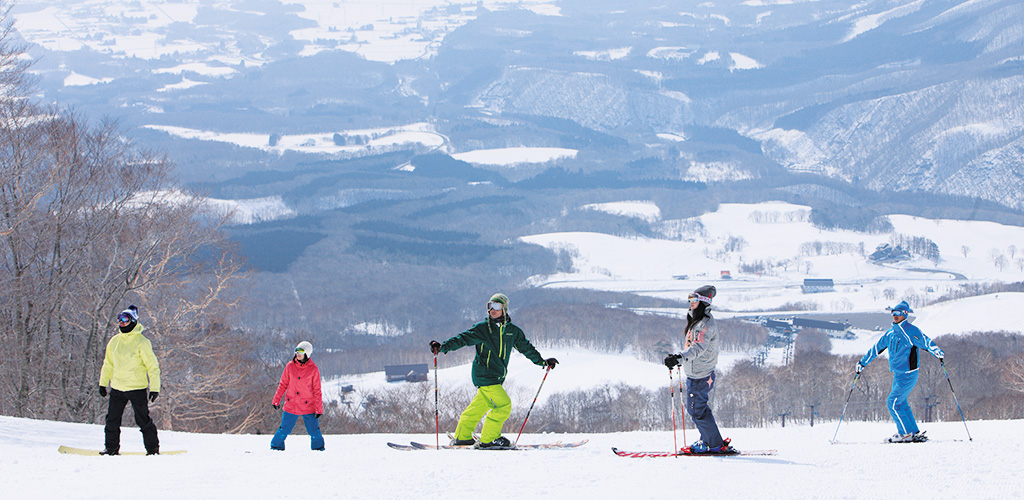 Although they're a supporting cast to Appi by comparison of size, the Shizukuishi, Amihari and Iwate Kogen ski resort areas are no lightweights when it comes to powder snow, scenic runs and facilities geared to support everyone from pros to young kids just learning to ski. Conveniently located within an hour of Morioka, they are also a great day trip for visitors based in the city.