Going on a date in Tokyo is essentially a date with the city itself. You get to know each other just by being there, and wherever you look, something fascinating is looking right back at you.
My ideal date with Tokyo city begins in Omotesandō, exploring the streets to find a cute cafe to brunch at. The famous Australian brekky spot Bills is there too, and it's a Tokyoite fave.
Coming into the afternoon, I'll switch things up with the glitz and glam in Ginza, shopping to work up an appetite for a delicious meal at one of the many fine dining spots there.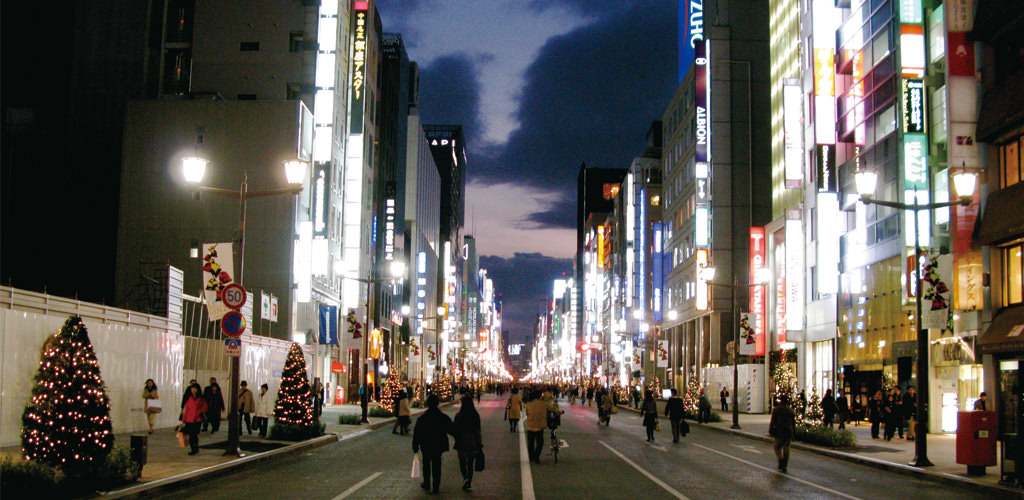 Finally, I'll conclude my date on a high note at Tokyo Skytree. Looking into the twinkling night view of the Tokyo city certainly leaves you pining for more.
And what's better is that you can keep exploring Tokyo, no matter how late it gets – she'll be waiting for you. . .
---
Ayla Yuile @aylayuile
Born and raised between Japan and Australia, Ayla's love for the city is equalled by her love for the beach. Even as a native Japanese, she never stops discovering something new each visit.
REGION INFORMATION
COMMENTS