An ancient bathhouse and four sublime hot spring inns in a secluded coastal retreat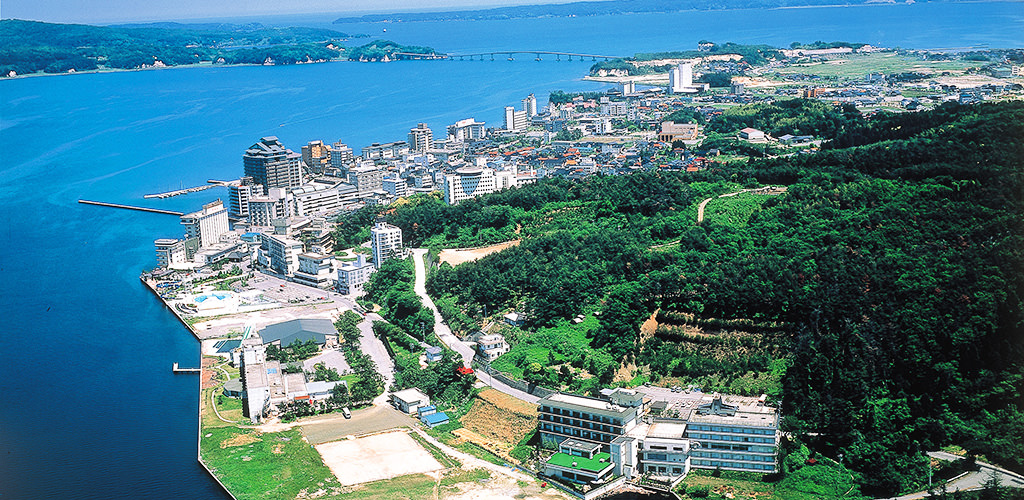 Just an hour from Kanazawa by train, Wakura Onsen is an idyllic hot spring village overlooking the Sea of Japan from the sheltered eastern side of the Noto Peninsula. It was developed by the local Maeda clan for enjoyment as a healing destination in 1641, and remains one of Japan's rare and beautiful coastal hot springs. This combination of its historic main bathhouse and four hot spring inns provides a classic introduction to its charms…
SŌYU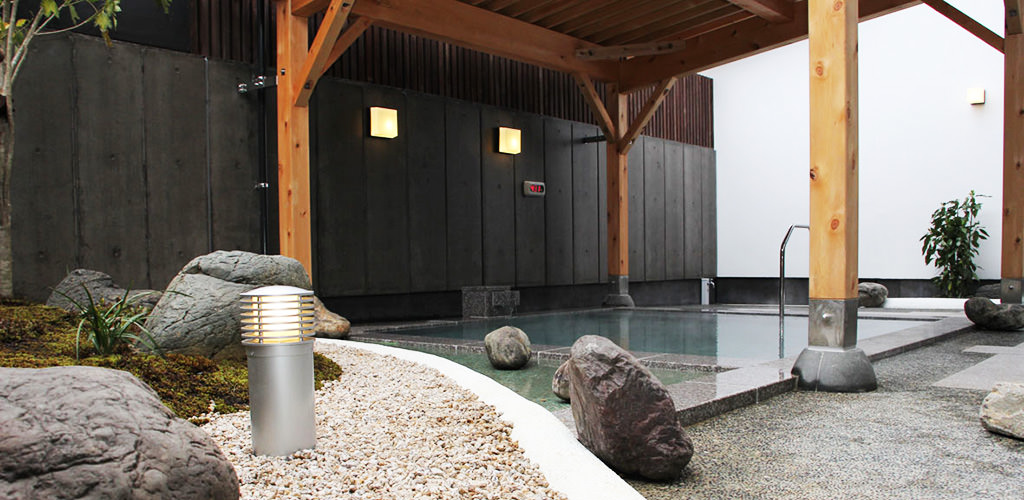 Known and loved as the bath to visit in Wakura Onsen among both locals and visitors alike, Sōyu is a stately public bathhouse that was first established in 1641. Its magnificent traditional design features high ceilings, and beautiful stone and timber work throughout, with pure hot spring water used exclusively in its indoor and outdoor baths.
KAGAYA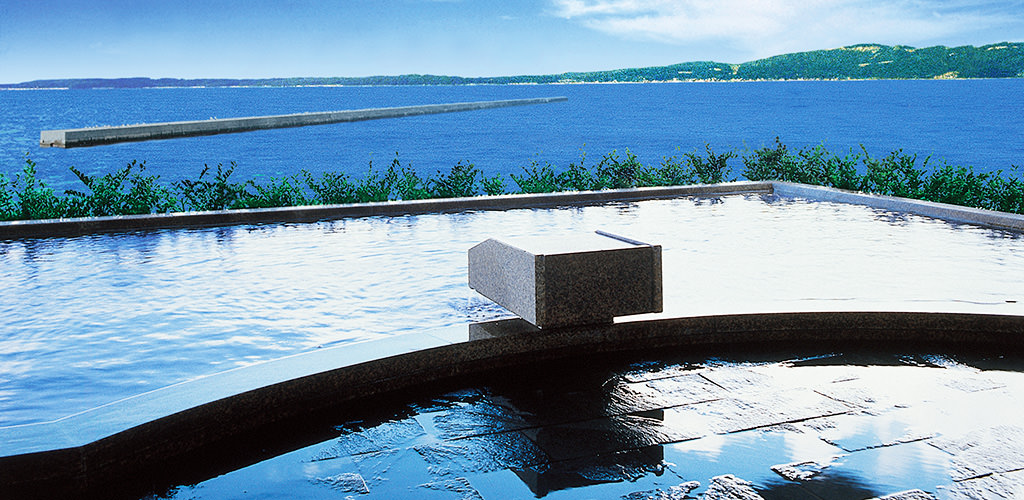 Established in 1906, Kagaya now stands at the pinnacle of hot spring inn accommodation in Japan, recognised by industry piers the best hotel and ryokan in the country for 35 years consecutively. The sweeping coastal views from its hot spring baths are stunning, and its interior is inspired by a traditional teahouse with a relaxing Zen aesthetic.
TADAYA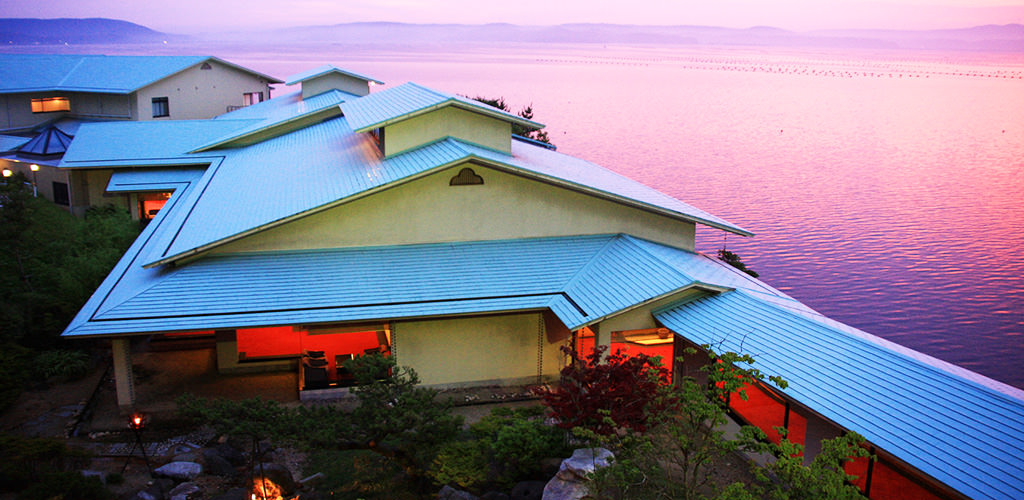 Tadaya is a historic nineteenth century hot spring inn, commanding excellent sunset views over the ocean from its hot spring baths. The inn champions Noto's traditional culture and natural beauty, liberally featuring local seasonal delicacies like snow crab, Noto Wagyu beef, and blackthroat sea perch on its menu.
NOTORAKU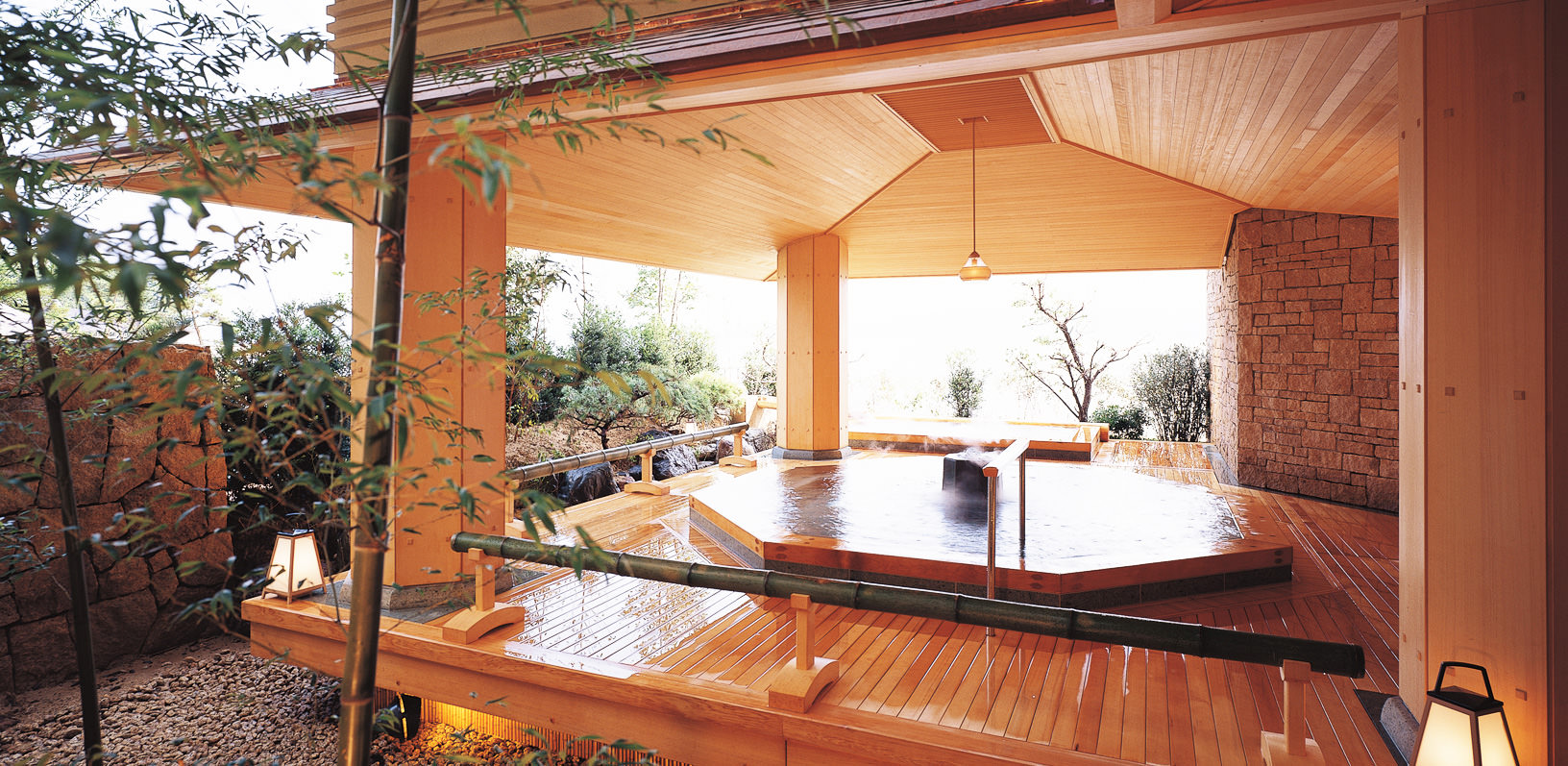 A sumptuous array of local seasonal produce is also a highlight of Notoraku, as are superb ocean views. The natural surroundings give it a magical, romantic atmosphere, with private outdoor baths available for booking, and baths with herbal fragrances specially for ladies.
TOGETSUAN
Togetsuan is a secluded, boutique hot spring inn established in 1915, enjoyed by a long list of notable guests including members of Japan's imperial family. The inn overlooks a calm stretch of water near the beautiful Togetsu Bridge, and is Wakura Onsen's oldest inn constructed in a style called sūkiya-zukuri, a fusion of traditional Eastern and Western design aesthetics, featuring rare Japanese cypress and cedar timber work.
Learn more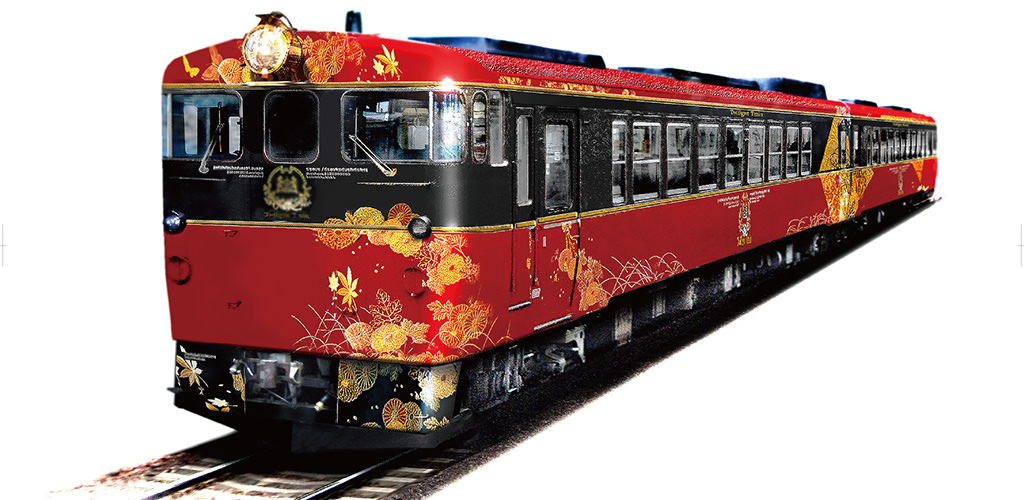 Enjoy the Noto Peninsula in style aboard this luxury tourist train, scheduled to commence services in October 2015.
GETTING TO WAKURA ONSEN
Limited express trains departing from Kanazawa Station arrive at Wakura Onsen Station in 55 minutes. A full list of transport options are available on the Wakura Onsen Tourism Association's website:
http://www.wakura.or.jp/en/access/
HOT SPRINGS AND ACCOMMODATION AROUND ISHIKAWA
You're never far from a hot spring in Ishikawa:
https://www.hot-ishikawa.jp/english/attraction/accomodation.html
Official Ishikawa Travel Guide:
http://www.hot-ishikawa.jp/english/magazine.html
Related Ishikawa Posts