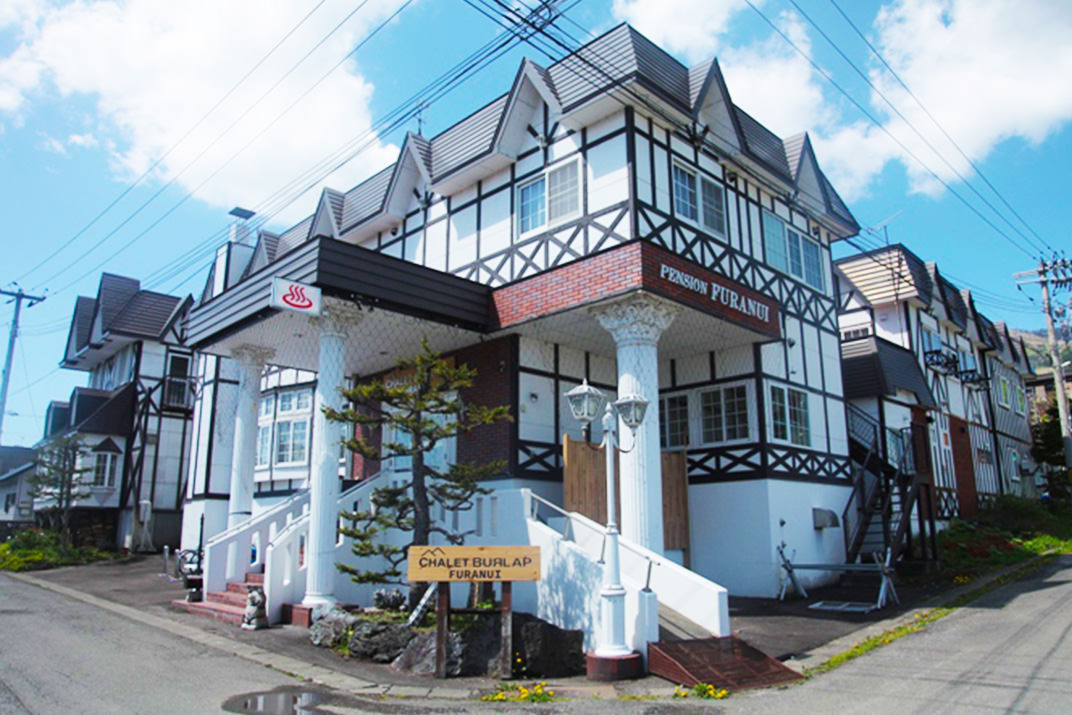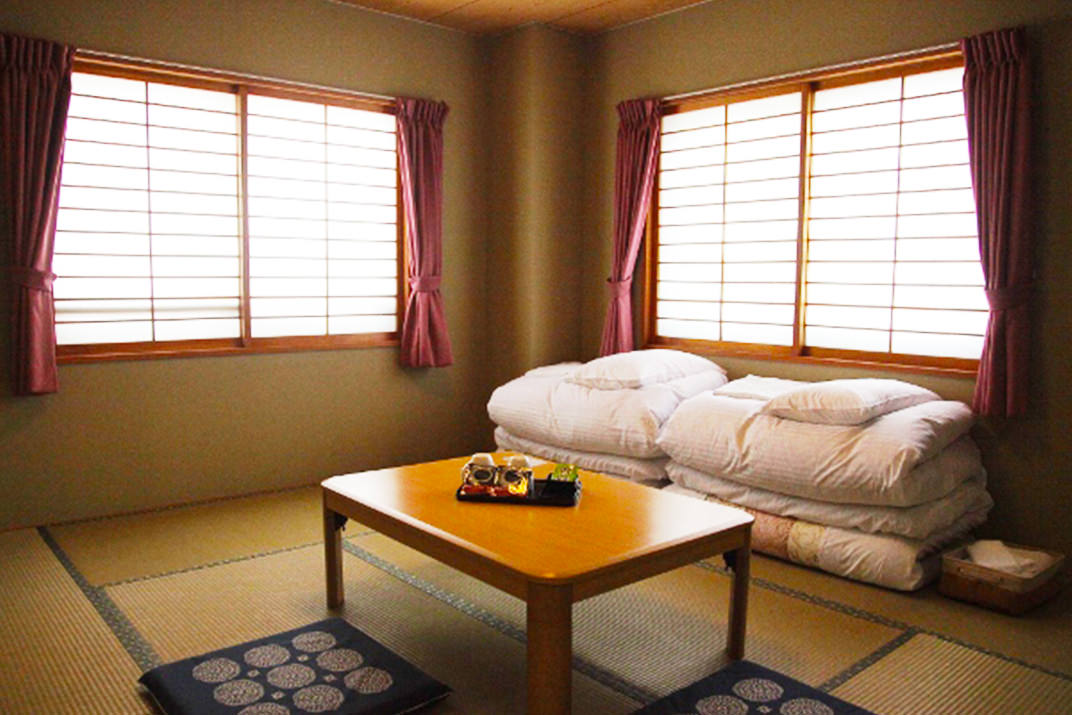 Chalet Burlap Furanui is a friendly and charming hotel and a great choice for travelers looking for a ski holiday or a journey through nature on summer holidays!
The hotel is located at Kitanomine, the north base of Mt. Furano-Nishi. It's just 5-minute walk away from the nearest Kitanomine ski zone. There is magnificent powder snow in the winter and stunning views of the Lavender and various flower farms in the summer.
The cosy rooms at Chalet Burlap Furanui feature a scenic mountain view and fitted with air conditioning, a fridge, a kettle, complimentary toiletries and other amenities.
Free Wi-Fi is also available throughout the premises.
The hotel has the ONLY Thoron Onsen in all of Furano which offers great relaxation after a full day of skiing or sight-seeing.Skis and snowboards storage facilities are also available. Chalet Burlap Furanui is 350 meters from the Kitanomine ski lift and 3.9 km from the Furano ski lift. It is 35 km or 45-minute drive from the very famous hot spring area – Tokachi Onsen. Chalet Burlap Furanui is a two hours drive from New Chitose Airport by highway and one hour drive from Asahikawa Airport.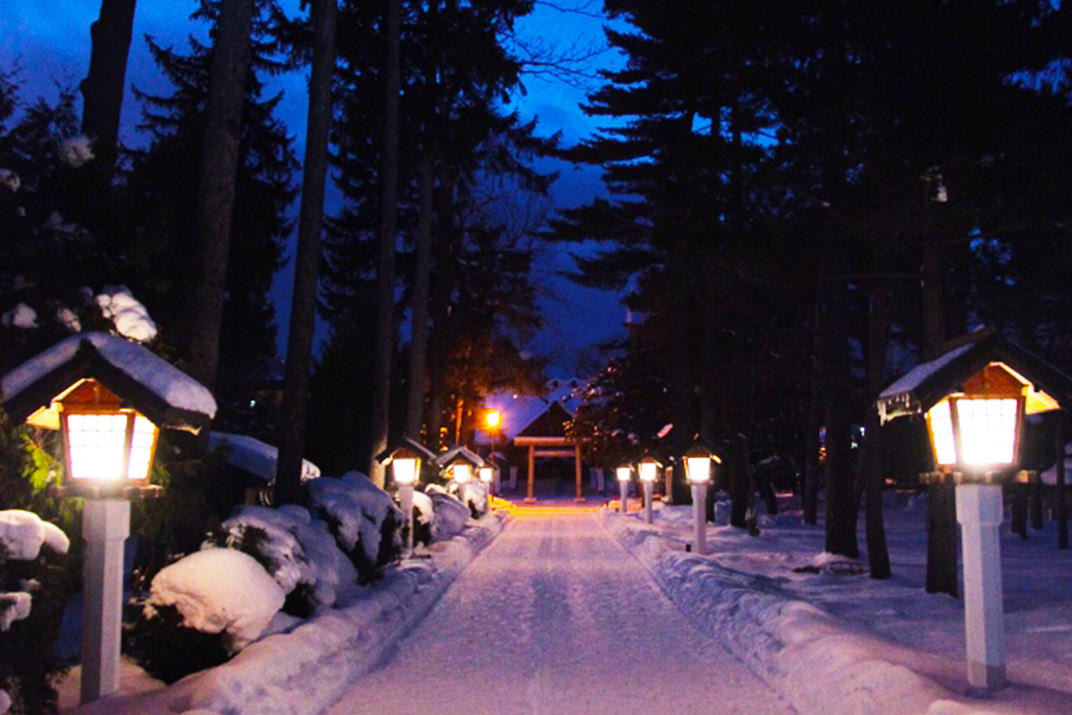 REGION INFORMATION
COMMENTS