The Japanese Curry Rice
Curry is a very popular food in Japan, often referred to as a national signature food. According to survey, curry is also one of the most popular menu items for lunches at Japanese primary and junior high school; it's a dish that people of all age groups love and enjoy.
The spices used to make curry has anti-cancer and anti-inflammatory effects, and when cooked with vegetables and meat, it creates a nutritionally balanced meal, perfect for those health conscious people.
This indian food is now loved and enjoyed all over the world. In India, curry is referred to stews made with various spices and it's enjoyed on its own, or with rice or naan bread. Over in Japan, the standard curry is served over rice and it's known typically as Curry Rice. Where Indian curries are hot, spicy and packed with aromatic flavours, Japanese curry has a more mellow flavour and a thicker texture.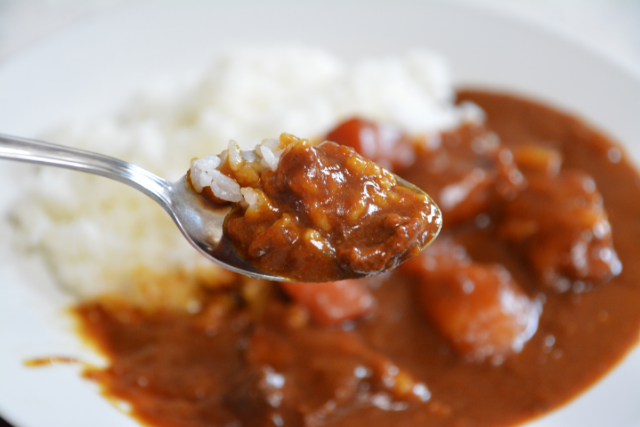 Why is it so popular?
There are many reasons why curry is so popular; one being that it's a healthy meal that combines both meat and veggies but another being that it's an easy meal that anyone from child to the elderly can eat.
Perhaps the biggest reason is that it's super easy to cook and it keeps really well. The Japanese curry rice is made with a solid cubes of curry roux, which takes away the effort of putting together the complicated ratios of spices and veggies. Thanks to the roux, even the most inexperienced cook can easily create an authentic Japanese curry rice.
Typically, the curry roux comes in three levels of spiciness; sweet, medium or hot. You can choose the spiciness to your taste, and some people even mix different roux together to create the ultimate flavour.
Taking inspiration from the curry often enjoyed in England, which is made by stewing for a period of time, the Japanese curry adds flour on top to create the thick, creamy texture. Various regions have its own take of the curry rice, but typically in east Japan, they like it with pork, where in west Japan, they like their curry with beef.
Curry rice goes well with all sorts of vegetables and meats, so you can arrange it to your preference too.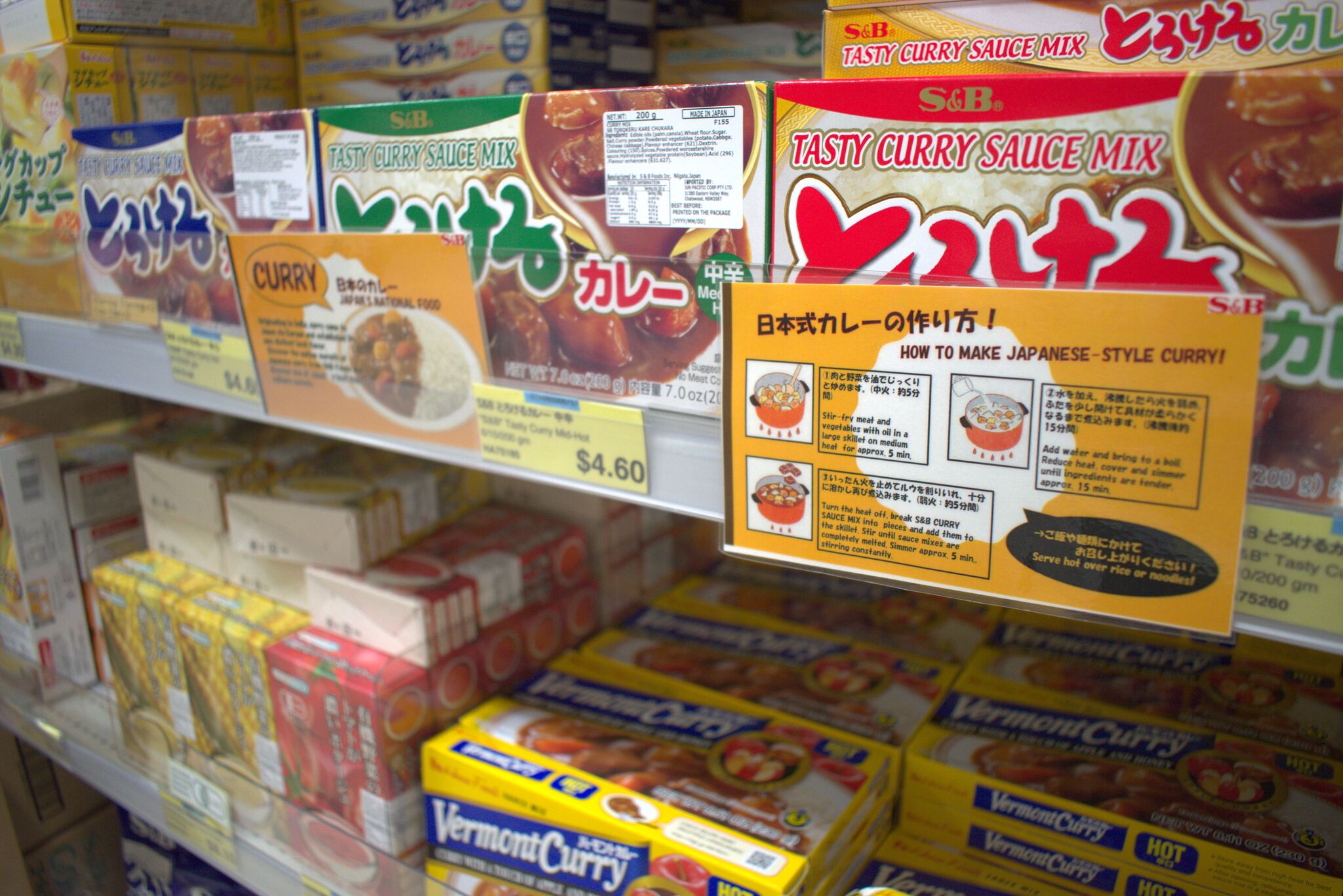 Curry Rice Restaurants in Japan
At present, there are over 5,000 restaurants nationwide in Japan that serve curry as their main dish. Curry House CoCo Ichibanya which opened its first store in 1978 is in the Guinness World Records as the largest curry restaurant chain in the world. There are many restaurants in Japan that serve curry for breakfast, and at lunch time, curry restaurants are busy with business people trying to get their lunch time curry. Of course, curry rice is a much loved dinner menu for the family, so no matter what time of day, the Japanese just love the curry.
The basic Curry Rice recipe
To serve 3-4 people
Meat (chicken, beef, pork.. anything): 400g
3 x Onions
1 x Carrot
2 x Potatoes
Vegetable oil: 28g
Water: 1300ml
Curry roux: 1 box (check the box for specific instructions)
Cut the meat and vegetable in bite size. Once ready, fry them up in a pan with vegetable oil for approximately 5-10 minutes.
Pour in the water and bring it to boil. Skim off the residue at the top once boiled and let it cook for another 20 minutes.
Take the pot off the heat and pop in the roux as you break it part. Let it melt while your stir.
Put it back on low heat and let it cook for another 5 minutes while stirring. Once it thickens it's ready to be served over rice.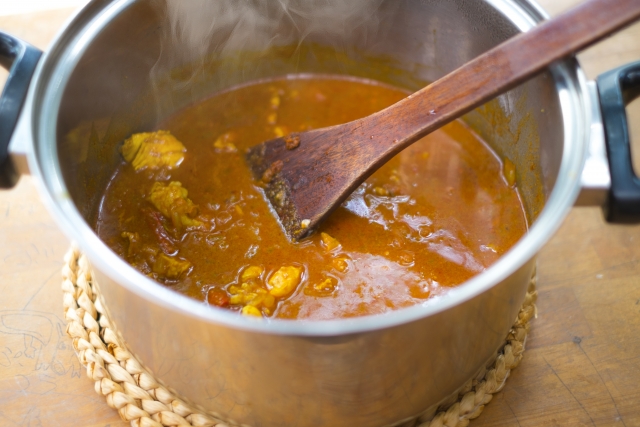 Transform your leftovers
There's no need to worry if you end up with leftovers! The Japanese transform their leftover curry into yet another delicious dish. Here are some of the most delicious spins on the curry rice:
Curry Udon: boil some udon noodles and pour over reheated curry.
Curry Spaghetti: same concept as the udon; pasta goes surprisingly well with curry sauce!
Curry Bake: this recipe comes from Fukuoka prefecture. You pour curry over rice and then cover the surface with plenty of cheese and bake it in the oven. Once the cheese begins to brown, it's ready to eat.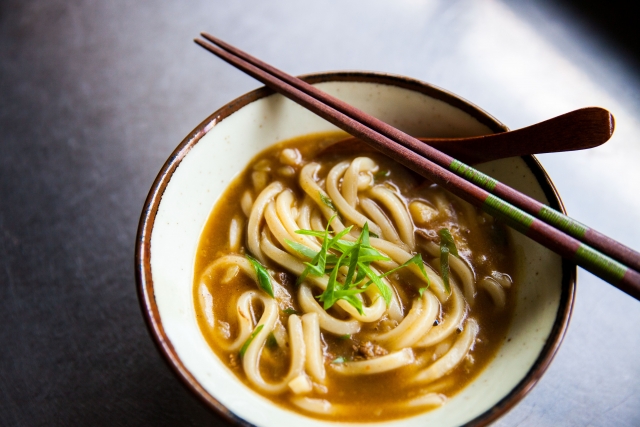 Create your own version
It's easy to create your own original curry just by switching up the ingredients. In summer, seasonal vegetables like eggplant, green capsicum and pumpkin is popular. People use honey or grated apple and even yoghurt as the 'secret' ingredient. The fact that it can be so easily arranged is another reason for its popularity.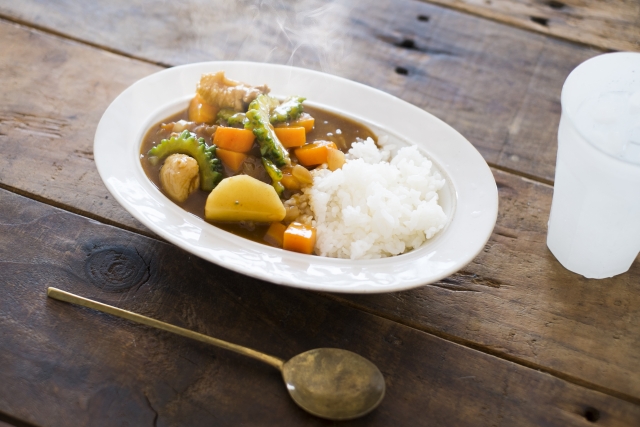 The Hayashi Rice: just as easy to make as curry
When you look to what's next of the curry roux boxes at a Japanese supermarket, you'll find stew and Hayashi rice roux right there. The cooking method is basically the same but there are a few differences between them.
It's from Europe
The Hayashi rice was inspired by the European demi-glace sauce, and it's made by stewing the sauce and tomato base soup, The sweetness of the demi-glace sauce mixed with the tanginess of the tomato base creates a lovely mild flavour. Though they look similar, the base of the stew is quite different between Hayashi and Curry rice, however both are served over rice.
Similar, but richer: beef stew
The beef stew is made with beef and vegetables stewed in demi-glace sauce and tomato sauce. You may wonder what's so different from Hayashi rice, but the difference lies in the way the meat is cut and how it's stewed.
To make Hayashi rice, you don't stew for that long so the meat and vegetables are sliced thin. Beef stew use large chunks of beef and stews it for a long time until the meat begins to melt.
The White Cream Stew
The cream stew is  also known as white stew and it's a staple home made meal. Many Japanese refer to this type of stew when they ask for stew and the sweeter, creamy flavour is any child's favourite. It has a milk or cream base and it's made with chicken, onion, carrot and other veggies such as mushrooms and broccoli.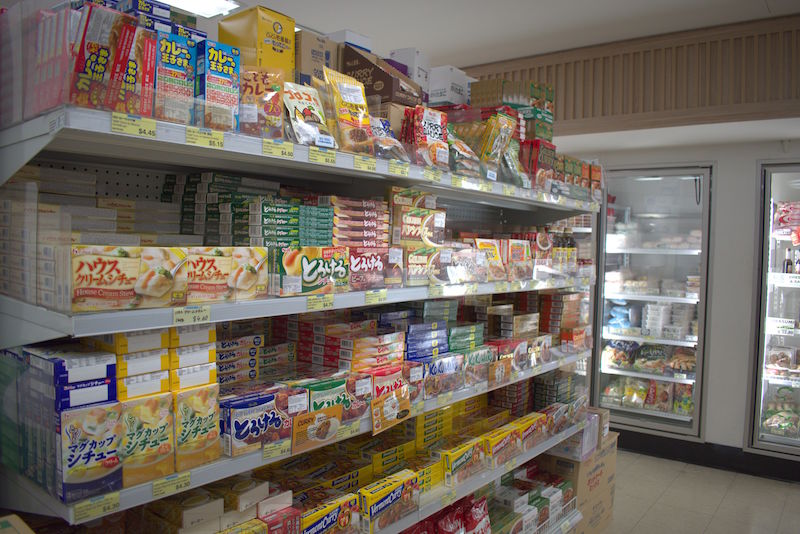 The flavourful, delicious and healthy curry and stews are a great addition to your cooking repetoire. What's even better is that they're so easy to make with the roux cubes you can just buy and pop in to the pot when your meat and veg are cooked through. You can make it in bulk and you can arrange it however you want to so they're truly winning dishes that you want to try at least once.
Tokyo Mart is your one stop shop where you can create a whole Japanese dining and living experience at home. They have a vast selection of food, snacks, sake, lifestyle items and dinnerware. 
Be sure to visit when planning your next dinner party!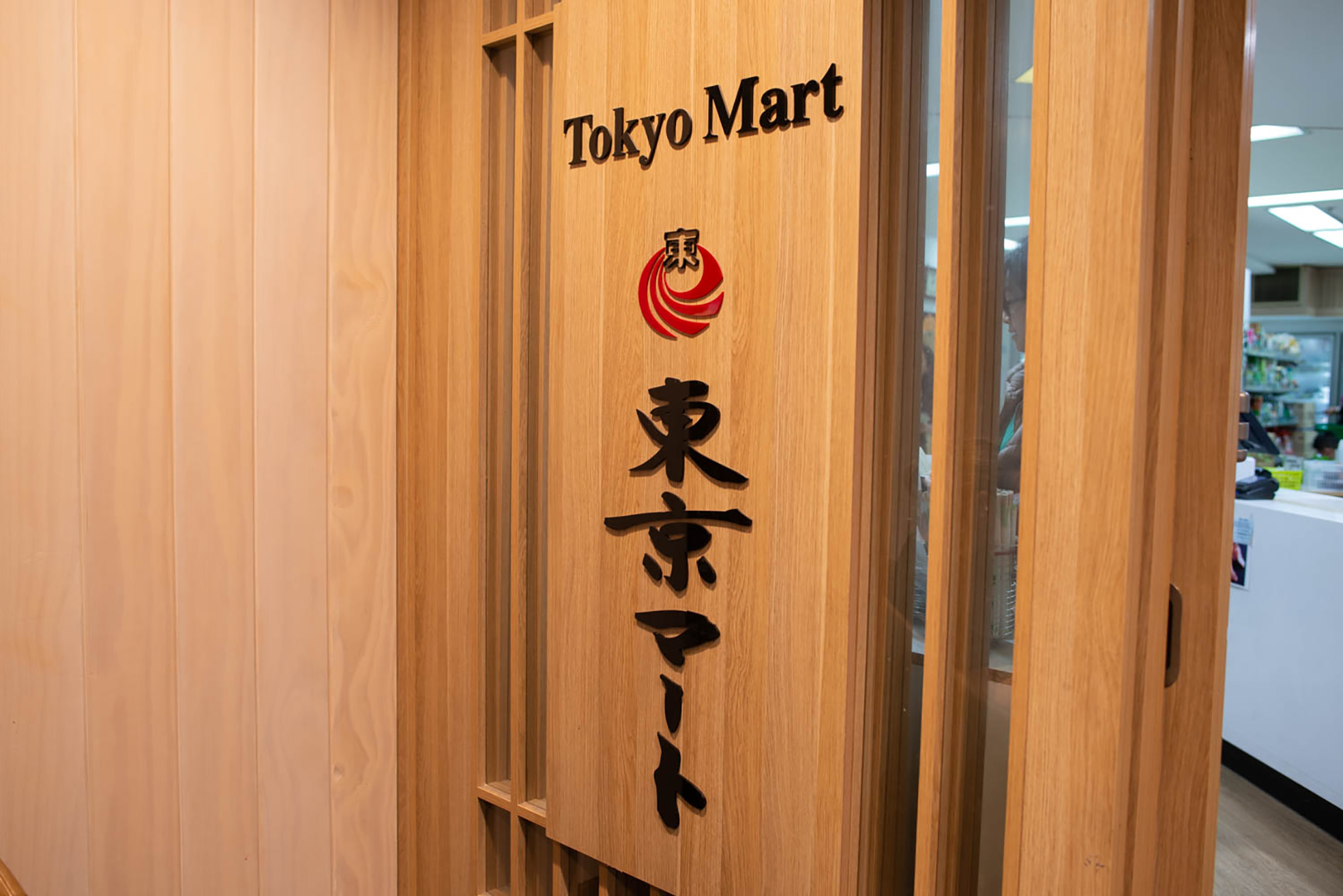 Shop 27, Northbridge Plaza, Northbridge  
 (02) 9958-6860  
 Mon-Wed, Fri 9am-5pm、Thu 9am-6pm、Sat 9am-5:30pm、Sun 10am-4pm  
www.junpacific.com  
www.facebook.com/tokyomartsydney 
REGION INFORMATION
COMMENTS