Easy, tasty Japanese snack time
In and out: sushi is the perfect snack in a hurry
Explore the amazing side menu and desserts
Take home a party platter and enjoy sushi at home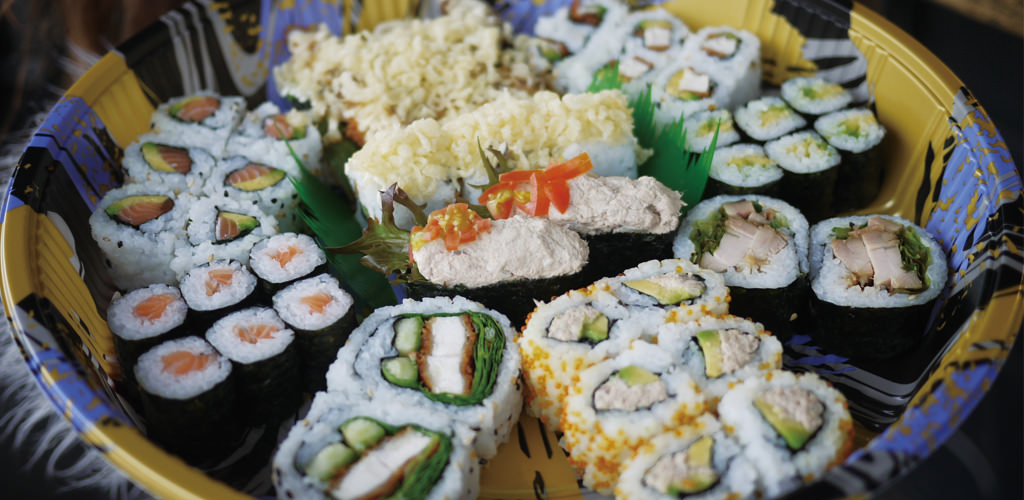 Sushi Train has been an integral part of making sushi happen in Australia, and they are celebrating their 25th anniversary this year. As the first restaurant to introduce Japan's famous rotating sushi bar system, they are interchangeable with sushi itself for many.
Today, almost 50 Sushi Train restaurants around Australia and New Zealand are serving fresh sushi daily. In addition to being healthy and delicious, they make sushi quick and easy. If you're in a hurry but feeling peckish, all you need to do is to pop into Sushi Train and grab a few plates to have on the spot, or take away on the go. The salmon volcano ship and the kakiage mixed vegetable nigiri are amongst the most popular items on the menu. There are plenty of options for vegetarians too, in addition to the aforementioned nigiri, there are popular side dishes of edamame and agedashi tofu.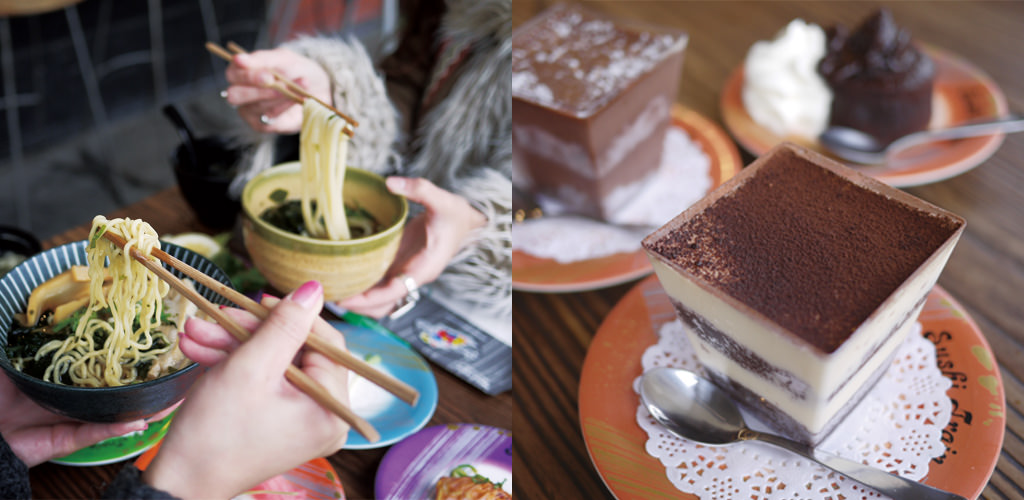 What some may not know about Sushi Train is that it also provides a great selection of Japanese food in addition to sushi. On a day when you have a craving for Japanese, but not particularly for sushi, their side menu is perfect. From chicken kara-age (fried chicken) to udon noodles, there's much that will satisfy your appetite. Or if you're in the mood for something sweet, try their chocolate fondant. This melty delight is sure to conclude your meal on a sweet note. Also on the dessert menu are Aussie favourites chocolate mousse and Tiramisu. The dessert portions are perfect for snacking and even after a feasting on sushi.
To make sushi part of a home party with a delicious feast, Sushi Train also provides. The world of sushi in Japan has traditionally been steeped in ritual and formality, but like Sushi Train, it continues to develop in new ways that make the sushi dining experience more open and easy to enjoy for everyone. So much sushi, So little time!
REGION INFORMATION
COMMENTS