Hot spring heaven around the corner from Niseko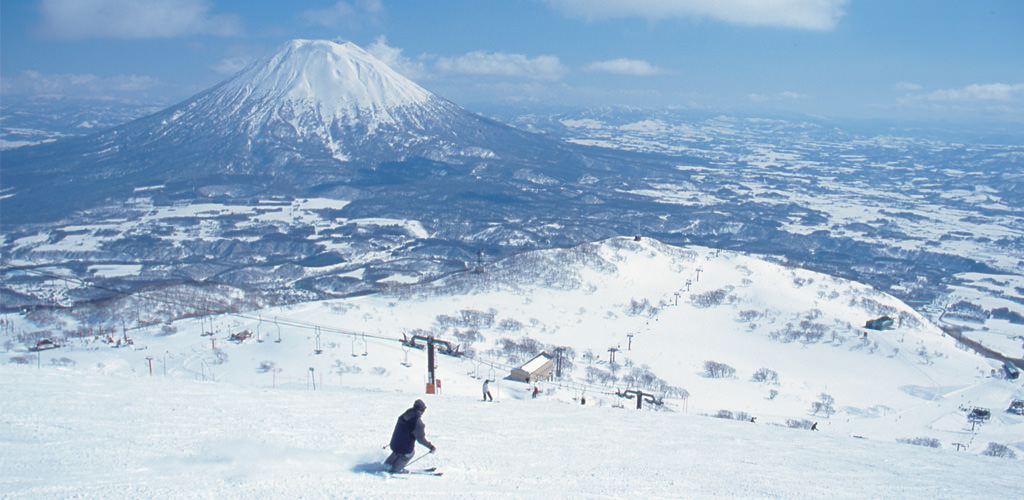 @JNTO
NISEKO still has a few secrets up its sleeve, and one of these is Niseko-chō, or the Niseko town district. Set within the forests and rivers of the lush Niseko-Shakotan-Otaru Kaigan Quasi-National Park, it is naturally abundant, and a popular spot for fresh local meat, seafood and dairy products.
The graceful cone of Mount Yōtei, Niseko's answer to Mount Fuji, also reminds the visitor that this is a region sculpted by volcanic activity, which blesses it with 15 hot springs. Known collectively as Niseko Onsenkyō, the hot springs around Niseko town feature some inspiring views of the natural setting, including Mount Yōtei itself, and also provide luxurious spa treatments and massage – difficult to resist after playing hard in the powder.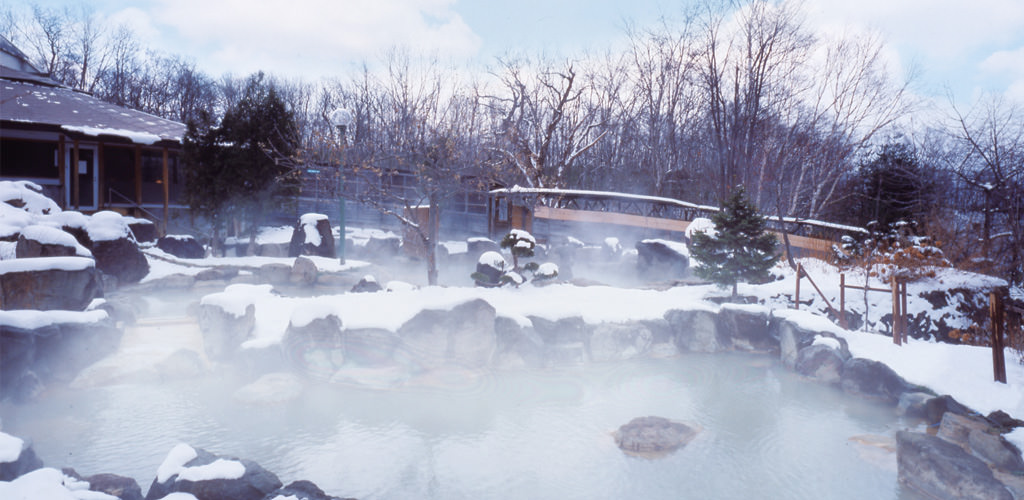 A household name among them is Konbu Onsen, a hot spring retreat with a history of more than 100 years in Niseko town. The richest source of natural hot spring water in the area, it is especially renowned for its revitalising effect on skin. Konbu Onsen is also immersed within a thickly wooded landscape, which when blanketed by snow in winter, is a serene beginning, interlude or ending to any day in the area.
The hot springs of Niseko Onsenkyō, including Konbu Onsen, can be enjoyed easily with a Yu-meguri Onsen Pass, which is available from local Roadside Stations and local hot springs. The pass includes four visits to any of the participating hot springs in the area for just ¥2,160 to go hot spring hopping with a maximum of 4 people.
Accommodation around Konbu Onsen and Niseko town also conveniently provides guests with modern amenities, such as free Wi-Fi, which add a finishing touch to this refreshing retreat and day-trip destination for winter visitors to Niseko.
---
How long does the journey take from?
Sapporo: 2.5-3 hours
Hirafu Welcome Center: 30 min
Further Information