HOTEL MONT BLANC HAKUBA GROUP HOTELS
Mont Blanc Hakuba Familia has newly joined Hotel Mont Blanc Hakuba and Hotel Sejour Mint. The friendly staff will ensure you the best stay with their savvy footwork.
Online Reservation
www.hakubacherry.com
HOTEL MONT BLANC HAKUBA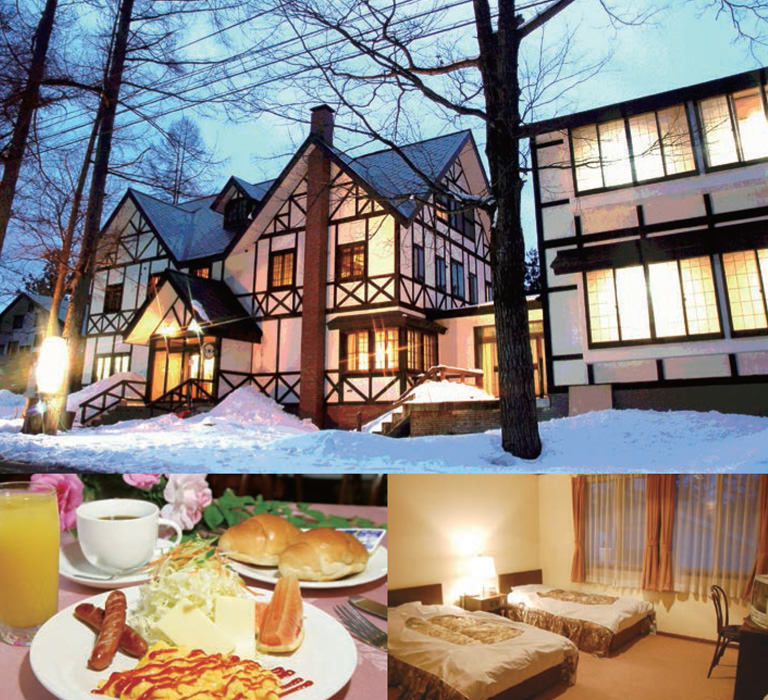 Shuttle access to Hakuba Goryu Lift ticket delivery from 6am Healing quasi-natural hot spring
With renewed carpets, your stay will be of another level this upcoming 2017/18 season.
Address: 22200-8 Kamishiro, Hakuba
Web: www.hakubagoryu.net
Phone: +81-(0)261-75-2550
E-mail: info@hakubagoryu.net
English inquiries: djsoulza@msn.com
HOTEL SEJOUR MINT

The quality you can expect from the group behind Hotel Mont Blanc Hakuba, as recommended highly on TripAdvisor® Shuttle services to Hakuba Goryu, Cortina and Happo-One Direct pick-up for snow monkey tours Great selection of adjacent restaurants and bars
Address: 22201-68 Kamishiro, Hakuba
Web: www.hakubamint.jp
Phone: +81-(0)261-75-3250
E-mail: info@hakubamint.jp
MONT BLANC HAKUBA FAMILIA
Just a hundred metres from Mont Blanc Hakuba, this accommodation has a nice, casual atmosphere. Be sure to miss out on booking in for a soak in the private hot tub.
Address: 22201-65 Kamishiro, Hakuba
Phone: +81-(0)261-75-2275
web: www.hakubafamilia.com