From to craft to cars, Kaga has a range of attractions ideally suited to family groups
Okashi-jo Kagahan & Nippon Origami Museum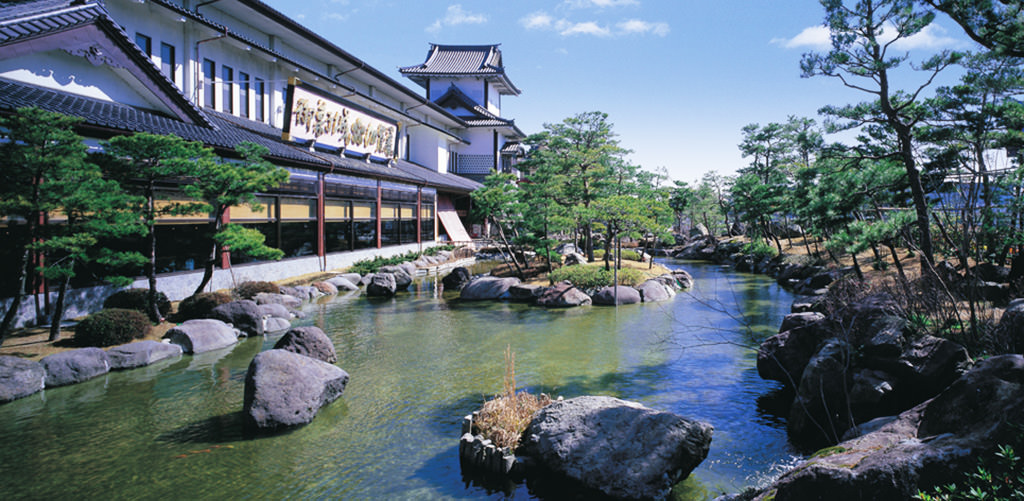 Okashi-jo Kagahan is one of the Kaga area's most well-established traditional sweet makers, and with more than 300 types to choose from under the one roof, it's a paradise for anyone with a sweet tooth.
Their vast shop floor attracts more than a million visitors every year, and apart from showcasing its range of artfully constructed treats, has a workshop corner where all are welcome to experience the fun of making their own.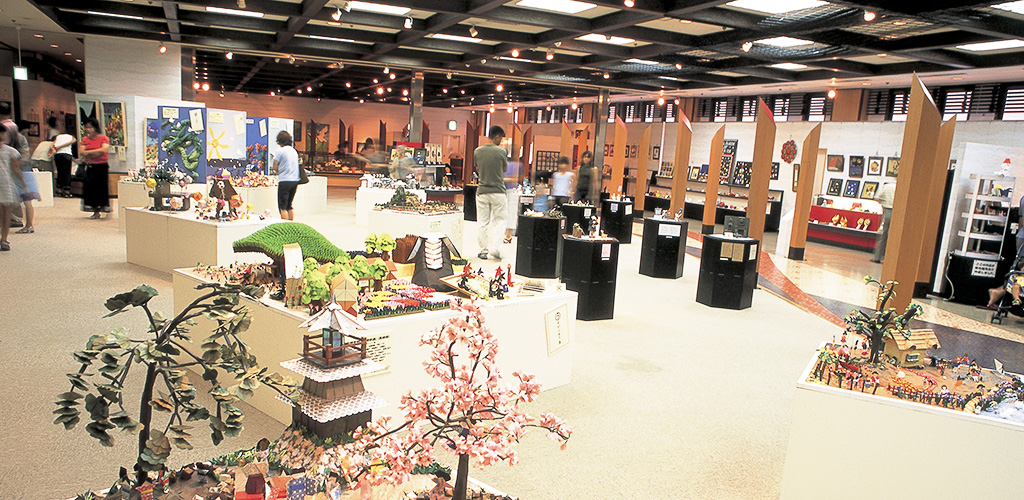 The Nippon Origami Museum is located on the second floor of Okashi-jo Kagahan, and puts this traditional Japanese art in new perspectives with 5,000 different types of origami. In amongst them is the world's smallest origami paper crane, only visible through a microscope, and a collection of lifelike origami dinosaurs.
Yunokuni-no-Mori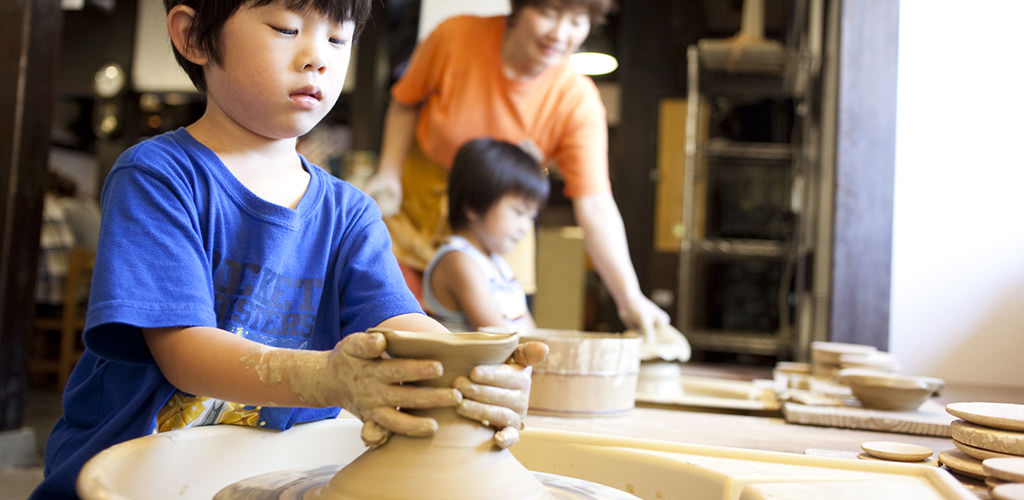 Located in a lush forest, Yunokuni-no-Mori is a rustic collection of thatched houses dedicated to the traditional art and craft of Ishikawa. It's a popular family destination for its huge selection of more than 50 workshops, including Kaga-Yuzen silk dyeing, pottery, soba noodle making, and gold leaf decoration.
Yunokuni-no-Mori also offers the opportunity to go behind the scenes and watch skilled local artisans at work, with a variety of original craft pieces on sale that make beautiful souvenirs of Kaga.
The Motorcar Museum of Japan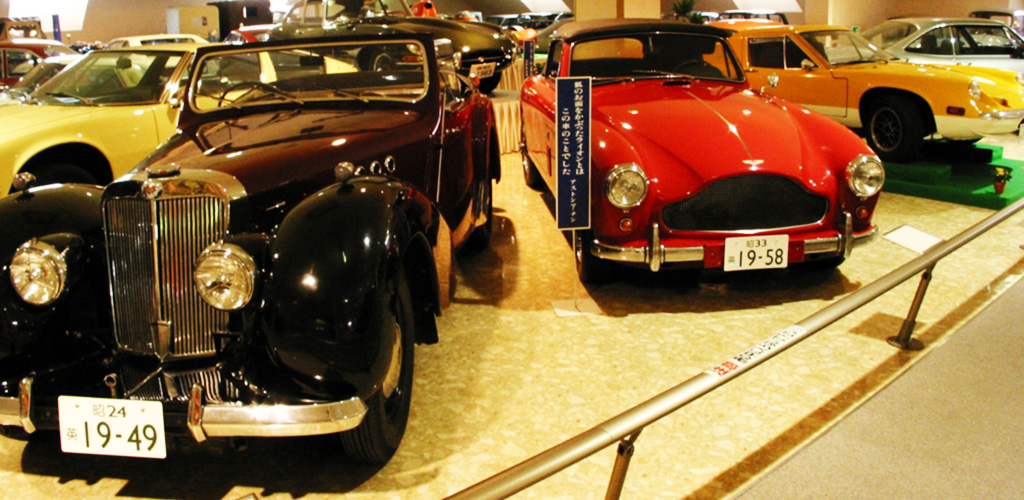 The Motorcar Museum of Japan showcases a century's worth of cars, including classic and antique models, across five different floors in a character red brick building. An hour to the south of Kanazawa in the city of Komatsu, its range of displays include rare three-wheelers, and extensive cabinets of miniature cars.
The museum shop has some hard-to-resist miniatures kids love, and the unexpected touch of ladies and gents toilets with 40 unique models from 15 different countries has great novelty value!
http://mmj-car.com/english/index.html
Learn more
TRANSPORT OPTIONS
All of these destinations can be visited easily on Kaga City's CANBUS service:
http://www.hot-ishikawa.jp/english/travel-tips/transportation.html
Official Ishikawa Travel Guide:
http://www.hot-ishikawa.jp/english/magazine.html
Related Ishikawa Posts