B

attle scenes by fearsome robots and tantalizing dancers burst across the neon lit floor to the pumping music…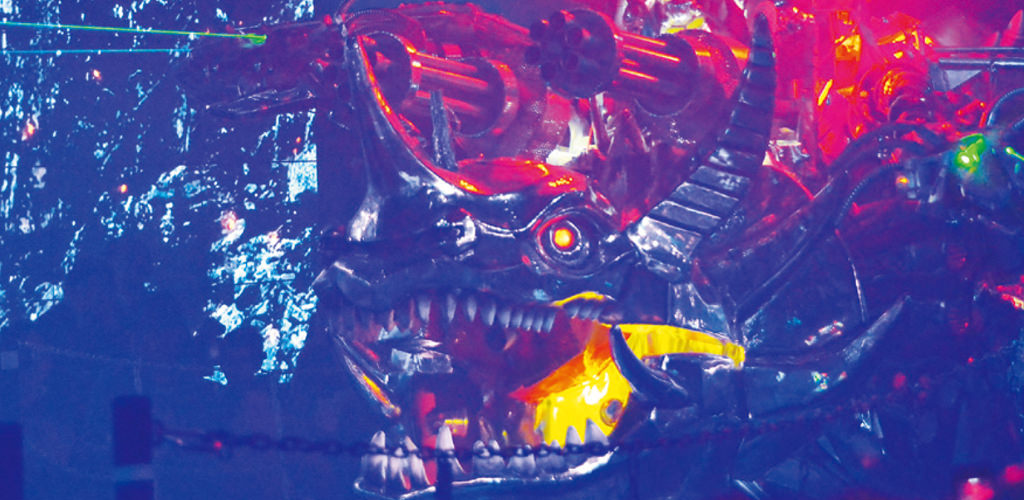 Imagine what Ridley Scott and Armin van Buuren would come up with if they co-directed a movie, and you have the nightly show at Robot Restaurant.
It's one of the greatest and quirkiest additions to Tokyo's Shinjuku entertainment district, immediately becoming the talk of the town when it was revealed that it came at a price tag of $US100 million back in 2012.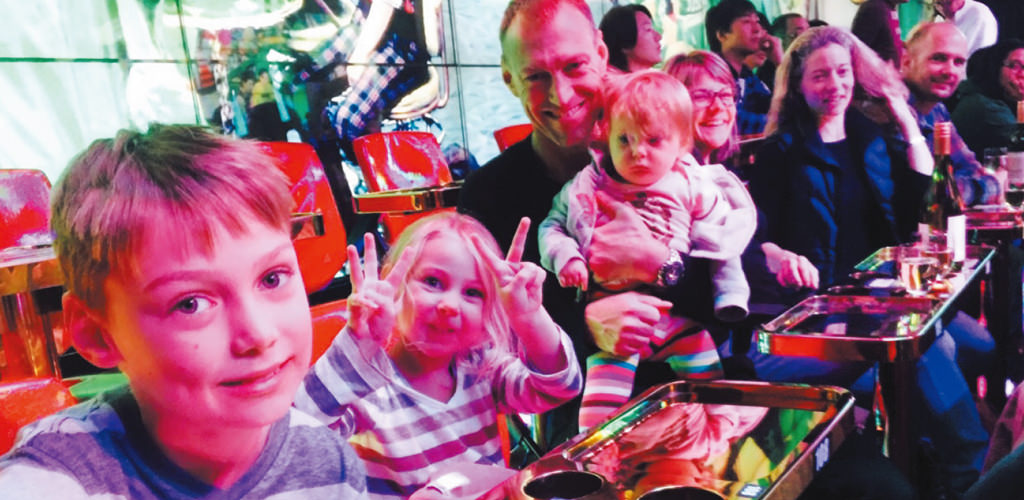 This is clearly the sort of budget you need if you want to stand out in Shinjuku, an area packed wall-to-wall with bars, clubs and restaurants. And with its Hummers prowling the streets, and enormous fem-bots standing watch out the front, the presence of Robot Restaurant in the area continues to be anything but subtle.
To appreciate the scale of the dazzling spectacle inside, multiply the restaurant's exterior glow to the power of 200 44-inch monitors, and add some seizure-inducing lashings of neon.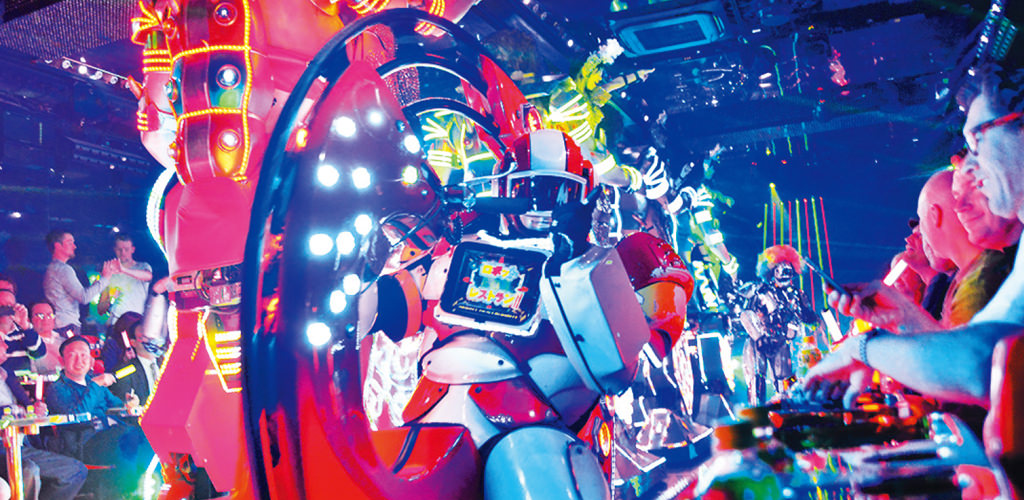 Presented by a troupe of bikini-clad dancers presiding over titanic battles between enormous robots, the show simply demands a superlative, and 'mind blowing' was the one chosen by 'Filth' author Irvine Welsh after he saw it in 2013 with director Jon S. Baird.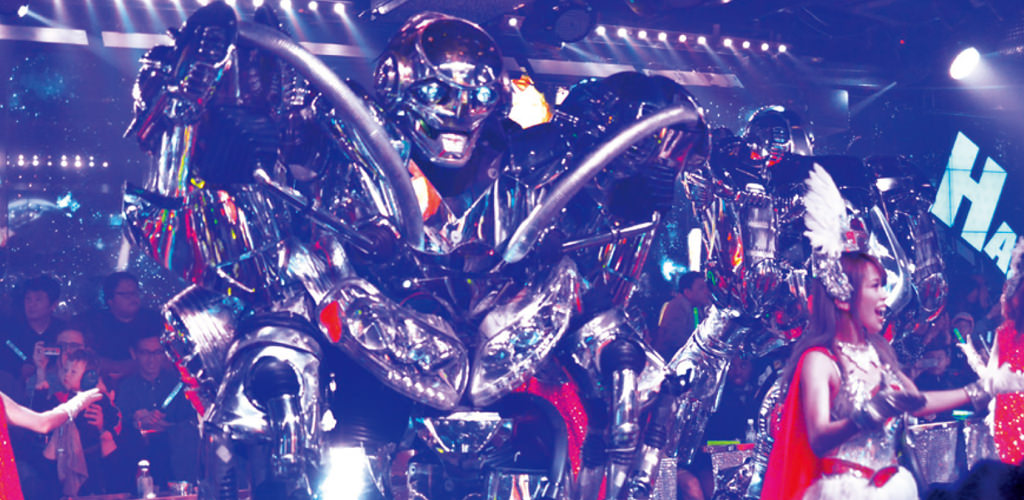 Recently, this eccentric entertainment venue placed at no.16 of TripAdvisor's '30 Most Popular Japan Sightseeing Spots for Foreigners' list – further proving that Robot Restaurant's magnetic appeal transcends language barriers. They have attracted visitors from more than 65 countries, and with its unique brand of Japanese quirkiness, it's unmissable for anyone who loves the unexpected.
ROBOT RESTAURANT
Phone: +81 (0)3 3200 5500
www.shinjuku-robot.com