HOTEL GRAND PHENIX OKUSHIGA

Situated amongst the 1500 metre high Okushiga Kogen, Hotel Grand Phenix was made to please skiers and sport enthusiasts. The hotel has a warm atmosphere with touches of Europeanstyle decors.
Each of the room is prepared to provide guests with the utmost comfort during their stay. There are a variety of suites available at Hotel Grand Phenix, including 2 Japanese style rooms. All of the guest rooms are homely and spacious, even the Standard Twin comes with a balcony and is a comfortable 42 square metres.
There are so many fantastic facilities at Hotel Grand Phenix that will please any kind of sports enthusiast. On the fourth floor is the large common bath which comes with an adjoining sauna; you can see the gorgeous view of Okushiga Kogen from the both of them while completely relaxing.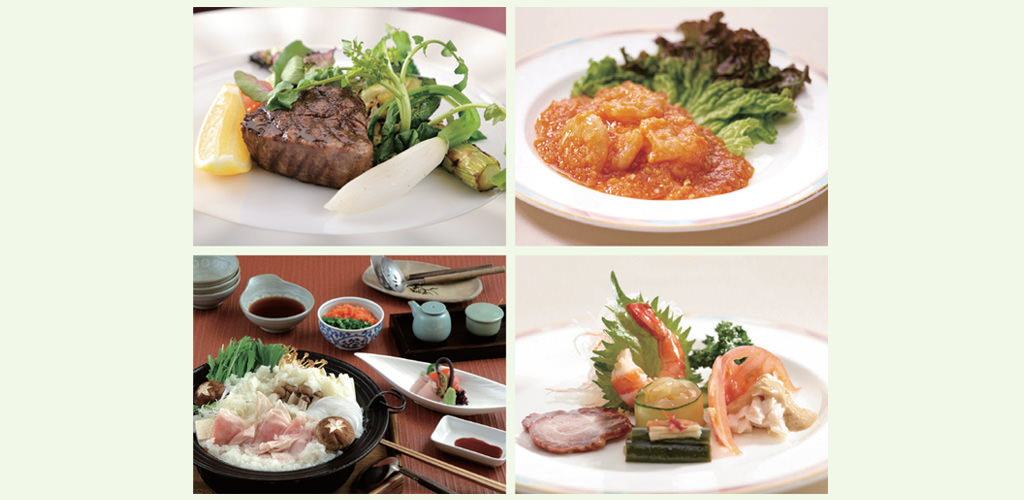 For skiers there's ski rental facilities with the newest models of the world-class brands and a locker room right in front of the entrance close to the slopes, so you can easily ski in and out.
The chefs will prepare you fabulous meals each night to keep you energised. Guests can choose from Italian, Japanese and Chinese and they are all made with fresh products from all over Japan.
In addition to all of the amazing facilities available here, there's also a bar and a lounge with a Swiss fireplace which will help you further relax and feel right at home at the end of the day.
Whatever your purpose may be in Okushiga Kogen, Hotel Grand Phenix will ensure that you enjoy the most wonderful holiday possible.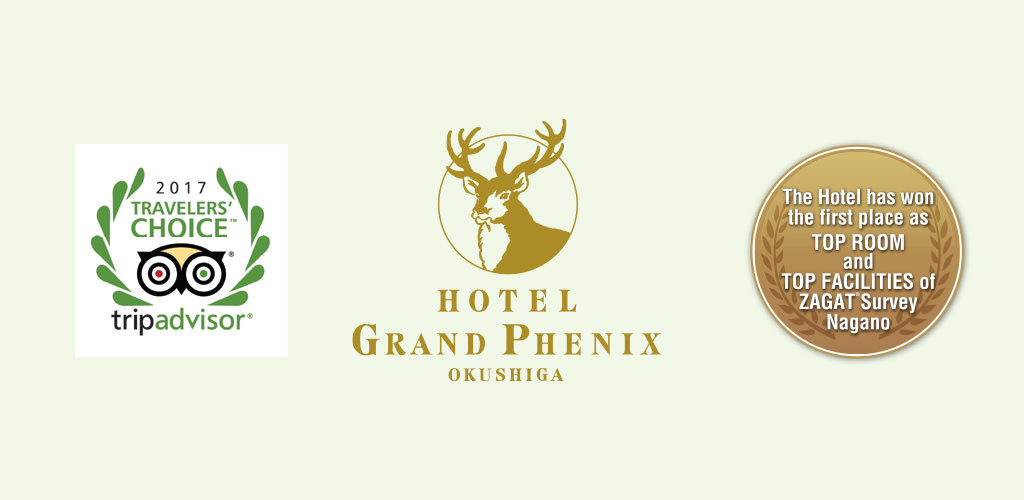 HOTEL GRAND PHENIX OKUSHIGA
Okushiga Kogen, Yamanouchi-machi, Shimotakai-gun, Nagano, Japan
Home Page : http://www.hotelgrandphenix.co.jp/
Email: gphenix@hotelgrandphenix.co.jp
Phone: +81-(0)269-34-3611
REGION INFORMATION
COMMENTS