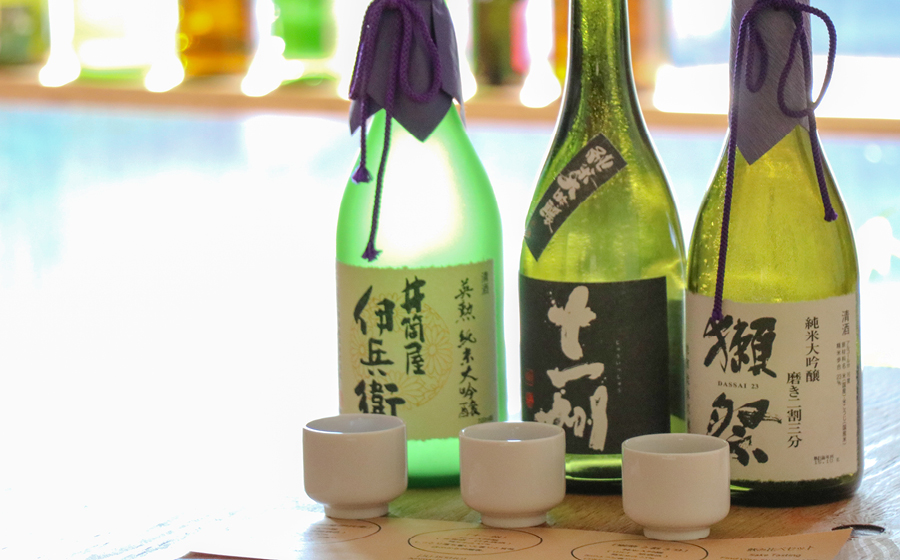 Coto Bar provides the most authentic of Japanese food and beverages, owned and operated by the Japanese – so you know you're in for a real treat. While they're not fluent in English, their service is immaculate and their pricing is reasonable for any tourist.
Coto Bar serves Japanese home-style food, plus a range of sake that suits all tastes. Their specialty is 'Kakuni' which is a pork belly stew, and they recommend their sake taster set.
Located just a 3-minute walk from the Hirafu intersection, right by the No. 5 Hirafu shuttle bus.
Coto Bar
155-14 Aza Yamada, Kutchan, Hokkaido
Phone: +81-0136-25-4438
Email: info@cotobar.com
Open: 5:00pm-11:00pm (Winter only)
http://www.cotobar.com