Here's why you should give the ramen trend a go…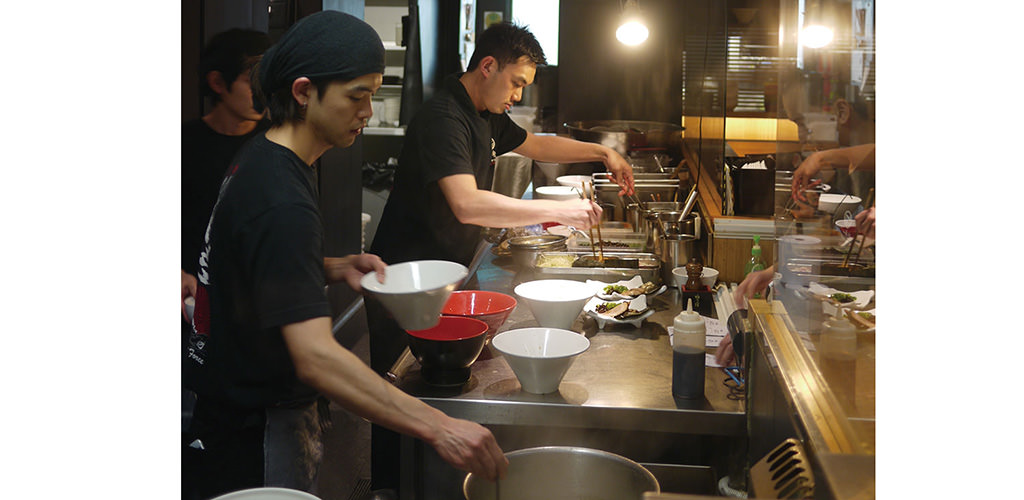 For a few years now, the ramen trend has been slowly taking over major international cities like New York, and here in Sydney? The battle has just begun.
Ramen crossed the ocean to Japan from China during the Meiji era, and over time it evolved into one of Japan's most loved foods.
It's a noodle-soup dish with golden egg noodles and a selection of toppings that vary in taste and texture. Generally, the soup is either torigara (chicken broth) based or tonkotsu (pork broth) based.
Torigara soup is a simple yet refined clear soup and the taste is adjusted with other stocks and condiments.
On the other hand, tonkotsu soup is a creamy, rich tasting soup. It originated from the Fukuoka prefecture in Japan, which also is the birthplace of Ippudo – Sydney's ramen restaurant giant. Perhaps that is why Ippudo's Akamaru, a tonkotsu base ramen added with a special blended miso paste and garlic oil is so popular.
Traditional or modern, everything on their menu has a touch of innovation and they understand the importance of the soup.
To truly appreciate a ramen like Akamaru, start by enjoying the taste of the soup before mixing the bowl. Then move on to slurping the noodles and soup together, and make sure you make a sound when slurping – that sound signifies your arrival at the doors of flavour heaven. Ippudo's selection of toppings include chashu – simmered pork belly, flavoured bamboo, seaweed and half-boiled egg, much like what you find in Japan. By the end of it, you're left with a bowl of truly exquisite soup that contains all the goodness of the ingredients, another thing to enjoy.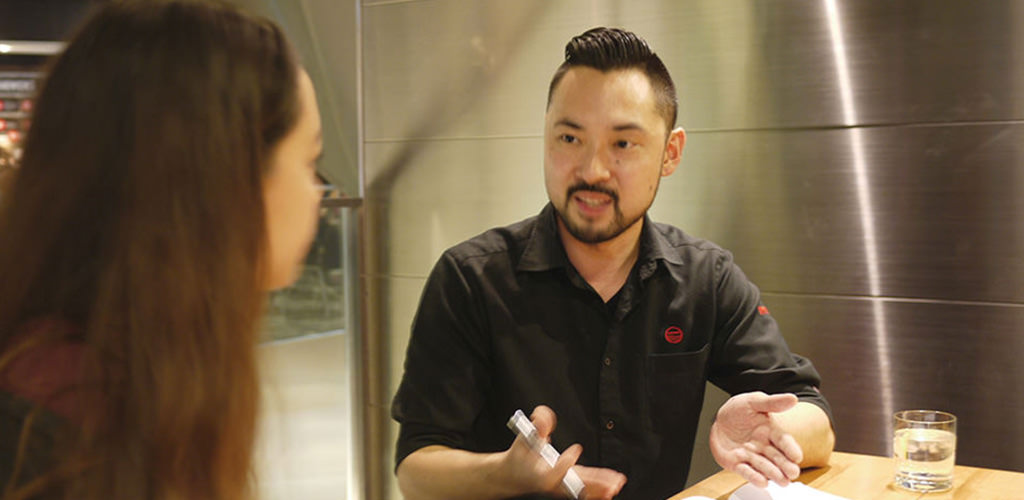 The collective curiosity towards Japanese cuisine in Australia has brought forth big guns like Ippudo, who has given us the answer to what the ramen trend is all about. The answer is… the soup. The multi-layered flavours that can't be found anywhere but in ramen is what made it a must try, internationally loved food.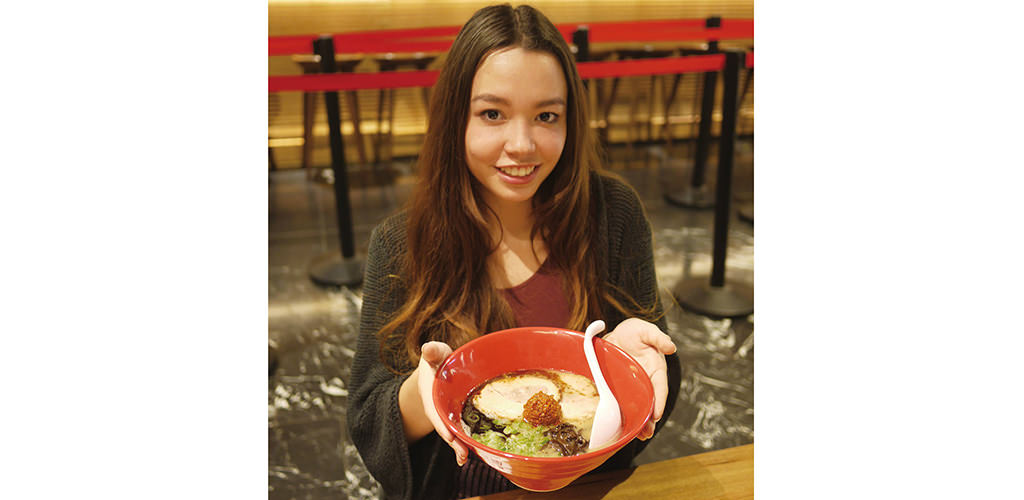 Every scoop of the soup, every slurp of the noodles, they are all different but amazing bursts of flavour.