Orion Beer: the mild, fresh tasting beer imported directly from Okinawa, Japan! The best way to experience Orion Beer is to match it with exquisite food – it's praised in restaurants right here in Sydney too. Let's take a look at what Makoto Bento likes to match with Orion Beer…
The spicy sauce keeps the beer flowing!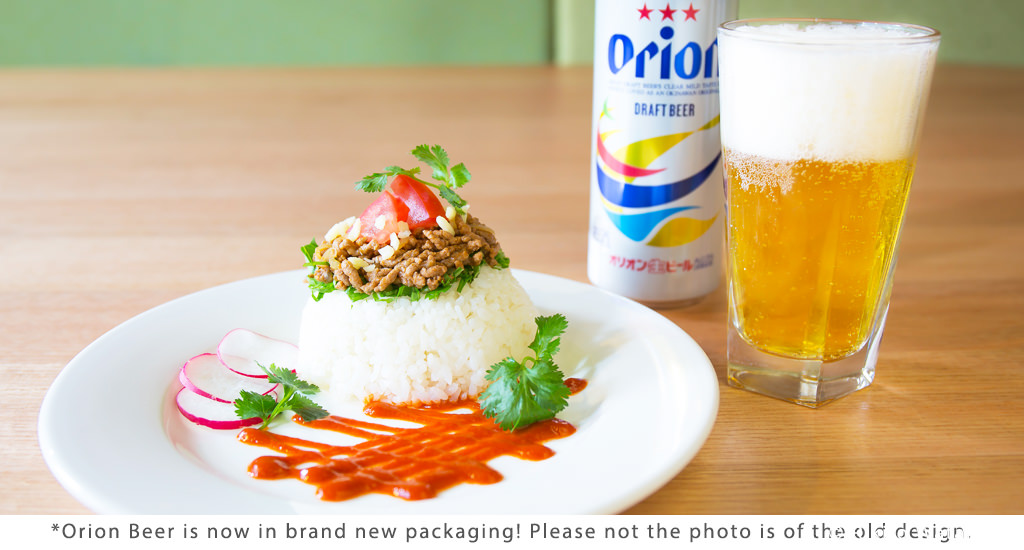 Wagyu Taco Rice $10.80
'Taco Rice' is a favourite of anyone who's been to Okinawa – it's a rice dish with elements of tacos on top. The match between the our original spicy sauce and Orion Beer is perfect! It's the kind of thing you can eat even on a very hot day. The mince beef is wagyu beef from the Blue Mountains with truly great taste. The fresh and crunchy lettuce with it will lighten it up like a salad – all dished up nicely and popular amongst women. It tastes great even when it's not hot so why not grab yourself an Orion Beer, take this outside on a sunny day?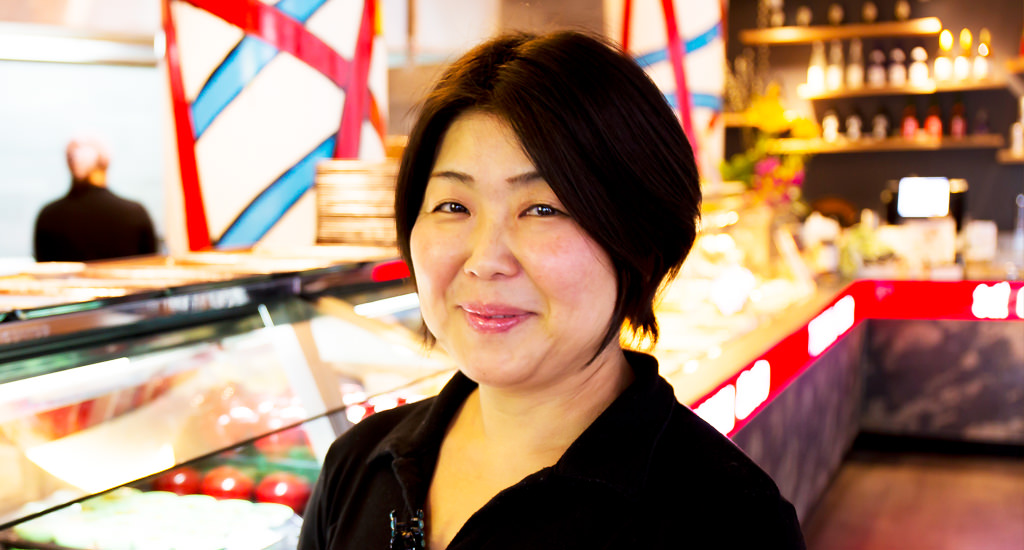 Comment from Kumi Ikeda (Manager)
"Even though it's 5% alcohol, Orion Beer is light tasting and easy to drink so I think it's a great drink to start your night with. Whether it's meat or fish, it goes well with anything so you could keep eating and drinking quite easily.
Sydney has a similar hot and dry climate like Okinawa, so Orion Beer goes wonderfully with Sydney. Now that Summer is here, it's Orion Bgained popularity nationwideer season!"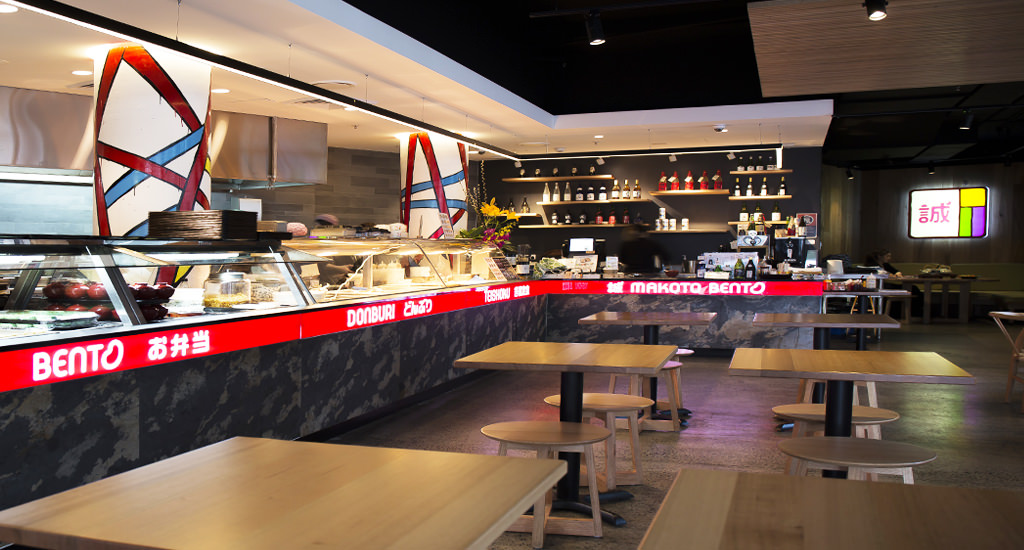 Address
Shop 64, 438 Victoria Avenue, Chatswood
Phone
(02) 9411-1863
Website
www.facebook.com/makotobentoMKB
Trading Hours
Mon-Sat 11:30-14:30 (Last order) / 17:30-21:00 (Last order) (Only Bento services from the showcase betwen 14:30 – 17:30) *Closed Sundays / reservations available.
Seats
76
Price Range
Lunch $9.80-$20 / Dinner $15-$40
BYO
Negotiable
Located very conveniently above Chatswood Station – the concept is to be like Japanese bento shops by the station. It's a comfortable space filled with the warmth of wooden decor. A great variety of set menu, donburi (rice bowl) and izakaya style food on the line up that's frequented by a wide demographic of people. The different bentos and donburi (rice bowl), as well as the daily grilled fish menu (made with fresh fish from the fish market that day) are amongst the most popular items on the menu.
Tidbit on Orion Beer 4
The changes of Orion Beer's taste
Orion Beer was originally a bitter, lager style beer influenced by German beer, however after re-evaluating what suits Okinawa, the Orion Draft Beer was reborn. When it was first established it was only supplied to nearby businesses, but the refreshing taste gained popularity nationwide in Japan and it is continuing grow on a global scale.
For more beer and food info click below:
REGION INFORMATION
COMMENTS