Ramen dining 2.0
Slurping: the key to appreciating ramen
Enjoying the 'men' of ramen
Upgrading your ramen dining experience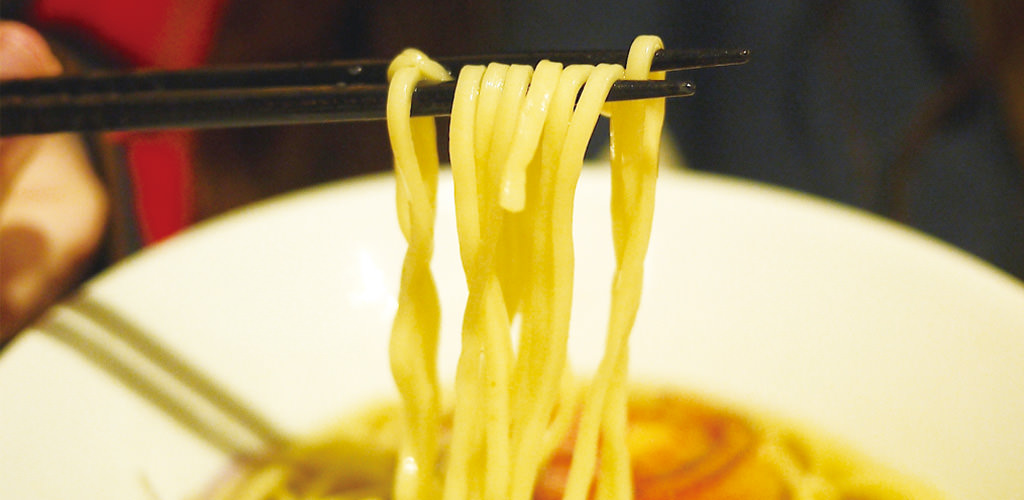 The hearty goodness that is ramen is loved by many Australians, among other diners around the world today. The Ippudo restaurant chain is one of the trail blazers responsible for this, expanding from its original Hakata restaurant to major global cities such as Tokyo, New York, London, and thankfully, Sydney.
More and more diners have come to know and enjoy Ippudo's signature tonkotsu broth ramen, Akamaru and Shiromaru. Now, the chain is evolving their menu further to better showcase all that makes for a fantastic ramen dining experience. New menu items have the same respect and regard for the basics of Japanese cooking as Akamaru and Shiromaru ramen, and are just as innovative.
The experience of enjoying ramen can't be done without one essential technique: 'zuzutto', as the Japanese put it. As described on the Ippudo menu, this very method is what allows one to taste the soup with the noodle: 'The key to enjoying ramen is sound. One should 'inhale' the noodles, creating a distinct sound that Japanese describe as zuzutto.'
Ramen is just as much about the noodles as it is about the broth. At Ippudo you can actually select the firmness of your noodles for maximum enjoyment. A good combination for example is going al dente with the thinner noodles used in Shiromaru and the Akamaru. In general, it is still quite difficult to find a vegan option at ramen restaurants, but Ippudo has its very own: grilled tomato as a substitute for slices of chashu pork, and a vegetable-based soup.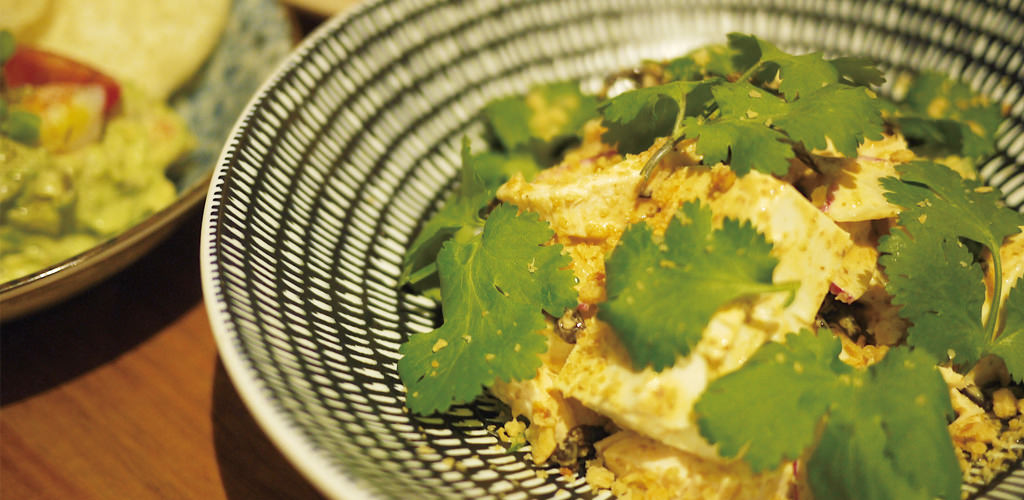 What makes the ramen dining experience at Ippudo a cut above is the innovative creations on the side menu. The portion sizes are just right for having with your bowl of ramen, and the flavours in each dish balance well with ramen. There are plenty of salads and fresh items, as well as a la carte and rice dishes for those looking for non-ramen items. Having this choice is what makes your ramen dining experience at Ippudo extra satisfying.