HOTEL APPI GRAND
With ski-in, ski-out access to the slopes, fine-dining restaurants and hot spring baths, Hotel APPI Grand provides its guests with luxury and convenience.
The hotel is a creation of pioneering Japanese designer Yusaku Kamekura, and with an eye-catching lemon-coloured exterior, is an up-market European-style resort hotel with a Japanese twist.
All rooms are Western style with free Wi-Fi, and its range includes twin rooms, family rooms and suites, with magnificent views of the slopes and surrounding countryside.
The hotel's French fine dining restaurant, Lapin d'Or, overlooks the beautifully lit slopes at night, and is one of its five restaurants that specialise in Japanese, Western, Chinese and Korean cuisine, featuring fresh local produce on their menus.
Richōen, the Korean barbecue restaurant, is the perfect place to taste Iwate Prefecture's local Maesawa beef, some of Japan's most marbled, succulent wagyu.
Hotel APPI Grand features an enormous natural hot spring bath to refresh in after a day on the slopes, sports club with extensive gym facilities and an expansive indoor pool; round off an evening with drinks at San Remo Bar, which hosts live music on Saturday nights, PO Bar or the Sassari Tea Lounge.
And for quality equipment rentals, its Salomon Station provides the latest range of Salomon and Atomic skis and snowboards, as well as ski wear and accessories. Services for international guests at Hotel APPI Grand also include currency exchange and tourist information.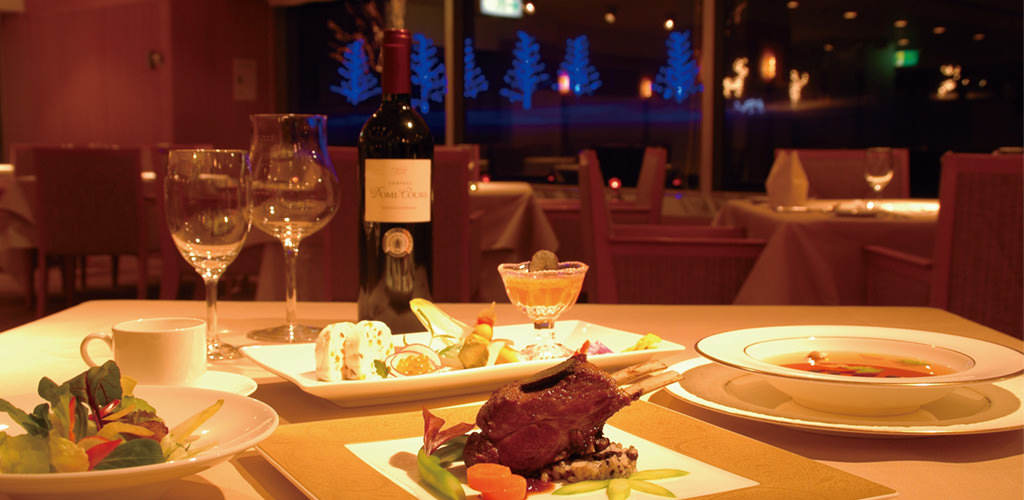 APPI GRAND VILLA
APPI Grand Villa is well suited to groups and families with young kids, with Japanese and Western-style rooms for up to seven guests. With comfortable heated 'kotatsu' tables in rooms for three to five guests, and yukata provided for all guests, they are great for lounging around in just like a Japanese house.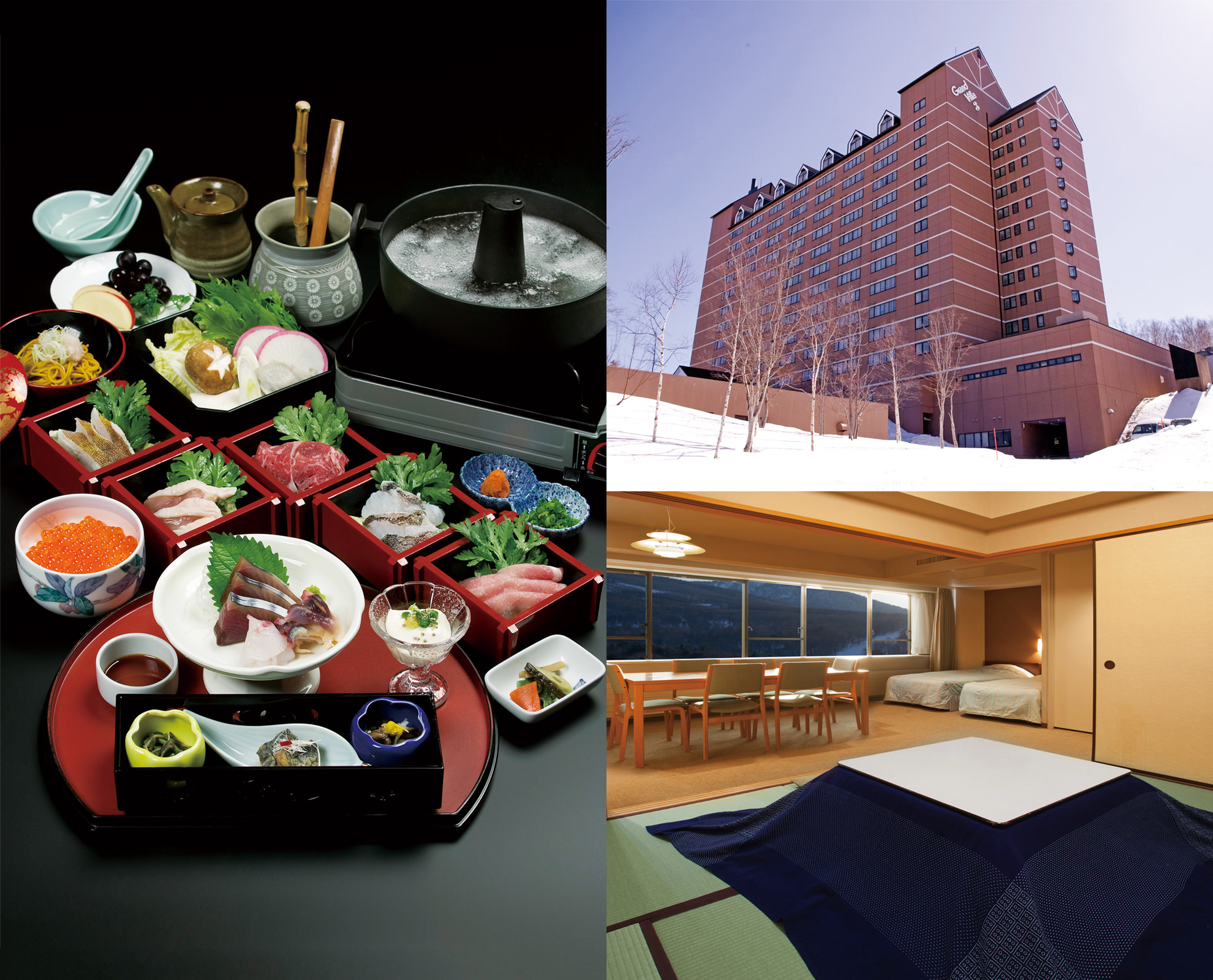 APPI GRAND ANNEX
Directly connected to APPI Onsen Patio, Appi Grand Annex is the choice for resort guests who want a casual atmosphere with easy shuttle bus access to the slopes. To go with its two swimming pool-like mens' and ladies' hot spring baths, APPI Onsen Patio has one of the biggest saunas in Japan, and pleasant, relaxing outdoor baths.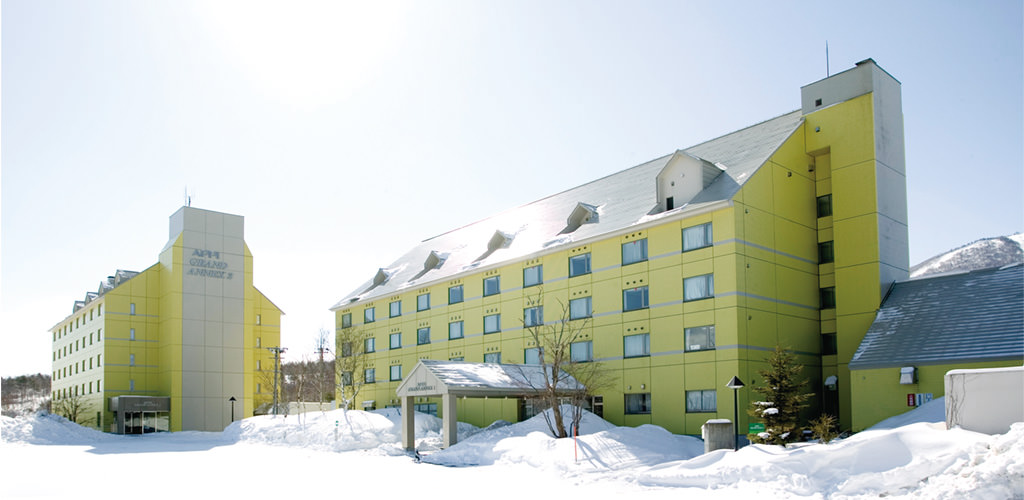 LEARN MORE
English Service Centre of APPI Resort
Email: appi_english@ihr.co.jp
Phone: (81)-195-73-6401
APPI AND HACHIMANTAI SKI AREA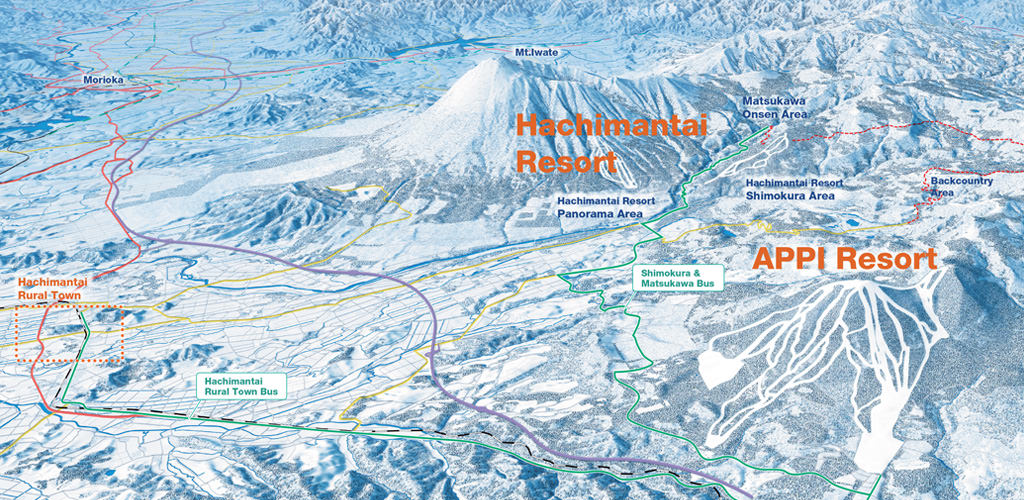 APPI AND HACHIMANTAI RELATED POSTS