The Hotel Mont Blanc Hakuba Group is well trusted and well established as the provider of home away from home for many Australians. The staff at both accommodations by the group is known to provide friendly, flexible and formidable service. 'The staff have continually gone above and beyond in making sure our time in Hakuba has been as good as it could be!'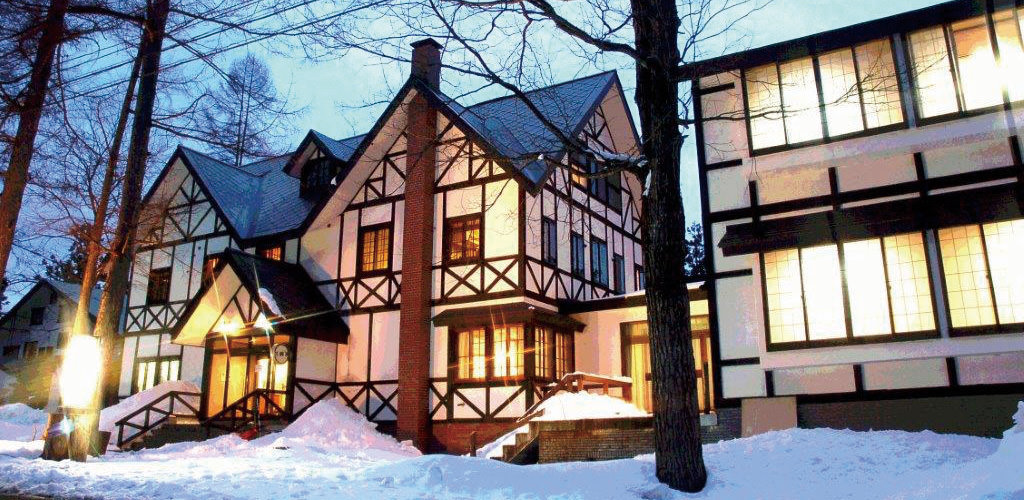 The latest addition to the group, Mont Blanc Hotel Familia, set to open in the Japanese summer season this year, is no different. It has a more casual atmosphere – cottage style accommodation complete with amenities. It's reasonably priced and yet it's only 300 metres from the slopes!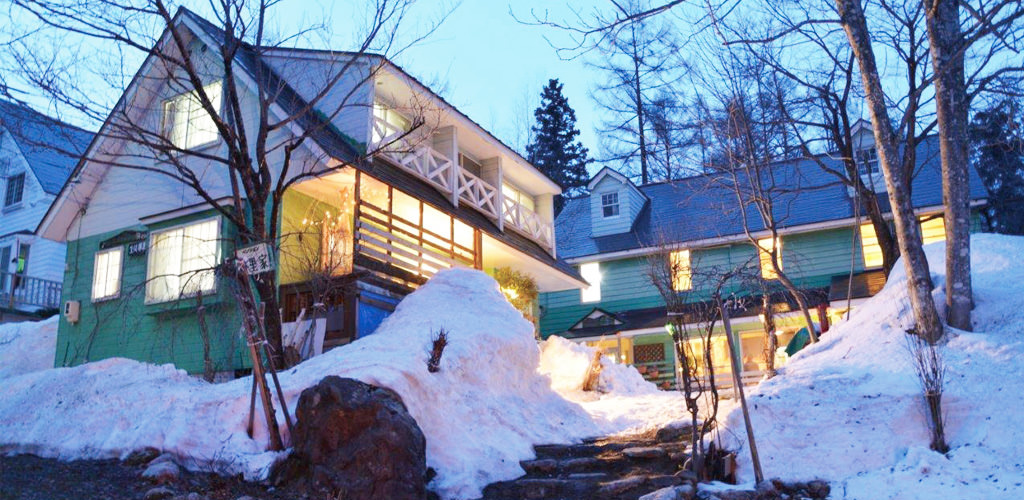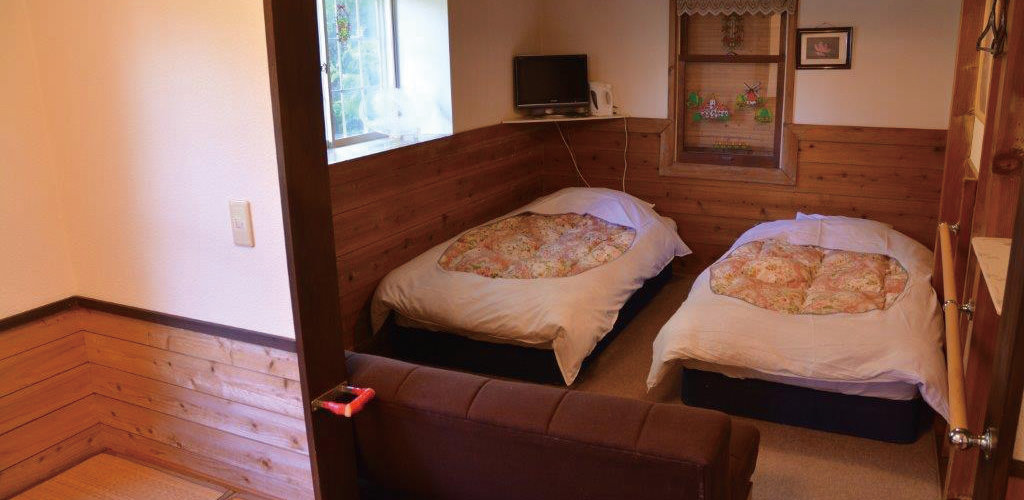 At Hotel Mont Blanc Hakuba, you can expect a high level of hospitality by its experienced staff plus, delicious meals to replenish your strength before and after you hit the slopes. 'The hotel has a small onsen downstairs which is nice, they offer complimentary breakfast, and answer any and every question about the Hakuba area you might have. Rooms are traditional, spotless, clean and comfortable.'
'Sejour Mint is a really great base for a Hakuba Snow Holiday. The location was ideal for exploring not only Goryu, but all the local resorts, with the shuttle bus at the bottom of the street, and the buses that headed further afield just down the road again from there.'
One of the biggest perk about staying with the Hotel Mont Blanc Hakuba group is the level of convenience they provide to the guests. With all locations located closely to the slopes as well as courtesy and shuttle buses provided to get into town, you will get to enjoy all that Hakuba has to offer.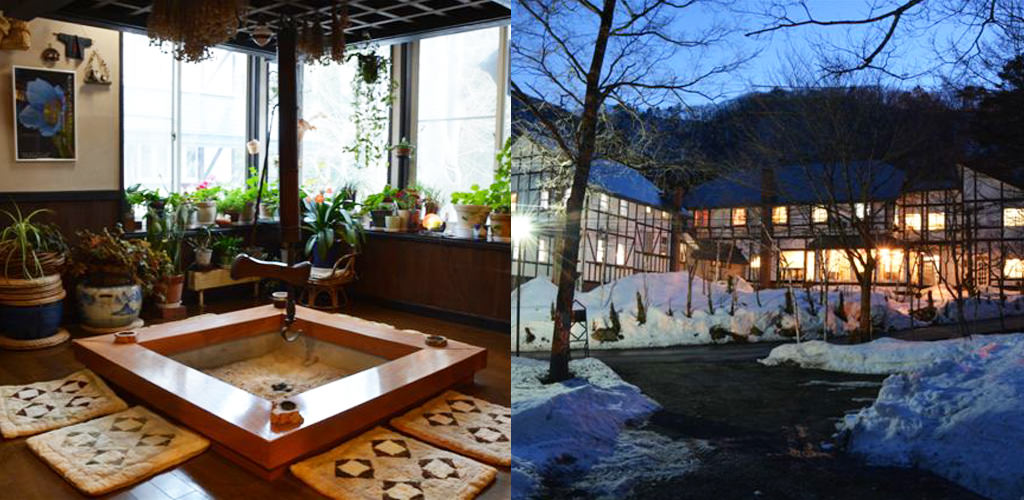 Now with a choice of three comfortable and conveniently located, and highly recommended accommodations in Hakuba, you must be buzzing to get there, aren't you?
*All comments are from the TripAdvisor pages of respective locations
REGION INFORMATION
COMMENTS