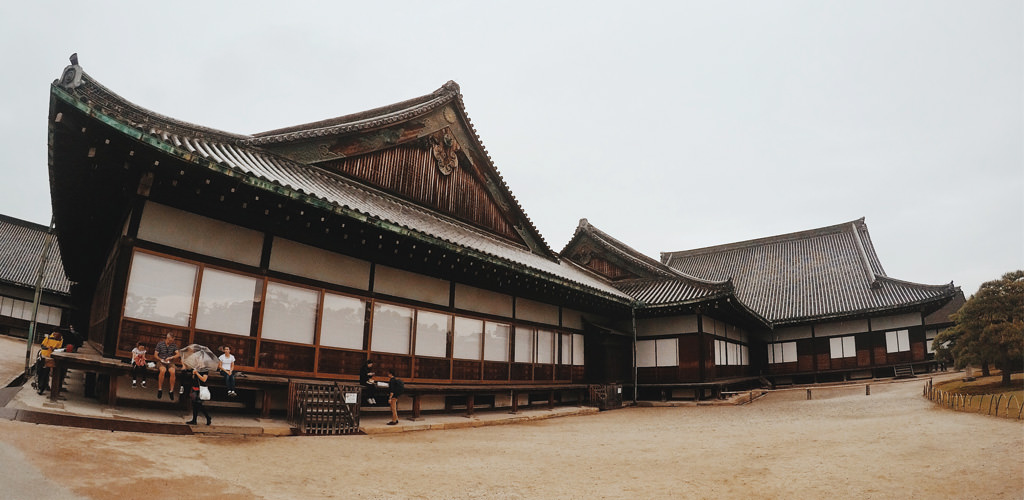 When my son heard my husband and I discussing a possible trip to Japan, his eyes instantly sparkled, and he whispered 'can we go and see a samurai?'
To ease ourselves into the world of the samurai in Tokyo, our first step was to visit the Samurai Museum in Shinjuku. The museum provides free English-speaking tours for groups every 10 to 20 minutes; tour guides lead participants through the exhibits and provide a commentary, which immerses you in the history of the samurai.
Our samurai experience didn't stop there. When visiting Kyoto, we continued to follow in the footsteps of these ancient warriors at Nijo Castle. A perfect choice for a slice of Japanese history, the castle is not only one of the seventeen properties in UNESCO's 'Historic Monuments of Ancient Kyoto': when it comes to samurai history, this is one of the places where it all started – and ended. . .
By Leah Smileski