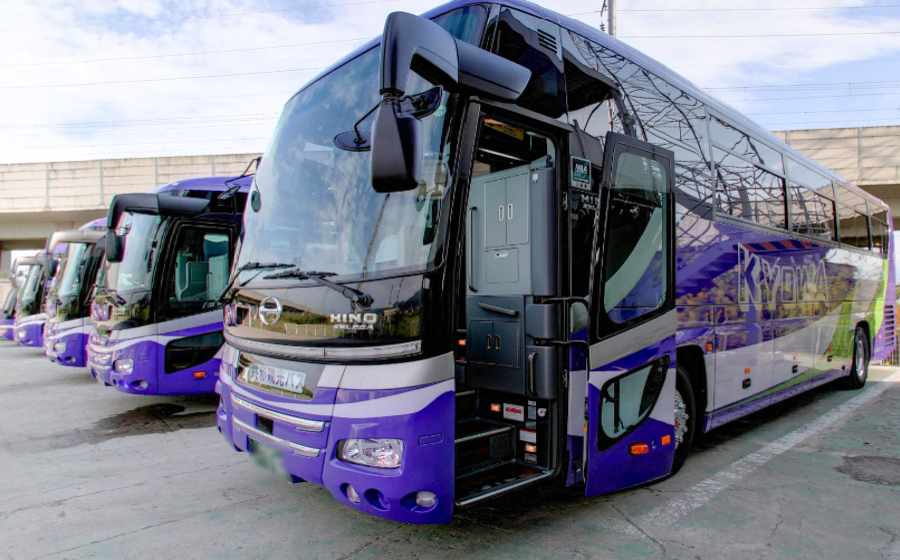 The Nagano Snow Shuttle is the largest snow bus transfer operator in the central Japan region, with 7 return runs per day from both of Tokyo's International Airports (4 to Narita, and 3 to Haneda), and includes all the major ski resorts in the Nagano Area (Hakuba Valley, Nozawa Onsen, Shiga Kogen, Myoko Kogen, and Madarao Kogen).
Cheaper and more direct than any train services, the airport trip takes an average of just over five and a half hours. While taking the Shinkansen Bullet train may appeal, transfers at major stations like Tokyo can also be a nightmare with lots of luggage (or lots of little ones), but with us, you are on one vehicle pretty much the whole way.
After arriving in Japan, just head to our counter or meeting point, and our multilingual staff will be waiting to assist you. Once on the bus, fasten your seat belt and relax. Log onto our free Wi-Fi service and stay connected. Regular comfort stops will allow you to stretch your legs, and purchase food and drinks. You'll arrive at your destination refreshed and ready to hit the slopes.
On the return trip you have the option of going directly to the airport, or hopping off the bus in downtown Tokyo, so you can enjoy a few days in one of the biggest cities in the world.
We also offer frequent services between the many large ski resorts in this area, so you are not limited to one resort area, but can easily plan to stay in two or more. Even day trips to other resorts are possible.
As a fully licensed travel agency, we can provide everything you need to make your vacation one to remember. Our sole business is inbound travel to the Nagano region, and we have been operating since 2002. We have expertise like few others. Everything from the best places to stay, to a great restaurant for a special occasion, to even the best place to soak away sore muscles in a hot spring bath.
In Hakuba, we have opened our own transit centre at Hakuba Base Camp, at the bottom of Echoland, making it easier than ever to get the information you need you to really enjoy your time here in the Japanese Alps. Any problems, just come and talk to us.
We have a large range of buses in our lineup, from 12 seater vans, to 45 seat large buses, so if you have a group of any size, a private charter can be arranged.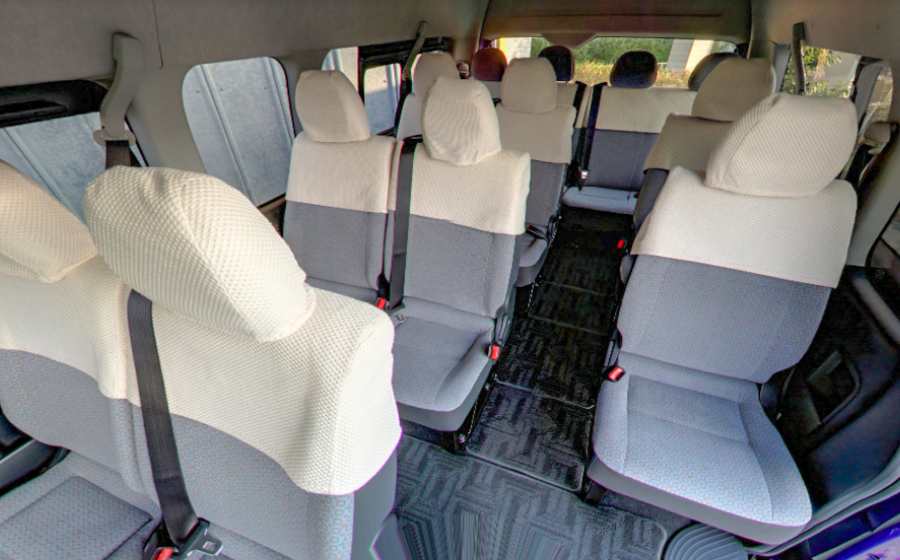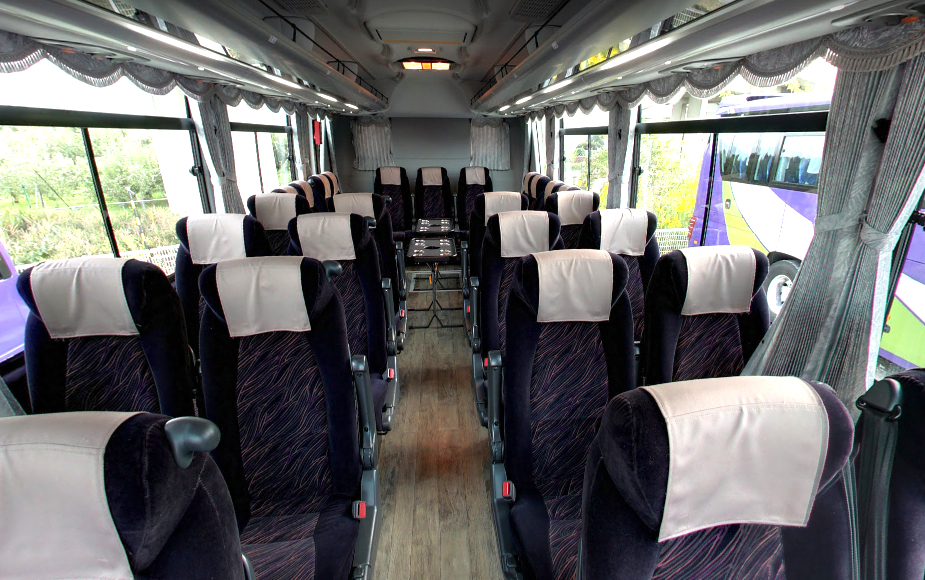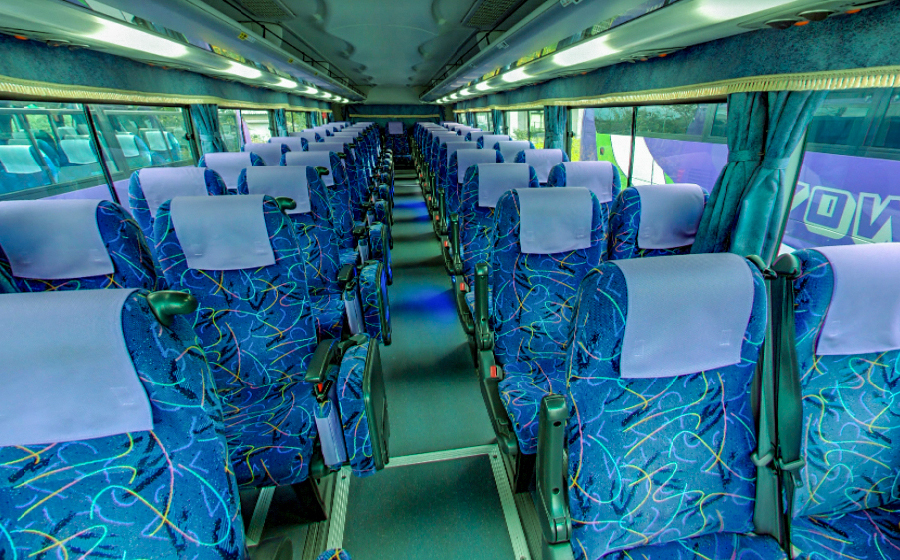 Nagano Snow Shuttle
2587-1 Hakuba, Nagano
Phone: +81-261-75-5360
http://www.naganosnowshuttle.com
REGION INFORMATION
COMMENTS