Nature up a notch, in the heart of Hokkaido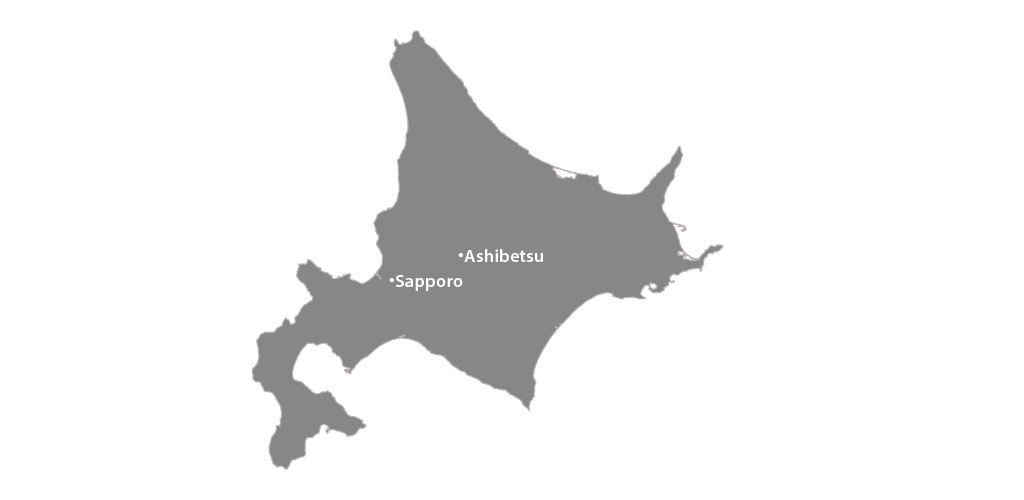 LOCAL farmland around Furano is famous for its prime produce, and one of these farming districts is the city of Ashibetsu. With 89% of its land area composed of lush forests, it is filled with the fresh atmosphere of alpine countryside, encircled by mountains on its horizon. This limits light exposure from nearby towns and cities, making the stars so crystal clear at night that Ashibetsu effectively becomes a natural planetarium.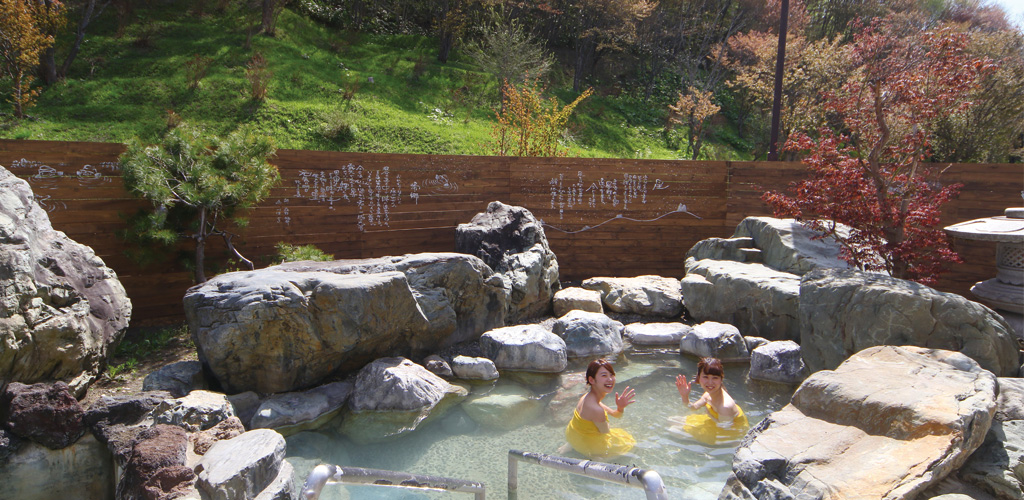 The Seiyūkan is one of the best places to appreciate the brilliant night skies of Ashibetsu, with tasteful outdoor hot spring baths. In addition, this monument to hot spring water features a super-sized bathhouse, piping hot baths, a jacuzzi and a sauna. With 600 litres cascading forth from two spring heads, there is plenty of natural hot spring water here for all. The sodium bicarbonate in the spring promotes good circulation, and removing dirt from the skin, leaves it with a silky, smooth finish – earning it a reputation as a 'beauty spring'.
Conveniently adjoining the Seiyūkan is Ashibetsu's Starlight Hotel. All of its 69 guest rooms enjoy views of the surrounding natural landscape as it changes colour over the seasons – with a particularly brilliant palette of autumn foliage. It has a full range of rooms for guests that sleep up to five, not to mention a full range of local farm produce from the Ashibetsu area.
Ashibetsu is central to the Hokkaido Powder Belt area, 44 kilometres from Asahikawa, and just 30 kilometres from Furano; JR line trains and coach connections are available to the area from both of these cities.
---
Further information
https://go-to-ashibetsu.com
REGION INFORMATION
COMMENTS