Japan and its transport systems are famous for its efficiency and convenience. But just when you think travelling in Japan can't get any better, it does!
Many Australians travel to East Japan each year, whether it's for the snow, for culture or to just explore Japan beyond its major cities, areas such as Nagano, Niigata and the Tohoku area are popular destinations for Aussies.
Japan Railways – Japan's leading transportation company – offers foreign visitors extremely amazing deals for travel with their JR Pass. And right now, you can get a fabulous deal for the JR East Pass for Nagano and Niigata or the Tohoku area when you pre-purchase online before you leave Australia.
Not only that, for the first one thousand customers that pick up their pass at Narita, they have a fantastic little gift of chopsticks made in the shape of their bullet trains!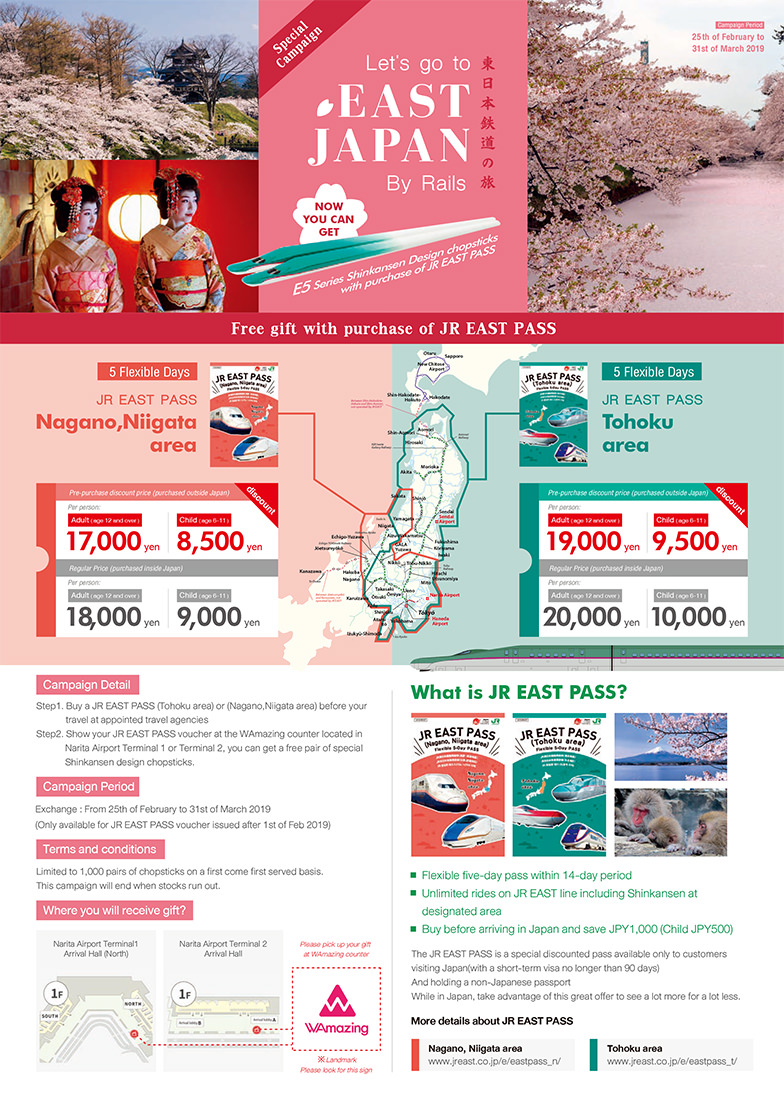 So what does the JR East Pass allow you to do??
Both passes will allow you five days of flexible, unlimited travel with in a 14 day period.
For example, if you have the Nagano and Niigata pass, once you pick it up at the airport, you can use it straight away to get to Tokyo. From there you can hop on the Shinkansen (bullet train) to Nagano or Niigata. You can then use the pass to move around the area; spending a couple of days at each location in between!
The Niigata and Nagano pass cover popular spots like Hakuba and Jigokudani Monkey Park(The snow Monkeys), while the Tohoku pass covers a much larger area. The Tohoku pass will take you through areas like Zao (Snow Monsters and Hot spring) and all the way up to Aomori, the northernmost point of mainland Japan.
Two things that are very important when it comes to travel are time and money. But with the JR East Pass, you will have access to all modes of JR East transport, including the super speed bullet train.
The passes can be purchased online through JTB, SACHI TOURS(Nippon Travel Agency) and Travel Japan by H.I.S.
And when you pre-purchase, you can get up to a 1,000 yen discount per person!
The free gift of the Shinkansen chopsticks are available to those travelling to Japan until the 31st of March. To receive the gift, you must go down to the WAmazing counter located in terminal 1 or 2 to pick up your JR East Pass.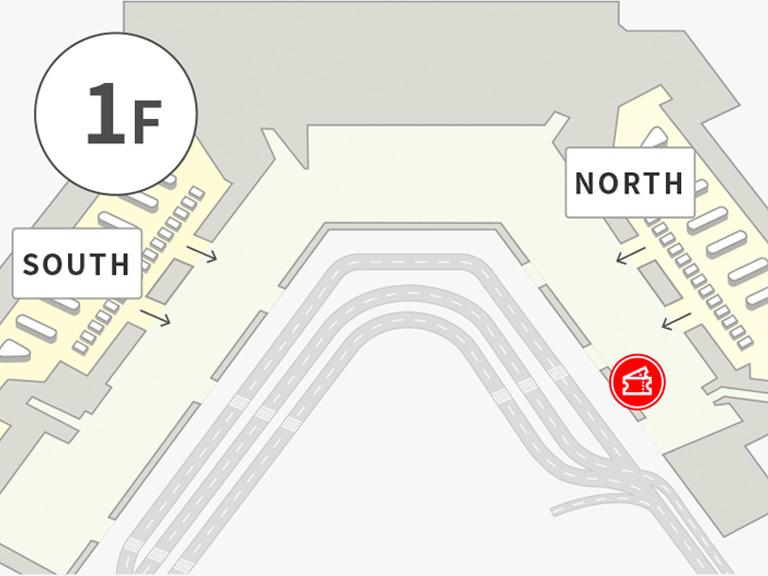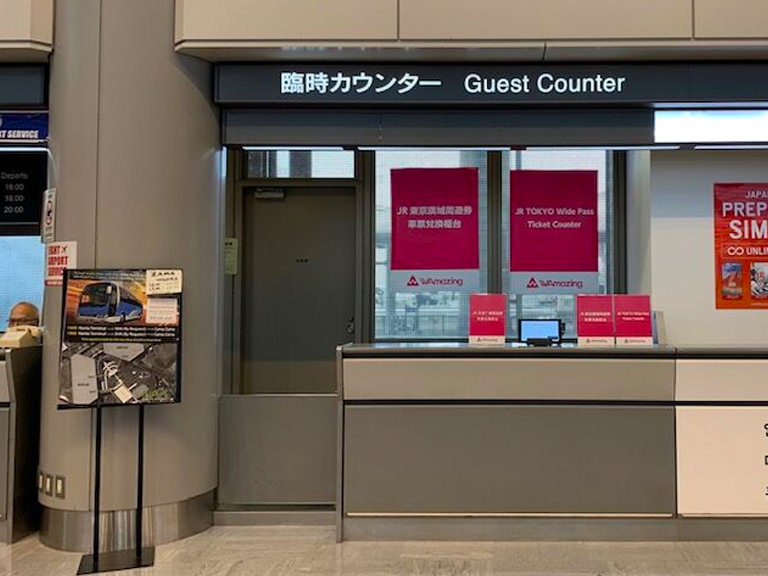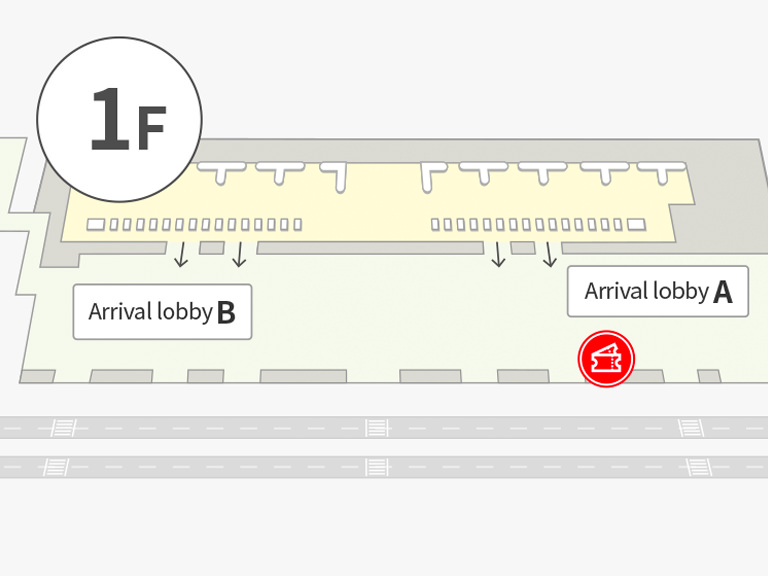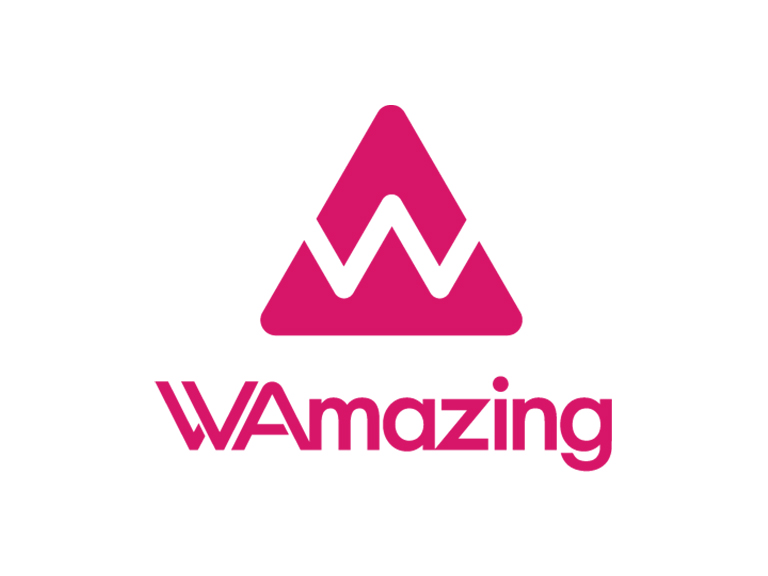 Japan is now coming into cherry blossom season later this month, and areas like Niigata are gorgeous that time of the year. So, if you have plans to travel to Japan before the 31st of March, make sure you pre-purchase your JR East Pass now!!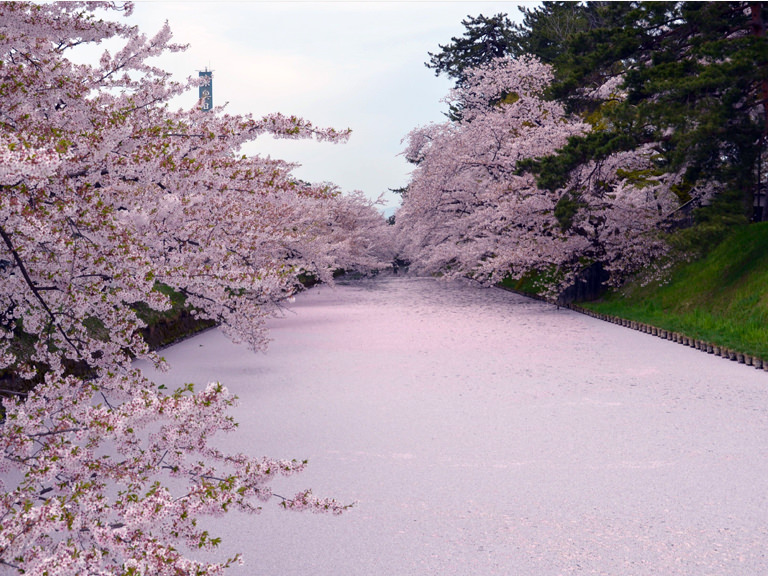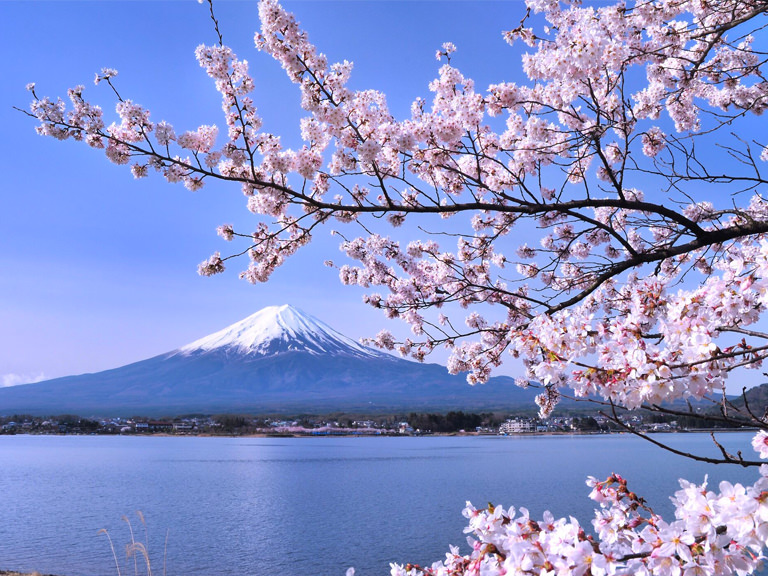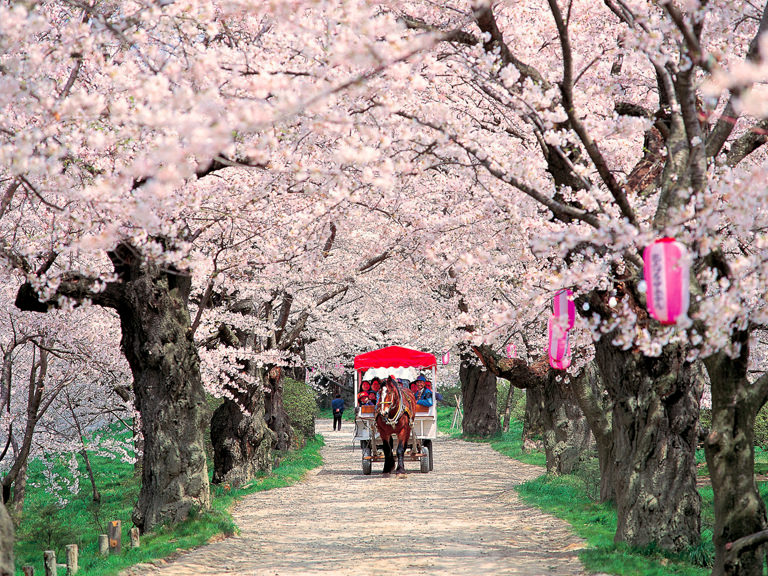 COMMENTS