The hotels of the Hachimantai resort area lie at the foot of the rugged Mt Iwate (2,038 m), and are a haven for nature lovers throughout the seasons. This complex volcano is one of Japan's 100 famous mountains, and one of the many in Towada-Hachimantai National Park, which encompasses a vast area of old-growth beech forests, wetlands, lakes and alpine streams. Hot spring communities are scattered throughout, and open-air hot spring bathing amidst this pristine landscape is stunning.
Hachimantai Royal Hotel and Hachimantai Resort Hotel both offer some of the area's best accommodation, and are popular bases for skiers and snowboarders in the winter. With 229 rooms, Hachimantai Royal Hotel is the larger of the two, and offers a range of comfortable Western, Japanese, single and suite rooms with full amenities – including yukata kimono to lounge in after enjoying a hot spring bath. Like the 88-room Hachimantai Resort Hotel, it has elegant open-air baths with delightful views; both hotels also provide guests with an interconnecting room option, which can accommodate groups of up to seven.
Local ingredients to enjoy on the menus at these hotels include Hachimantai Royal Hotel Hachimantai Royal Hotel Hachimantai Royal Hotel Hachimantai Resort Hotel Hachimantai Resort Hotel Hachimantai Resort Hotel Sanriku squid, Maesawa beef and wild mountain plants, deliciously featuring in tempura, nabe hot-pot dishes, and Japanese kaiseki fine-dining courses. Hachimantai Resort Hotel is right at the base of the Panorama Ski Resort, which has a long 2.7-kilometre course popular with beginners and families, as well as the exciting Hachimantai Winterland, a series of snowmobiling, banana boating and tubing runs. Hachimantai Royal Hotel is in between Panorama Ski Resort and Shimokura Ski Resort, a deep-powder playground for experienced riders, and a free shuttle bus operates between the slopes of both resorts.
Hachimantai Royal Hotel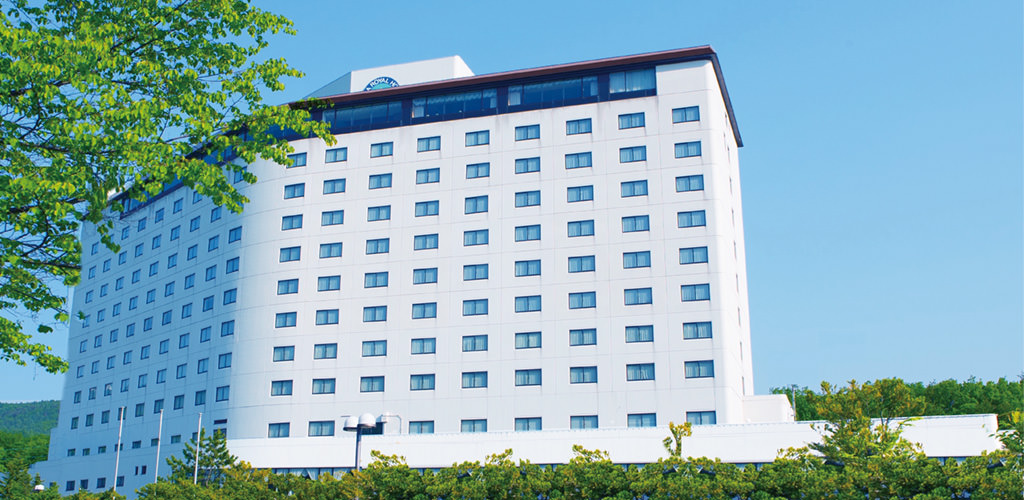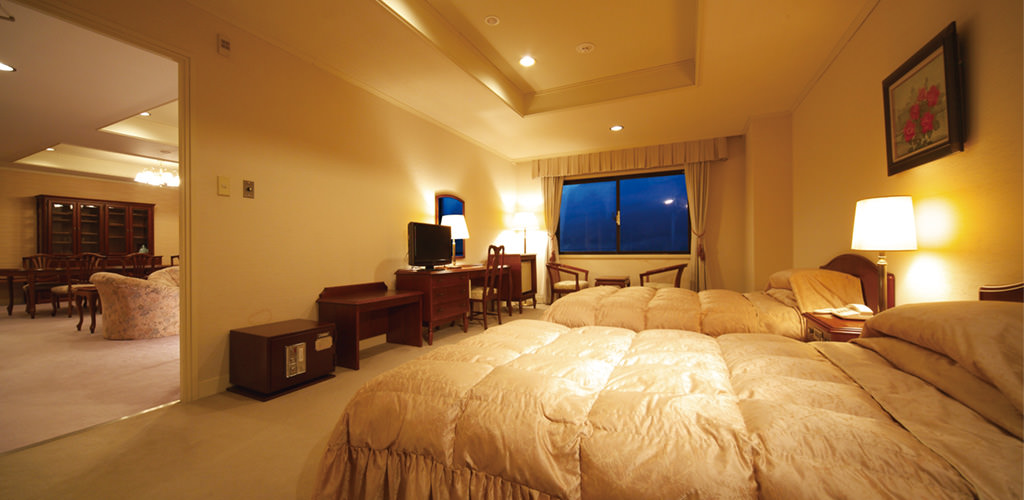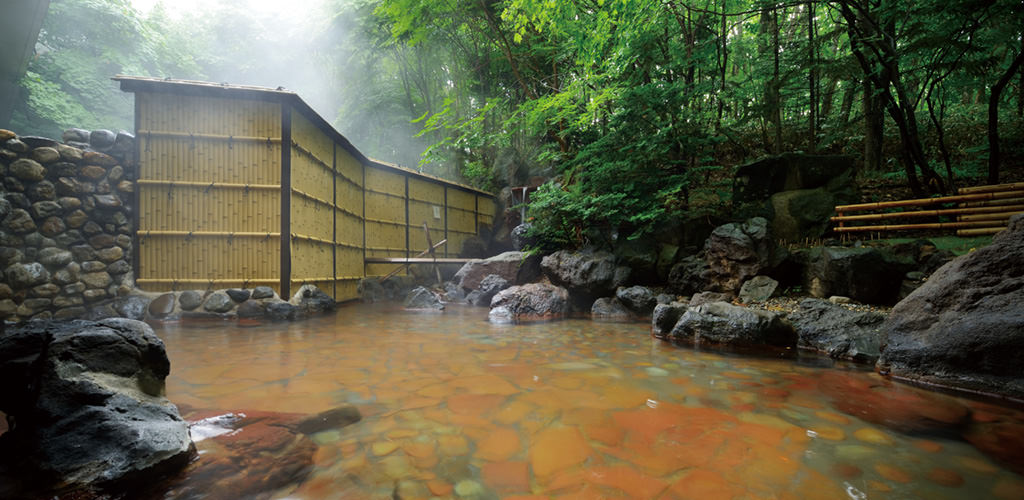 Hachimantai Resort Hotel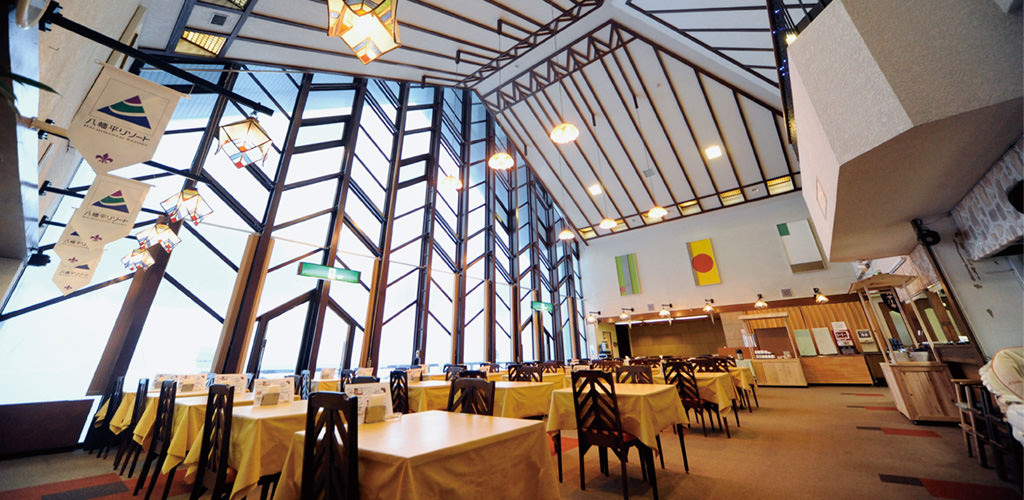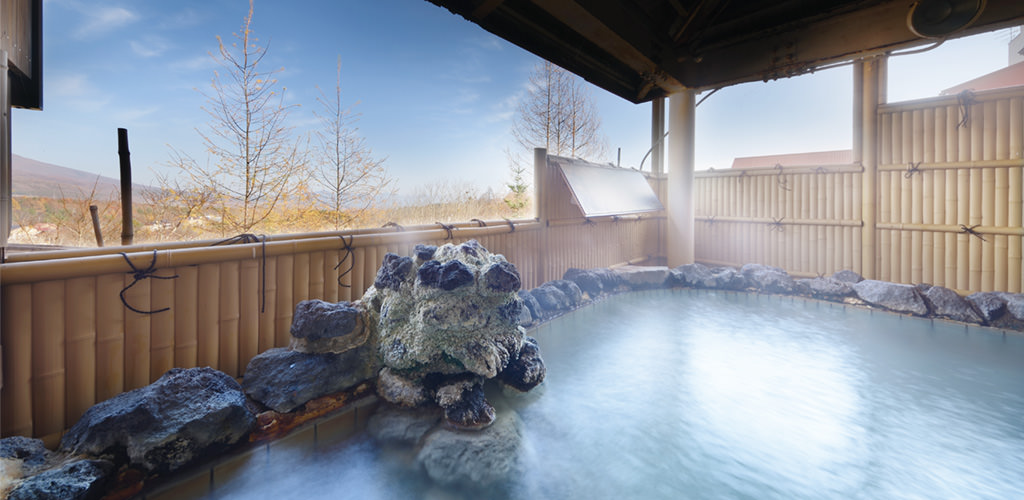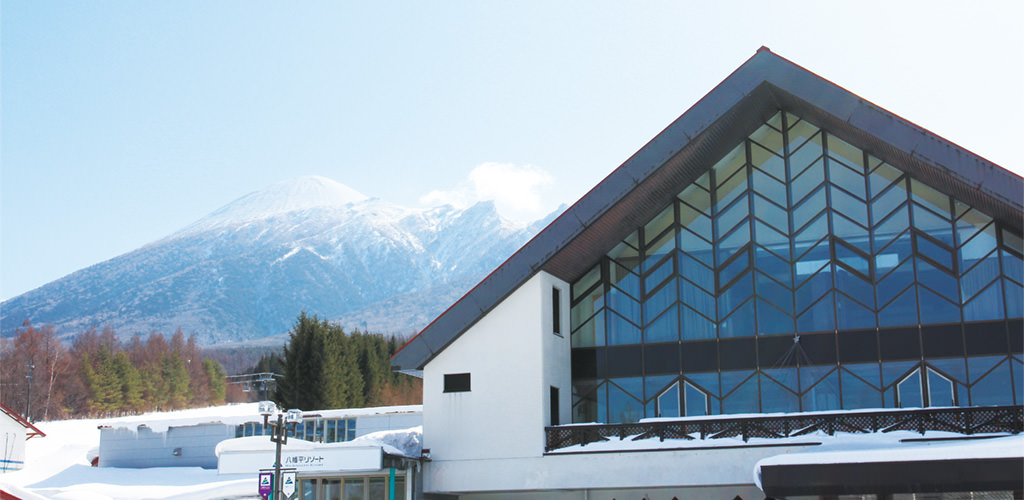 APPI AND HACHIMANTAI SKI AREA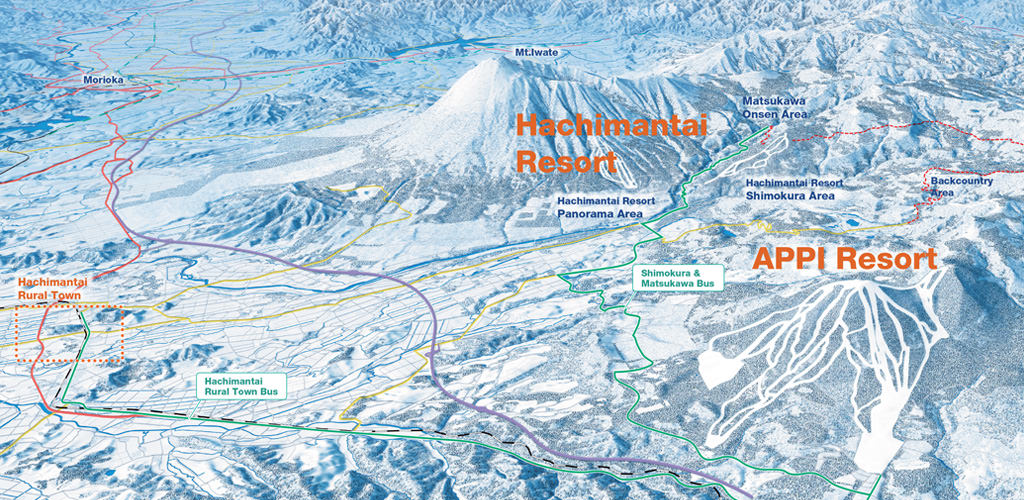 TRAVELLING TIMES TO HACHIMANTAI
Tokyo: 3 hrs (train, bus); Morioka: 50 min (train, bus)
LEARN MORE
Hachimantai Royal Hotel
www.daiwaresort.jp/hachimantai/
Hachimantai Resort Hotel
www.hachimantai.co.jp/
APPI AND HACHIMANTAI RELATED POSTS
REGION INFORMATION
COMMENTS