Yakebitaiyama Ski Resort stands 2,000 metres above sea level with the purest powder snow and a view that is unmissable. The resort caters to every need of their guest to ensure their stay is unforgettable.
The Prince Hotel stands at the foot of the ski range which held the inaugural Olympic Ski and Snowboarding race at the 1998 Winter Olympics. It is the main course of the resort, tracking 650 metres long at a 30° incline, an adventurous trail for serious skiers. You can find a trail for everyone, with an intermediate range on the Panorama Course – a 2.5-kilometre ride with a breathtaking view of the Japanese Alps, as well as the Yakebitaiyama Family Snow Park for all to enjoy. They cater to families and groups, with activities running each day.
The resort offers guides on Shiga Kogen for those trying to get around, or to partake in snowshoe or back-country tours. There are many sites to visit during your stay like the famous snow monkeys of Jigokudani Monkey Park and the Togakushi Kids' Ninja Village.
After a day out on the slopes, guests can unwind at the East Building bar for a variety of locally crafted beers and meals.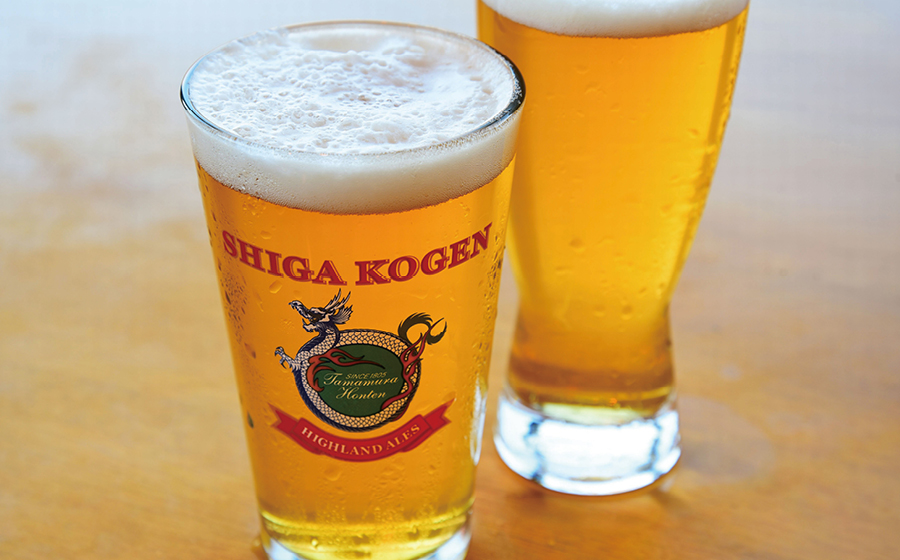 Yakebitaiyama Ski Resort
Yakebitaiyama, Yamanouchi-machi, Shimotakaigun, Nagano
Phone: +81-269-34-3111
Open: 8:30am-4:00pm / 6:00pm-8:00pm (Sat only)
http://www.princehotels.com/shiga
Travelling times to Yakebitaiyama Ski Resort
Tokyo: 4 hrs (car), Osaka: 5 hrs 30 min (car)
Resort Data
Snow depth (Average): Dec 85cm/Jan 185cm/Feb 260cm/Mar 260cm/Apr 190cm
Terrain: Beg 35%/Int 35%/Adv 30%
Longest run: 2.5km
Gondolas: 2
Chairlifts: 3
Vertical drop: 450m
Steepest slope: 39°
REGION INFORMATION
COMMENTS