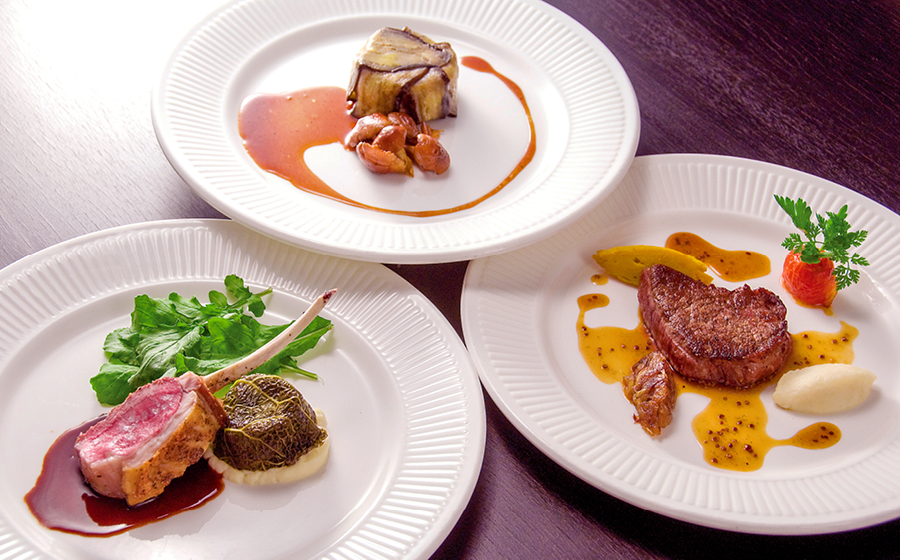 "A fantastic hotel set amidst the snowy peaks of Hakuba. Just as outstanding as the food is the passion of owner Ryo Nishino, and the character of his staff!" – Endorsement from Iron Chef French Hiroyuki Sakai
This 'auberge' style hotel and restaurant, Traumerei will transport you from Hakuba to a world of luxury. Starting from the eminently satisfying degustation experience at their highly acclaimed restaurant, to their private natural hot spring baths, you can indulge to your heart's whim.
A stay at Traumerei is so full of luxury and comfort, it may feel like a dream.
Traumerei
Misurano Villa, Hakuba-mura, Kitaazumi-gun, Nagano
Phone: +81-261-72-5120
Email: info@traumerei.jp
http://traumerei.jp
REGION INFORMATION
COMMENTS