A FESTIVE WINTER VISIT TO 
KOIWAI FARM
Iwate's iconic dairy farm has the goods for a fun day out
An easy day trip from Morioka, Koiwai Farm is a delicious stop for dairy lovers on a visit to Iwate. The farm is the source of some of Japan's best milk, butter, cheese, ice cream and gelato, and with a collection of vintage European farm buildings against a backdrop of classic Japanese mountain scenery, has some beautiful views to enjoy.
FARM-QUALITY LUNCHES
As well as the freshest possible dairy products, the chefs at Koiwai Farm have access to their own fresh meat, eggs and vegetables, to go with the wide variety of quality farm produce available in Iwate.
For a hearty lunch, head to the barbecue restaurant inside the Makiba-kan building. It specialises in "Genghis Khan" banquets, a lamb or mutton barbecue dish served ready for grilling at the table with a marinade and fresh vegetables, and is also the perfect place to try some of Koiwai Farm's own beef.
The Sanroku-kan building at the farm houses another restaurant with a great range of a-la-carte dishes, including the satisfying omu-rice. For the uninitiated, omu-rice is a popular style of omelette in Japan with a risotto-like rice filling and delicious sauce – and thanks to its fresh ingredients, the Koiwai Farm version is a model example.
Recent years at the farm have seen the addition of a night time sculpture park lit up in brilliant colour from late November through to mid January, with a steam locomotive and light tunnel among the main drawcards.
HOME OF THE IWATE SNOW FESTIVAL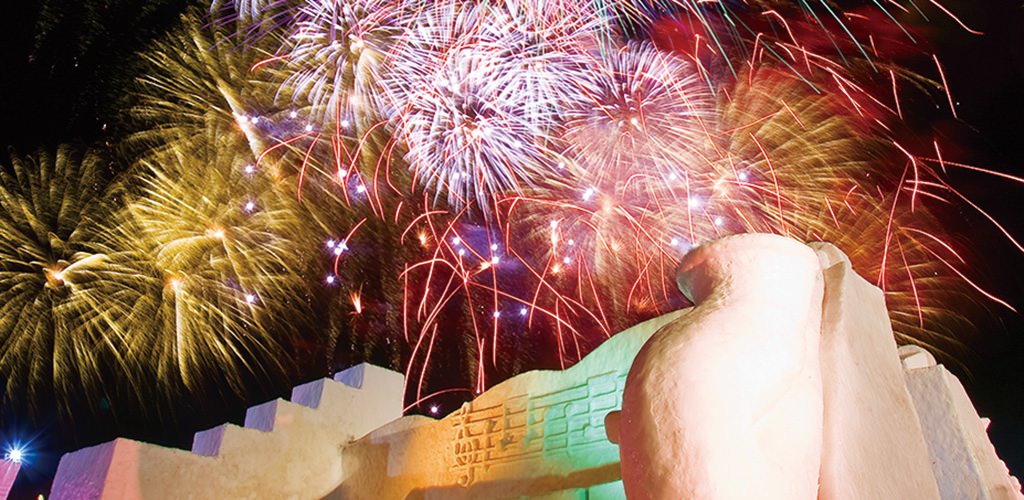 Koiwai Farm is also the venue for the Iwate Snow Festival in early February, featuring a giant sculpture park with loads of great attractions. With play areas, a maze and a jumbo-sized snow tubing run, the festival is a popular choice among families with young kids during the day, and takes on a decidedly more romantic atmosphere later with beautiful light displays on the sculptures. Tours of the Iwate Snow Festival are available from Morioka, located just 40 minutes away by bus, and are a great way to enjoy Koiwai Farm during its winter peak.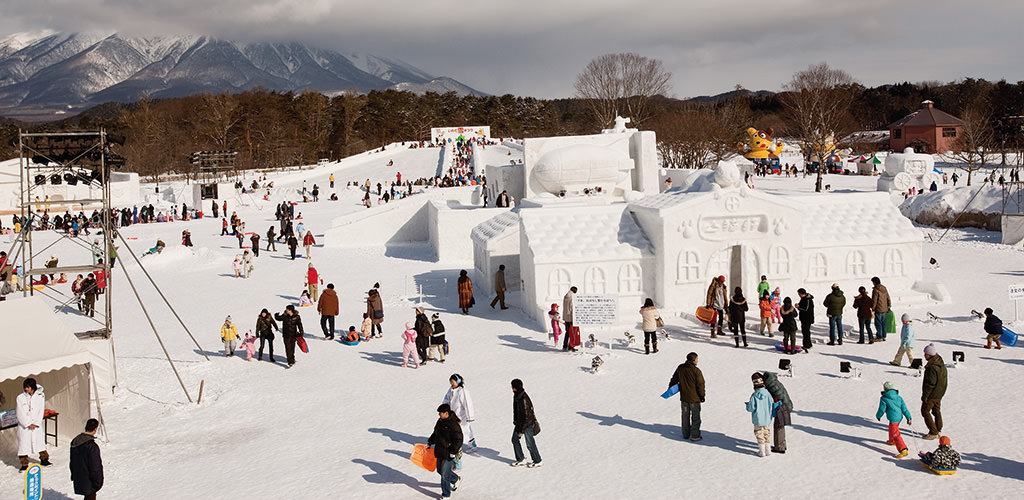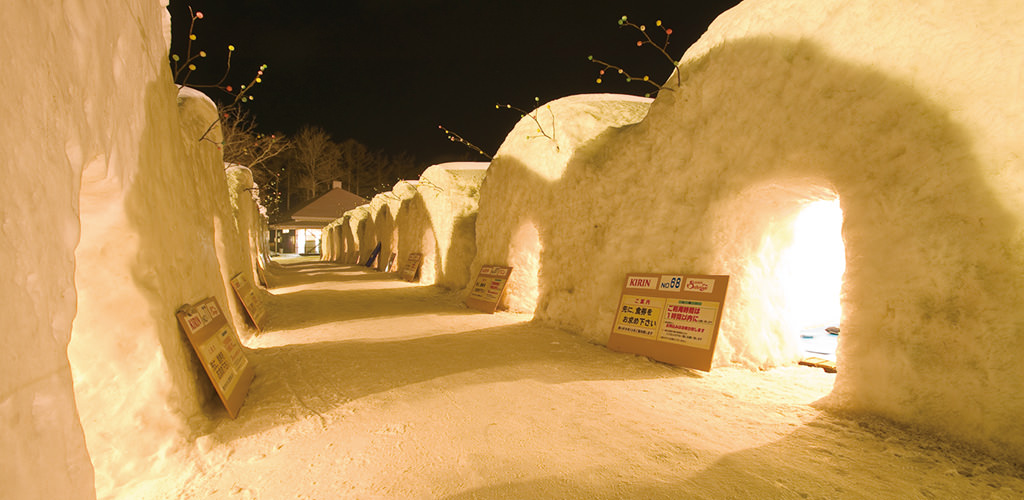 LEARN MORE
www.japan-iwate.info/app/location_detail.php?lid=75
TOUR BOOKINGS & ENQUIRIES
---
APPI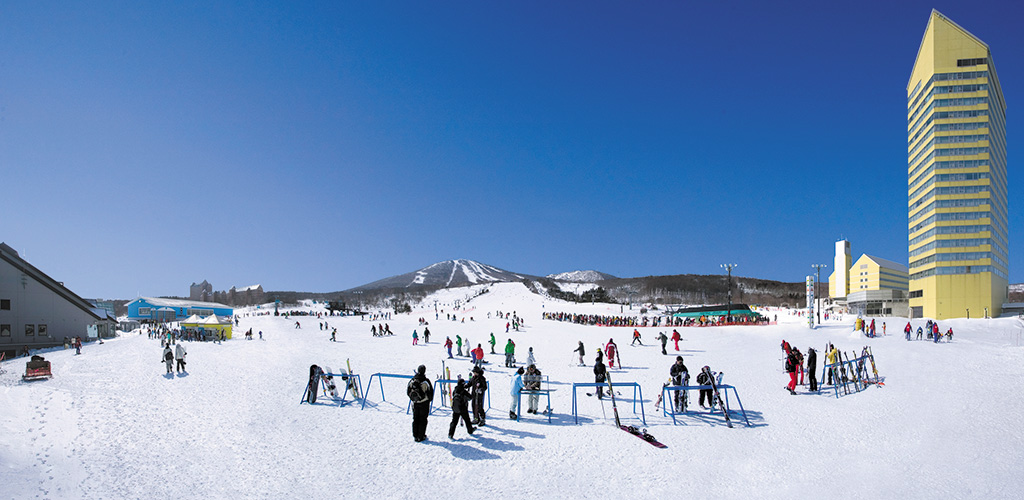 Three stylish, modern hotels lie at the heart of this all-season outdoor playground among the rugged peaks of Towada-Hachimantai National Park, which turns into one of Japan's biggest and best snow resorts in winter. With plenty of great snow activities and day tours to enjoy in addition to its expansive variety of runs, Appi is an impressive destination for a snow holiday in Iwate.
HACHIMANTAI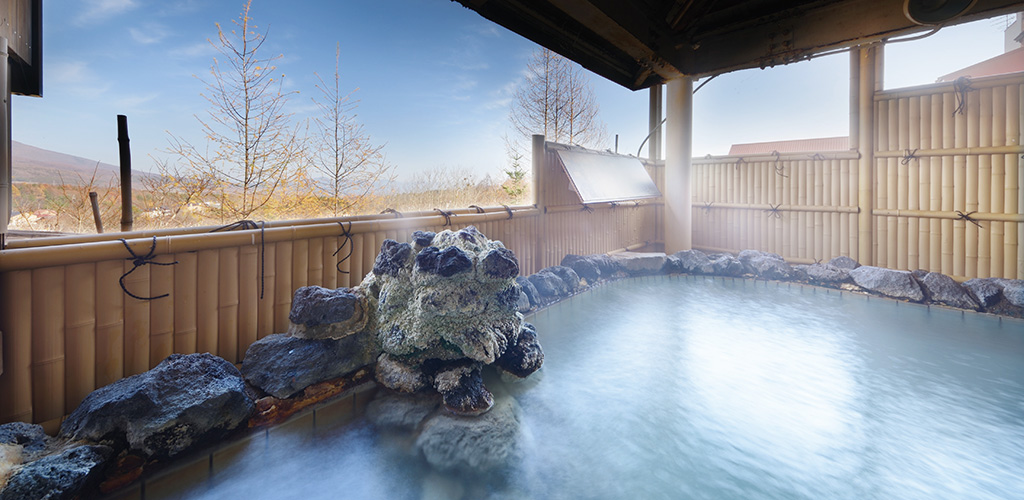 The centrepiece of the Hachimantai City area is the colourful Hachimantai volcanic plateau, a magnet for lovers of the great outdoors, hot springs and the region's local cuisine. Sitting high up at an altitude of 1,613 m, it is inundated with huge amounts of powder snow throughout the winter, and dominating the Hachimantai skyline is the 2,038 m Mt Iwate, the highest peak in the prefecture.
MORIOKA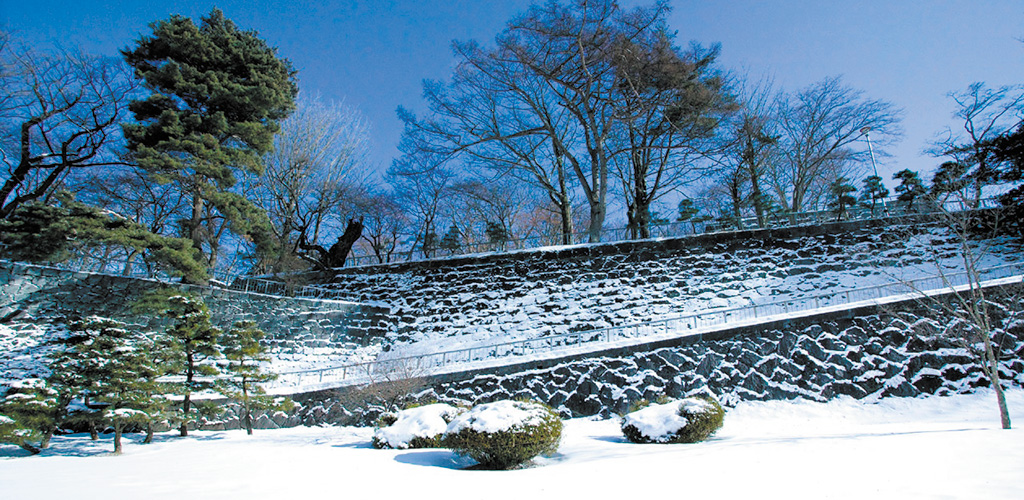 Dwarfed by Mt Iwate on the horizon, the castle ruins and beautiful heritage buildings around Morioka's central business district reflect its long history as Iwate's capital. The city is also a centre of local art, craft, and cuisine, and one of its biggest winter highlights is the famous Yuki Akari candle and lantern display around the ruins of Morioka Castle in Iwate Park.
SHIZUKUISHI,AMIHARI & IWATE KOGEN SKI AREAS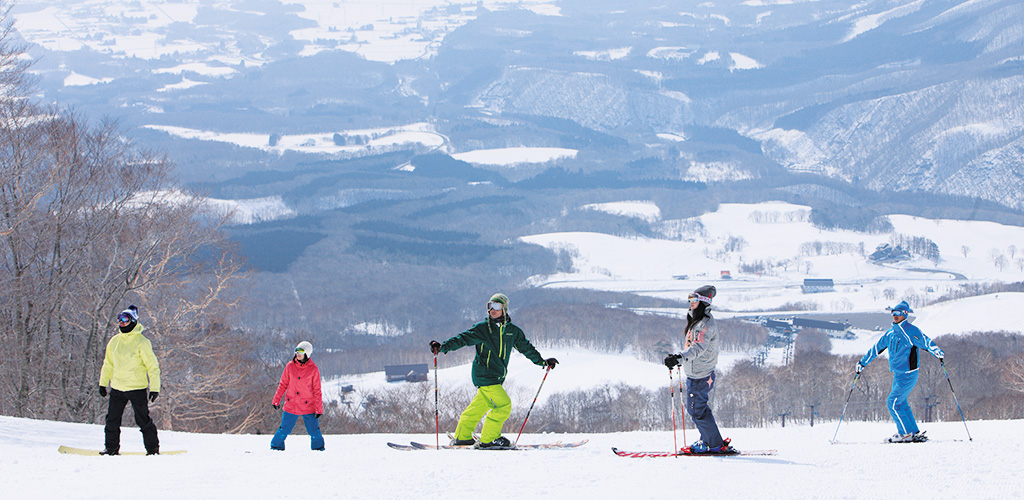 Although they're a supporting cast to Appi by comparison of size, the Shizukuishi, Amihari and Iwate Kogen ski resort areas are no lightweights when it comes to powder snow, scenic runs and facilities geared to support everyone from pros to young kids just learning to ski. Conveniently located within an hour of Morioka, they are also a great day trip for visitors based in the city.
GEIBIKEI GORGE & HIRAIZUMI
Rich natural colours and fascinating cultural heritage make these destinations some of Iwate's most popular. Both are conveniently accessible by rail and bus, and Chuson-ji Temple and Motsu-ji Temple, two of Hiraizumi's World Heritage-listed Buddhist sites, beautifully represent the different flavour and artistic splendour of the Pure Land Buddhist culture which thrived in the region some 1,000 years ago.
KOIWAI FARM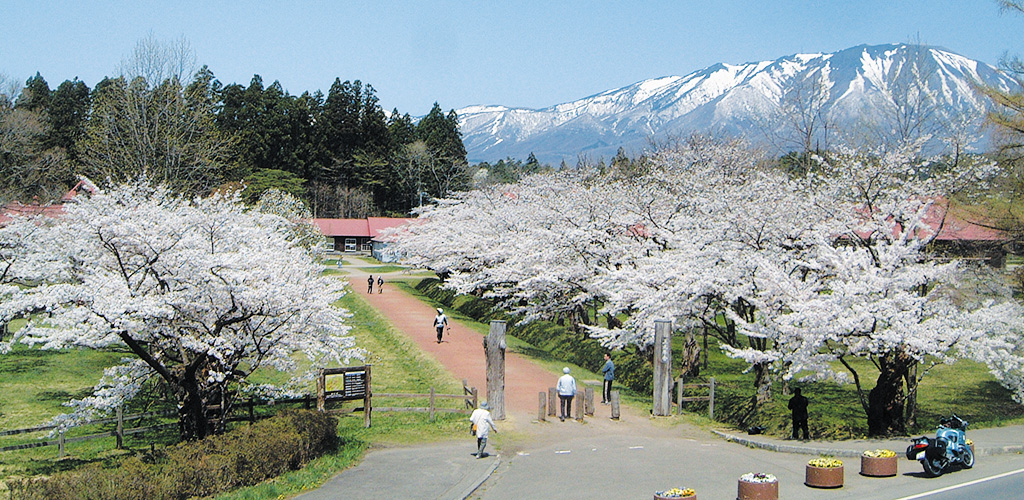 Koiwai Farm transplanted European dairy farming culture into late 19th century Japan, and has become one of the country's most renowned dairy brands. A fun day out with plenty of activities for young and old, its restaurants are an excellent choice for sampling the best of Iwate's local produce, and its winter event line-up includes the popular Iwate Snow Festival in early February.