Experiencing the bounty of a Japanese Bordeaux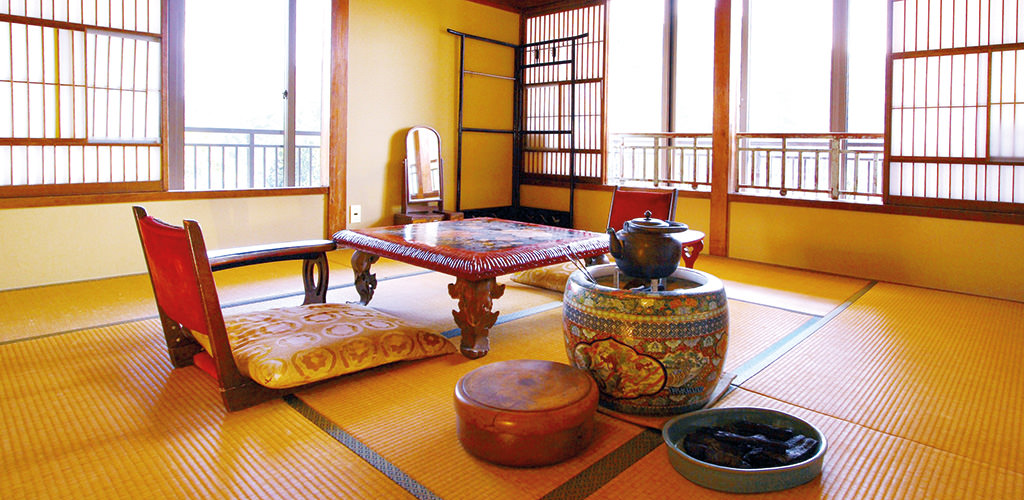 Echigo-Yuzawa is part of a region called Minami-Uonuma, which is in many ways a Bordeaux of Japan. Just as Bordeaux has an ideal climate for viticulture, Minami-Uonuma has an ideal climate for rice farming, and the quality of its Minami-Uonuma Koshihikari rice helps gives local sake an edge that makes it some of the best in the country.
Minami-Uonuma Koshihikari is of course enjoyed bowl after bowl in local restaurants, and is used for making the irresistible sasa dango, a type of sweet rice cake that is another of the region's famous delicacies. They also include leaf and root vegetables that grow wild in the mountains, and mushrooms, which all perfectly complement the fresh fish from the local rivers and nearby Sea of Japan featured in local cuisine.
Traditional sweet and savoury foods, as well as premium sake can be enjoyed and purchased as souvenirs at Gangi-dōri, inside Echigo-Yuzawa Station's CoCoLo Yuzawa complex. Located just outside the ticket gate on the second floor, it is comprised of a central marketplace, food court and visitor centre, as well as the Ponshukan – an entertaining and beautifully designed sake museum with around 100 boutique varieties available for tasting and purchase.
The visitor centre in Gangi-dōri is a local port of call for bookings, internet, luggage storage, maps and information on Echigo-Yuzawa, including the attractions around Echigo-Yuzawa Station.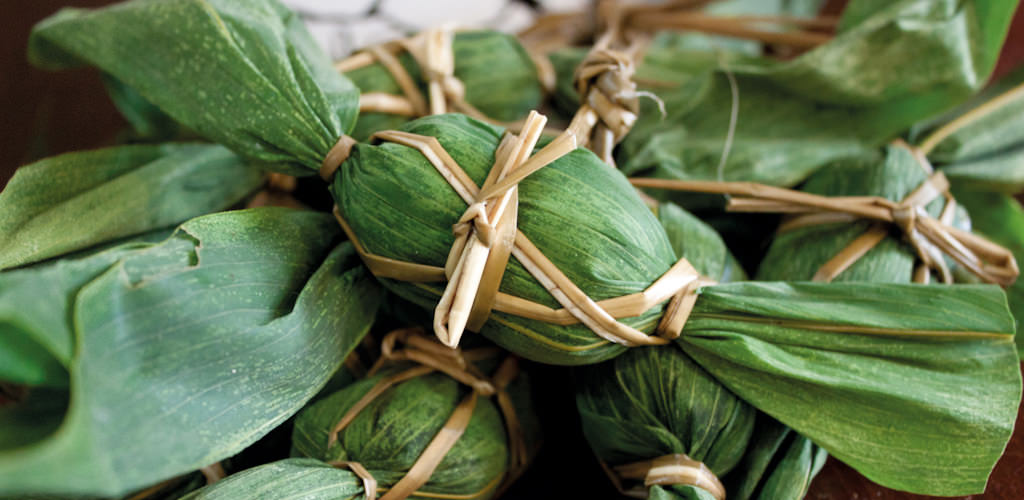 Exploring the Echigo-Yuzawa Station area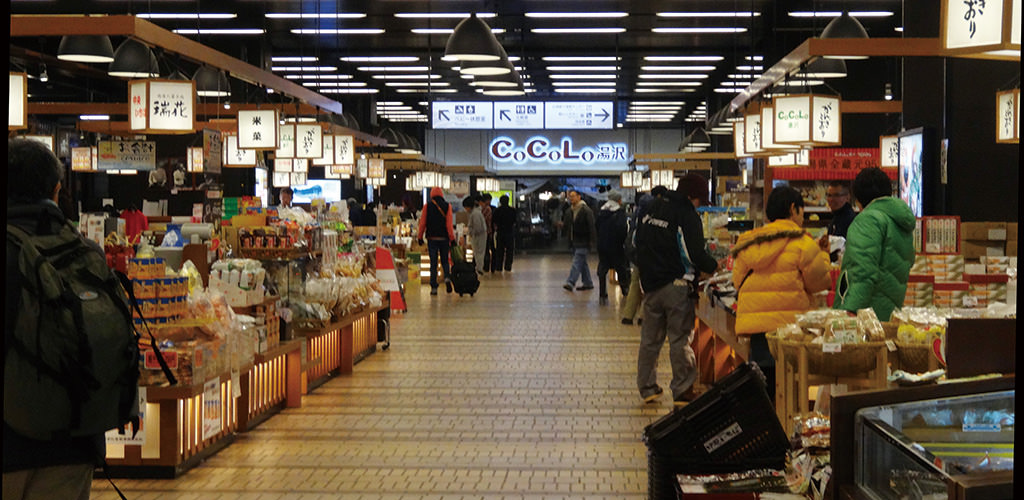 Soothing foot baths, a waterfall and a ski shrine are among the highlights of this area, and can easily be combined with a restaurant, gallery or museum to create an interesting side trip in town.
One of the must-sees is the Kasumi-no-Ma, the guest room in the Takahan Ryokan where the Nobel Prize-winning novel Snow Country was written by Yasunari Kawabata during the 1930s. A very well preserved example of traditional Japanese interior design, it offers a magnificent view of the township and surrounding countryside, not to mention an insight into the life of a celebrated Japanese literary icon.
Further Information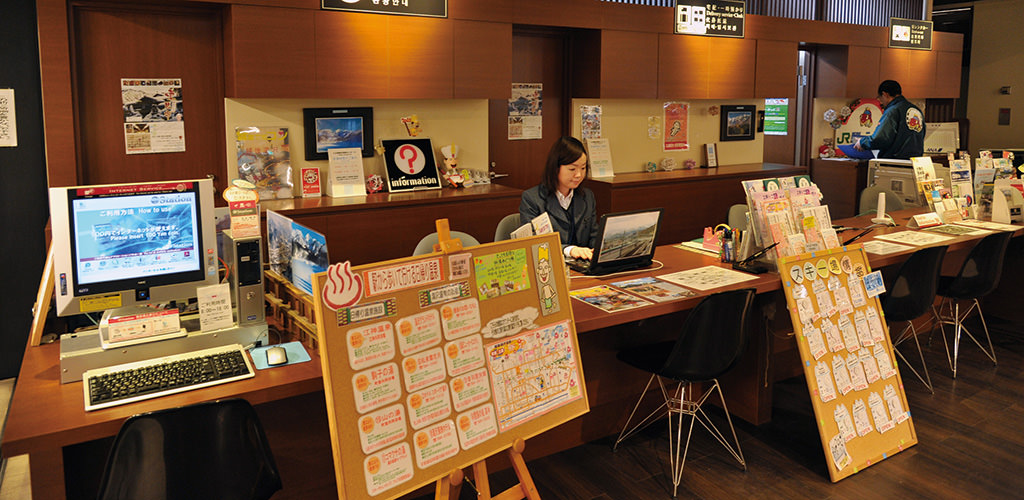 Visit the Yuzawa Town Tourist Association website below for more information about sightseeing attractions and activities in Echigo-Yuzawa.
www.e-yuzawa.gr.jp/english/sightseeing-in-yuzawa.html
---
ECHIGO-YUZAWA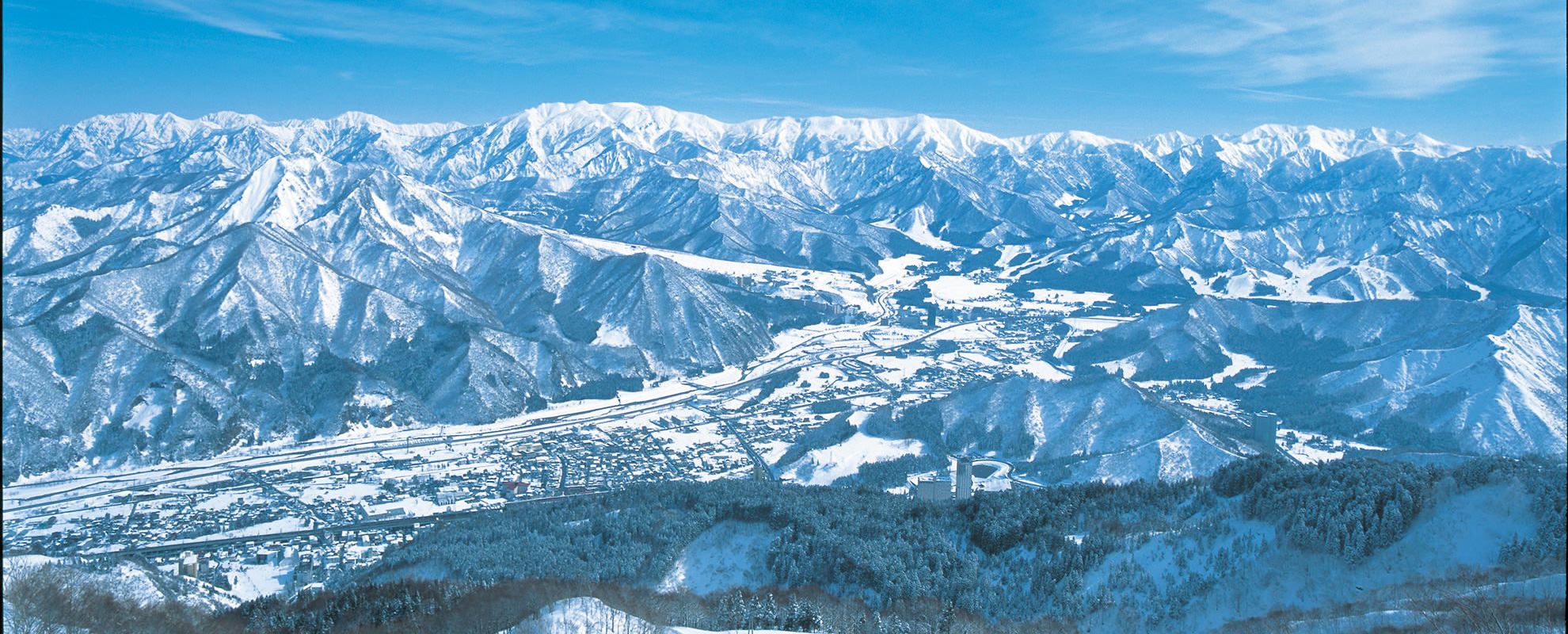 From skyscrapers to ski slopes
in 77 minutes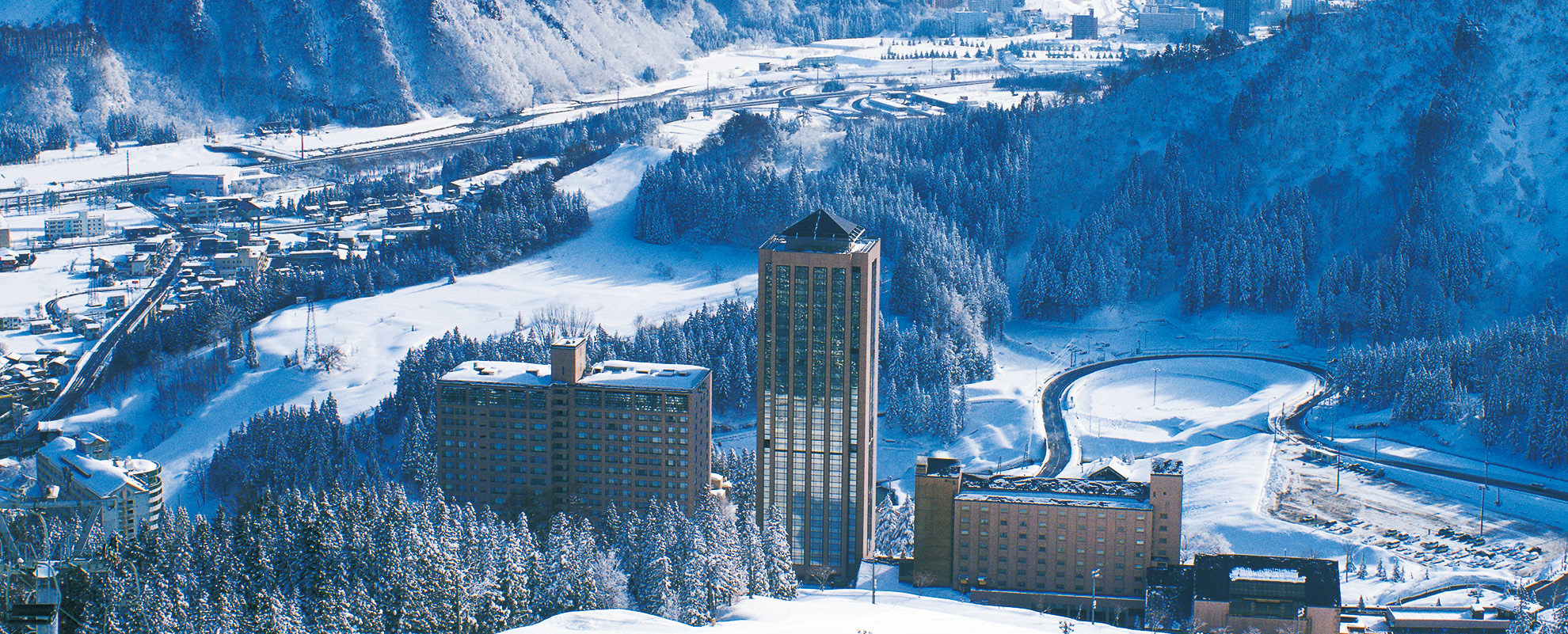 SKIING & SNOWBOARDING
Choosing the resort area that's right for you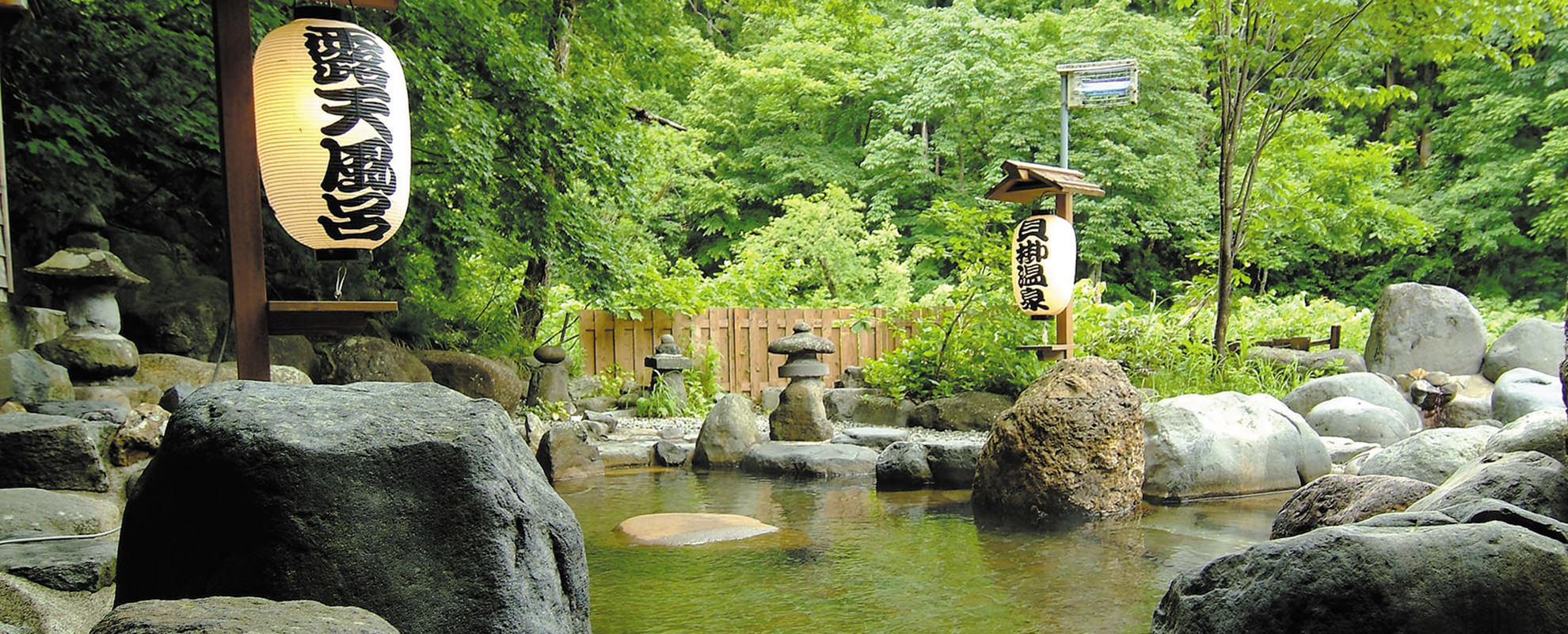 HOT SPRINGS
Discovering an ancient healing retreat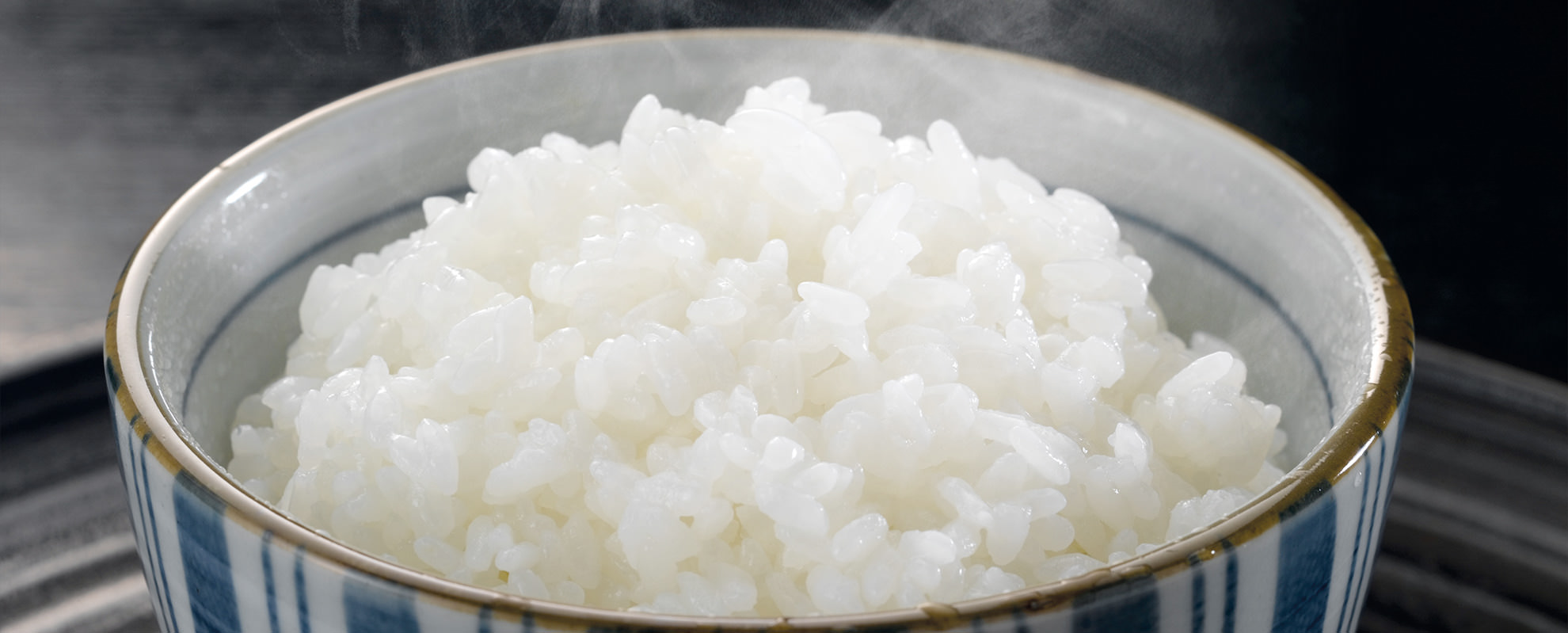 LOCAL FLAVOURS
Experiencing the bounty of a Japanese Bordeaux
REGION INFORMATION
COMMENTS