An extended stay in Omachi often happens naturally when day visitors fall in love with its charming hot spring inns, restaurants and izakaya bars…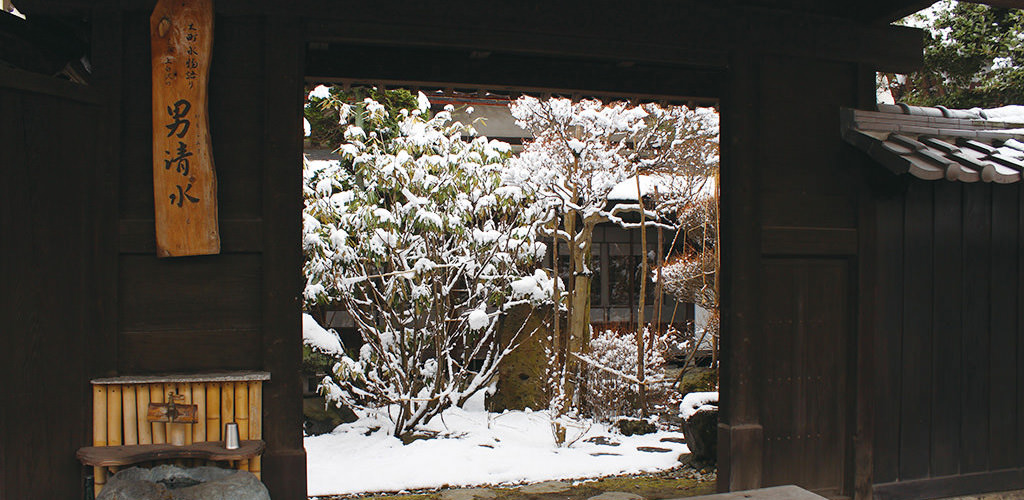 HOT SPRING INNS & HOTELS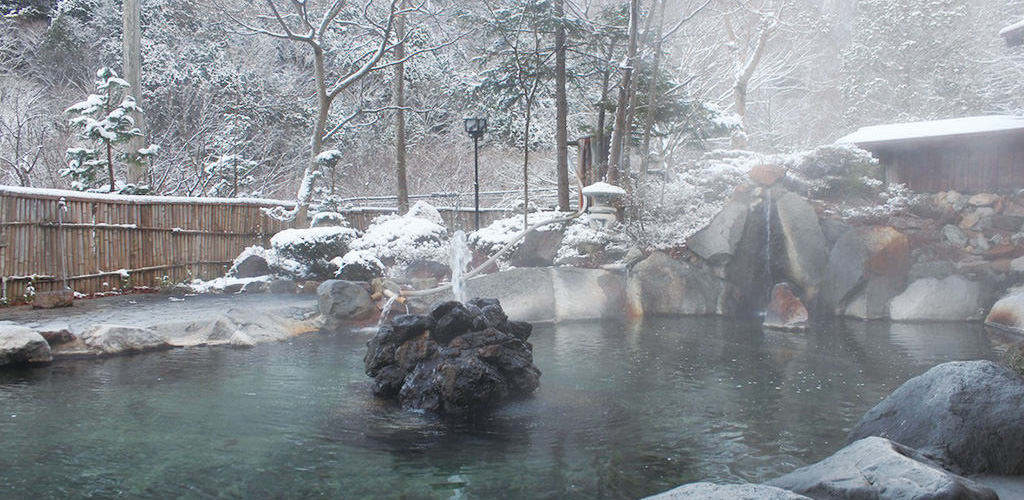 With its long history, traditional architecture is one of Omachi's trademarks, and inn rooms with sliding screens opening onto sweeping vistas of the Northern Alps are like portals to the Japan of yore. A number of inns and hotels have private hot spring baths, a great option for families with young kids, as well as couples, and specialise in Japanese kaiseki banquets, which present an exquisite taste of seasonal produce from the local area.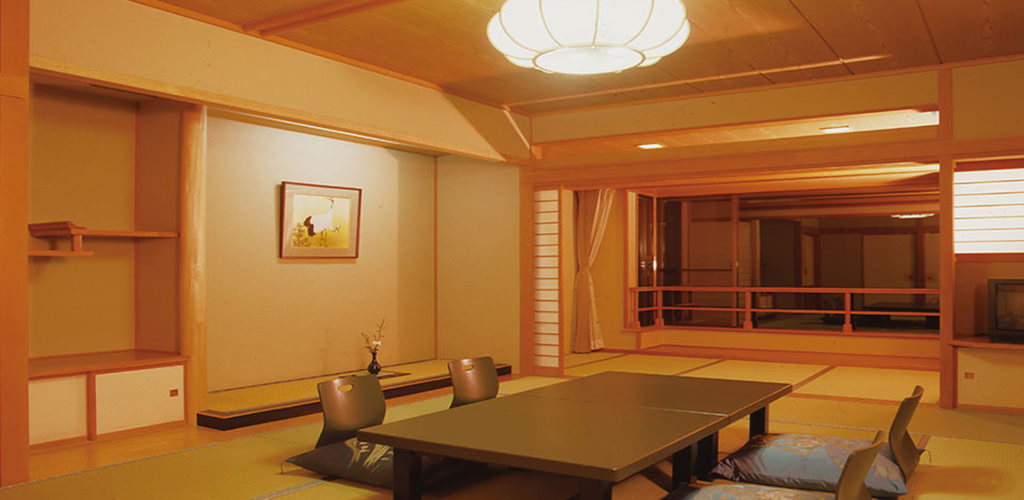 HOT SPRING ACCOMMODATION IN OMACHI
www.kanko-omachi.gr.jp/en/hot_spring
CAFES, RESTAURANTS & IZAKAYA BARS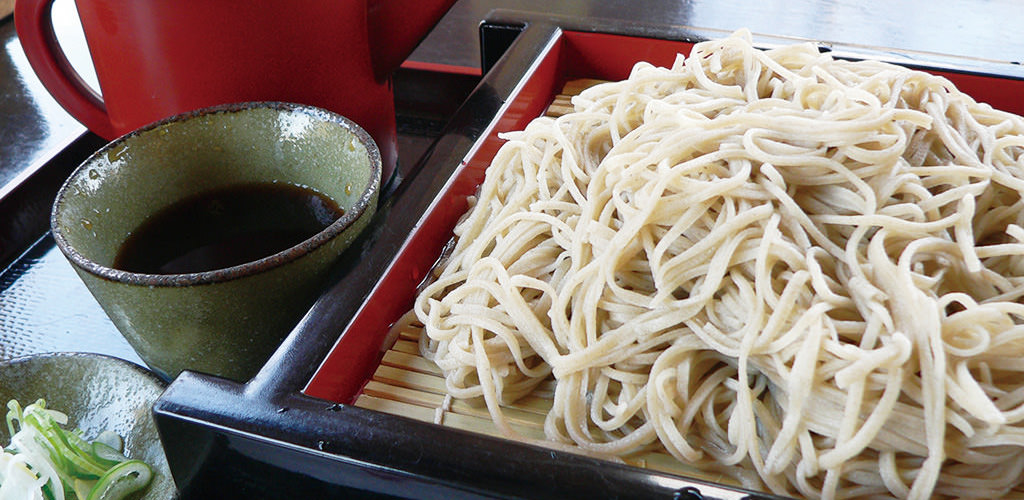 Coffee lovers will be relieved to know that they can get their fix at a number of cafes around Shinano Omachi Station. The area also offers a good selection of restaurants and izakaya bars, including restaurants serving Omachi's famous teuchi soba noodles, and Omachi Kurobuta pork.
The Miasa area of Omachi is just a 12-minute taxi ride away from the Station, with a cute alpine retreat style cafe that does great coffee, and some delectable cakes and sweets.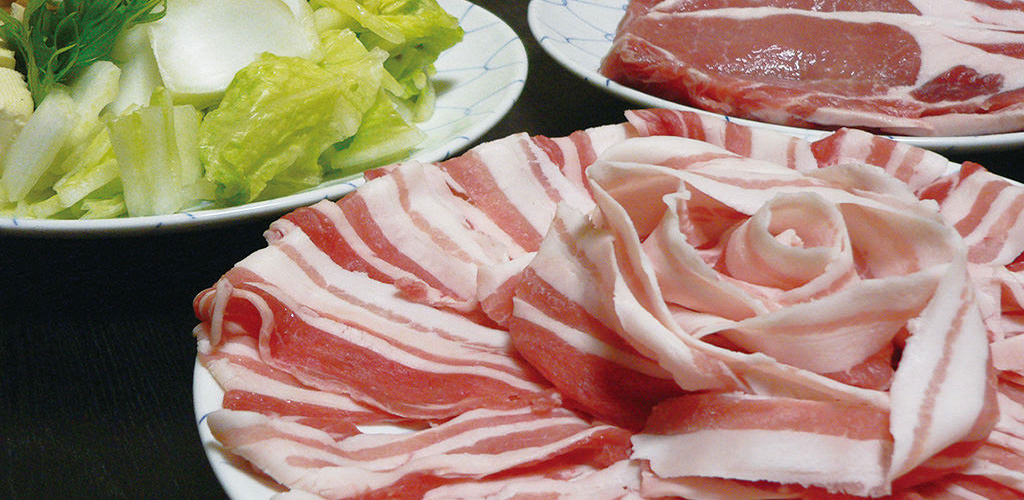 OMACHI'S CAFES, RESTAURANTS & BARS
www.kanko-omachi.gr.jp/en/eating
OMACHI