Kanazawa's cultural riches make the city an incredibly rewarding day trip from Nagano or Tokyo
Early: Hirokoji & Myoryuji Temple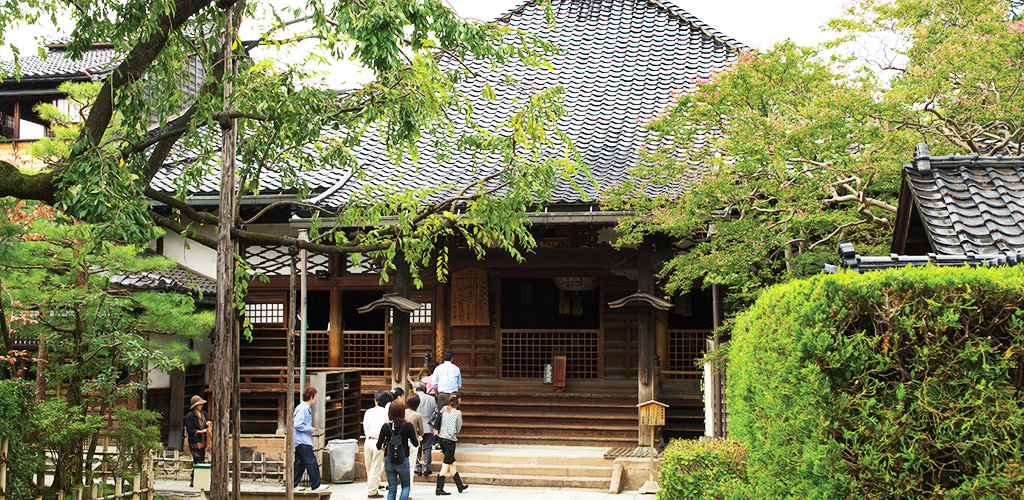 Now that the Hokuriku Shinkansen bullet train has put Kanazawa just over an hour from Nagano, and only two and a half from Tokyo, Kanazawa's special castle town charm and cultural eminence is an increasingly popular choice for a half-day excursion.
After arriving at Kanazawa Station, dive straight into the samurai era at Myoryuji Temple, which lies in the direction of the Tera-machi temple area from Hirokoji – one of the stops on the Kanazawa Loop Bus. Advance bookings are essential for this ninja hideout in disguise as a Buddhist temple, thought to have been part of a secret defence network for Kanazawa Castle and now widely known as Ninja Temple.
http://www.myouryuji.or.jp/en.html
Later: Nishi Chaya teahouses, kimono hire, Nagamachi samurai houses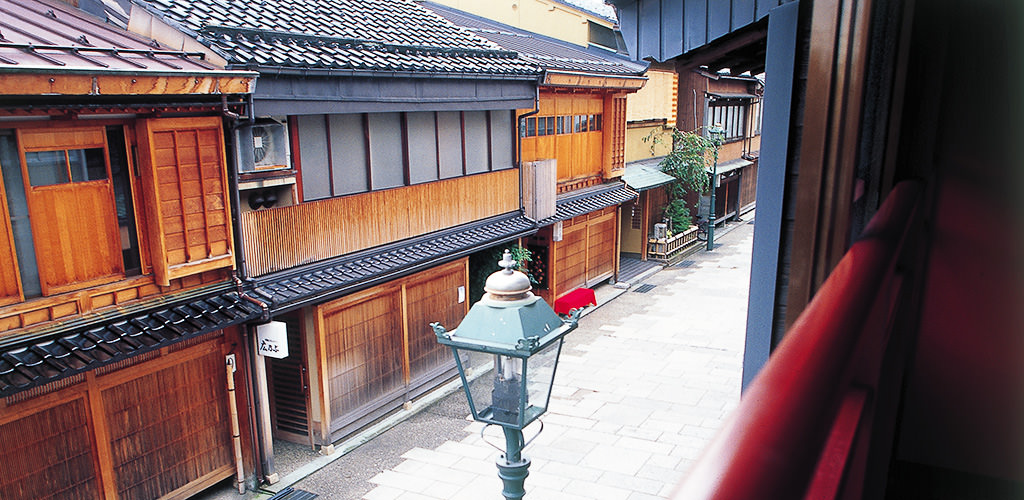 In the same area lies the Nishi Chaya teahouse district, the perfect place to try on a kimono and walk the streets like a samurai. Nishi Chaya is home to the highest number of geisha entertainers among Kanazawa's three teahouse districts, and with its stylish rows of buildings that have inspired famous literary works in Japan, is one of the next best things to time travel.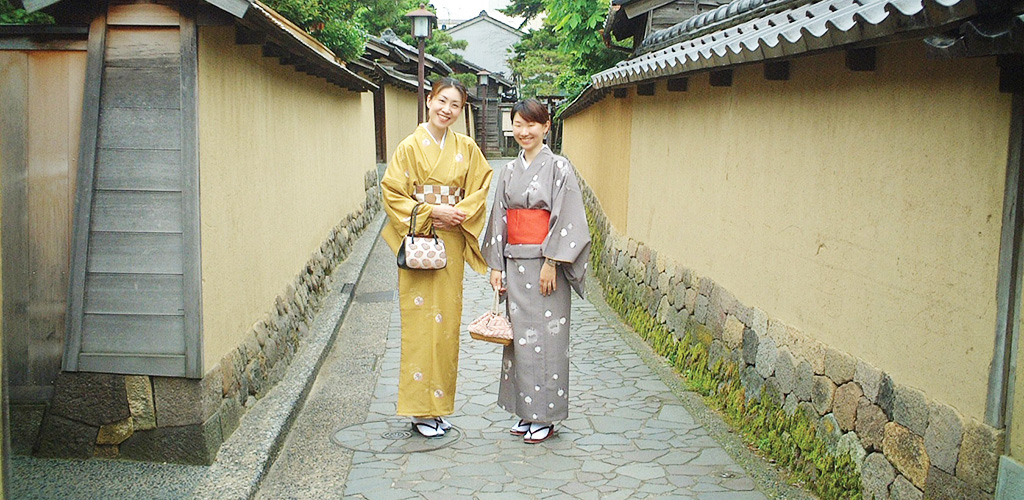 The same goes for the Nagamachi samurai house district, a short walk from the Oyama Jinja Shrine stop on the Kanazawa Loop Bus. The houses in these cobbled streets were home to retainers of the Maeda family in Kanazawa Castle, and ooze with traditional aesthetic. Take a closer look inside the Nomura Samurai House, which contains exquisite highlights like fusuma-e, or painted sliding doors, and a tea room overlooking a classic garden with water and rock features, and a 400 year-old Japanese bayberry.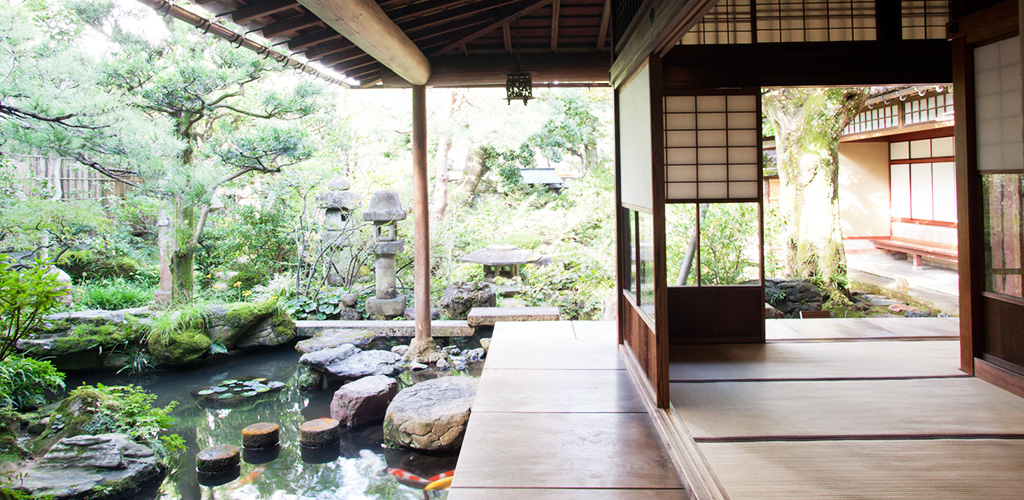 http://www.kanazawa-tourism.com/eng/guide/guide1_2.php?no=3
Learn more
TRANSPORT OPTIONS
All destinations on this itinerary are linked via the Kanazawa Loop Bus, and can also be easily seen using local taxis:
http://www.hot-ishikawa.jp/english/travel-tips/transportation.html
Official Ishikawa Travel Guide:
http://www.hot-ishikawa.jp/english/magazine.html
Related Ishikawa Posts
REGION INFORMATION
COMMENTS