Fall in love with Hokkaido's historic port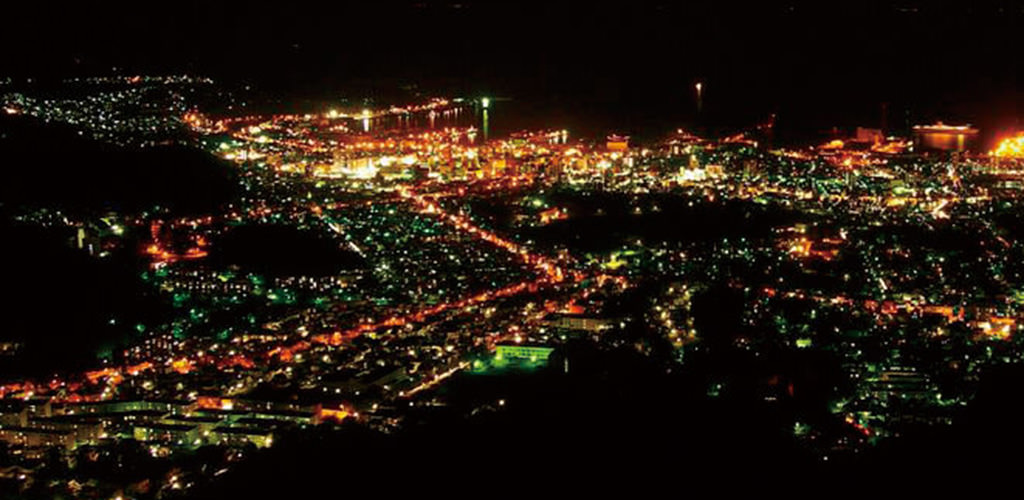 The town of Otaru is known as a port town and where Hokkaido's railroad network sprung out of back in the 1800s. Not only is it one of the more warmer places in Hokkaido but it is rich in history, romance and seafood and has a welcoming mood for visitors and locals alike.
From the days when coal carrying ships went back and forth from the ports to present day, Otaru has had a long history of trading and hospitality. There are many historical buildings, some built in European and Victorian styles that still stand proud along the streets and against the hills of Otaru.
Otaru is a truly romantic place but there's one event in particular that captures many hearts – specifically the hearts of 500,000 visitors each year. The Otaru Yuki-Akari-No-Michi festival – known as Otaru Snow Light Path Festival – is held over 10 days in February, where hundreds of candles in glass floats flow along the Otaru Canal – a truly mesmerising sight that is sure to add a little sparkle to your journey.
Fresh seafood is another one of Otaru's decadent offerings; there are many sushi and seafood restaurants that all work to best showcase the locally sourced seafood. Be sure to ask the chef for what's in season, but when in doubt, go for their uni or sea urchin, scallop, tuna and salmon.
With all that and so much more there's every reason to visit Otaru while in Hokkaido. Otaru is quite easy to get to from major locations like Sapporo – just 35 minute by car or train – or 90 minutes from Niseko by car and 120 minutes by train. Close enough for a day trip away from the ski slopes, or even a few nights away to indulge in a little romance and fresh seafood.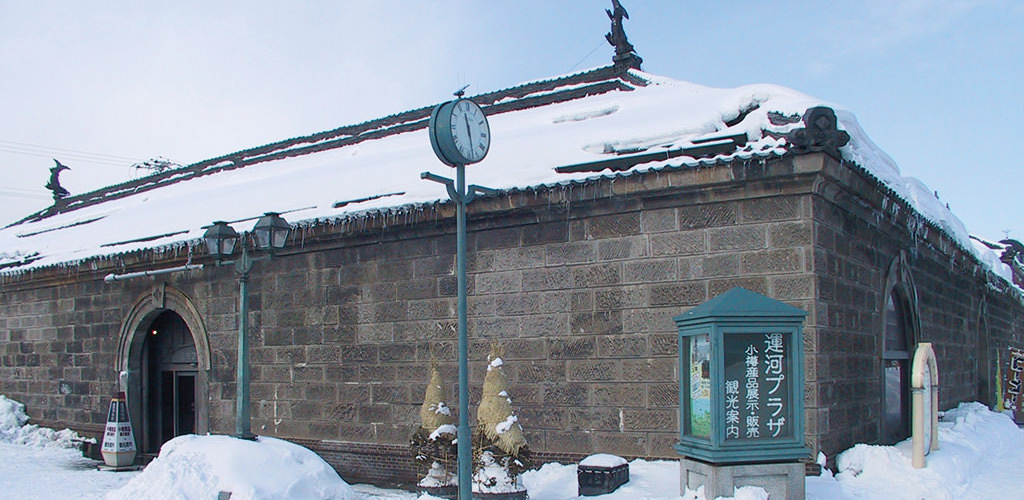 Otaru City Tourist Information Centre
To get the best local information along with free maps and brochures on what you can do in Otaru, head over to one of three Tourist Information Centres; they are located at JR Otaru Station, Canal Plaza and Asakusa Bridge. Open 9:00-18:00 everyday except for New Year's Day.
http://otaru.gr.jp
Discovering the vibrant beauty of Otaru's heritage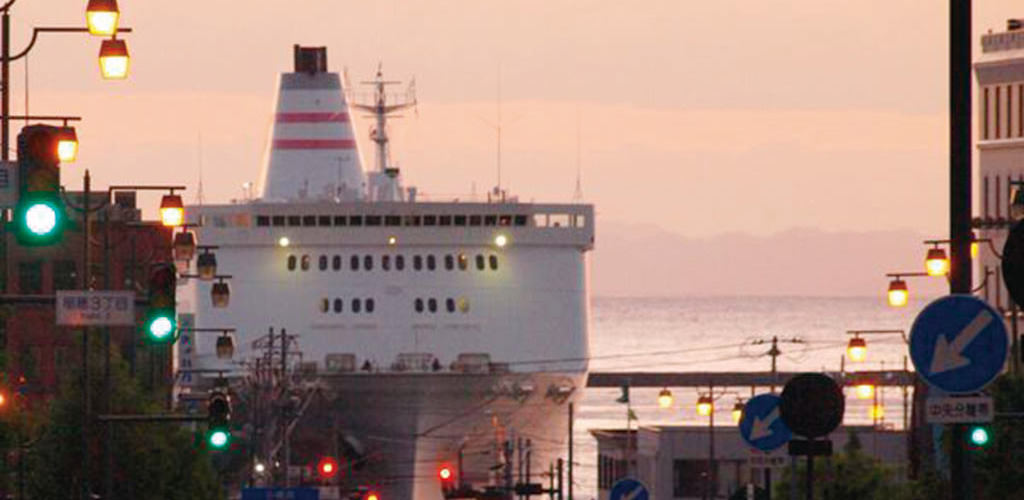 About a hundred years ago, Otaru's fishing industries climbed to a roaring success many thanks to its ports and the opening of the railroads – third one ever built in Japan. The whole community reaped in its success and businesses like sake cellars and extravagant homes like Nishin-Goten sprung up all around town. Some of these buildings still remain along the streets of Otaru, adding to its unique beauty and excitement.
Kyu Aoyama Bettei (The Old Aoyama Villa)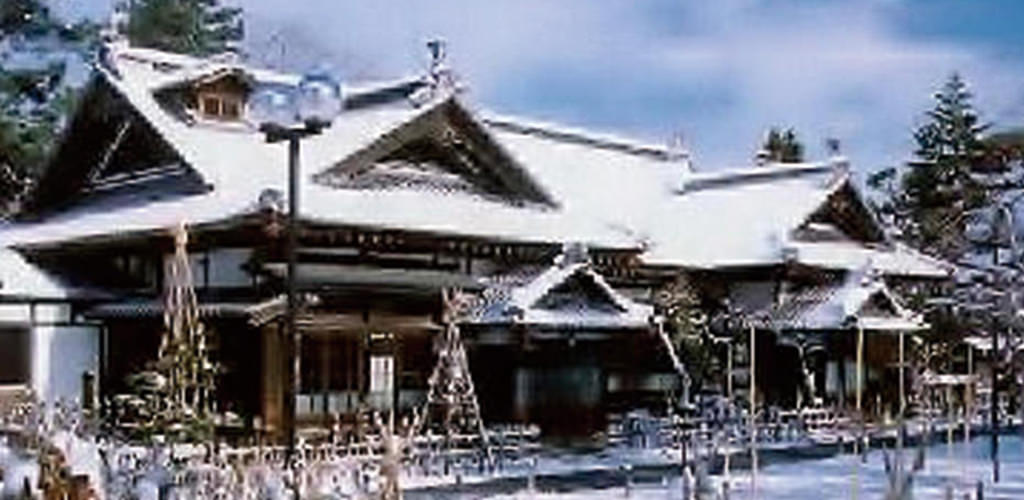 Trailblazers like the Aoyama Family achieved prosperity at the peak of Otaru's roaring economic growth back a hundred years ago. Kyu Aoyama Bettei (The Old Aoyama Villa), a two-storey holiday home to the Aoyama Family, is now open to the public. As you walk through the fabulously decorated estate, you'll find yourself amidst a piece of Otaru's vibrant history – you can even enjoy a Japanese meal while you gaze over the grand garden.
Opening Hours
April – December: 9:00-17:00
January – March: 9:00-16:00
(Between 29th December and 31st December: 9:00-15:00, closed from 1st to 7th of January)
Entrance fee: 1,080 yen
Phone: 0134-24-0024
www.otaru-kihinkan.jp/
Kita-no-Homare Sake Brewery, Shusenkan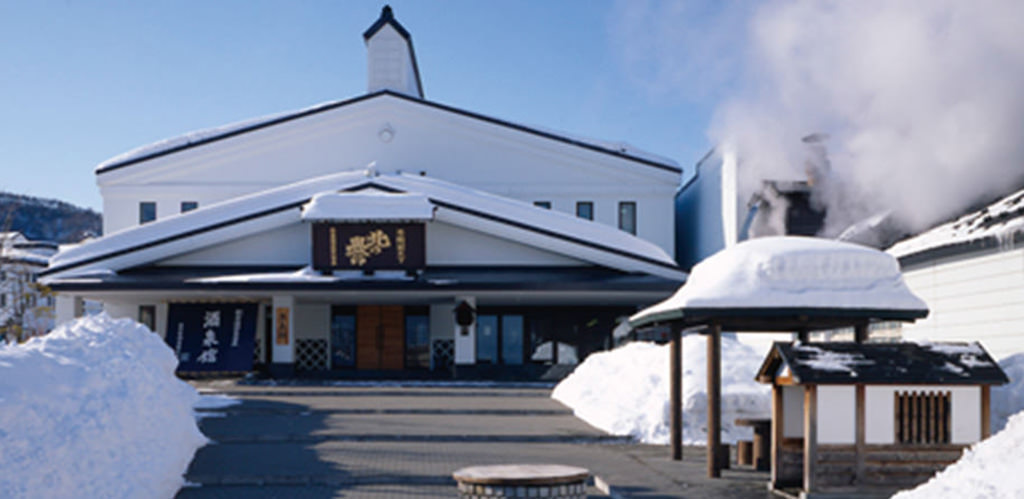 From the mountains to the ocean, to the dry climate to crisp, cold air, Otaru has superb conditions for turning those gifts of nature into exquisite sake. Take a tour through Shusenkan museum to learn the history and art behind sake making. Finish the tour at the brewery, where you can taste test exclusive sakes to better understand the workmanship behind Kita-no-Homare – one of Otaru's most loved sakes.
Opening Hours: 9:00-17:00
(Closed 1st & 2nd of January)
Phone 0134-22-2176
1-21-15 Okusawa, Otaru City, Hokkaido
http://syusenkan.kitanohomare.com/
Tanaka Sake Brewery, Kikko Warehouse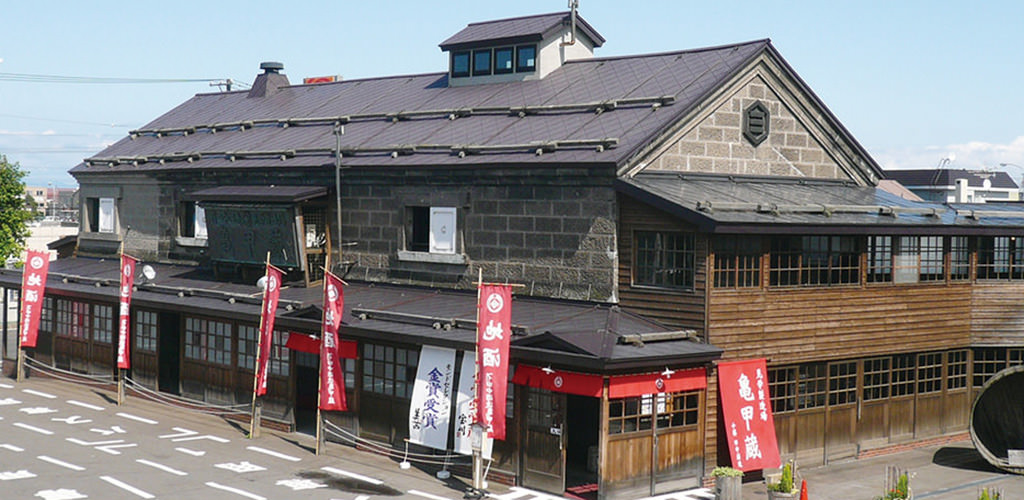 The Ishigura Warehouse was built back around 1905, just over a hundred years ago. The Tanaka Sake Brewery continues the ancient art of sake making all year around in this historic heritage building. The sake brewery is open for anyone to tour and learn about sake making and also offers 10 types of sake for a free taste test, including their very own Shiboritate Namagenshu – a fresh, unpasteurized type of sake.
Opening Hours:
9:00-18:00
Phone: 0134-21-2390
2-2 Nobuka, Otaru City, Hokkaido
www.tanakashuzo.com
REGION INFORMATION
COMMENTS