Fukushima is one of Japan's samurai heartlands, and the "bushido" spirit still lingers in the souls of locals even today. There are dozens of landmarks illustrating this history, including Ouchi-juku, a post-town that accommodated the daimyo of the Aizu Domain during the Edo period; Tsurugajo Castle, one of the final battlefields in the Boshin War between the New Meiji Government and Former Shogunate Army; and Aizu Hanko Nisshinkan, where young warriors would learn the way of the samurai, including the legendary Byakkotai teenage samurai unit.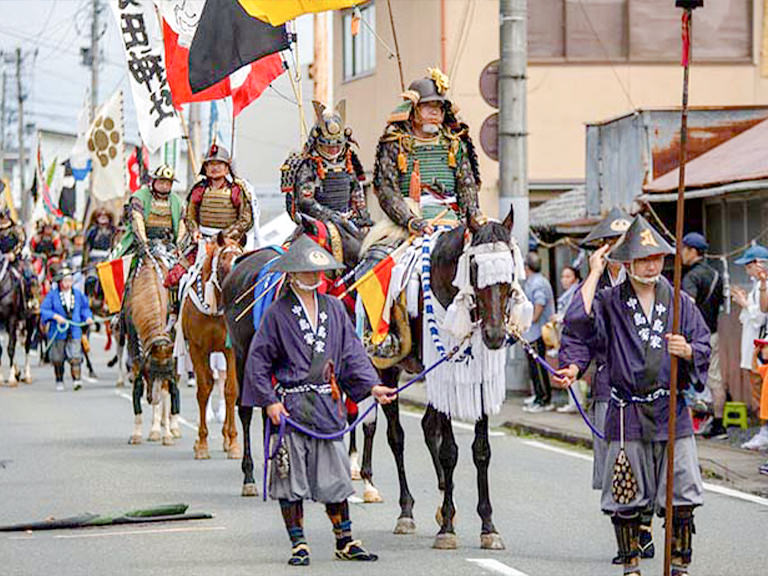 Aizu Bukeyashiki (Samurai Residence)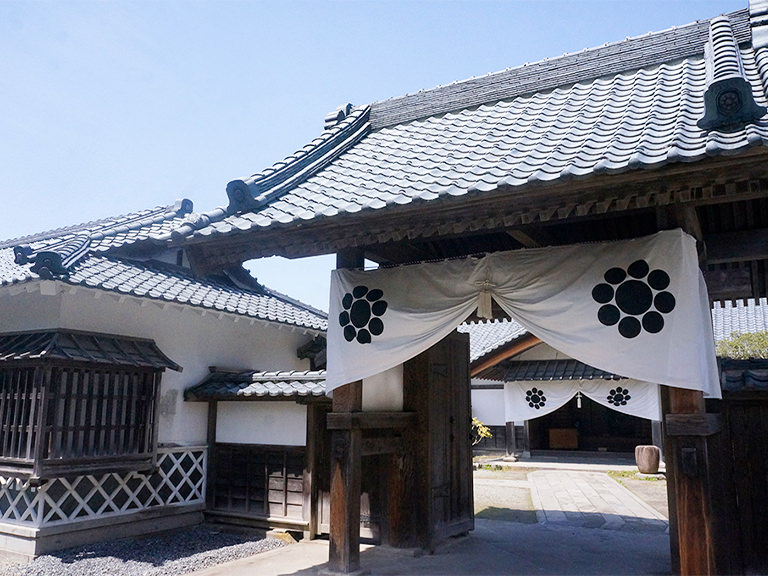 Tsurugajo Castle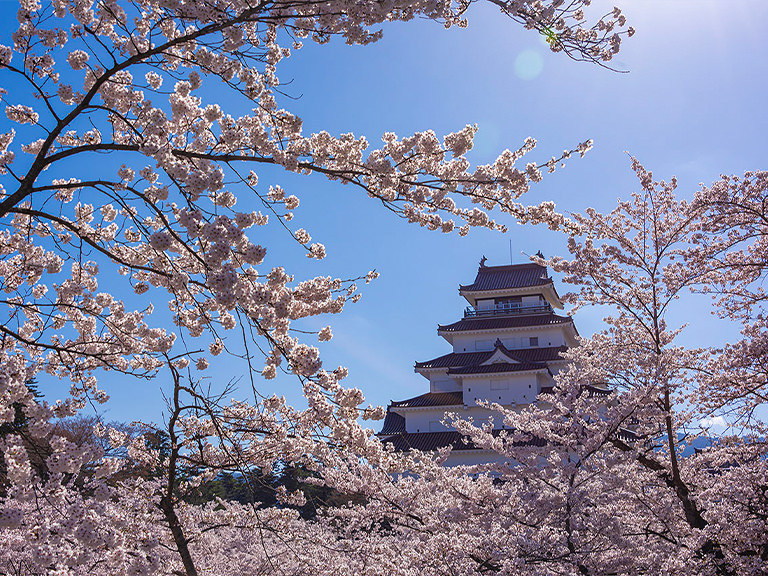 Aizu Hanko Nissinkan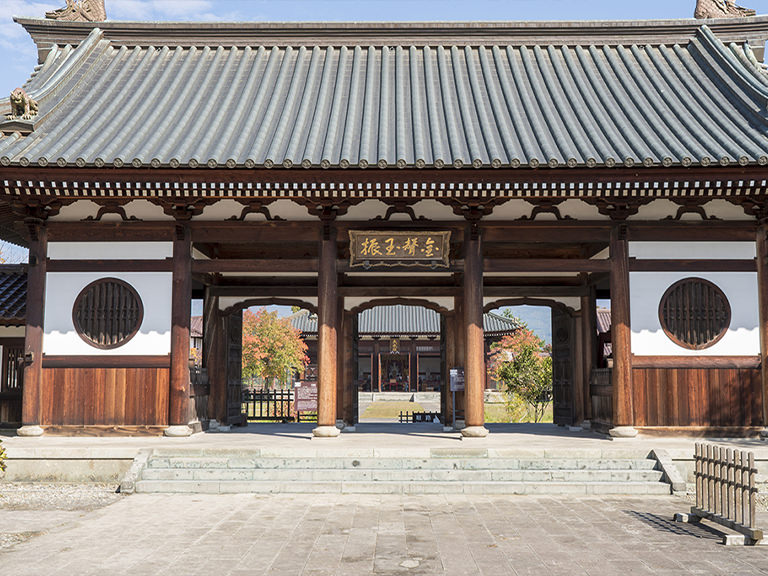 Ouchi-juku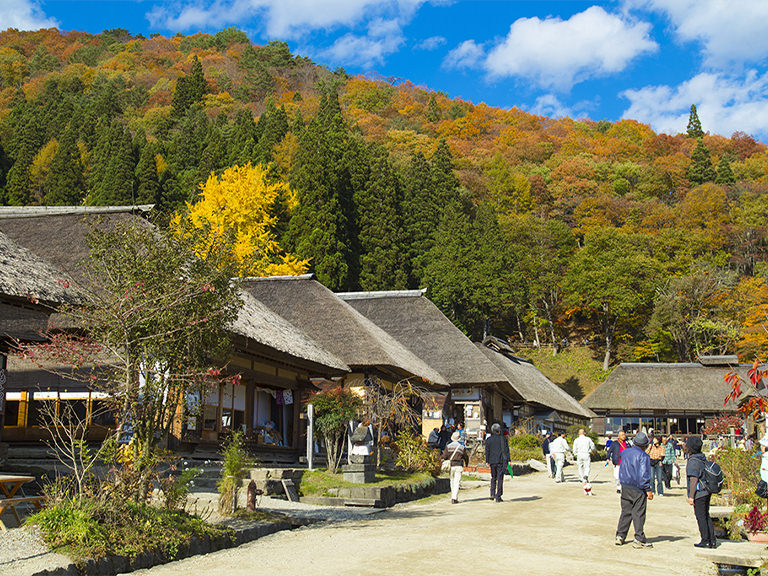 Higashiyama Onsen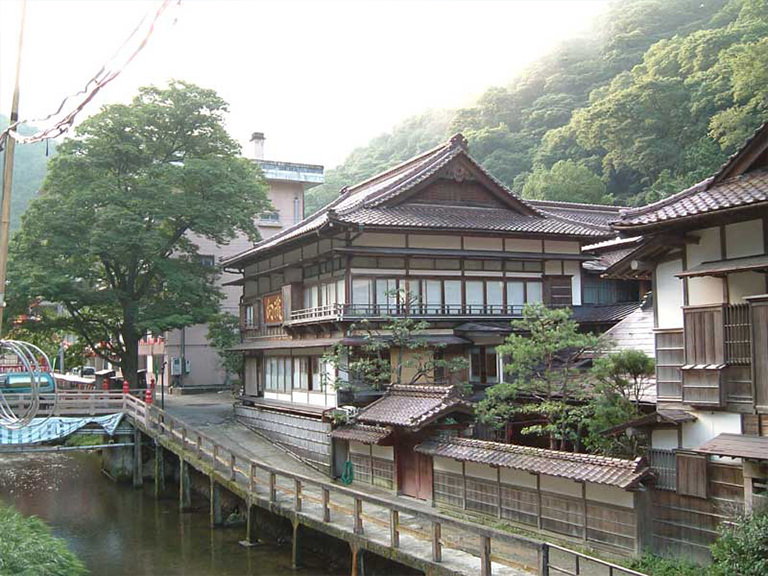 Aizu Shinsengumi Memorial Hall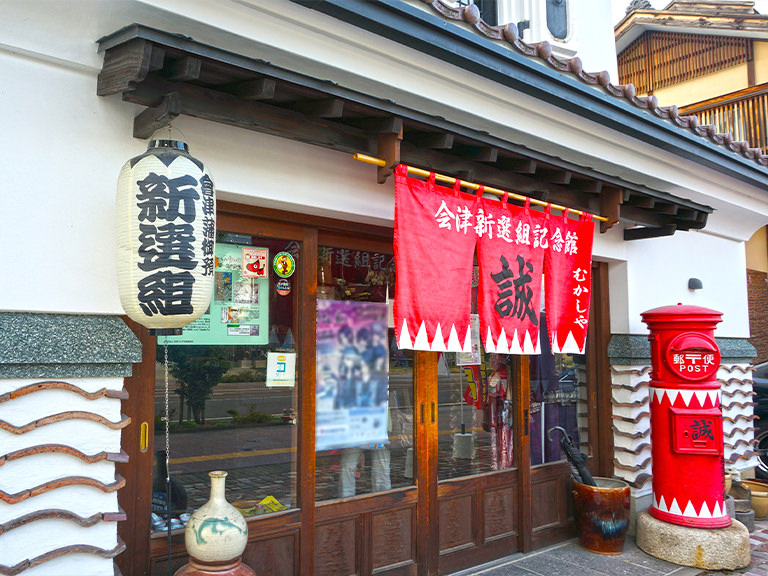 Also worth considering is the "Diamond Route," a wide-area tour from Tokyo to Fukushima, Ibaraki, and Tochigi, focusing on spots deeply rooted in samurai culture.
Suggested Itineraries on the Diamond Route
Suggested Itineraries for Samurai Experiences
Australia's Official Fukushima Prefecture Representatives
For any enquiries regarding Fukushima tourism, please feel free to reach out to
sales_fukushima@nta.com.au or call
Simon Williamson (Australian Attractions): 0438 744 633
Nippon Travel Agency Australia Sydney Office: (02) 9275-9661
REGION INFORMATION
COMMENTS