> Soak up 1,900 years of hot spring tradition
> Make tracks in the domain of the snow monsters
> Experience traditional geisha entertainment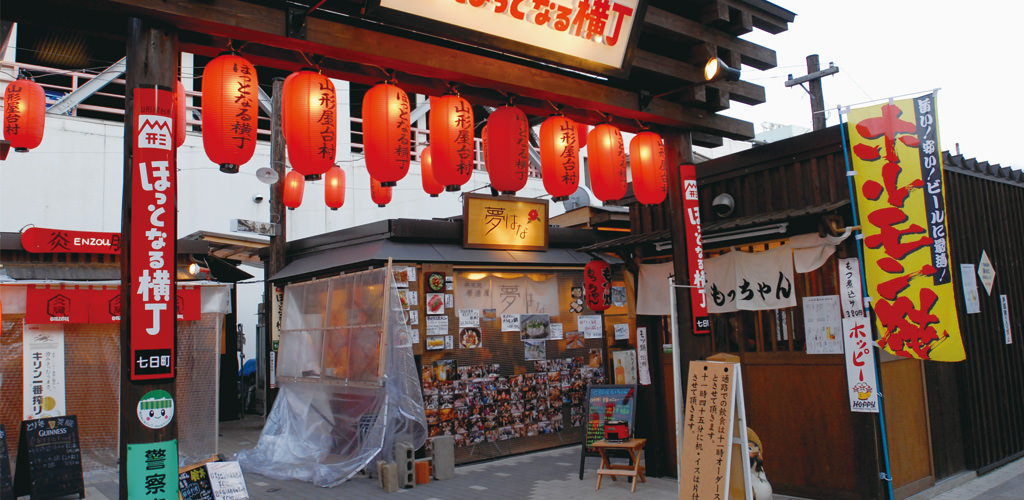 The historic hot spring town of Zao Onsen lies within the Zao Mountain Range, an impressive cluster of stratovolcanoes 40 minutes from Yamagata City. Legend has it that a wounded warrior stumbled upon the first spring-head in the area after a battle over 1,900 years ago. The waters have since earned the title 'Springs of Beauty', for their rich concentration of cleansing and refreshing minerals for the skin.
Zao Onsen is also famous as the home of Zao Onsen Ski Resort, one of Japan's most unique. This is one of the only places that 'snow monsters' come out to play, a natural phenomenon formed by ice crystals expanding and contorting on high-altitude stands of fir trees. Known as 'juhyō', they populate the slopes of Zao Onsen Ski Resort's 1,331-metre Juhyō Kōgen gondola station. Lit up in brilliant colour at night for the Zao Juhyō Festival from mid-January until the end of February, an unforgettable way to meet the snow monsters is aboard the Nightcruiser, a heated snowcat that winds its way through these natural works of art.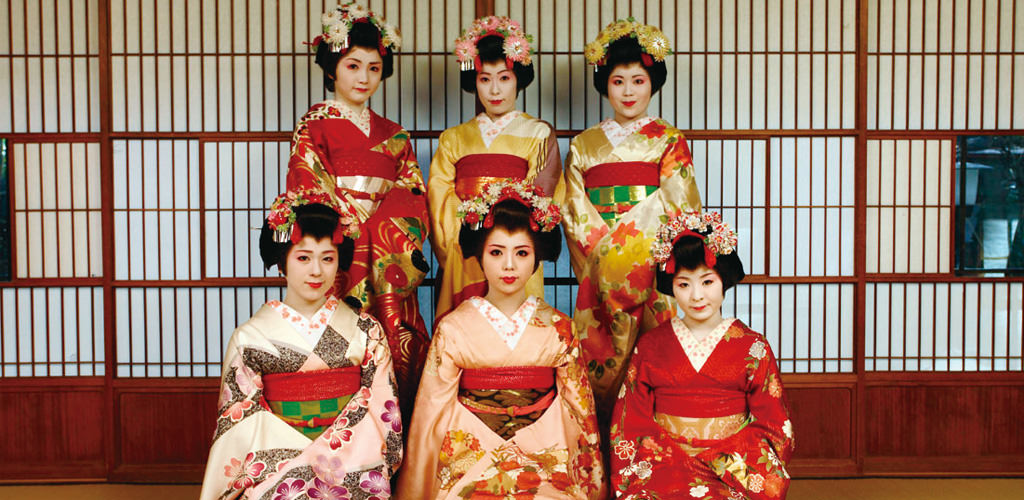 The many hot springs at the base of Zao Onsen Ski Resort are steaming oases in the deep snow, and soaking in a stone outdoor hot spring bath after a day on the slopes is simply magical. As part of Yamagata Prefecture, Zao Onsen also offers a rare opportunity to experience performances by Yamagata Maiko, apprentice geisha entertainers. Yamagata is a traditional safflower growing region of Japan, and as a result of exchange with merchants from Kyoto and Osaka, the geisha entertainment culture prospered in the prefecture. Today, Yamagata Maiko visit ryokan inns and hotels around Yamagata, including the Zao Onsen area, to perform dances accompanied by singing.
Yamagata City's Hotnaru Yokocho laneway dining and drinking strip is also an essential when visiting town from Zao Onsen Ski Resort, for some great traditional nightlife.
---
Travelling times to Zao Onsen
Tokyo: 3 hrs 20 min; Yamagata: 40 min
Further Information
http://zao-spa.or.jp/english/